Category

Location

Richmond, Indiana

Square Footage

12,000
Nick Wetzel once again trusted Renier Construction when he was tasked with his biggest remodel yet – bringing an outdated 12,000 square-foot Ford dealership from the 1950's to the 21st century.
Nick recalls that the Ford dealership would be the largest undertaking, and with a project that size there are bound to be a few hiccups.
"One of the things we appreciated with Renier was their ability to remedy those issues as they came up," said Nick. "Any time we had issues, they came up with solutions."
For Nick, putting trust in Renier Construction to complete a facility that required the most amount of change out of any of his dealerships to date was an easy decision. They have extensive experience with automotive manufacturers, an impressive portfolio and countless references.
"We trusted them," said Nick. "We were comfortable with the integrity of their company."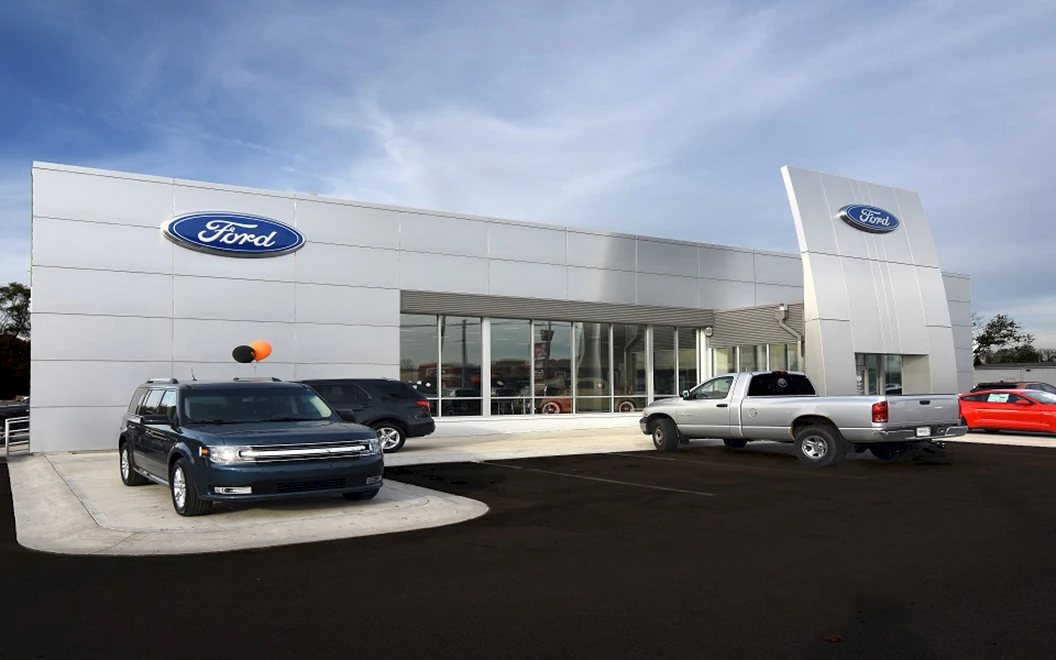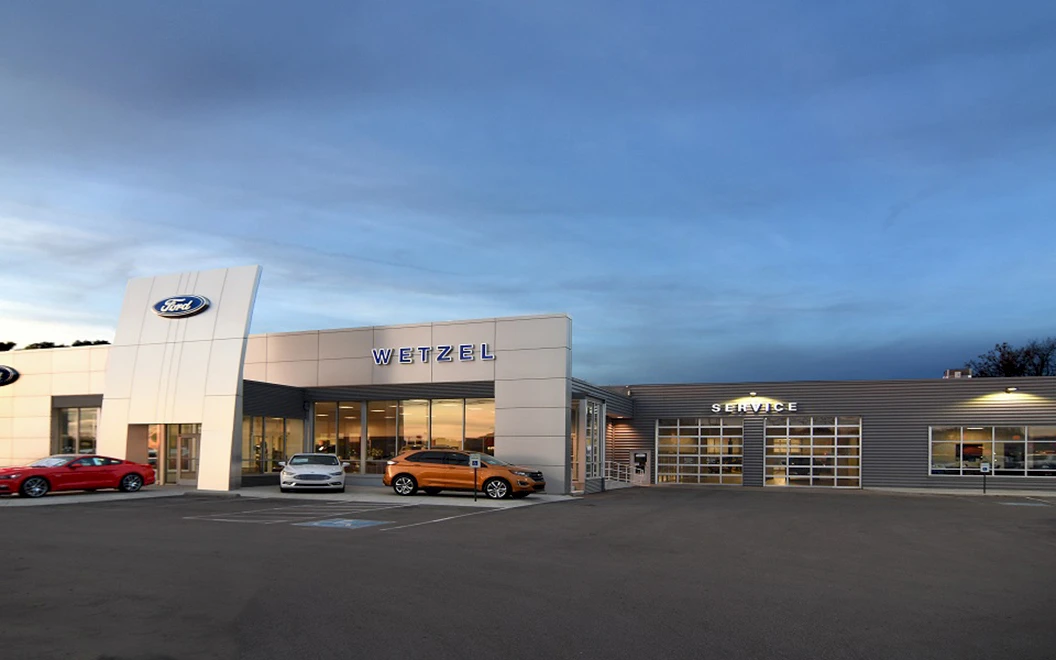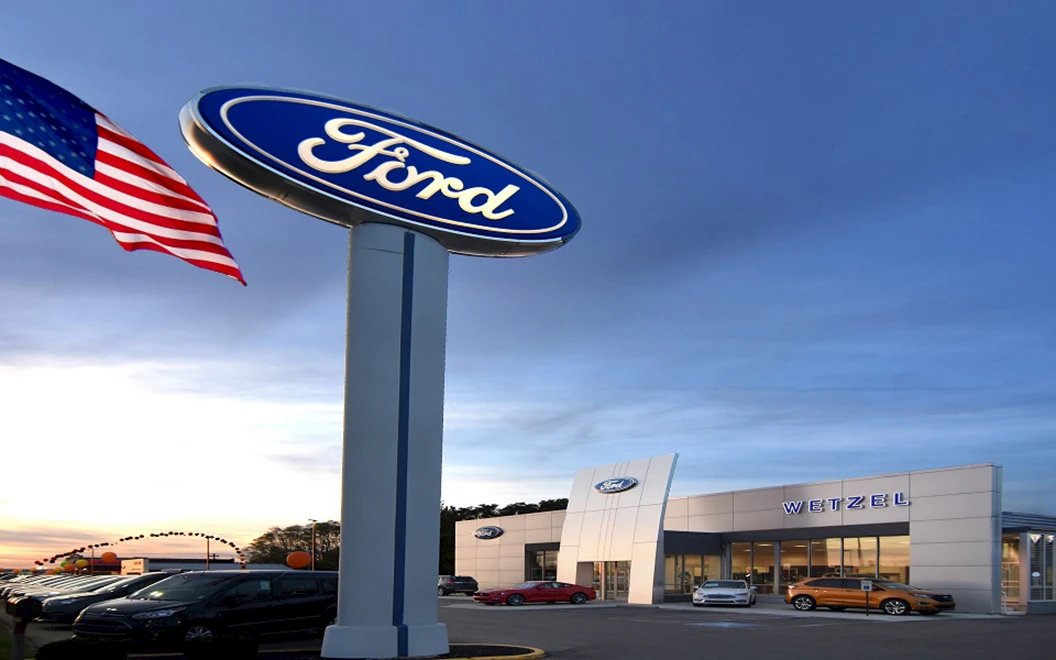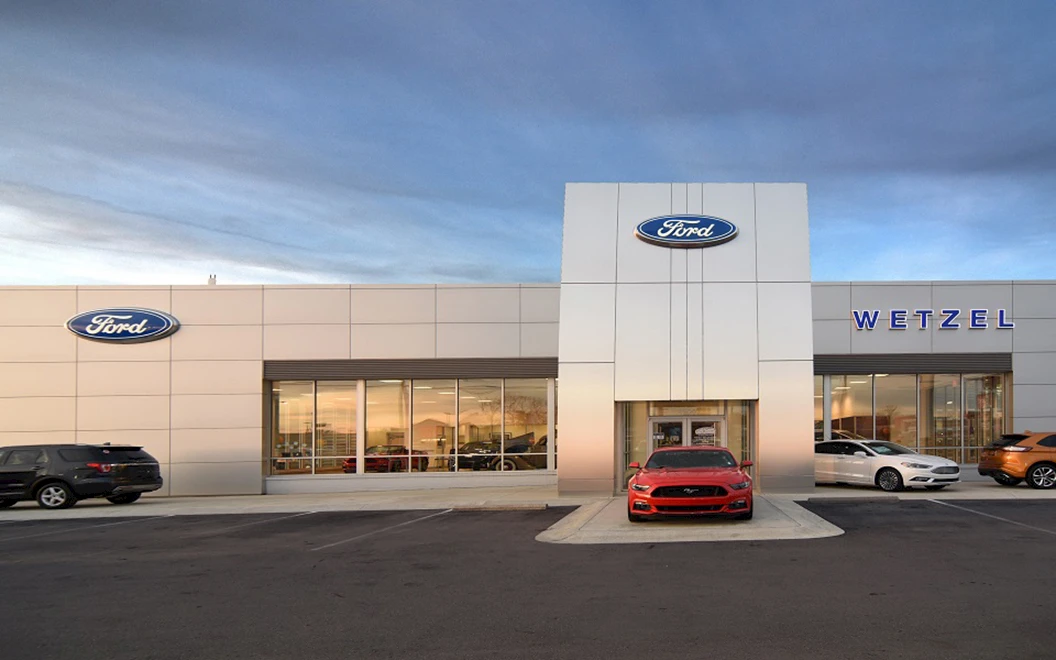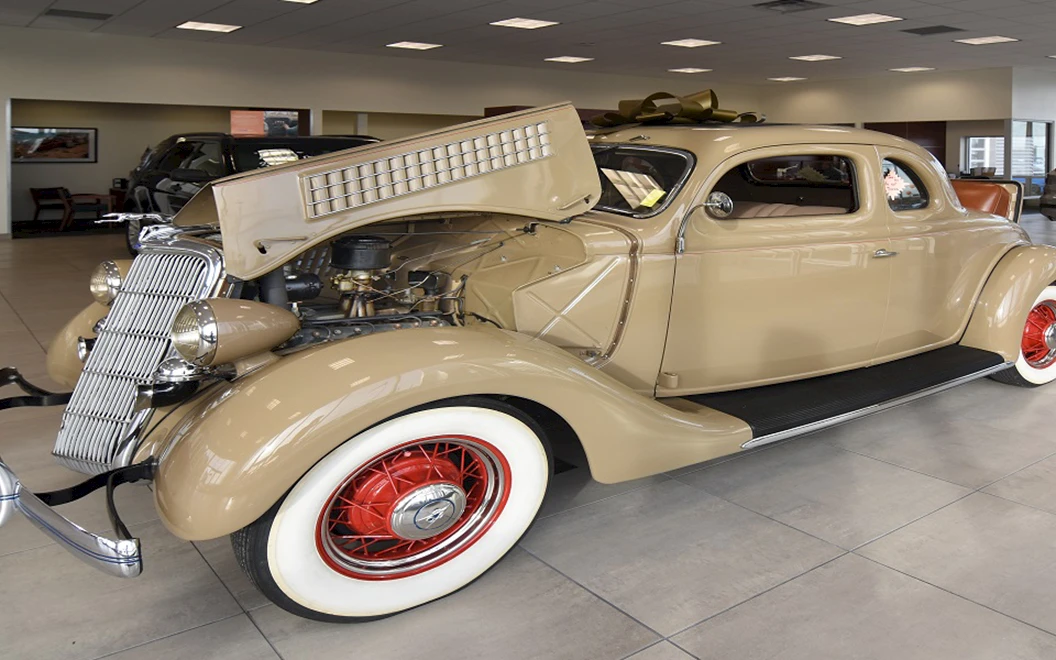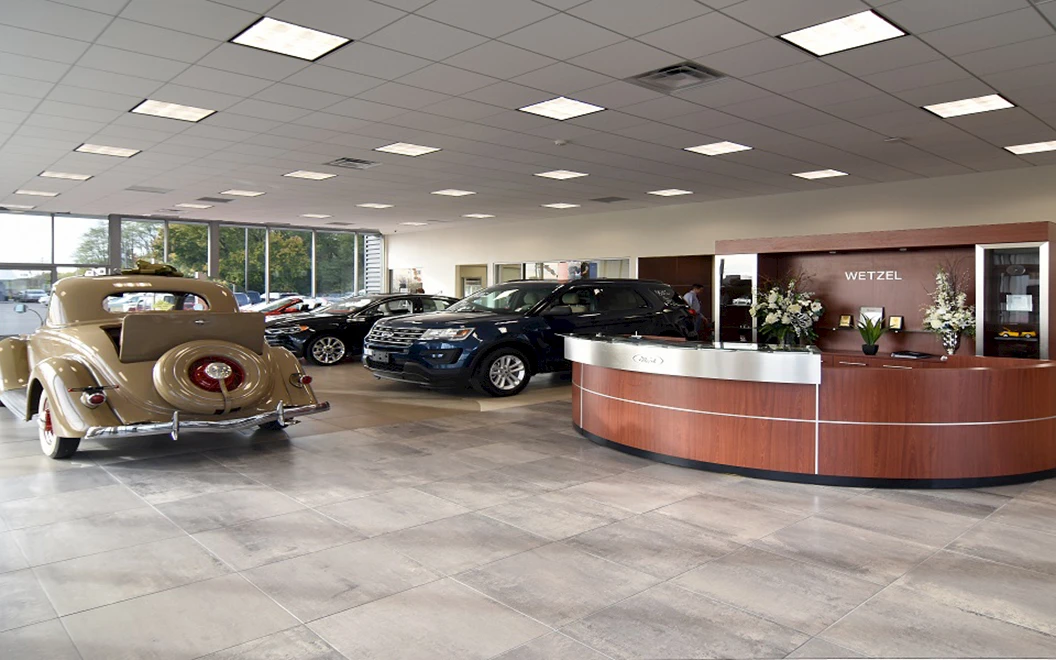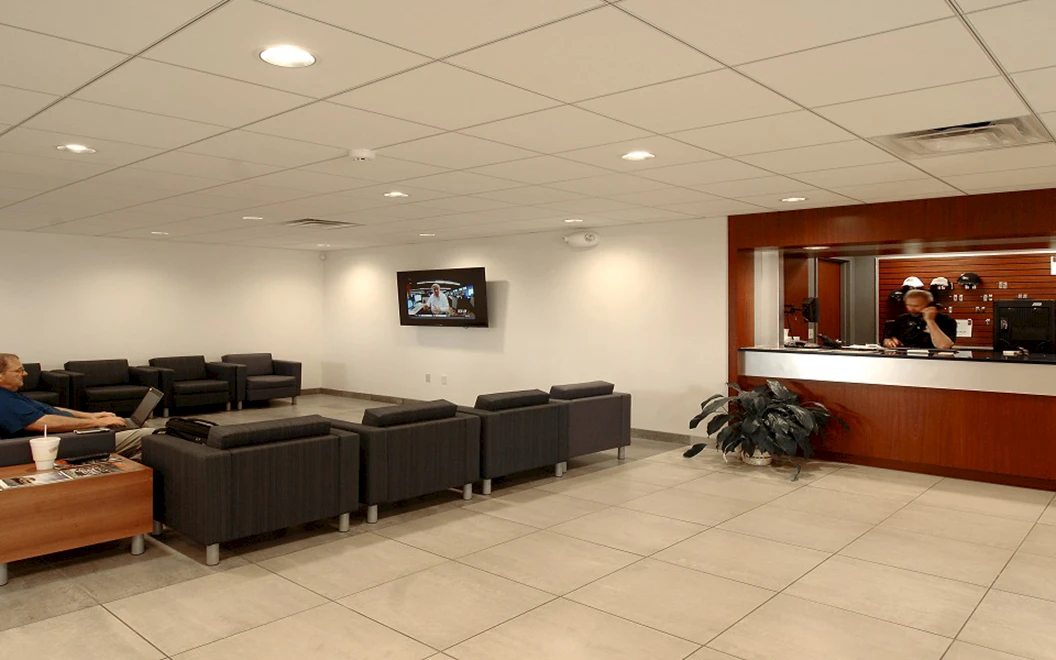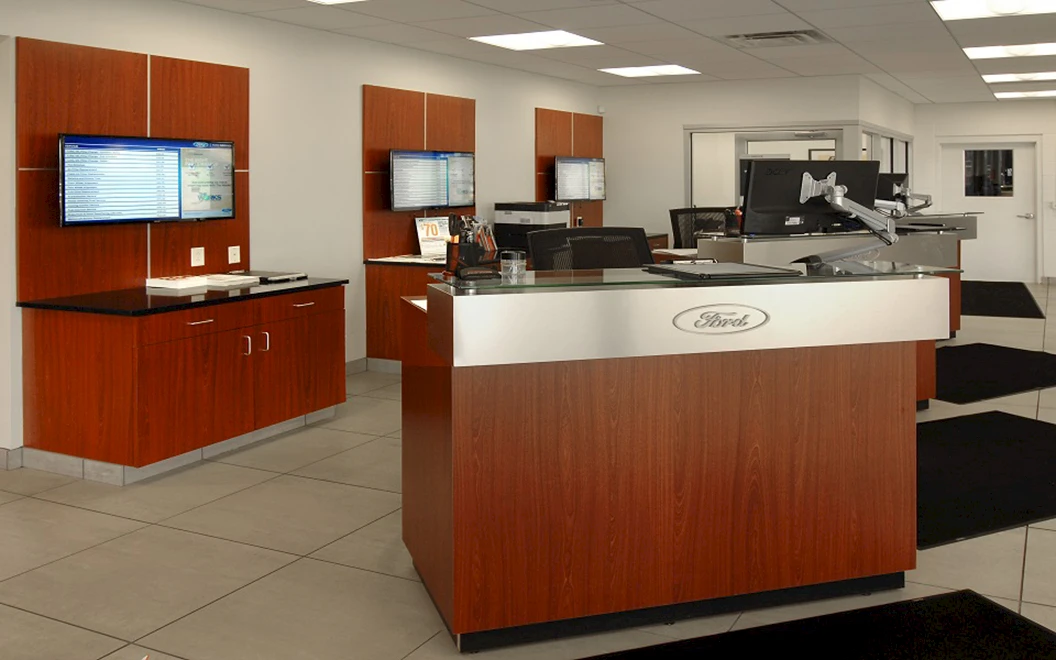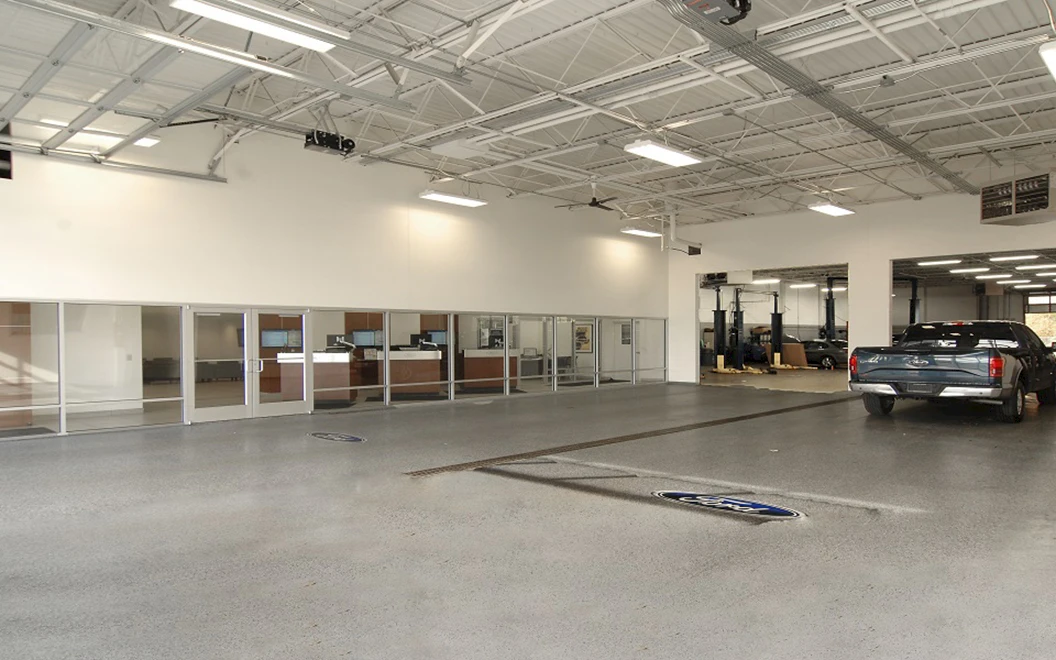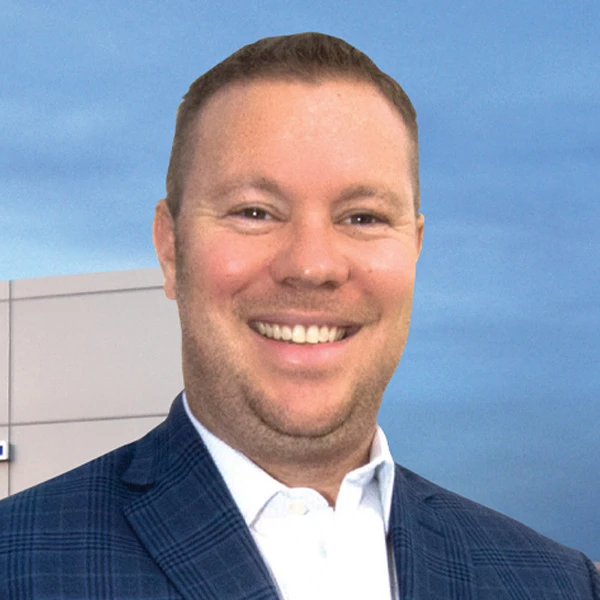 Renier Construction knows what they're doing. We had the utmost confidence in them – in every step from planning to finish.
Nick Wetzel
Owner