Category

Location

Powell, Ohio

Square Footage

18,877
When Auto Assets needed a partner to design and build their new facility, they knew right where to go. Renier Construction, because they have a long track record of building great auto dealerships.
"Renier really understood my business and what I was after," said Chip Vance of Auto Assets. "I knew they had built past facilities like mine, and I wanted to go with the winners."
Construction of the 18,877 square foot facility went through the winter and resulted in an impressive building reminiscent of a train depot.
"They can do it all," said Vance, "they did what was asked of them in a timely fashion and to a high degree of quality. I will likely use them again for my next project."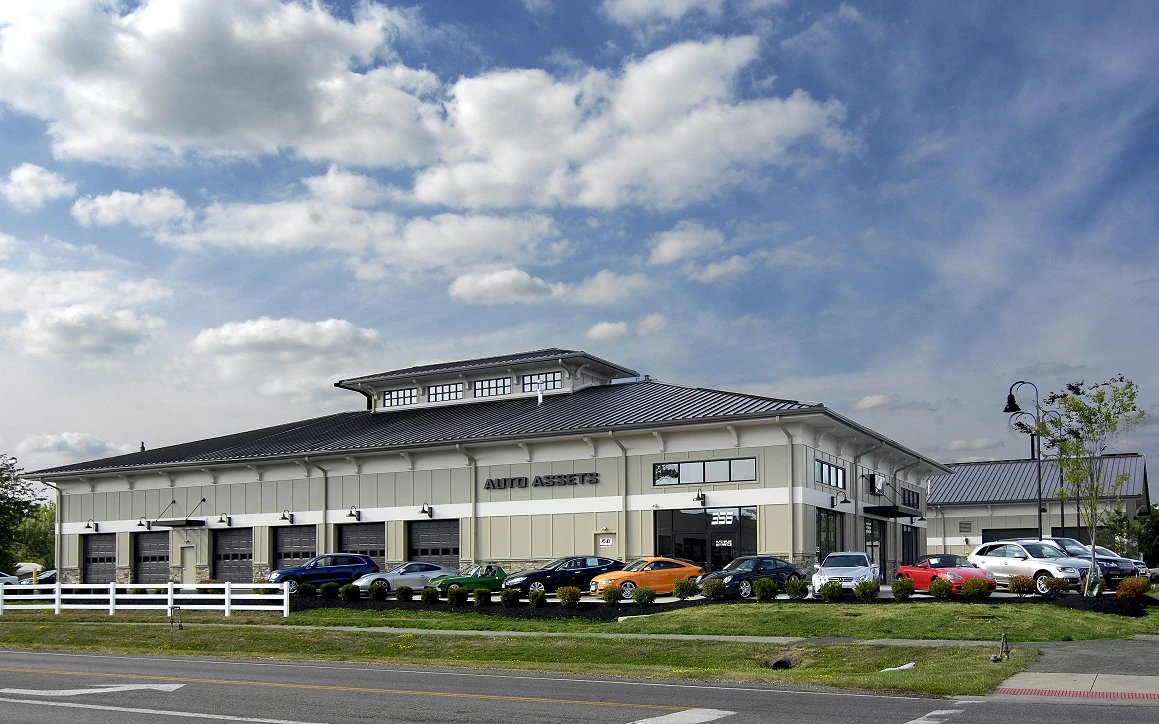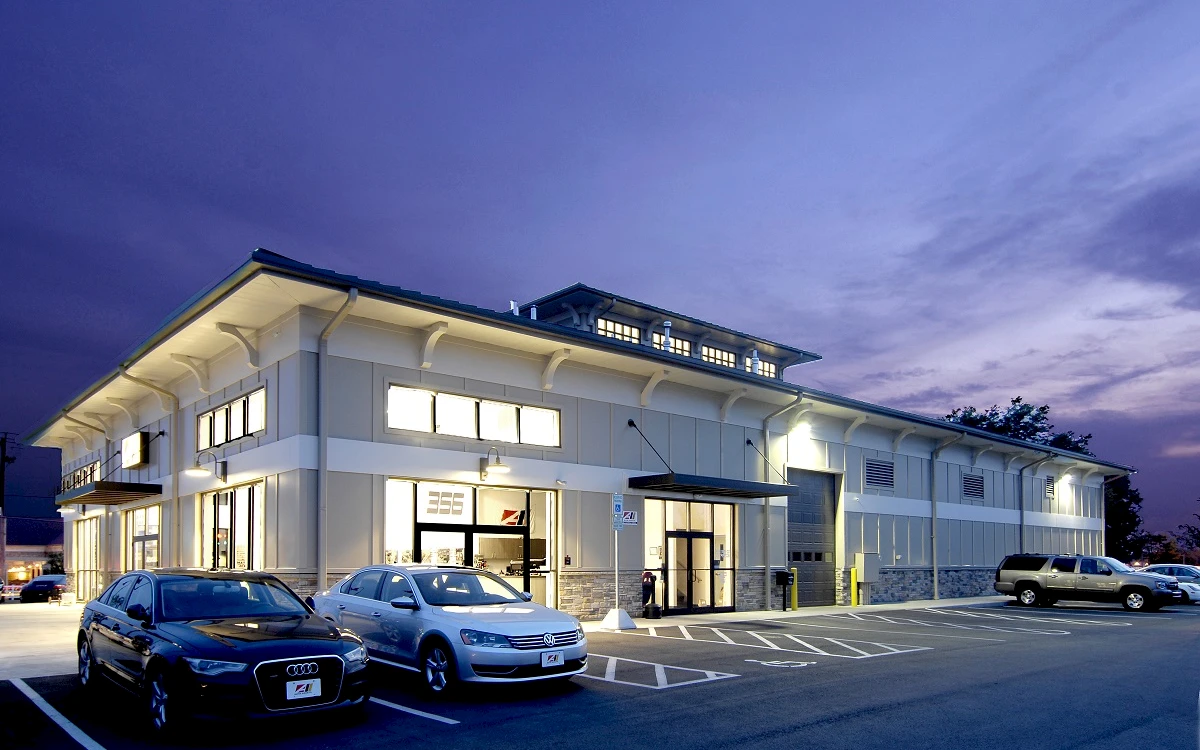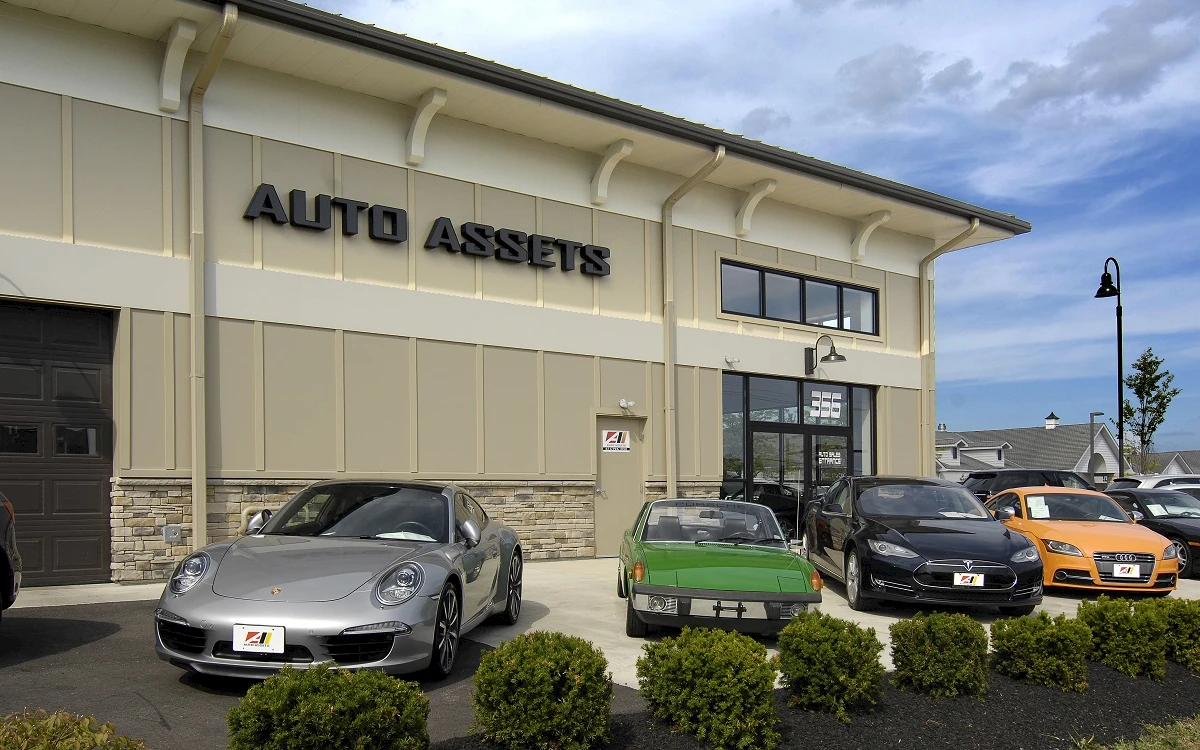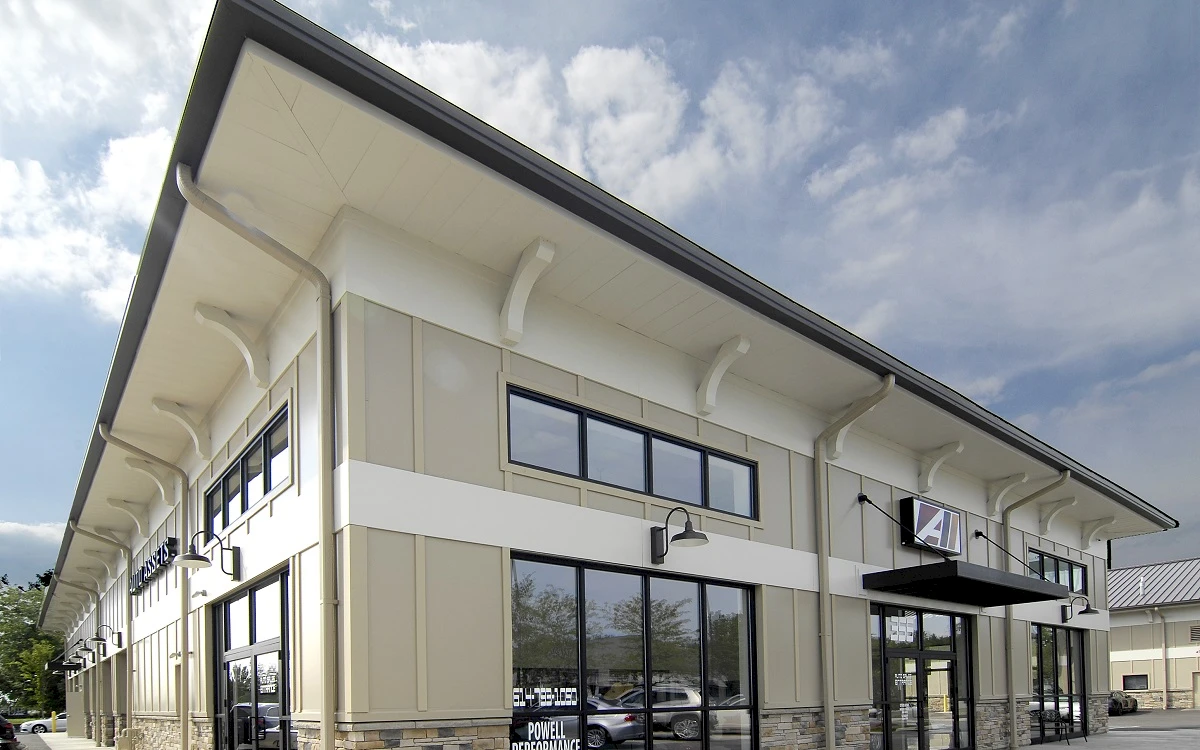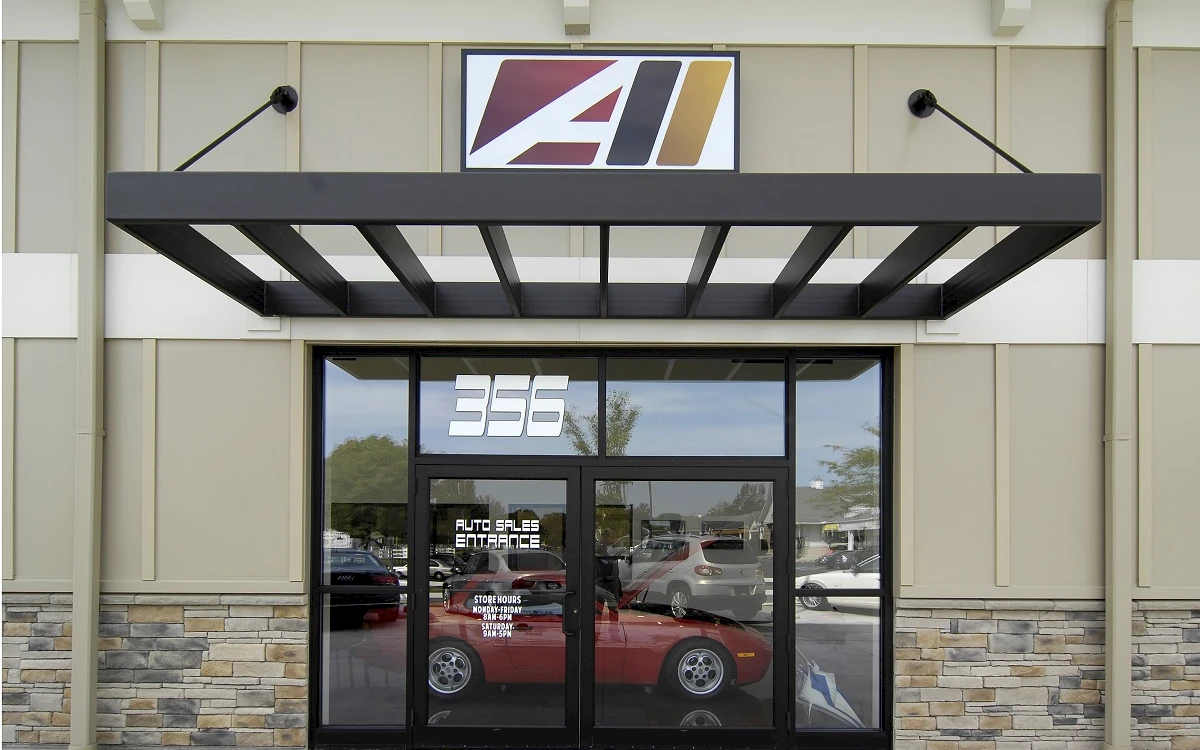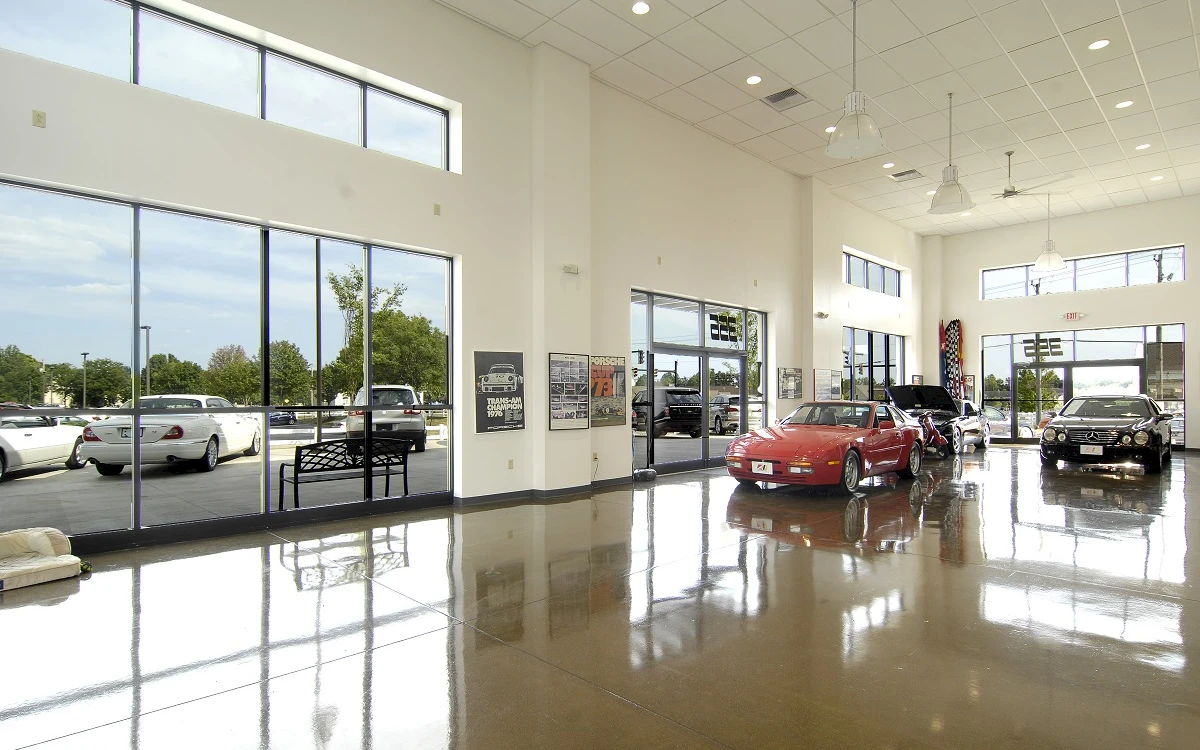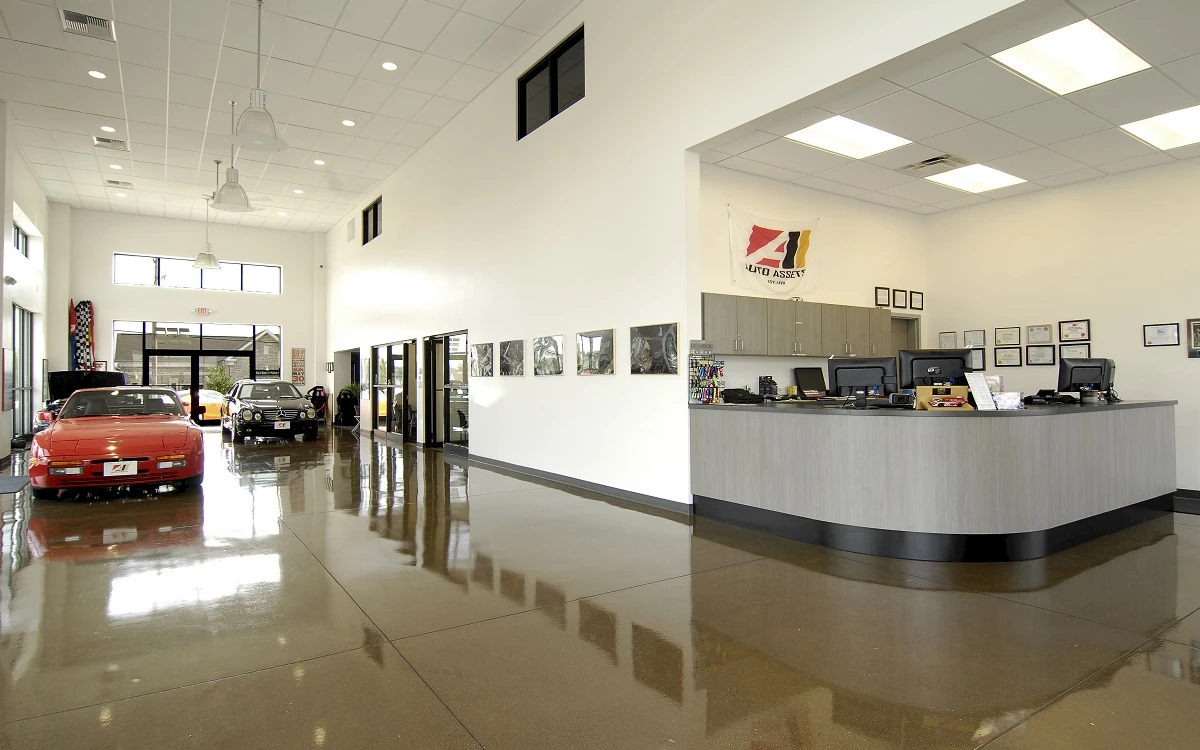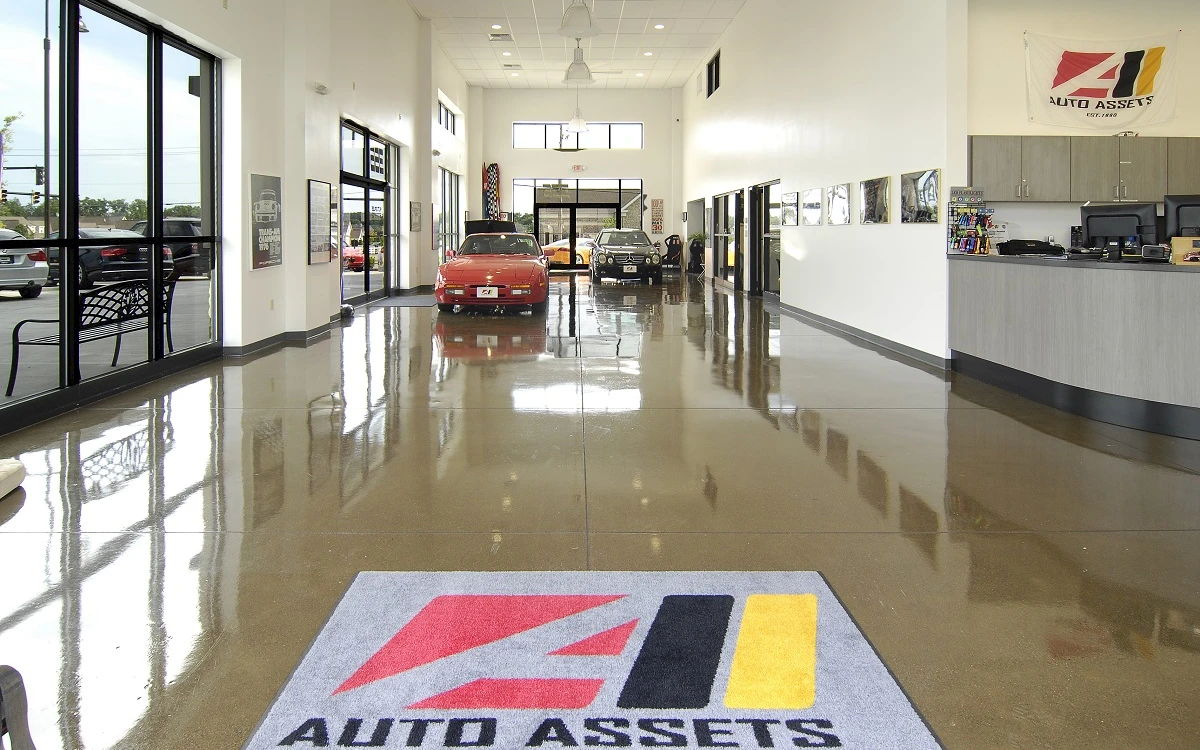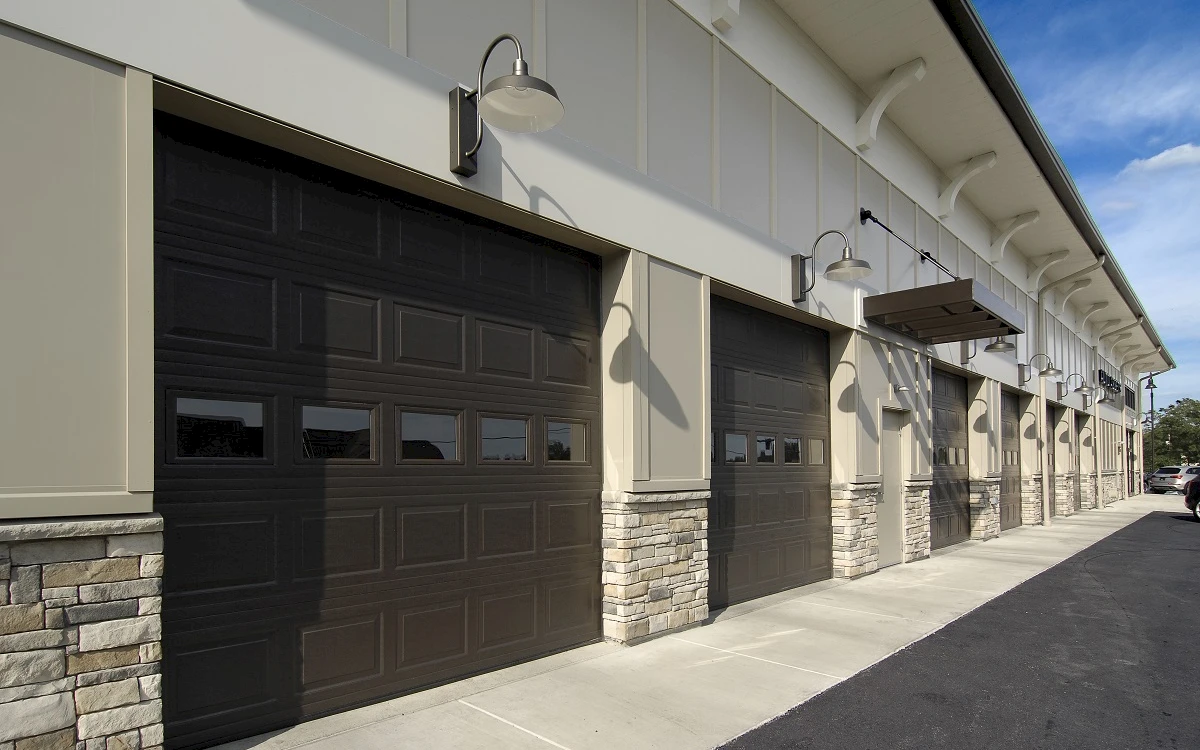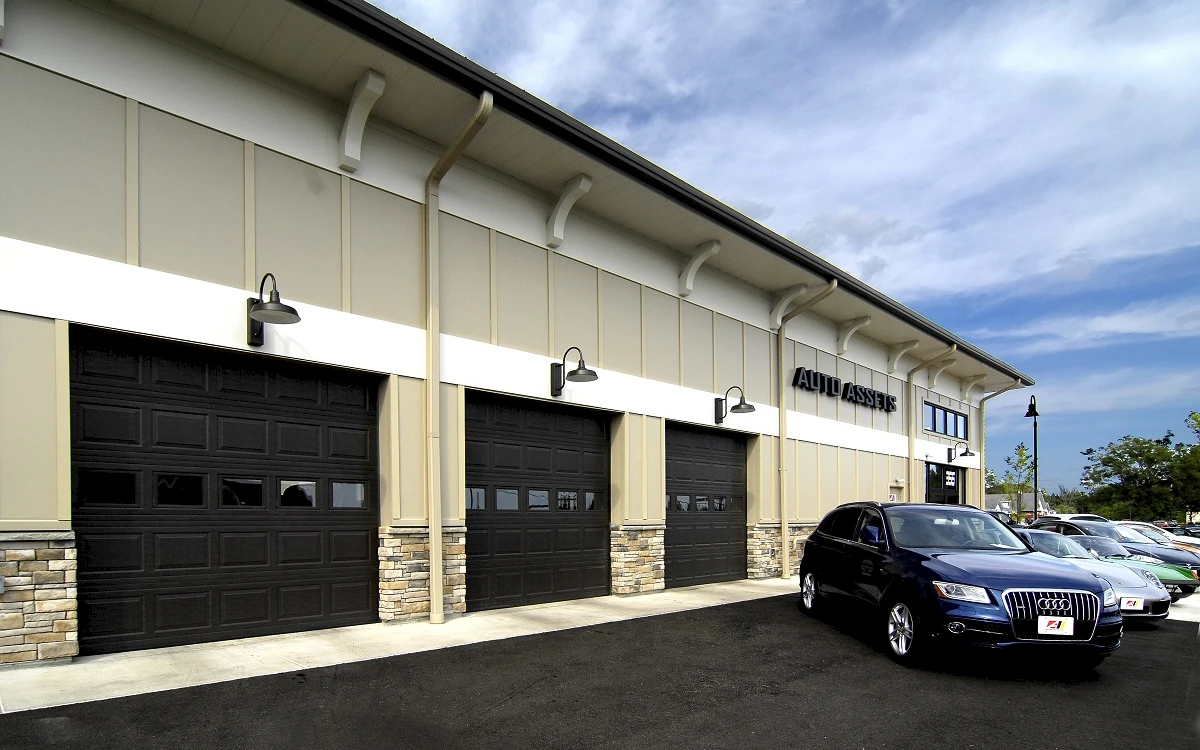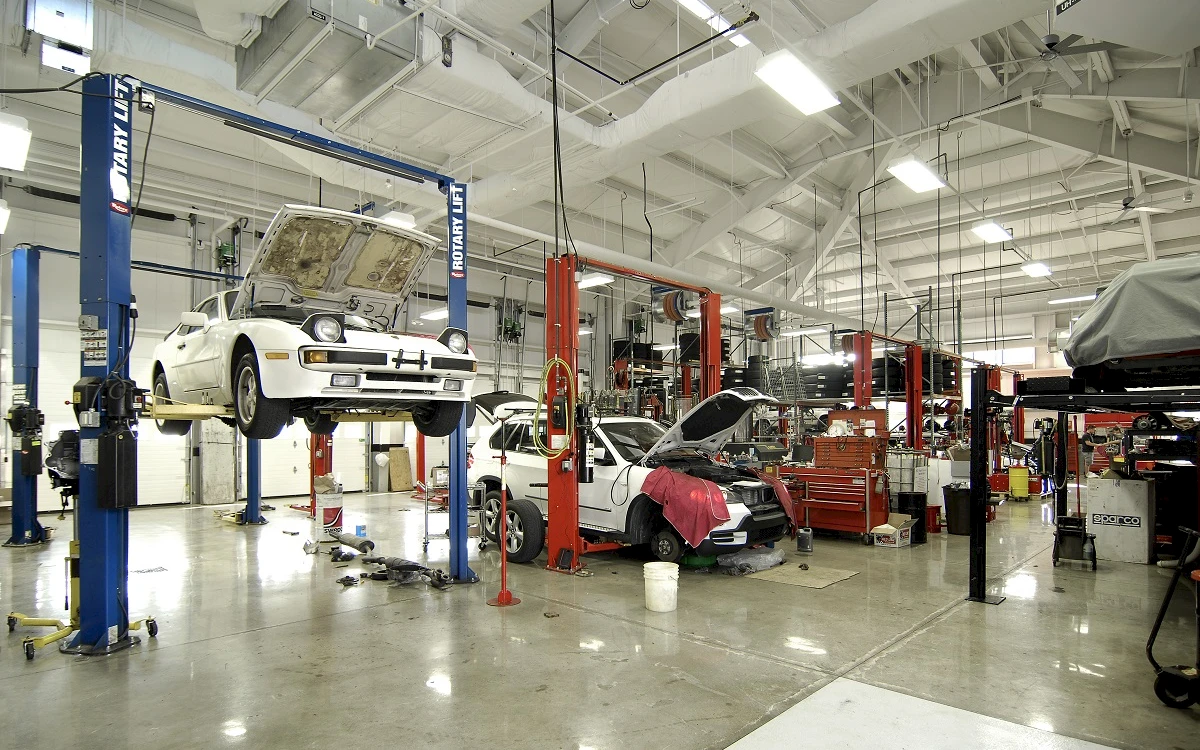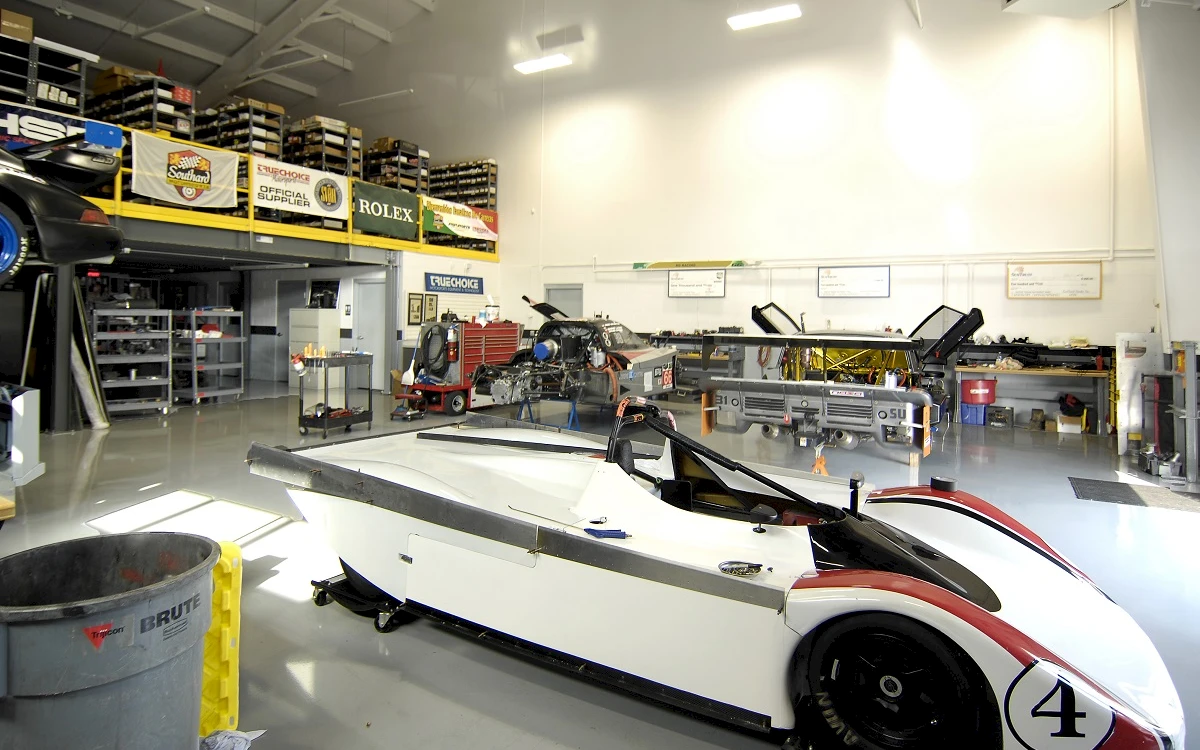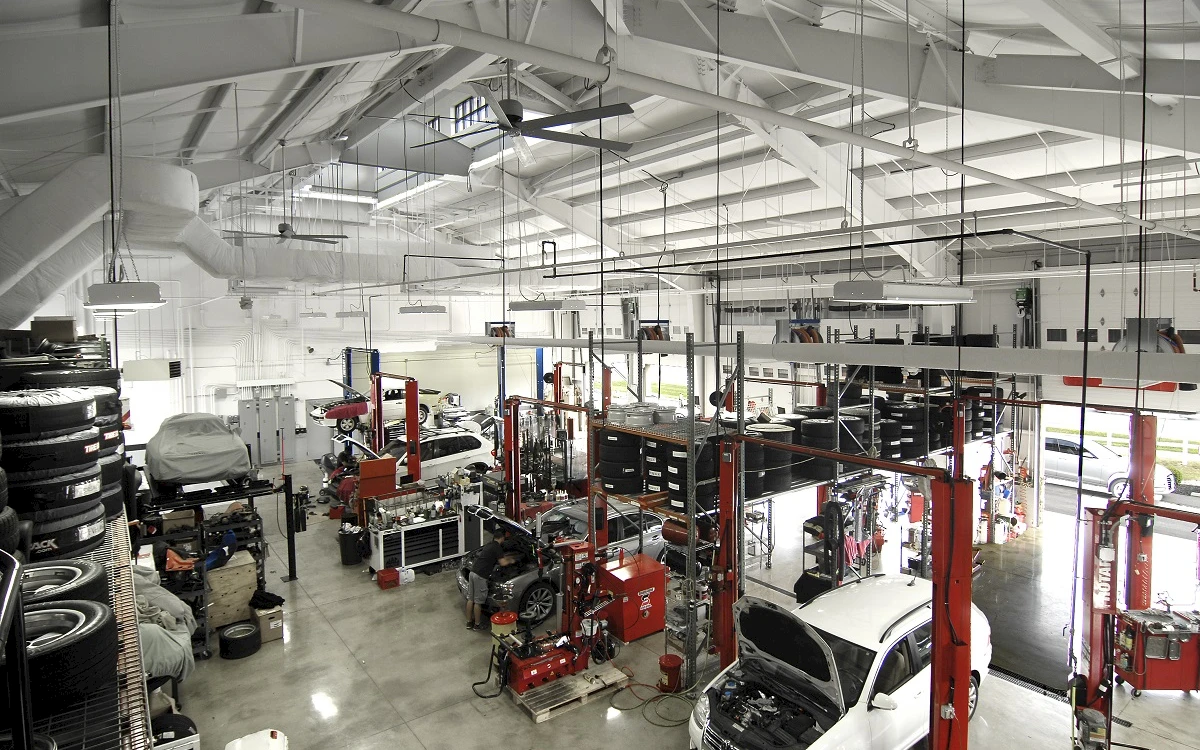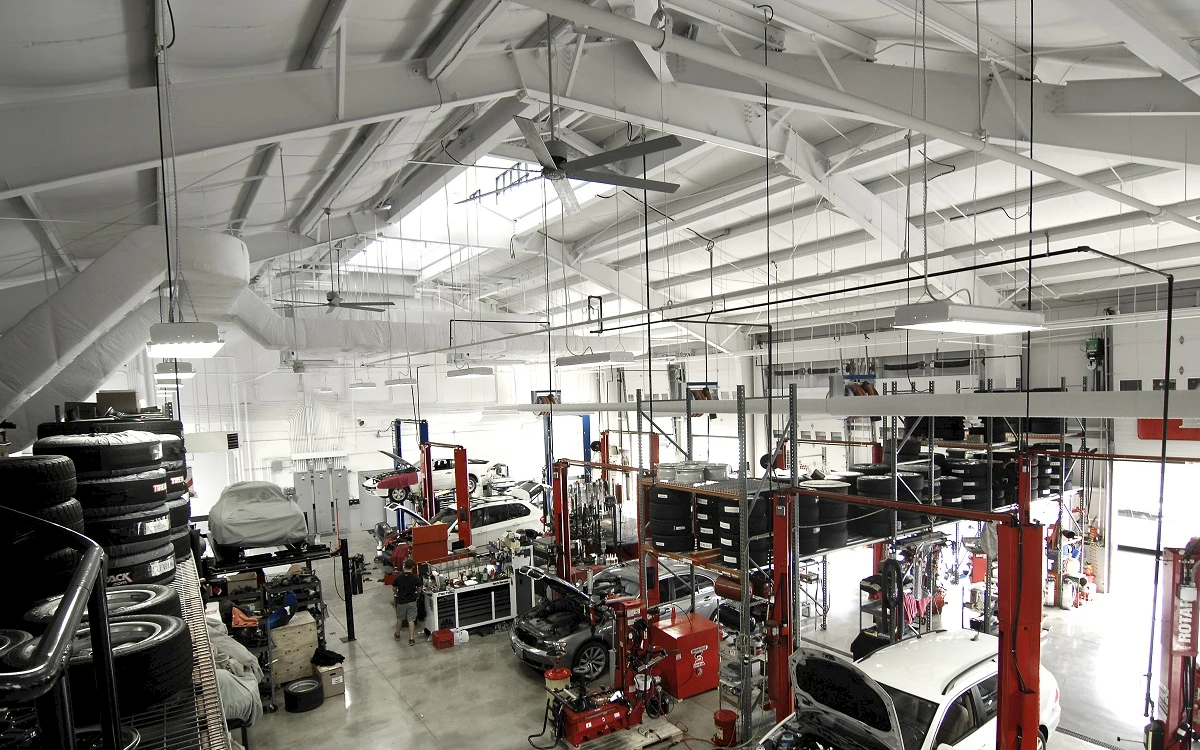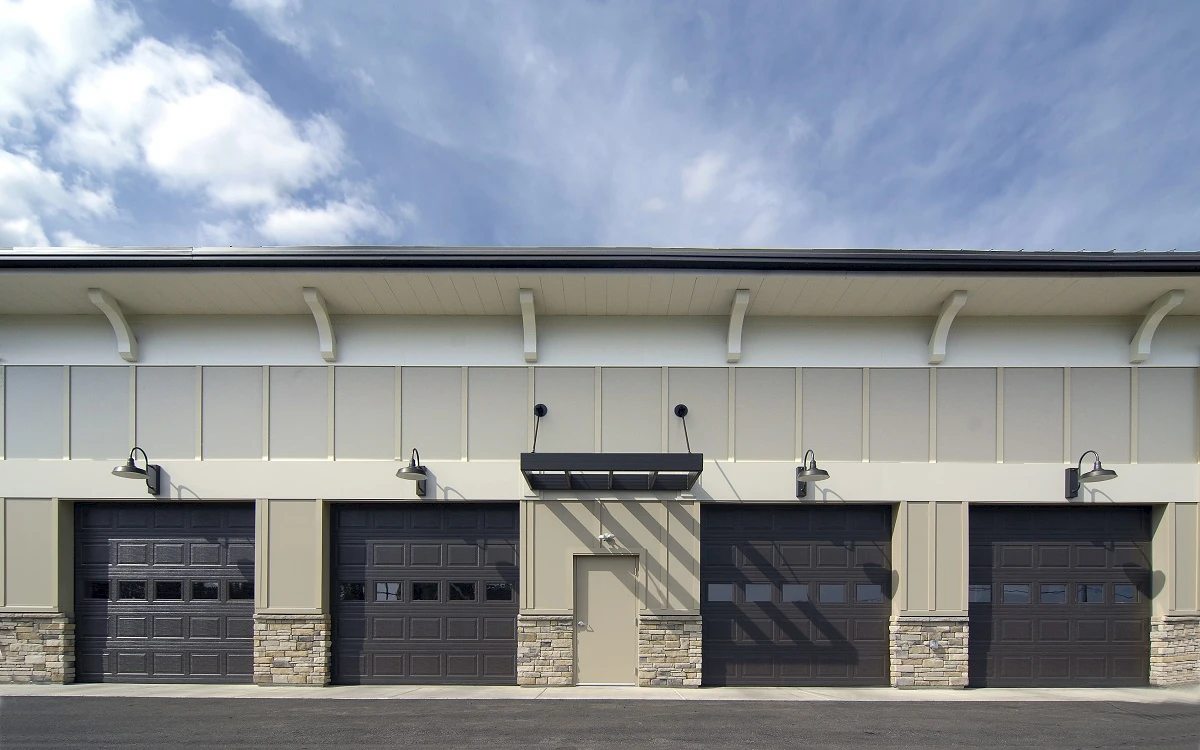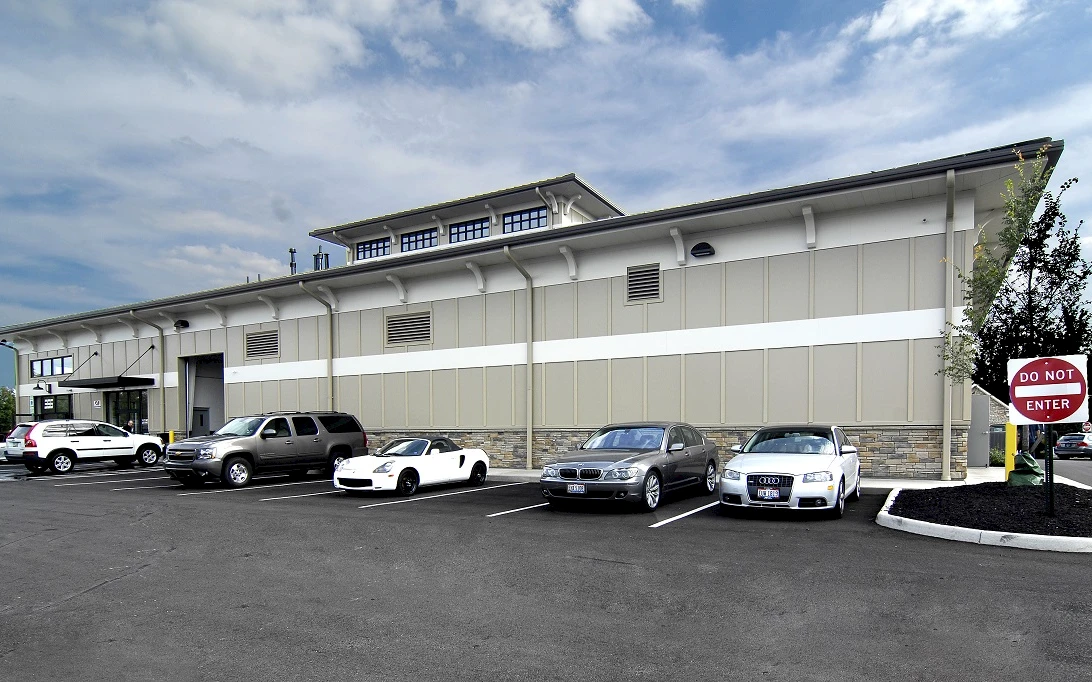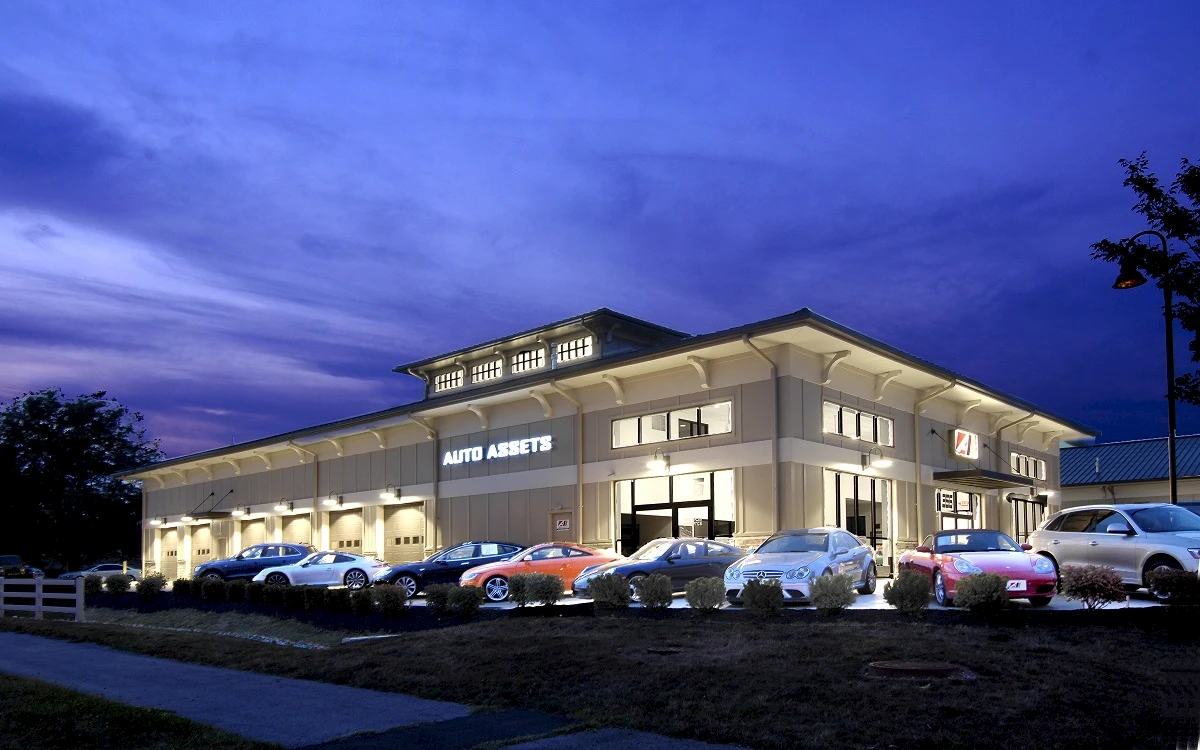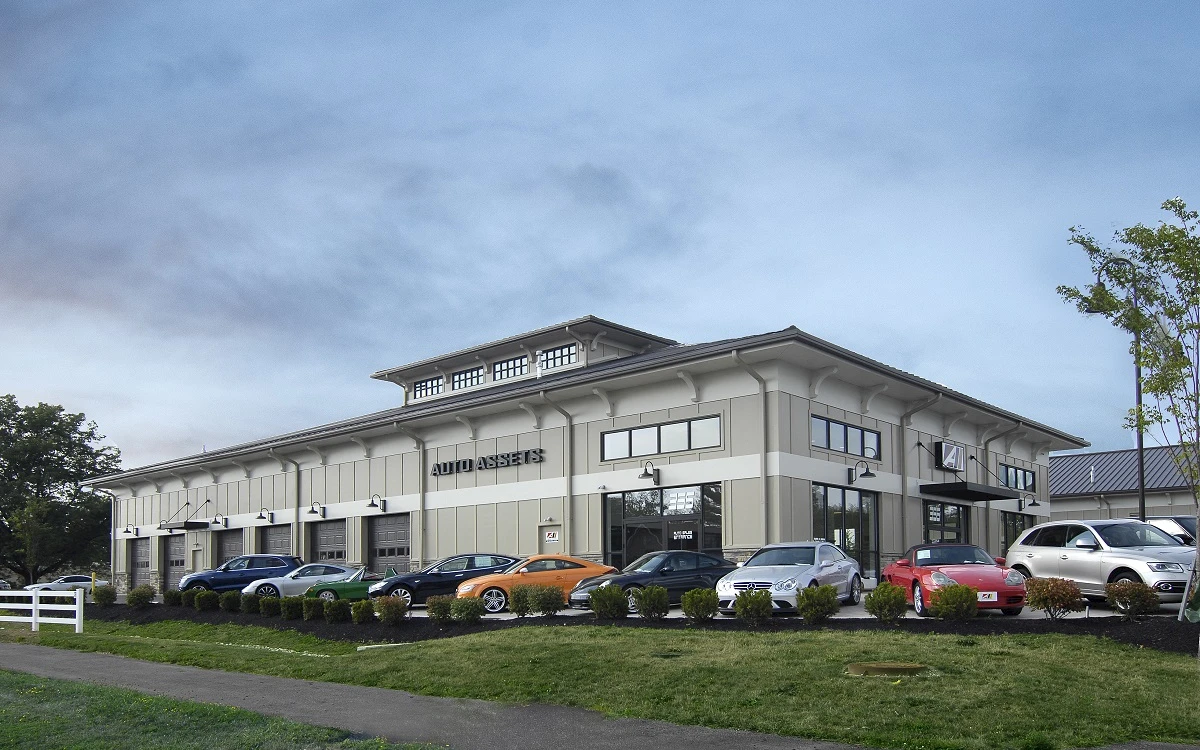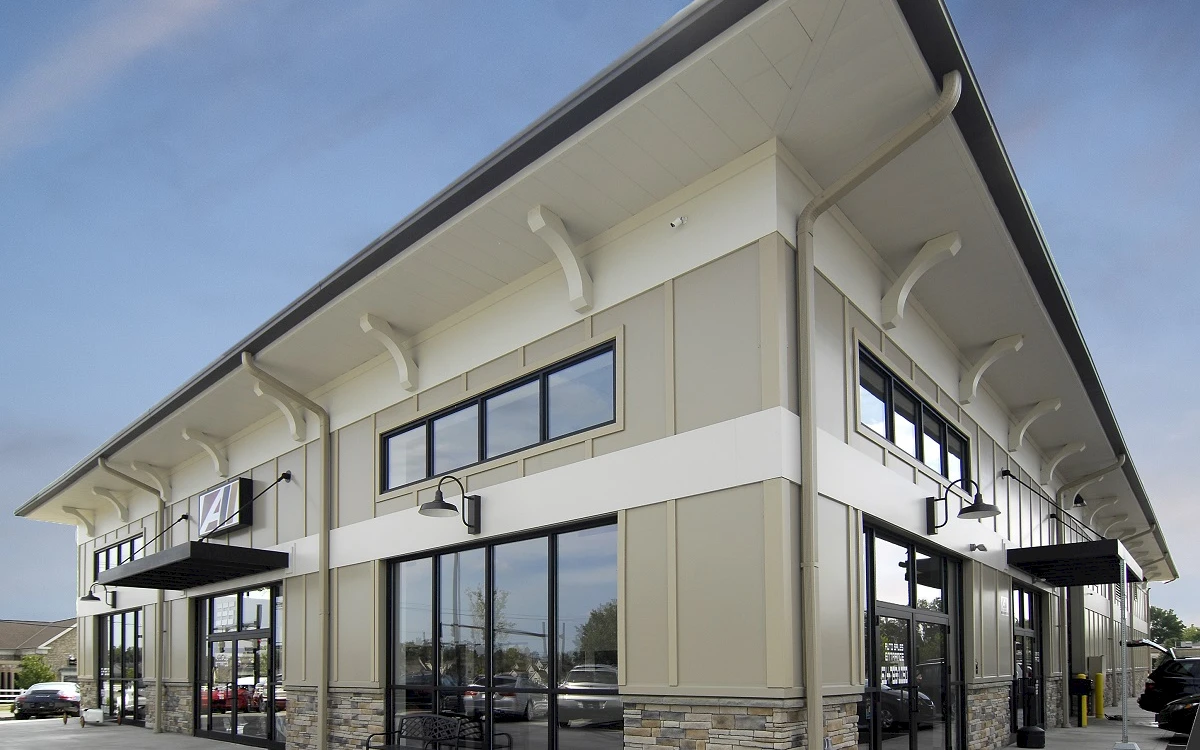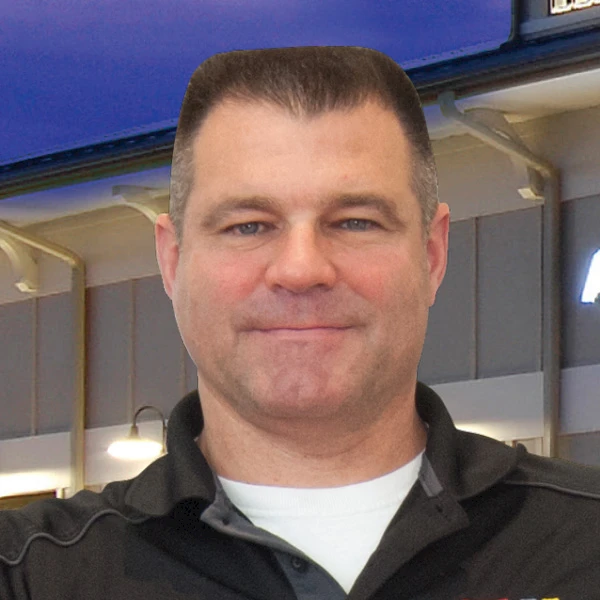 I chose Renier because of their proven track record of success.
Chip Vance
President