Category

Location

Richmond, Indiana
Renier finished their fourth Wetzel dealership earlier this quarter. This Wetzel Honda location was in need of a complete renovation and update to meet Honda's brand image program. This project was started in November and continued through the adverse weather conditions of a mid-west winter. In eight short months, Renier turned this 32,002 square feet location in to a top-notch facility.
Renier showcased their creativity and desire to stay at or below budget when working through a how to update the dealership's existing window mullions. The previous building showcased bronze mullions and Honda's criteria states they must be silver. Rather than replace each unit, Renier worked to find an alternative solution and saved the client $125,000!
While the renovation was a much-needed facelift, there were some maintenance and structural items that were a priority as well. These items included exterior ACM panels, new roof and façade. The finished dealership facility is now up to compliance with Honda's expectations and "wows" potential car buyers.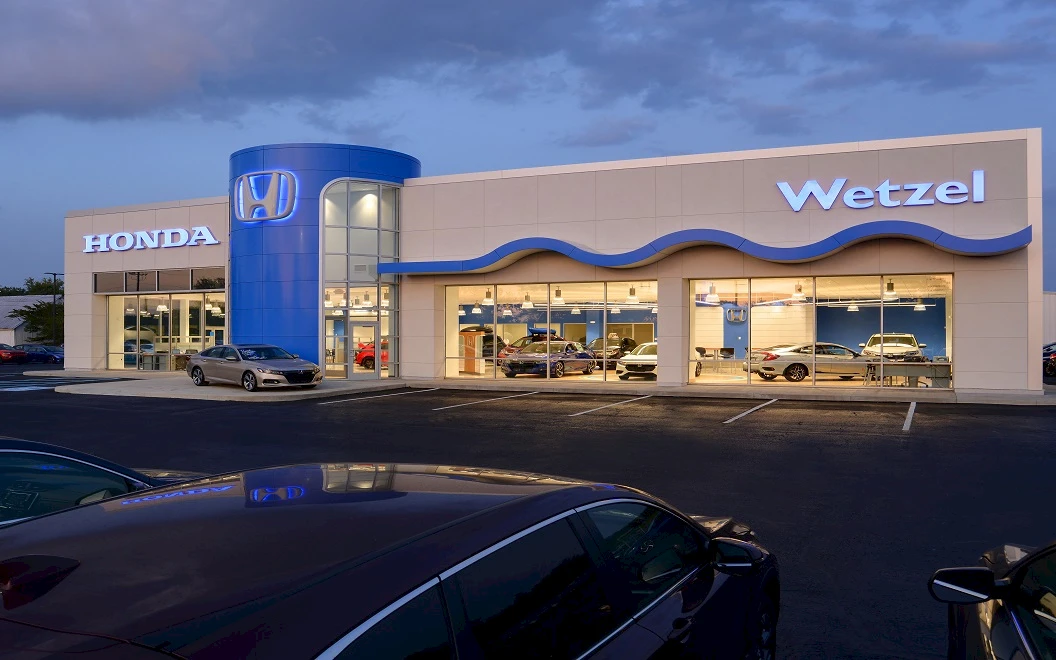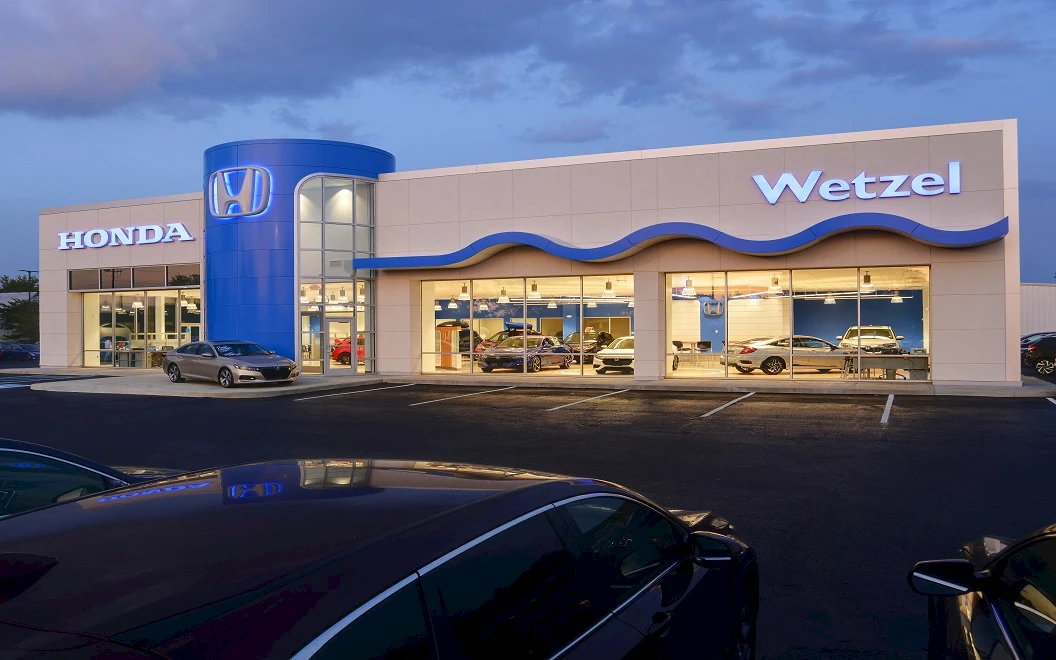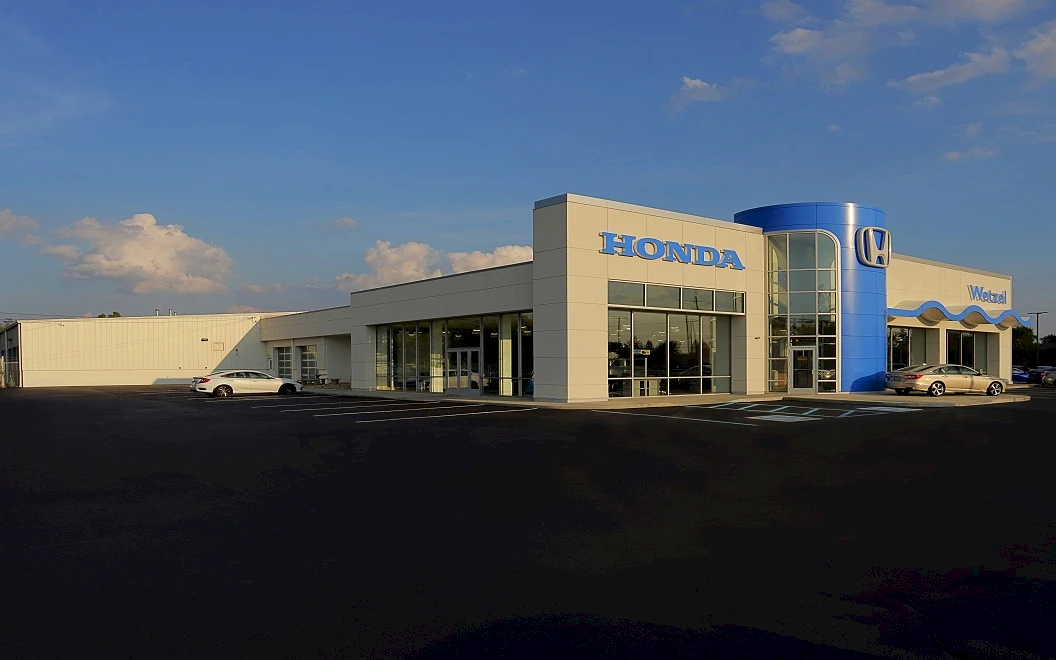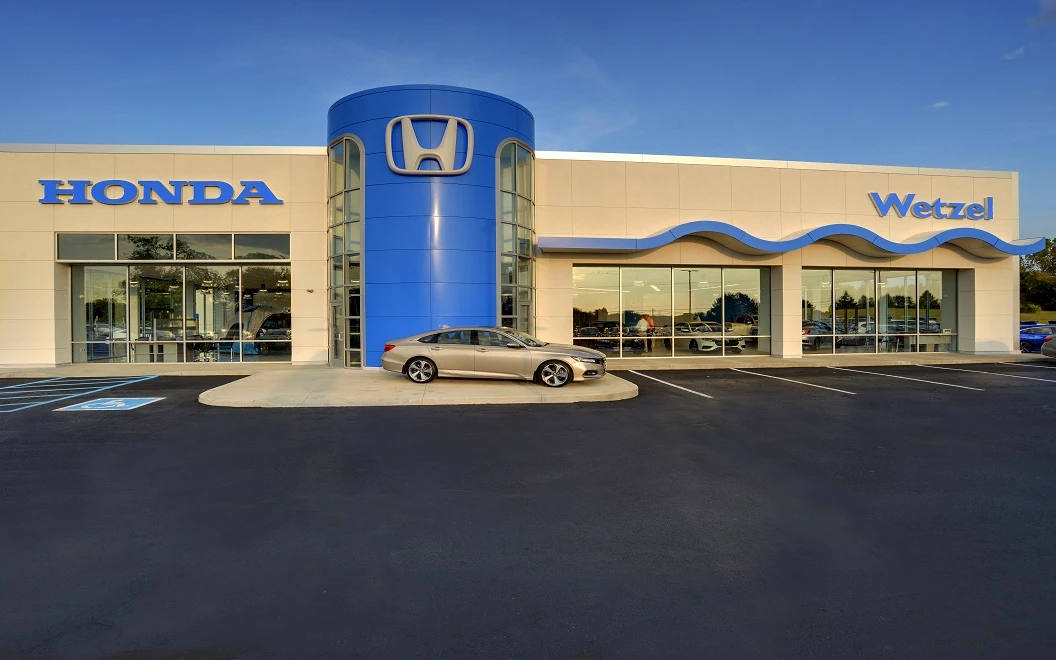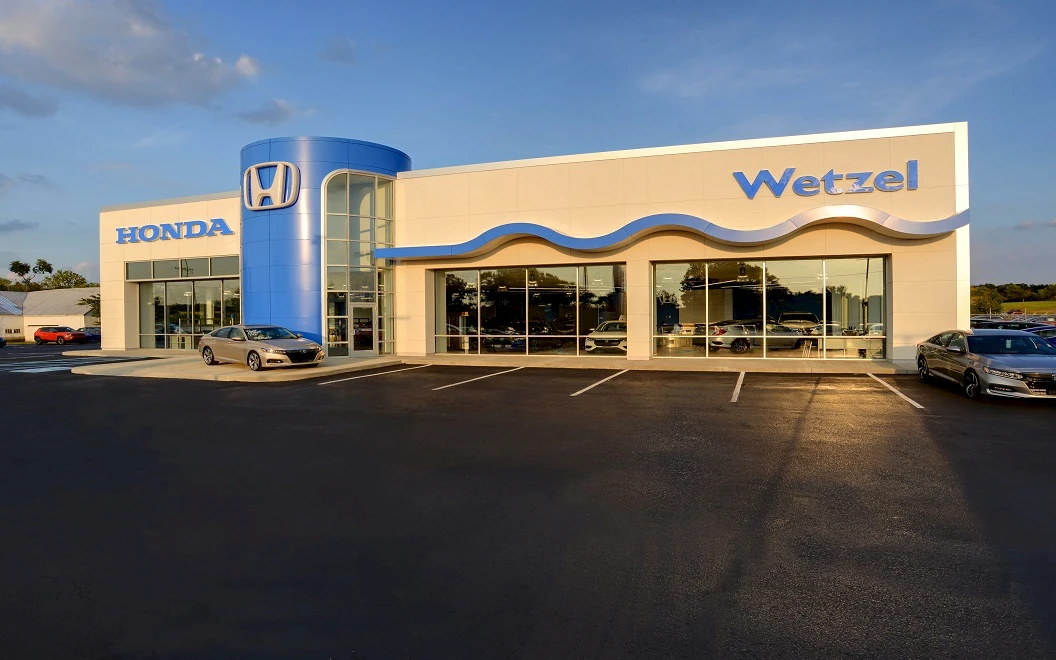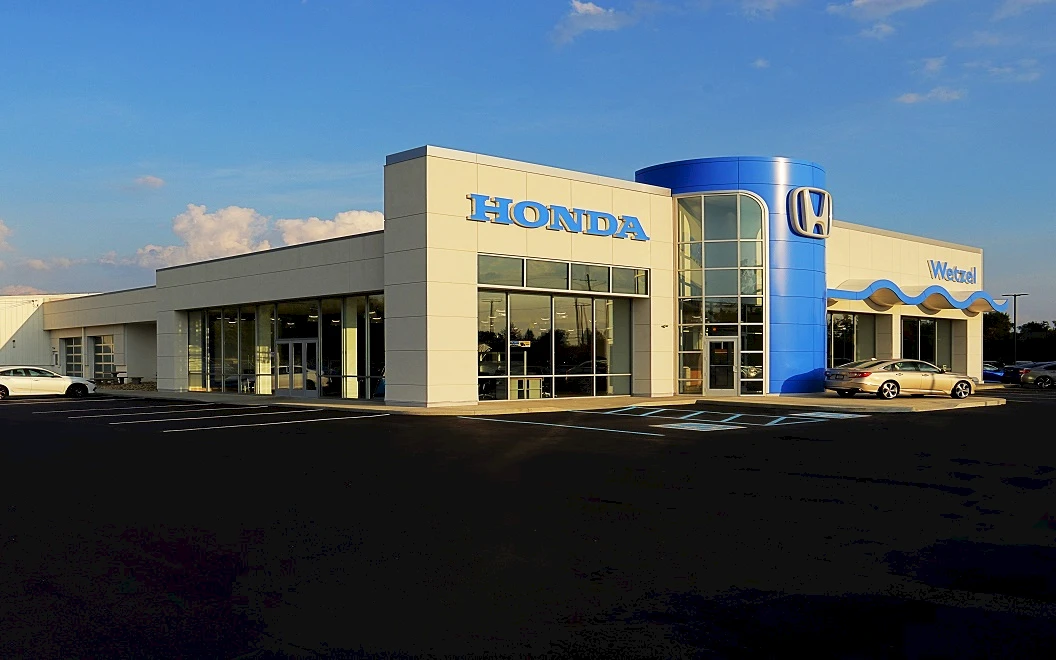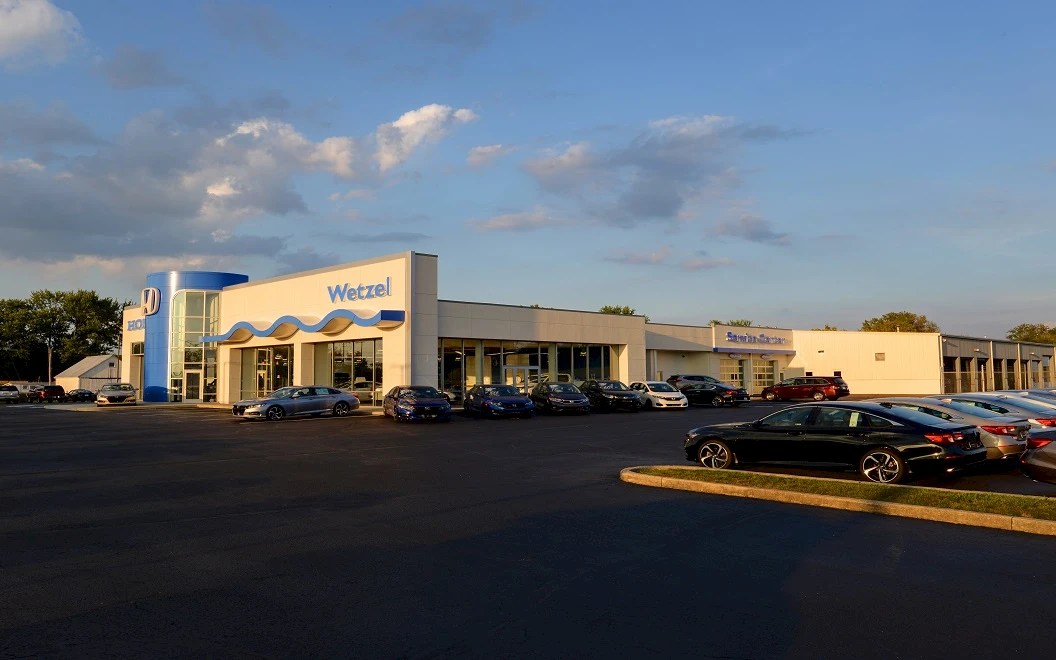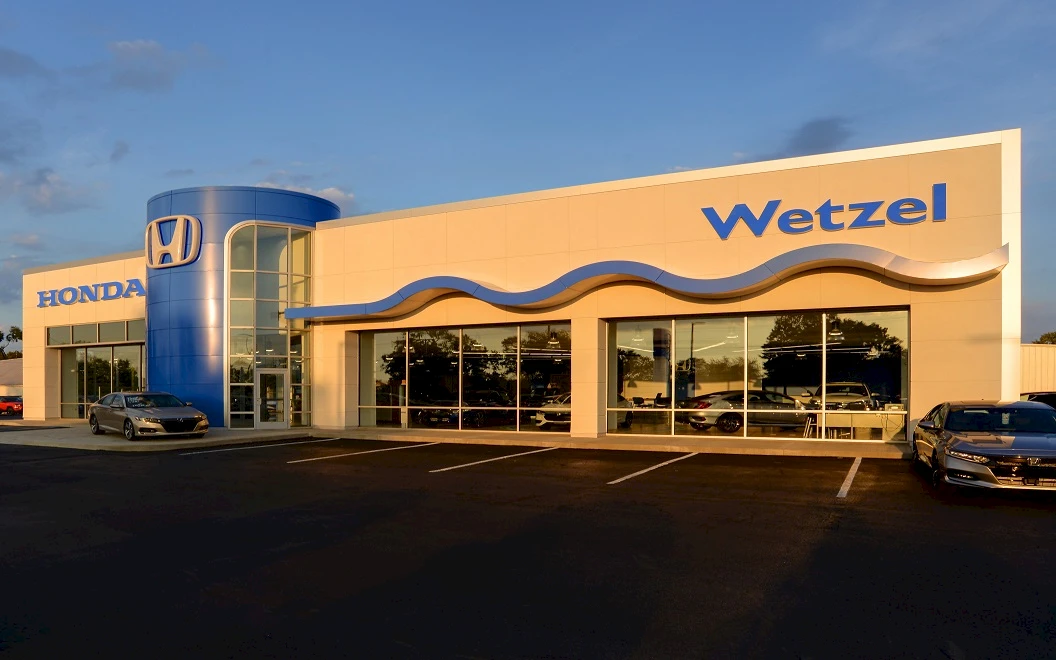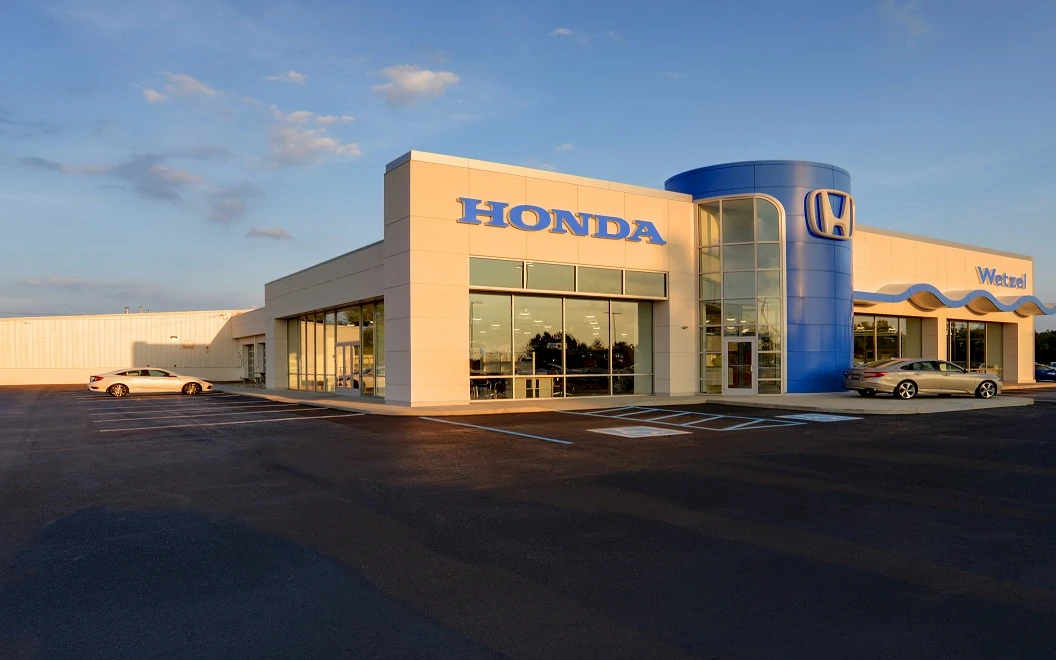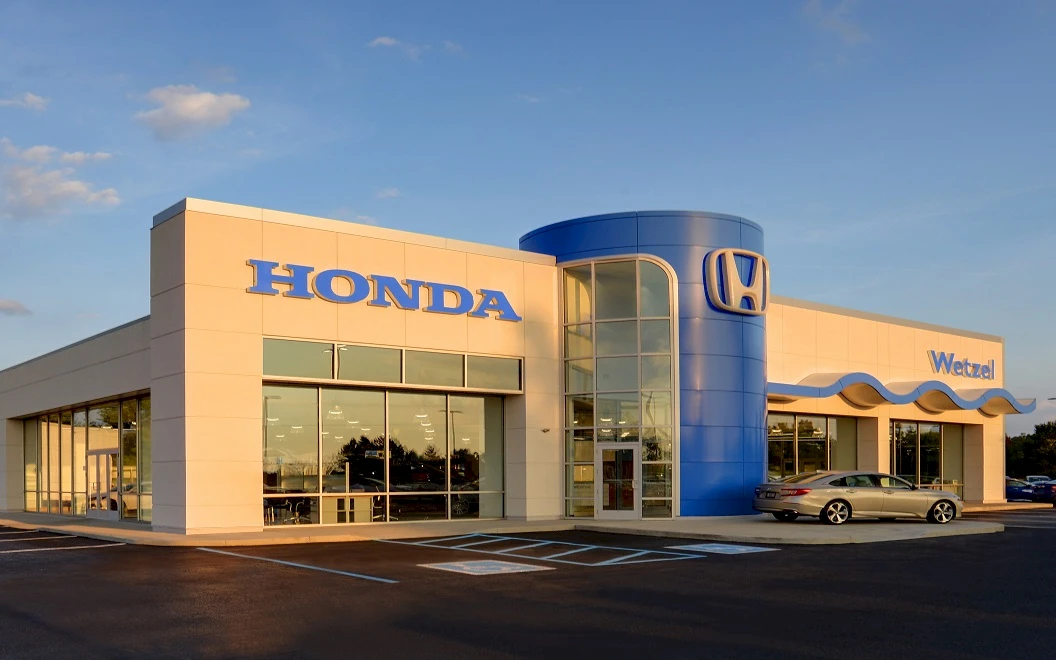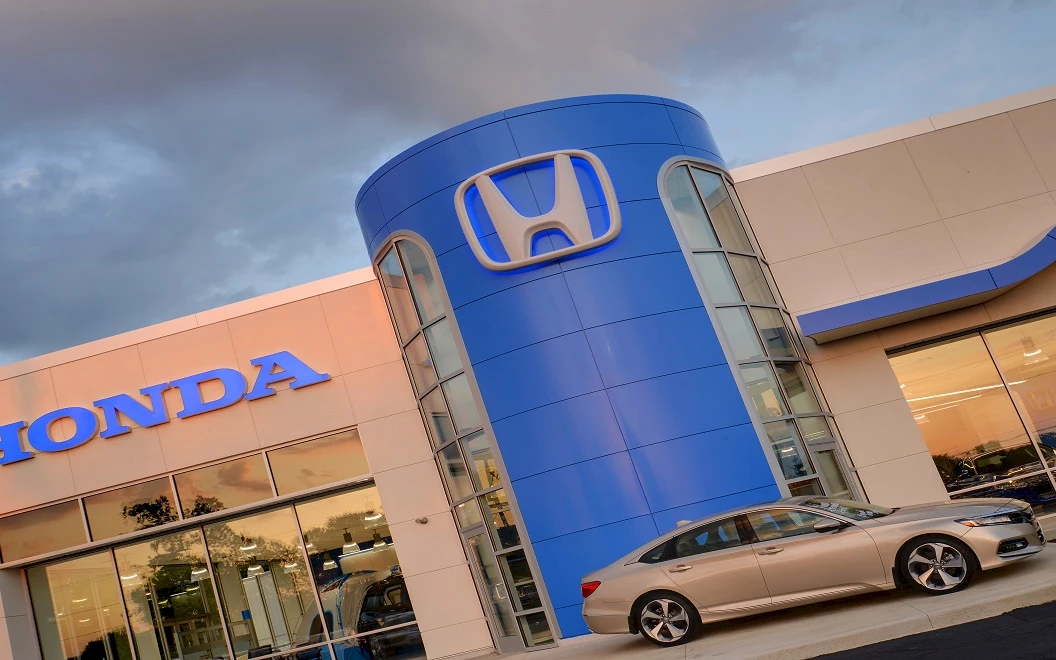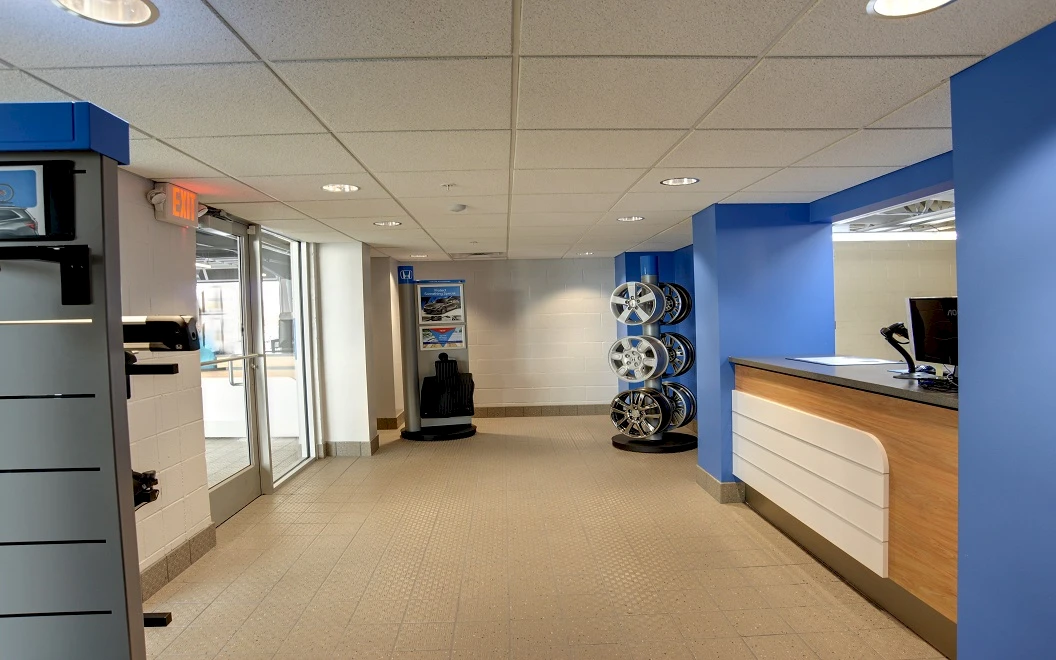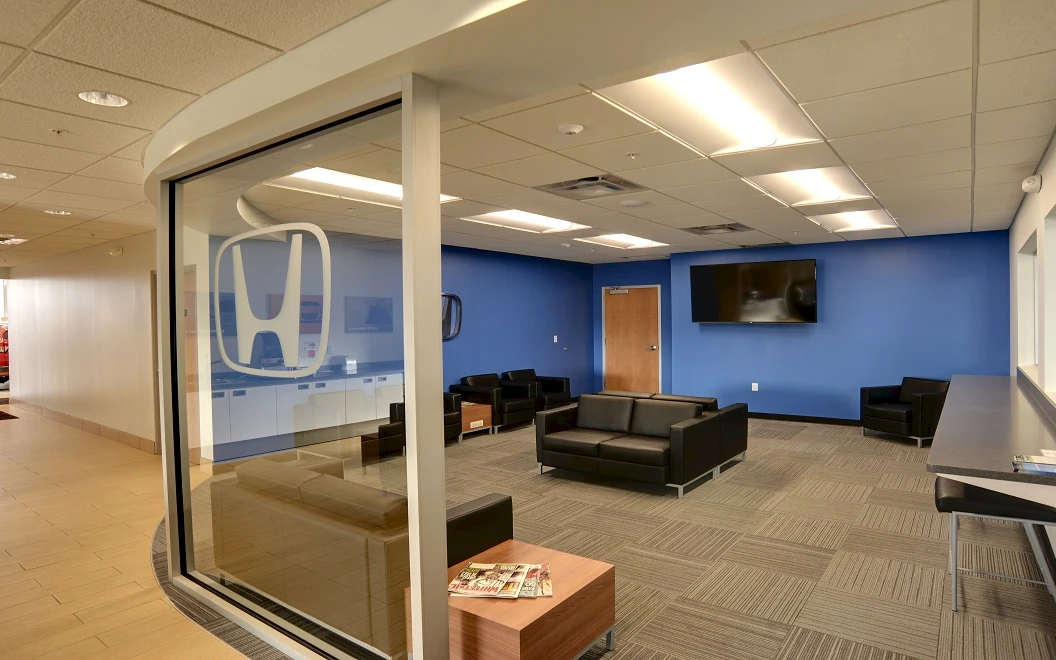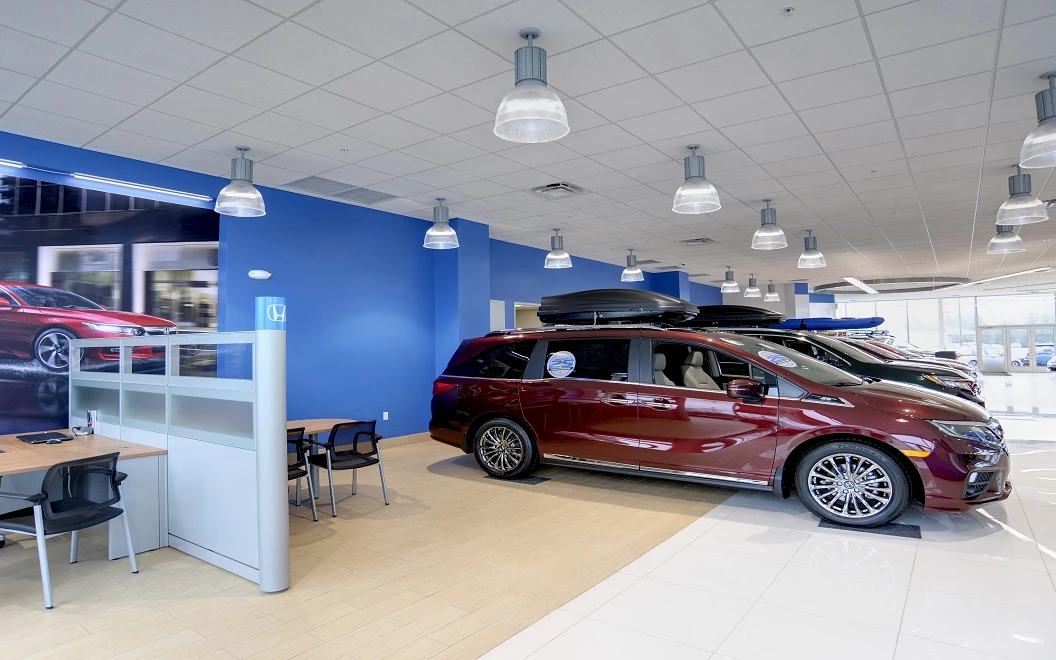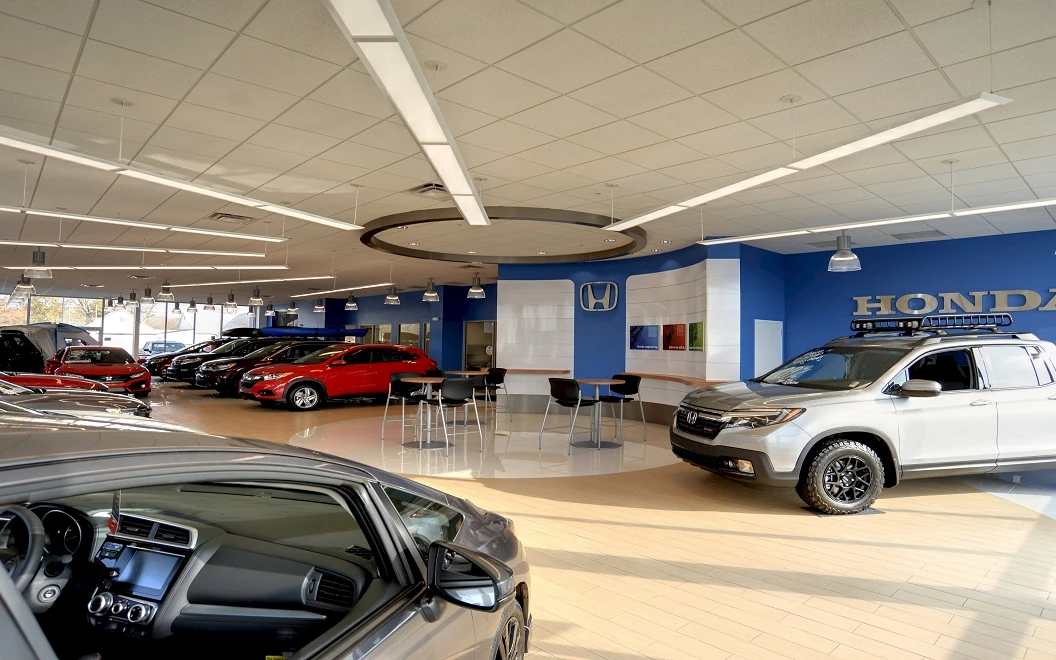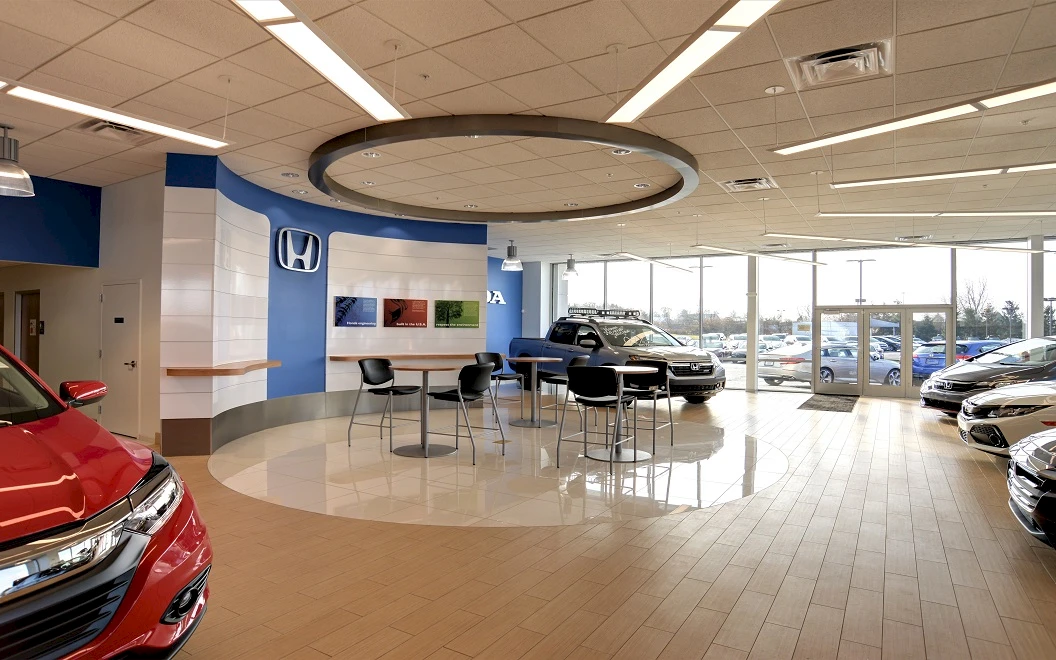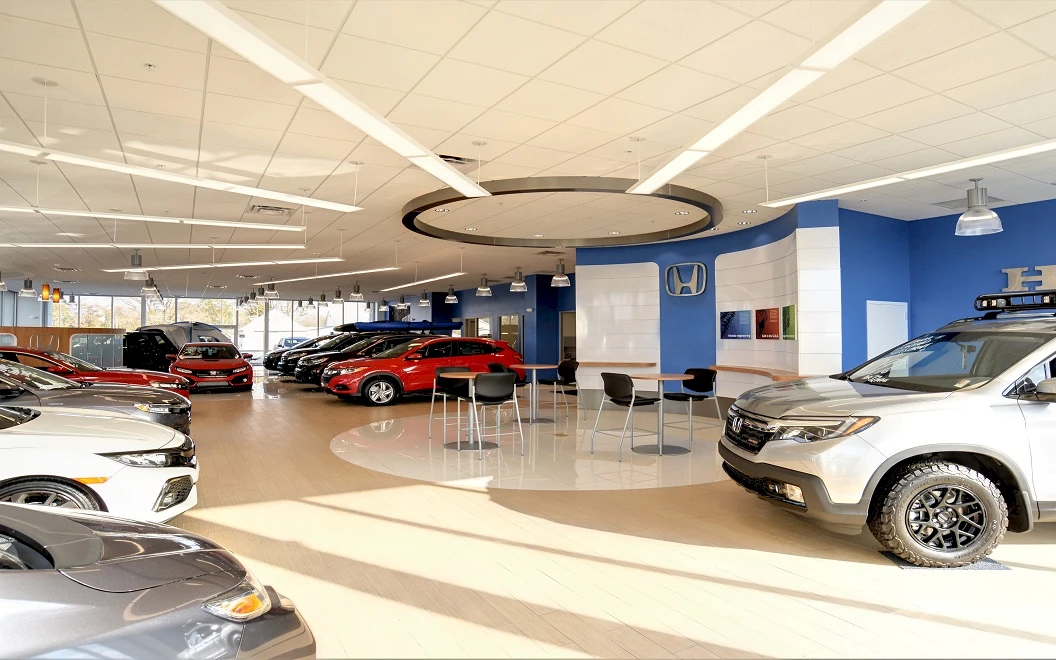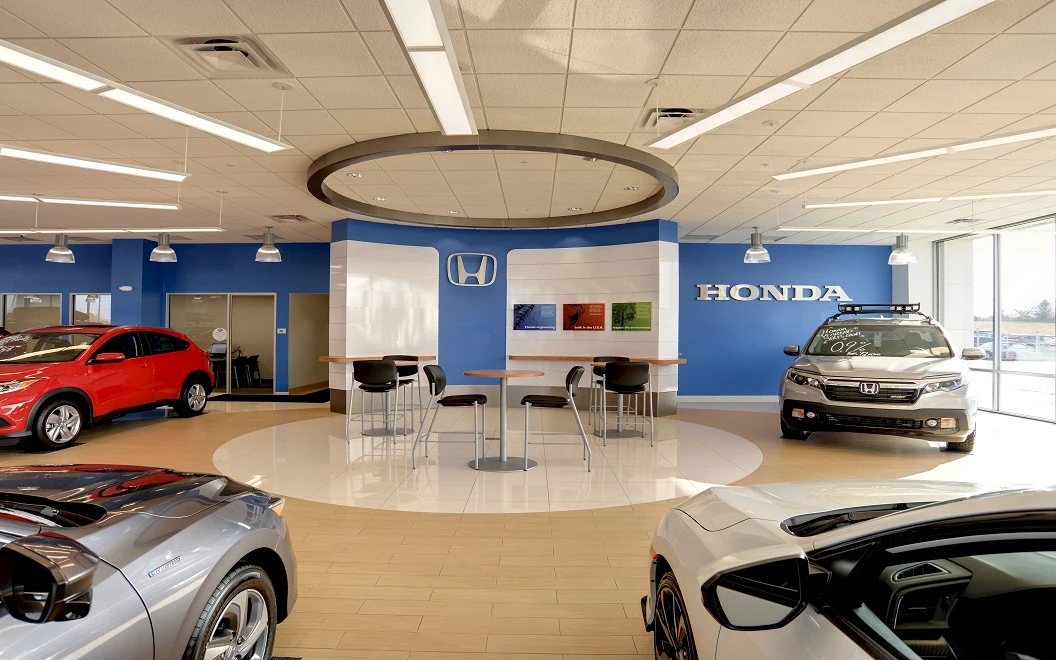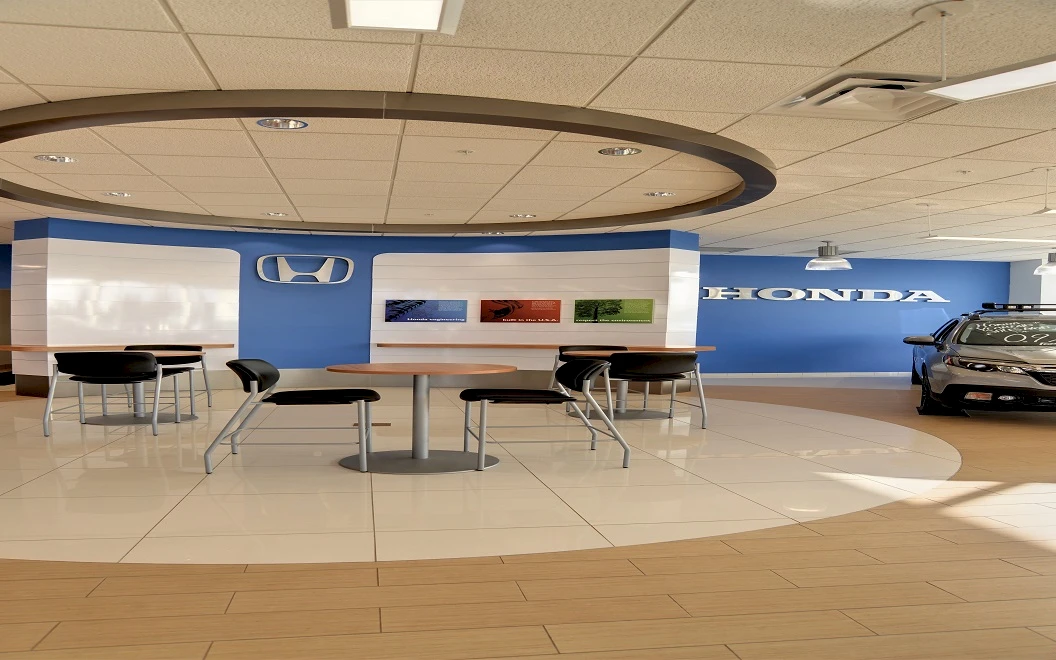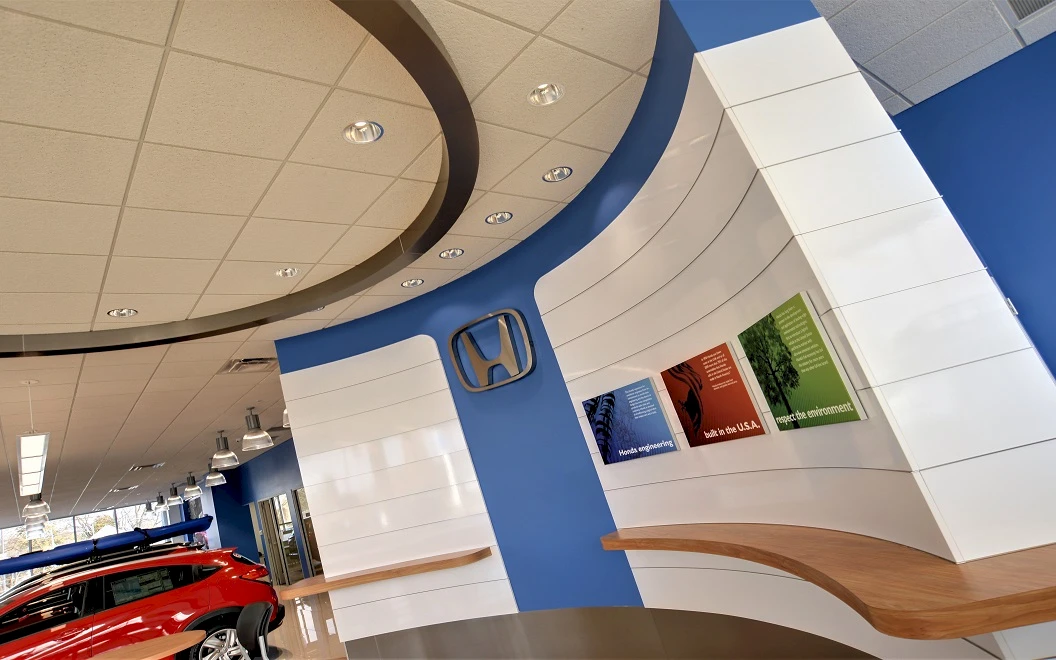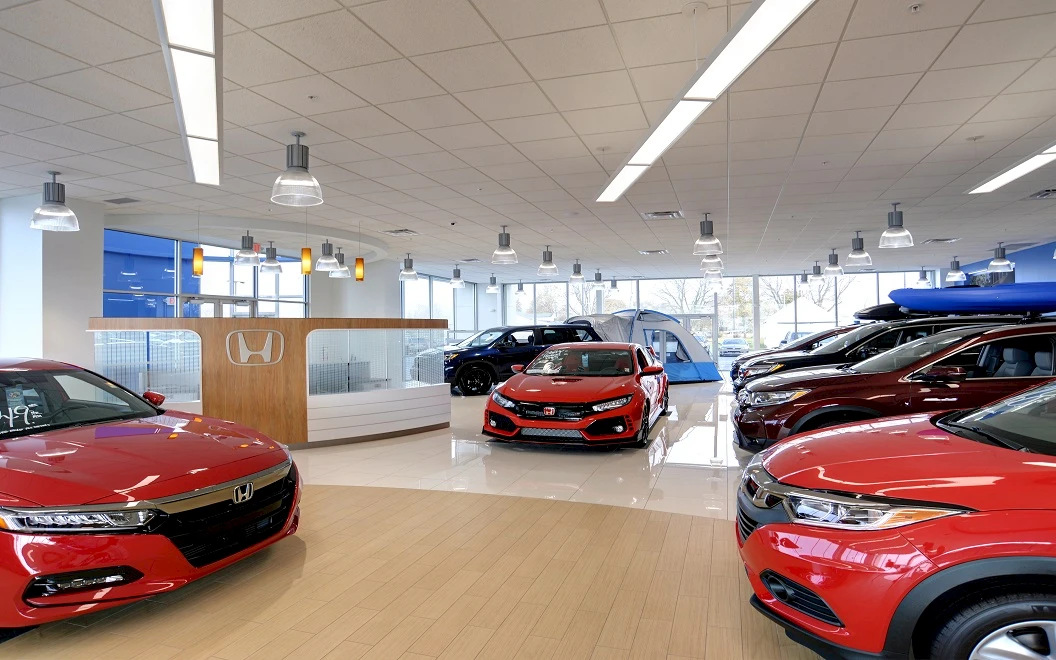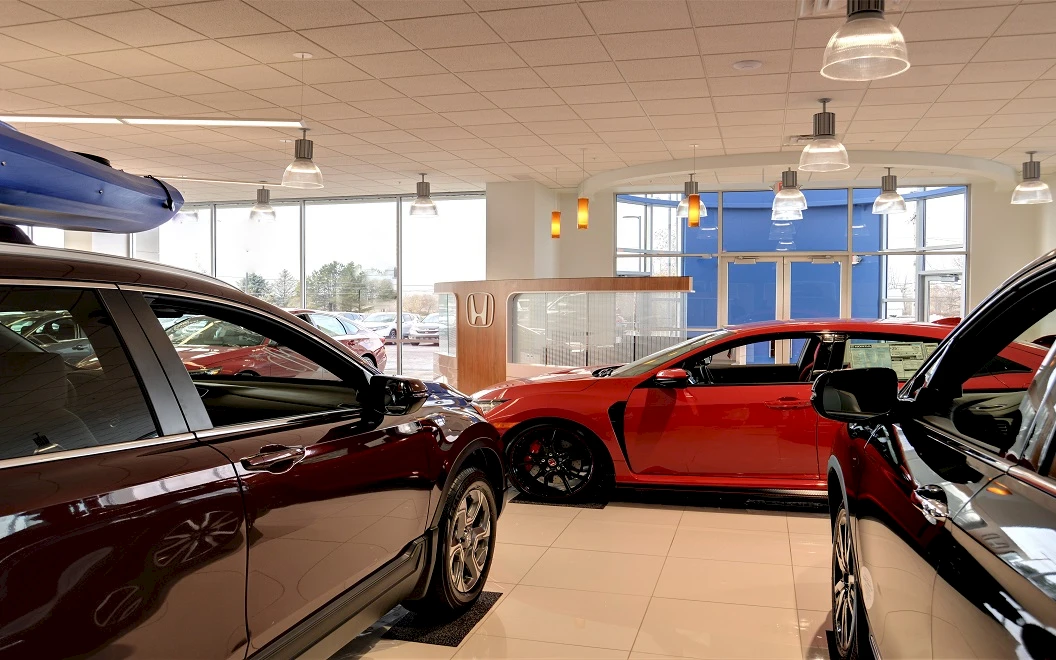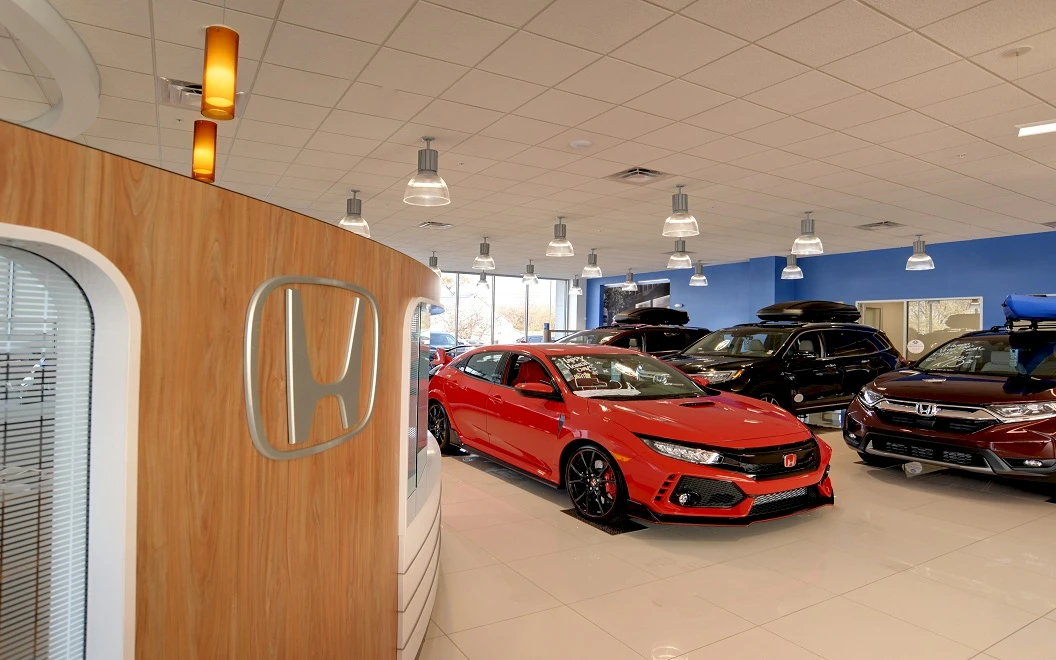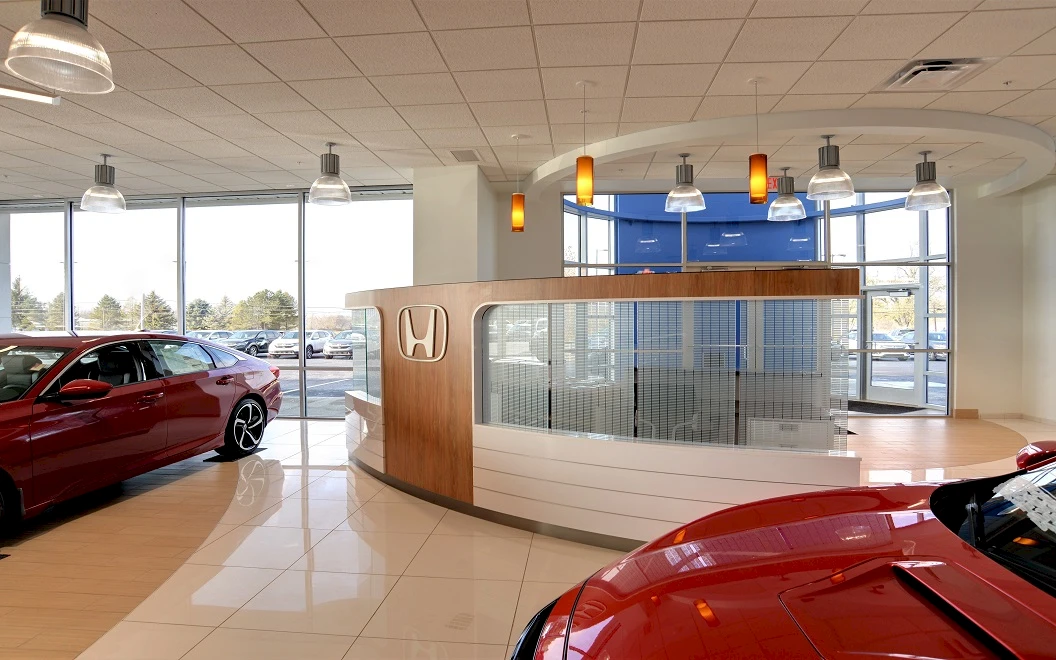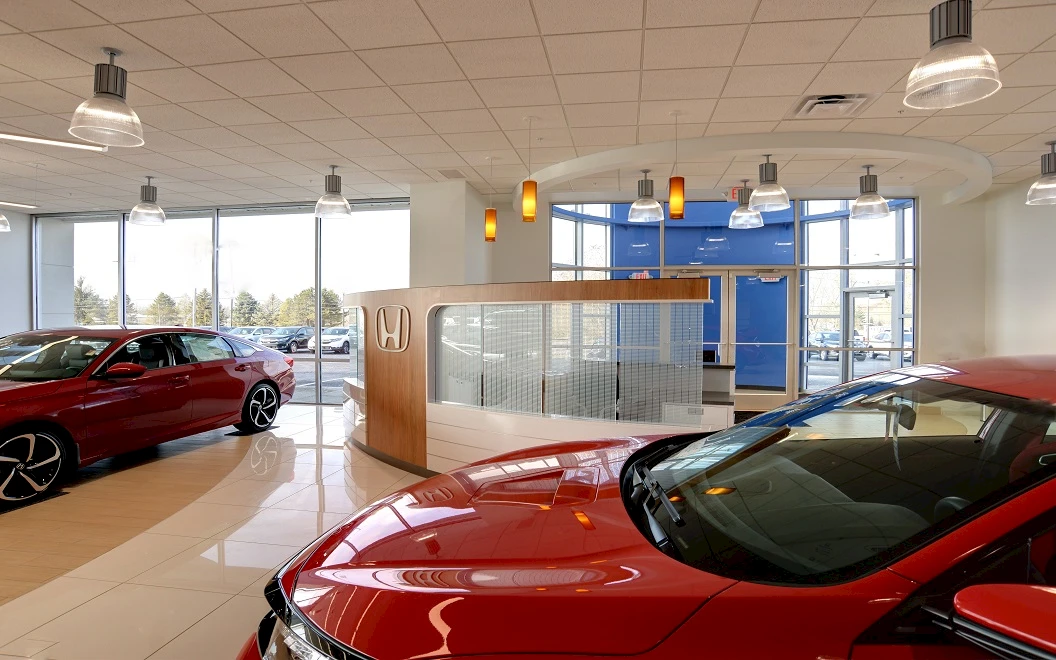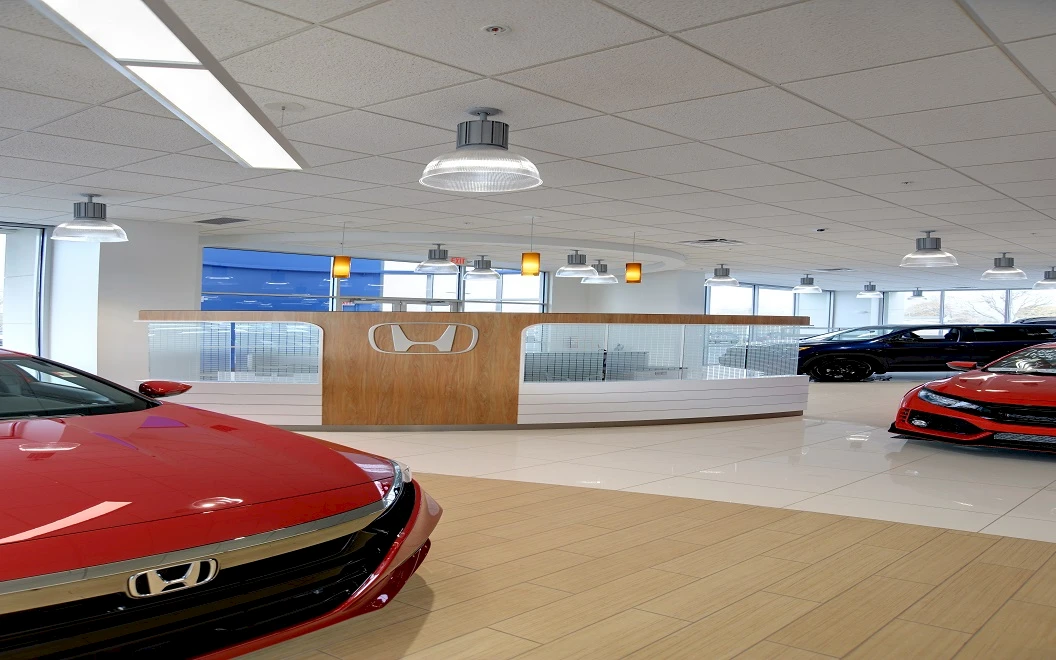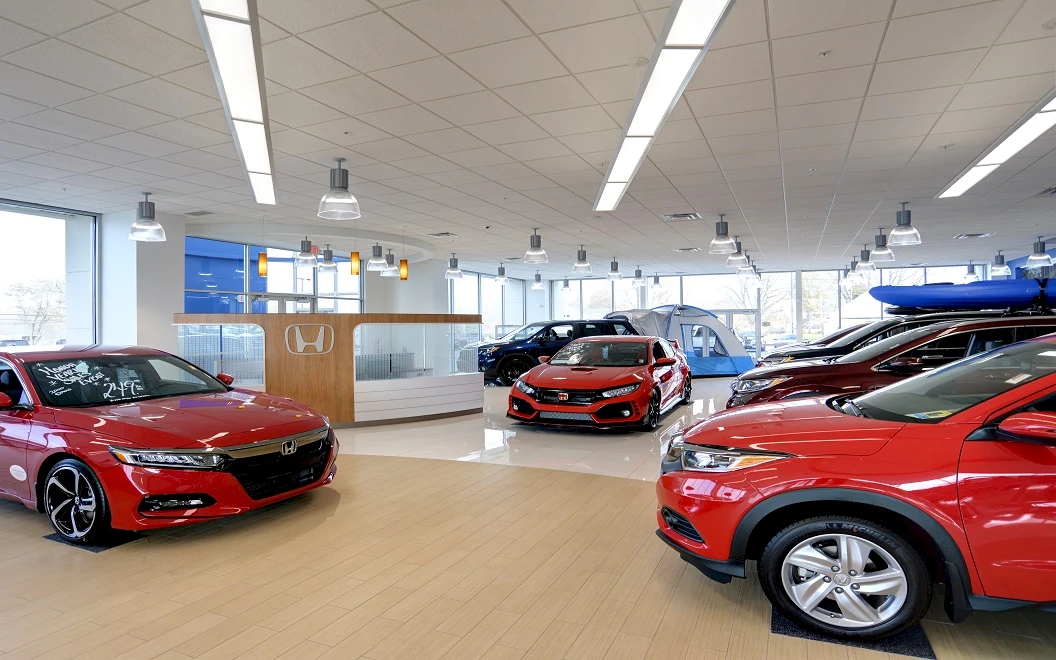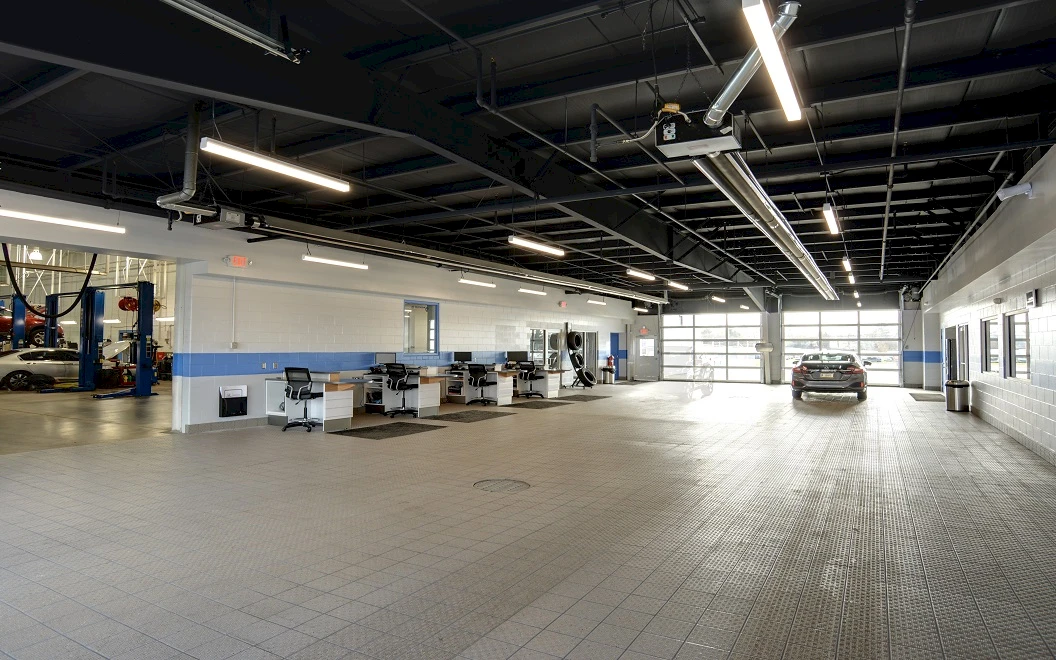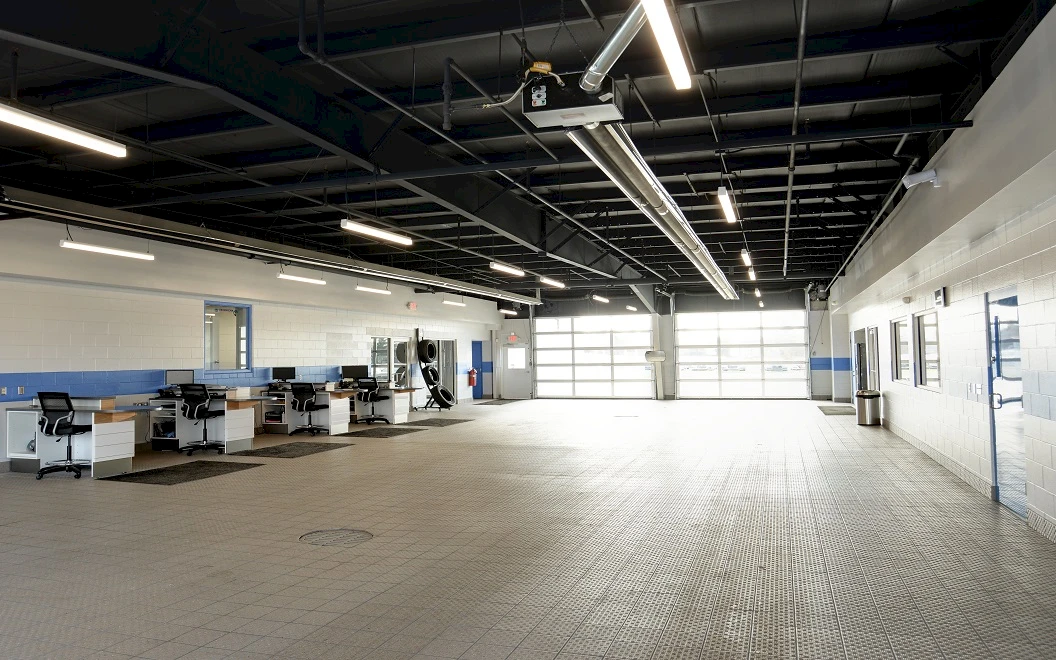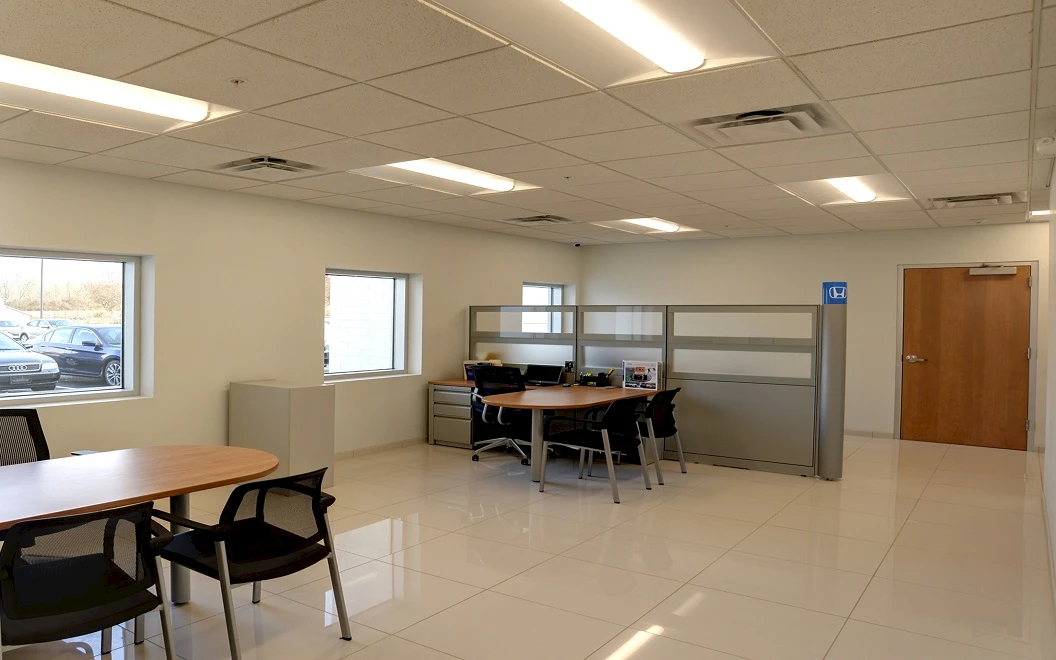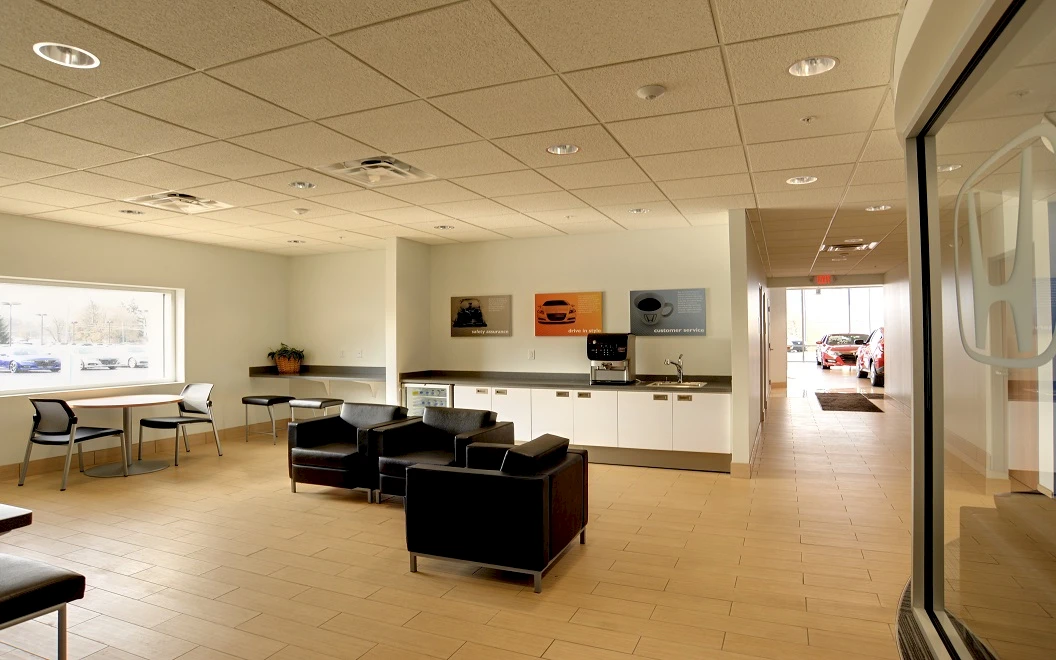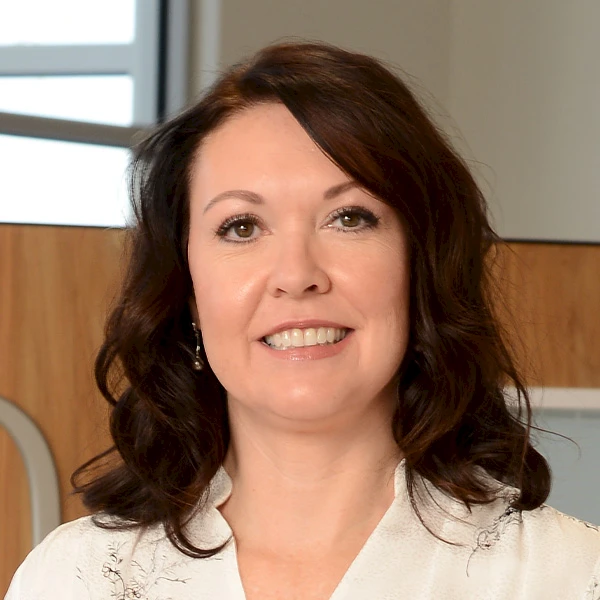 We've been extremely happy with all of our other dealership remodels that Renier has done for us.
Jera Schwer-Wetzel
Executive Vice President