When Bill Heifner founded Renier Construction in 1980, he was guided by three lessons his father taught him. Those lessons—telling the truth, living up to your promises, and admitting to and fixing your mistakes—became the foundations for how Renier partners with our clients.
Today, Brian Reynolds leads Renier with Integrity as our foundation, the blueprint that guides us through each project and process. It's no secret that "Integrity" has themed our company culture since the beginning. We're an optimized, experienced, and trustworthy team working to exceed expectations and facility goals through our design-build delivery process.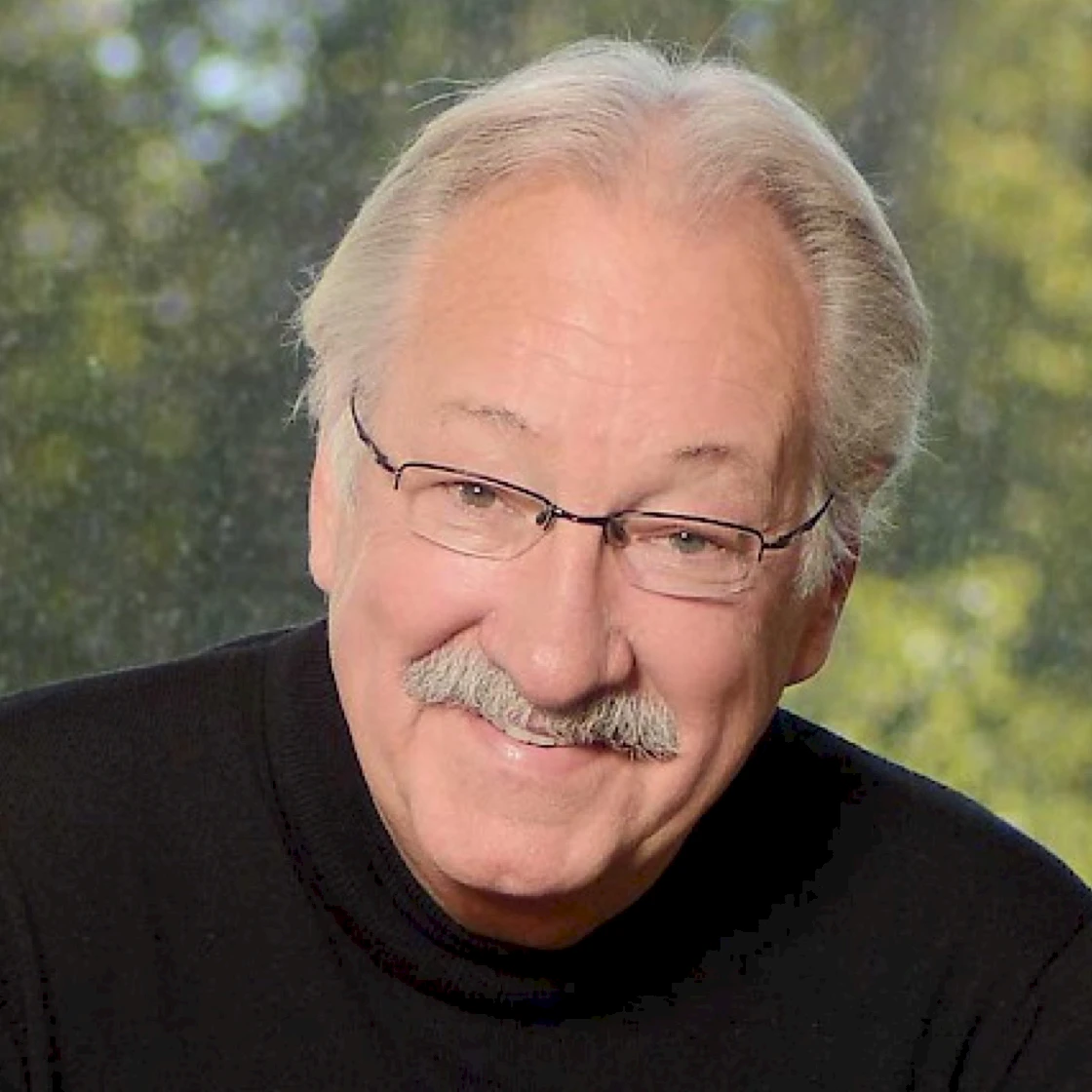 Our Core Values
Operating
With Integrity
Our clients can expect to be treated as we would want to be treated. Each and every employee at Renier exemplifies our core value—Integrity—it's just the way we operate. Our industry faces many challenges in the coming years and our team continues to handle them with the level of integrity and strength to match that of which we've built the business. In fact, we attribute that to why most of our business comes from repeat customers and referrals of those who have experienced "The Renier Way." It's also why our clients and customers become friends.
Future Focused
Our reputation is built on client satisfaction that transcends generations. Ensuring our clients' needs and expectations are met is of the utmost importance. But more than that, we strive to exceed expectations with every interaction. Truly, our goal is to leave every person in the room knowing that Renier acts with the best of intentions and the desire to create another positive relationship. The relationships we have developed have transcended generations. THAT is something we're REALLY proud of!
We have testimonials that tell the story of what it's like to work with the team at Renier and we also have an A+ BBB record that reflects zero complaints in over 40 years of doing business.
1
We are committed to performance, not excuses.
2
We are committed to being safe, on time and on budget, not most of the time, but always.
3
We are committed to quality construction, at a very personal level, as a reflection of the company and all of the Renier associates.
4
We are committed to the Design-Build Partnering approach as the best possible way to provide the highest quality at the lowest possible cost.
5
We are committed to turning our business relationships into personal friendships, which demands performance at the highest level.
6
We expect the best from our trade contractors and demand that they perform at the same high standards we set for ourselves.
7
We will not accept late, over-budget, lack of communication or poor quality; and set our goal at making the building experience at Renier more than satisfactory. We expect it to be rewarding and enjoyable.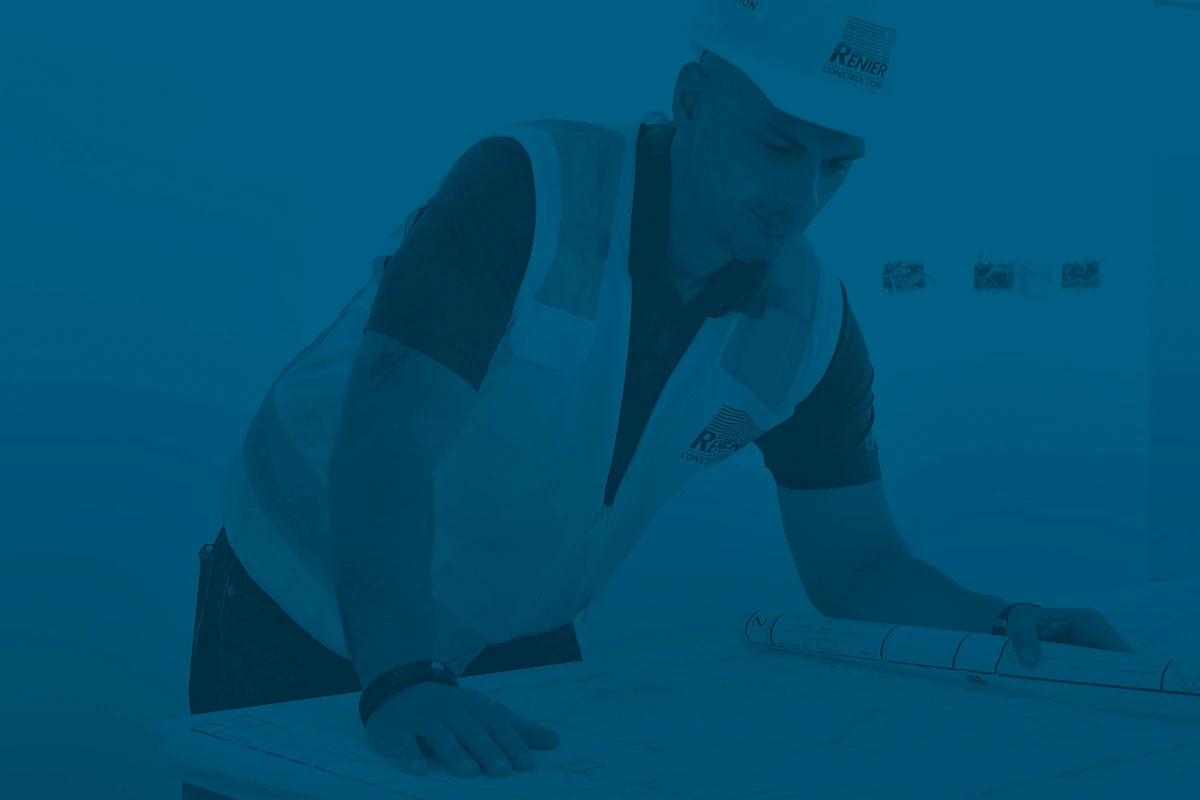 Renier met or exceeded all the deadlines we established.
Dan Glass
Vice President & General Manager, Courtesy Acura