Building on a foundation of integrity.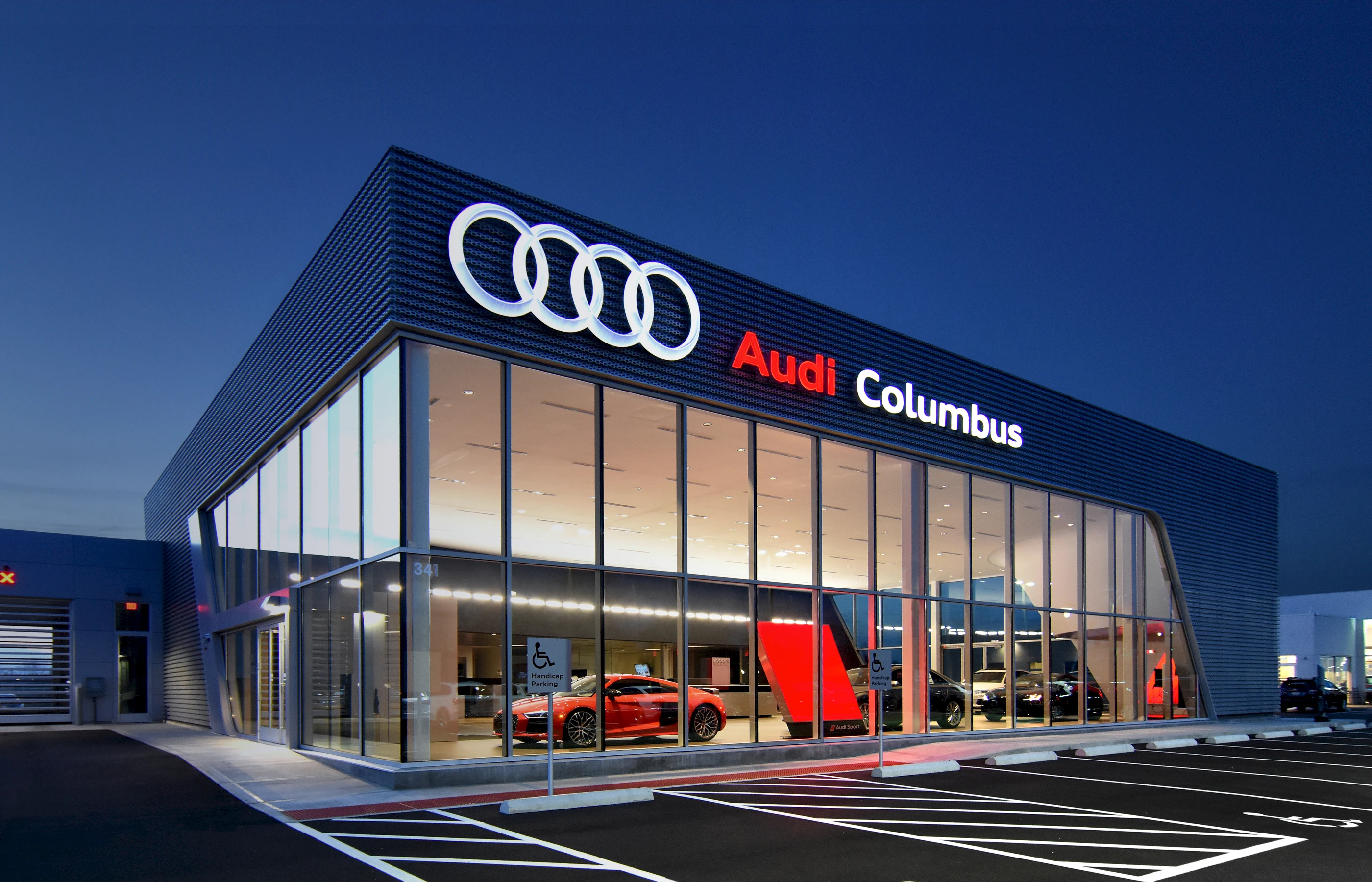 The Renier Experience
Blueprint of Integrity
Renier Construction designs and builds owner-occupied facilities in and around Central Ohio. We specialize in automotive, commercial, industrial, office, office-warehouse, recreation, transportation and more. Through our design-build project delivery method, we partner with you to achieve your goals within the building space—and have since 1980.
Focused on Design-Build
Why Design-Build?
When the building owner, architect, and contractor collaborate from the beginning, you know the cost up front. With design-build, change orders are eliminated, the timeline is expedited, and money is saved. Renier acts as the single source of accountability for cost control, delivery, risk reduction, quality, and value.
1
Single source of accountability