Category

Location

Dublin, Ohio

Square Footage

47,000
When Dan Tobin Chevrolet wanted to build their new 47,000 square foot facility, they knew exactly where to turn. Based on their past experience, their impressive portfolio of work and an endless array of references, all signs pointed to Renier Construction.
Positioned on a 15-acre campus, the new facility needed to compliment the Dan Tobin Buick GMC dealership that had been built on the acreage a few years prior.
"Renier was able to do this without missing a beat; they align perfectly, they basically duplicated the existing building," said Dan Tobin, owner of Dan Tobin Chevrolet. "It really looks like a cohesive campus, which is what we wanted."
Despite starting the project in late fall, Renier was able to use creative methods to keep the project moving, a top priority for Tobin.
"They went above and beyond to avoid delays because they understood our goals and made them a priority throughout the entire process," he said.
According to Tobin, the finished space far exceeds their expectations and is now the masterpiece of the dealership campus.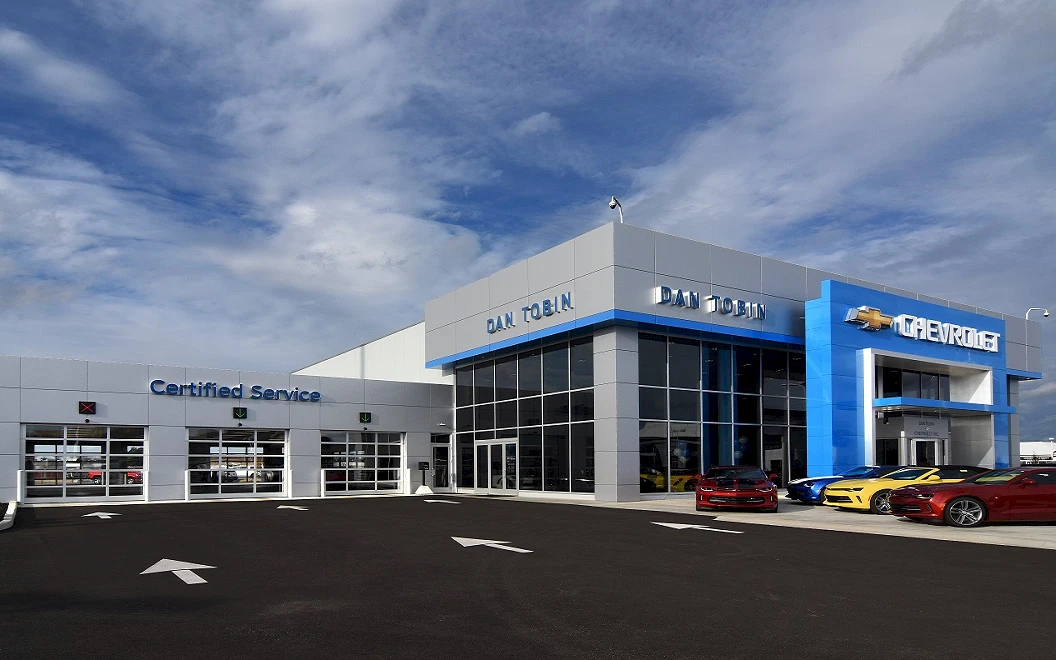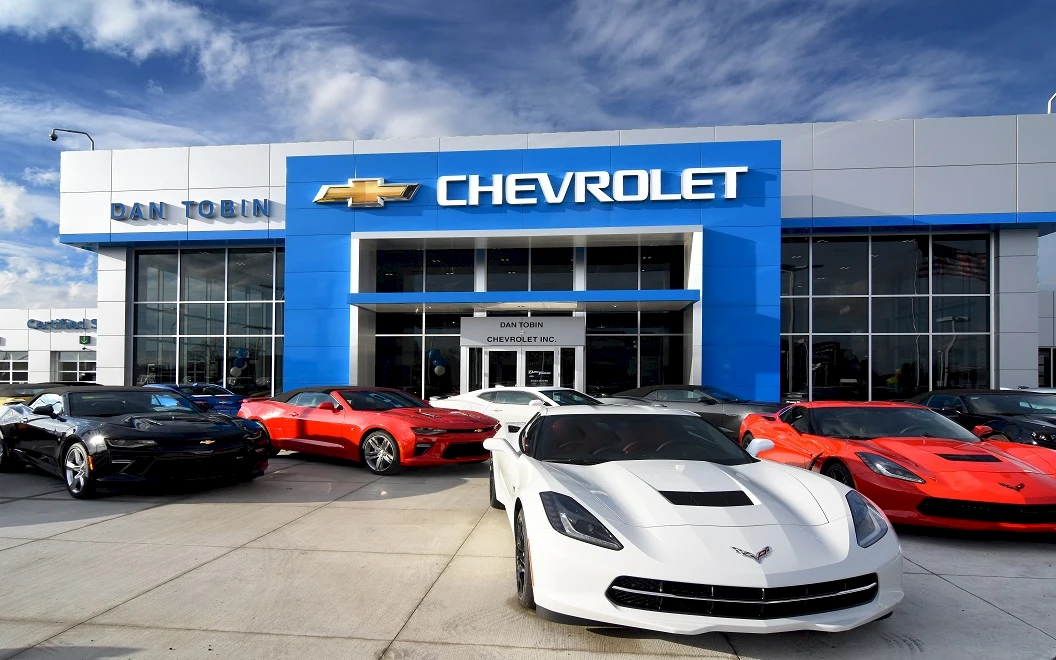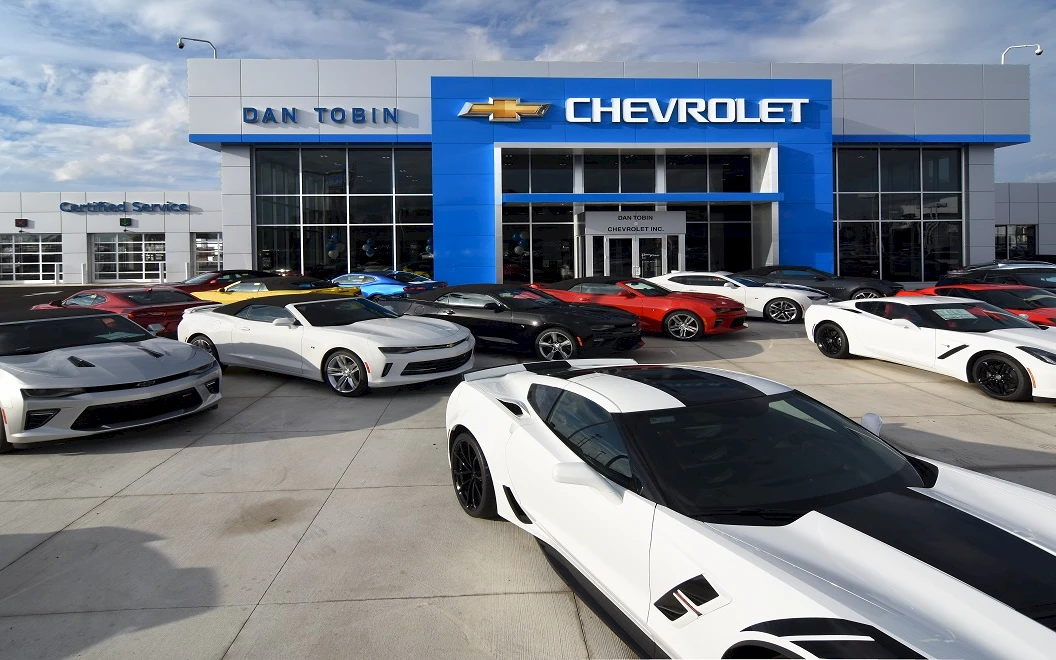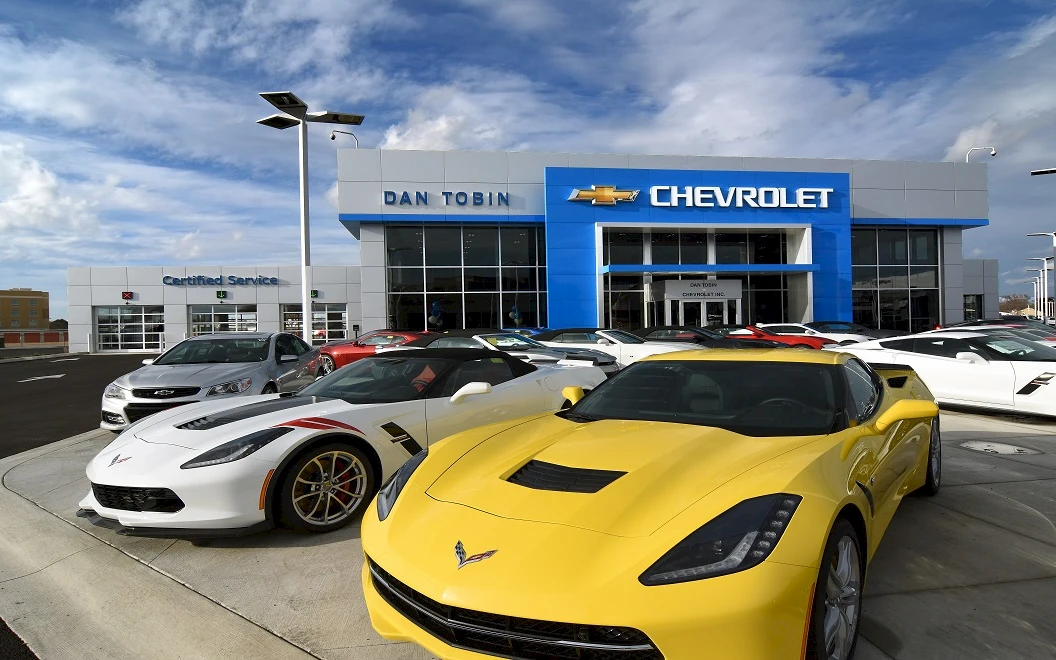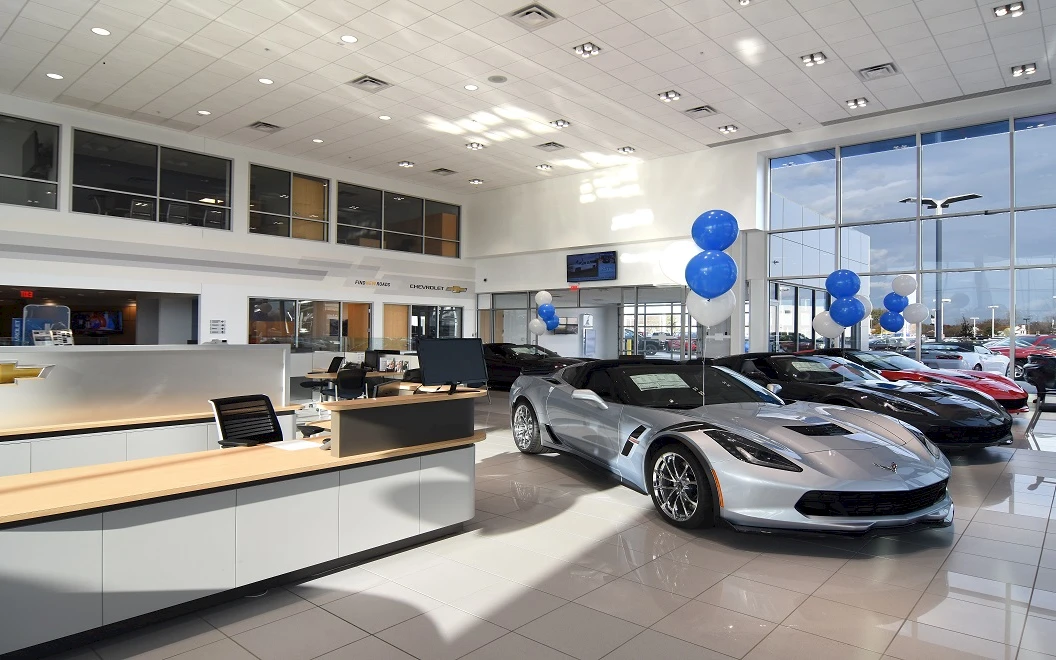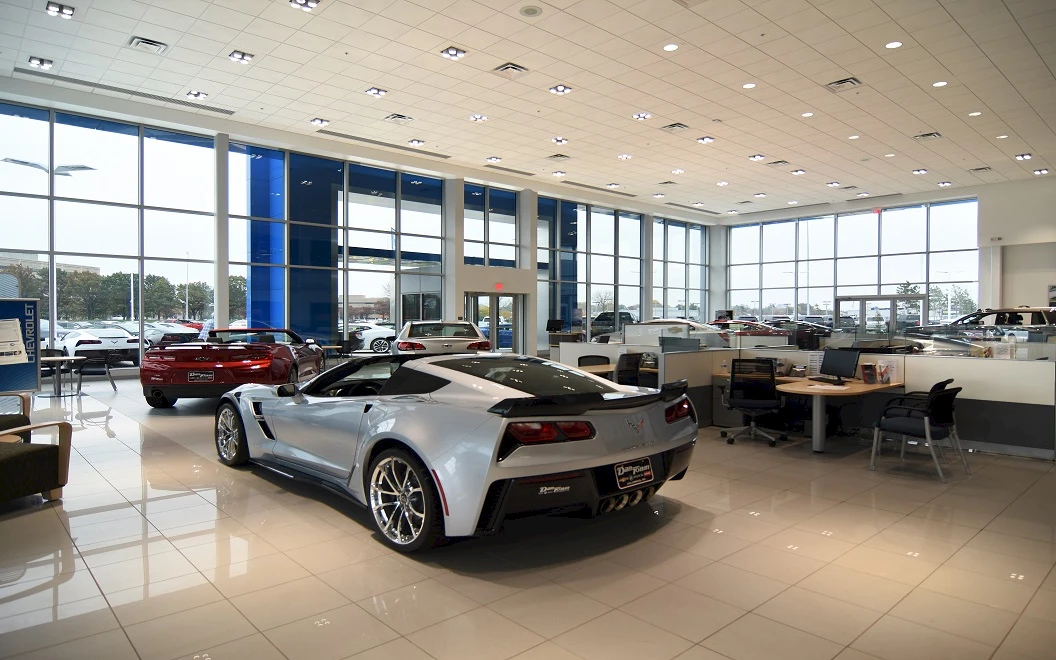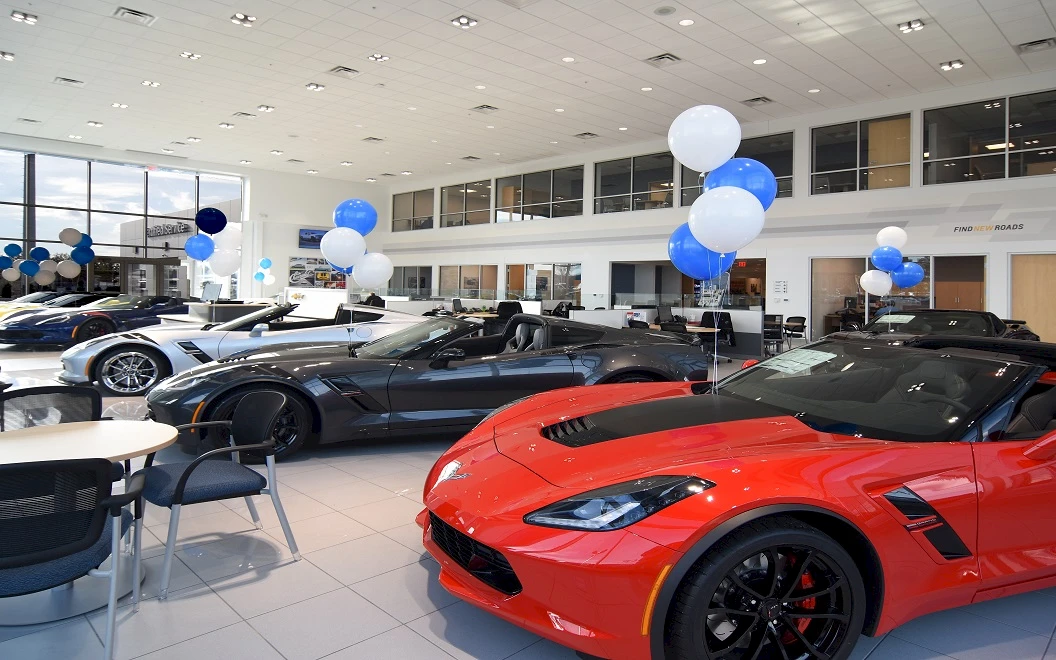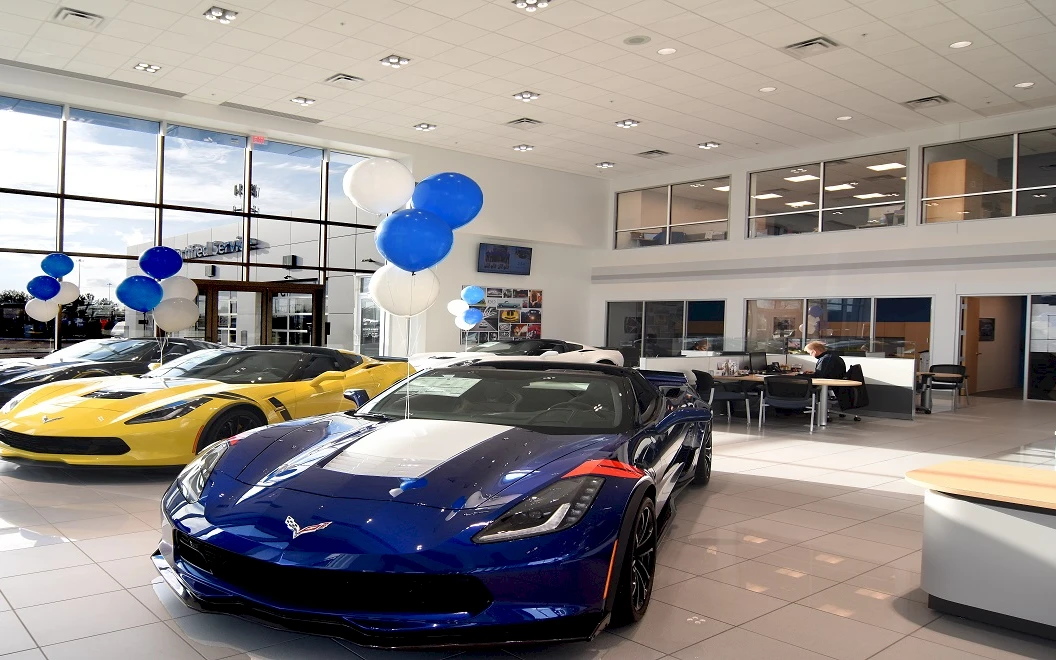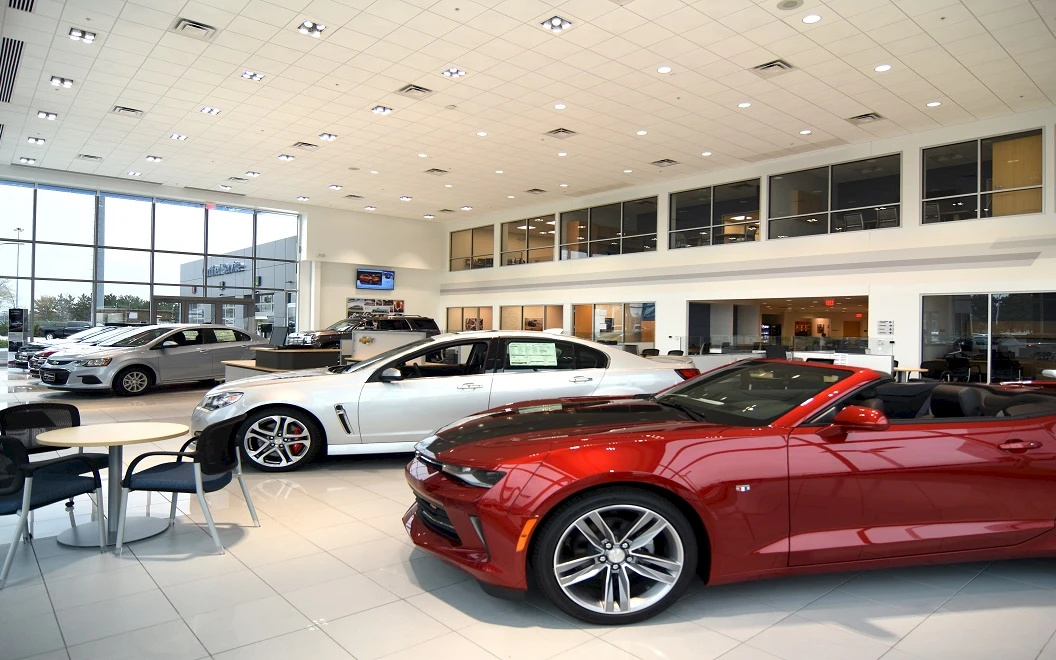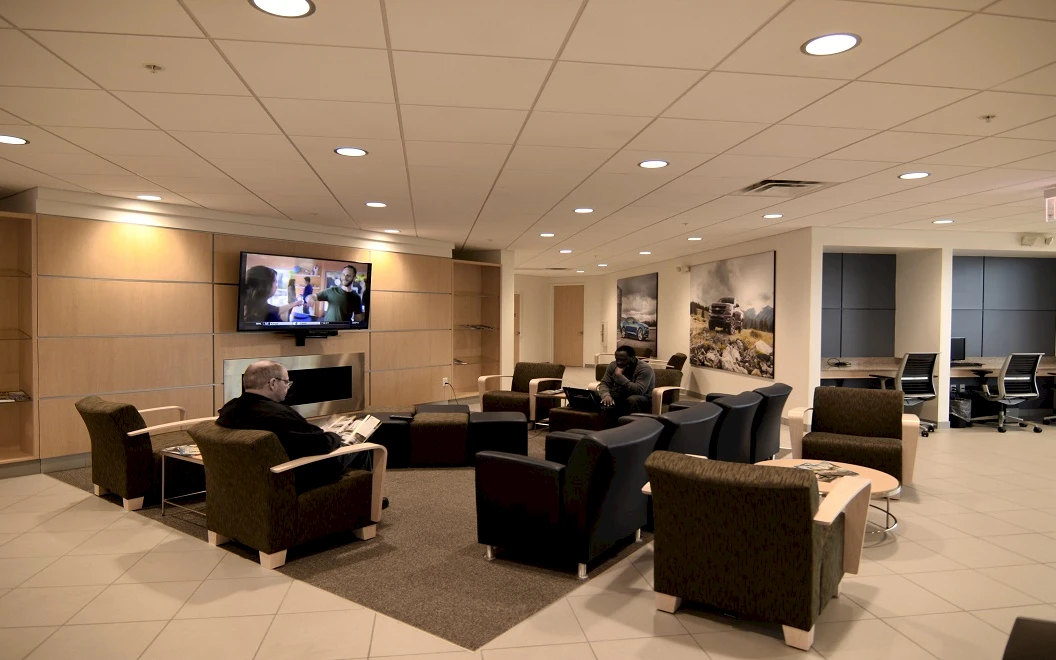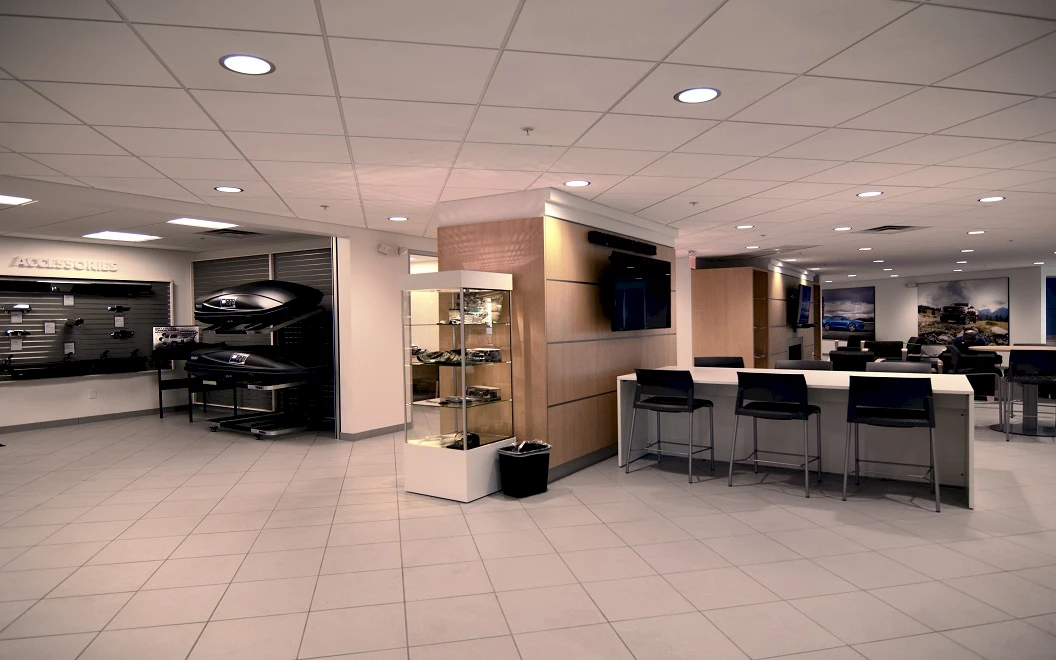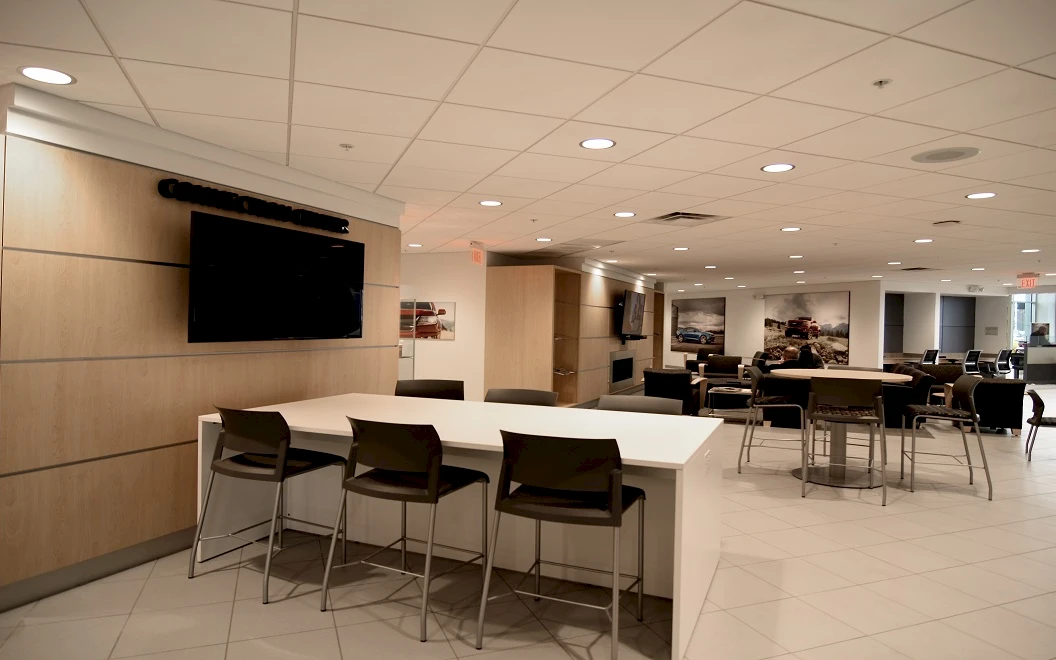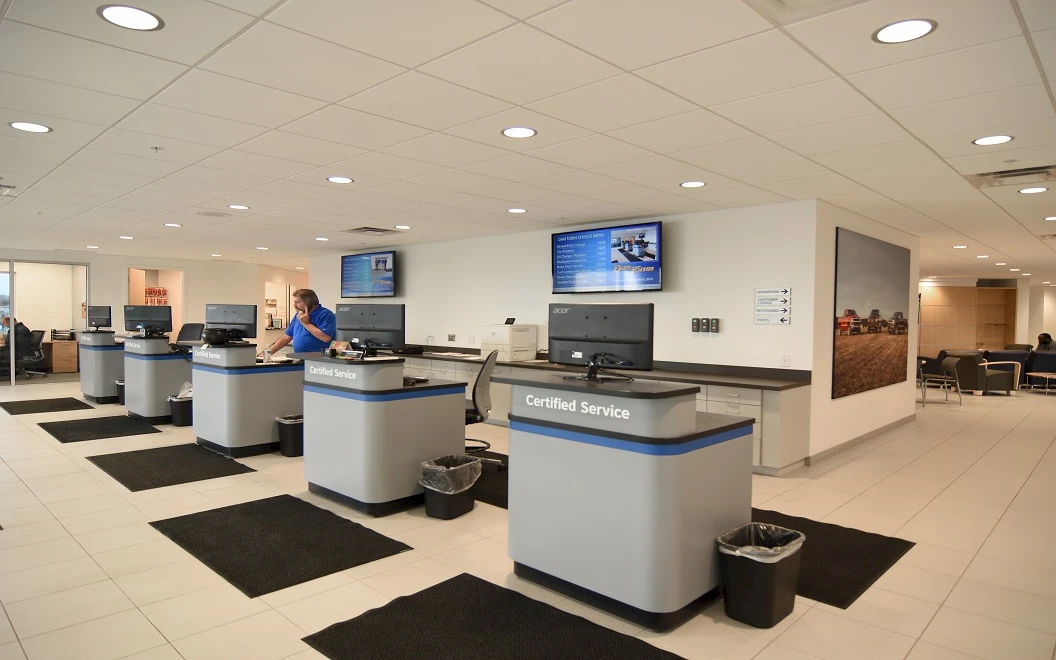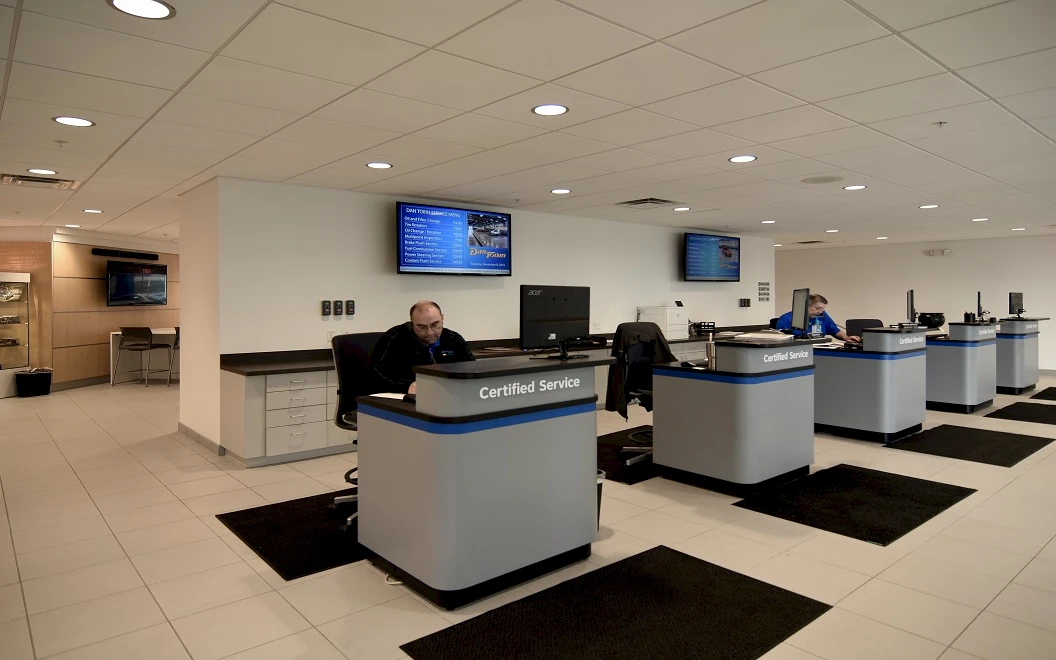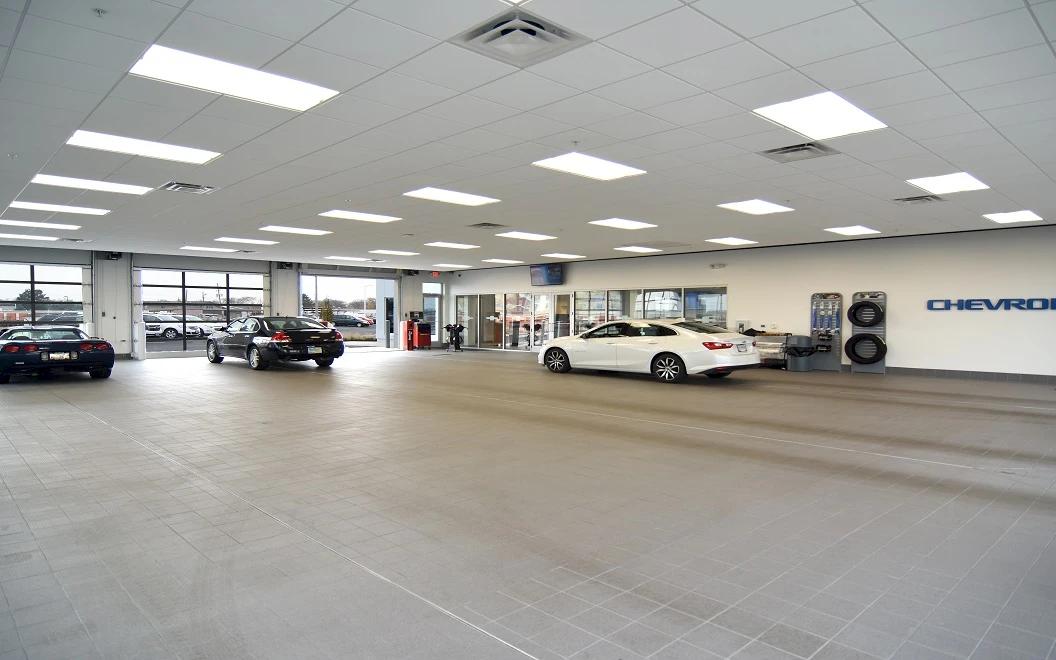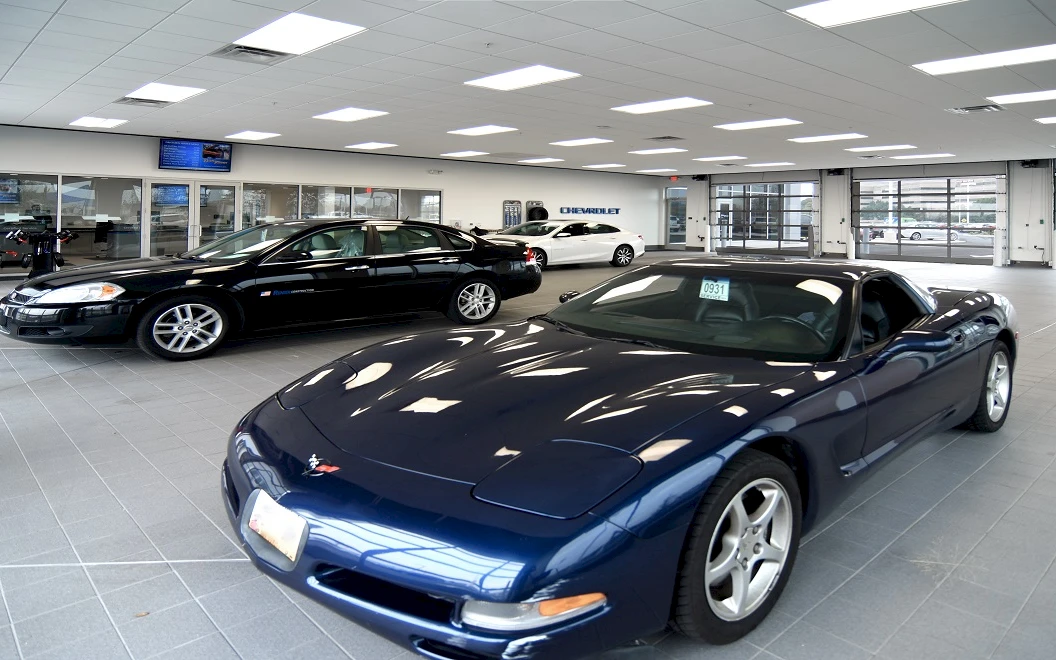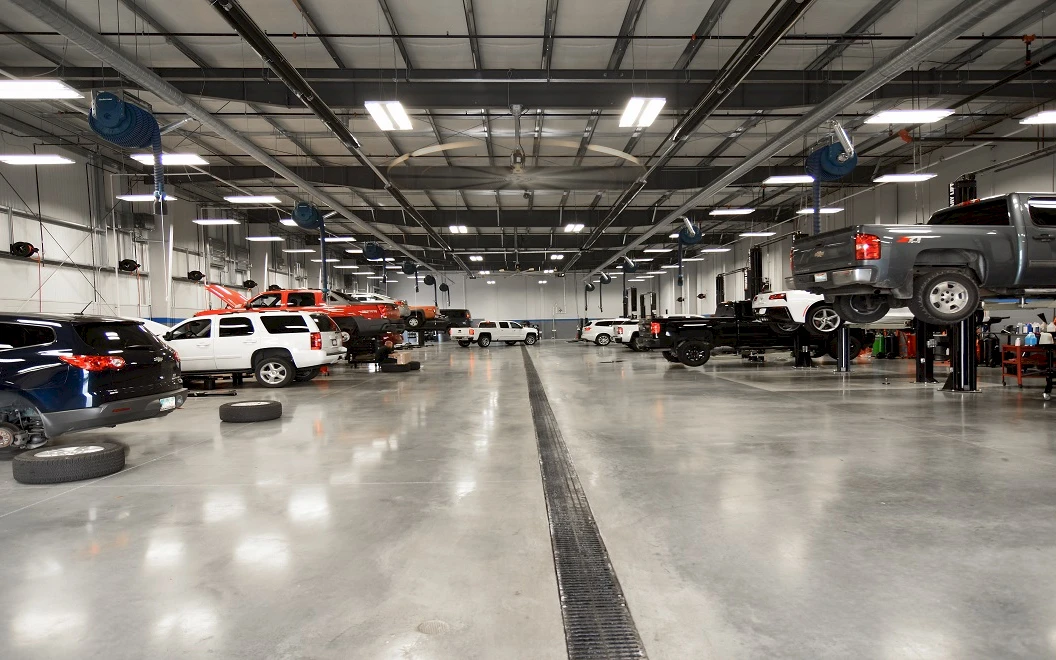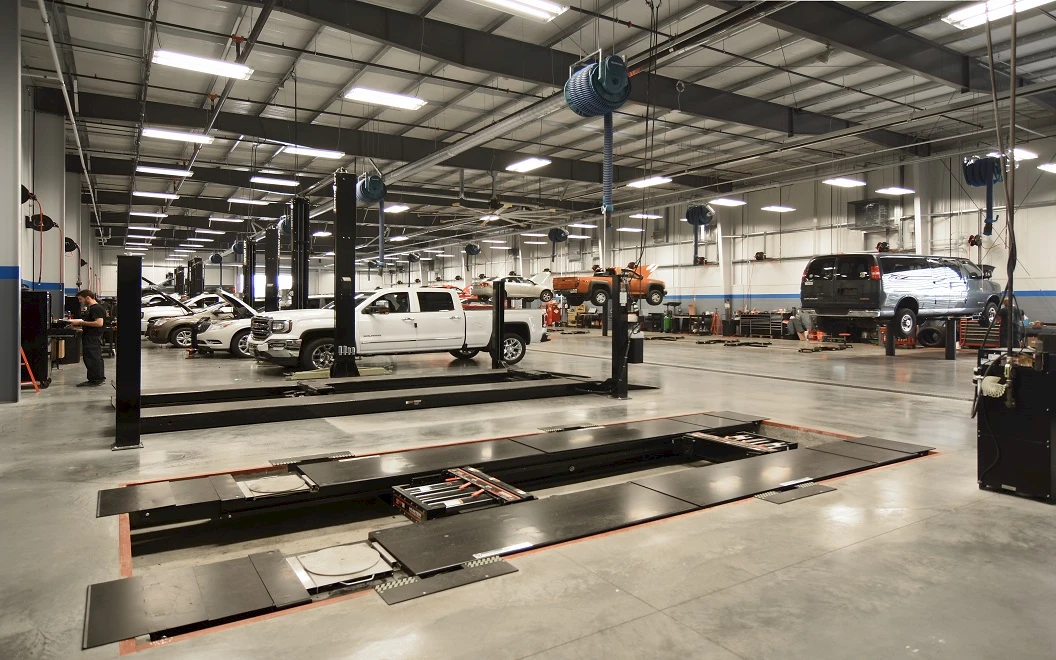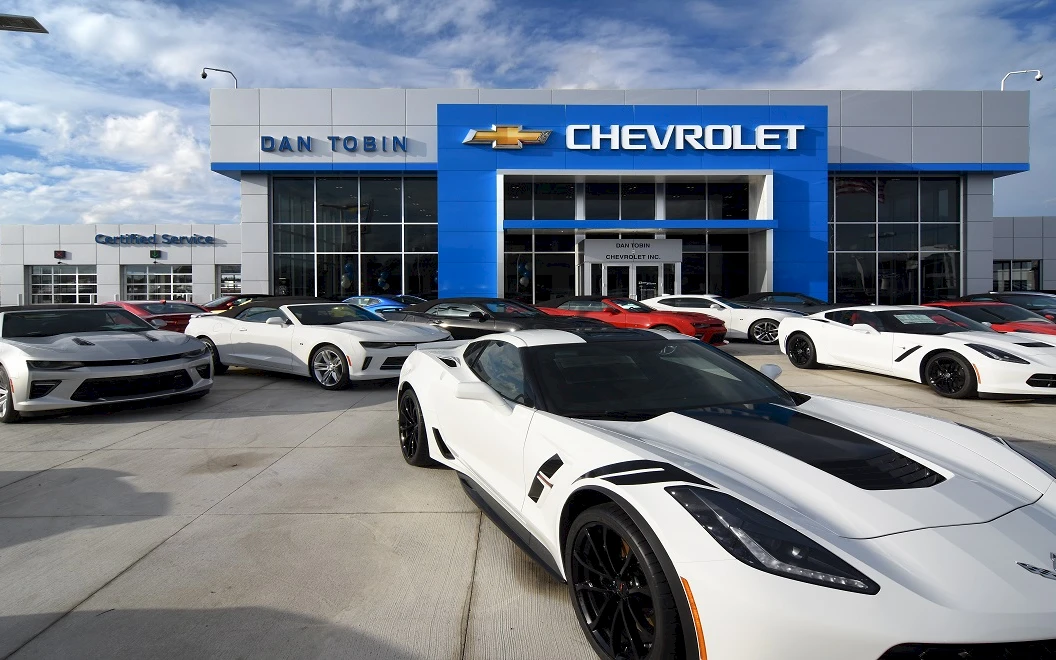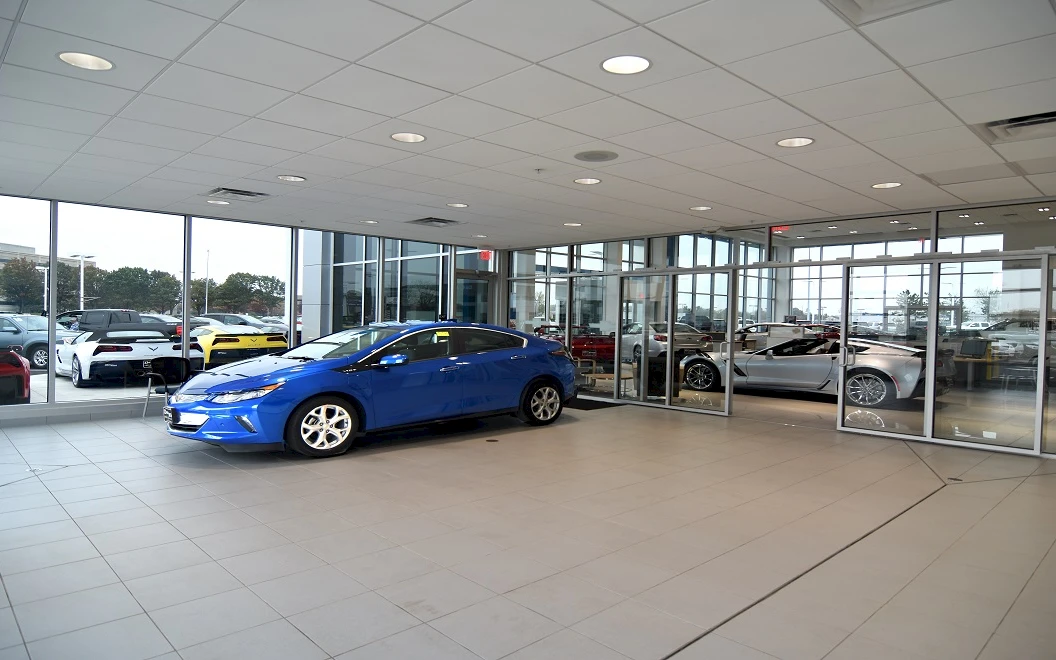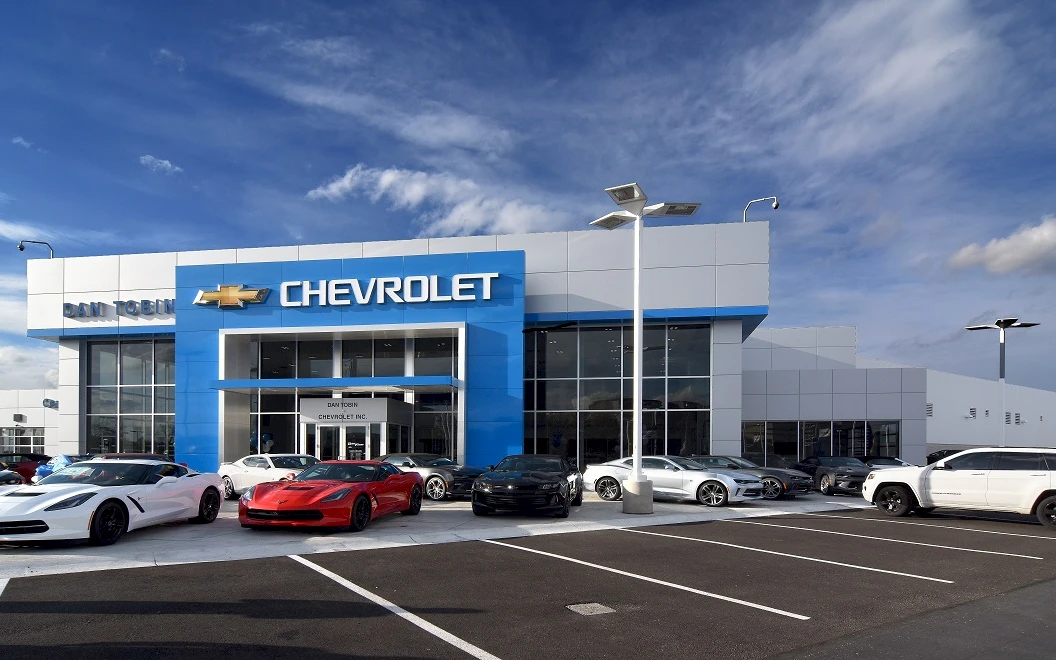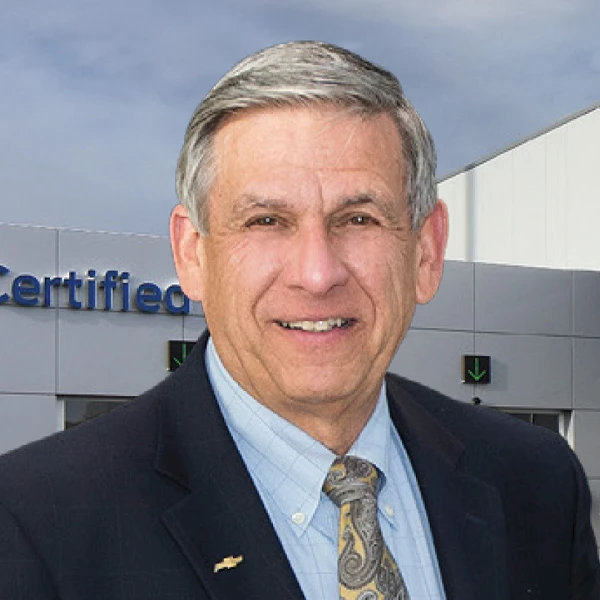 We knew Renier had the best reputation, highest level of experience and was the most qualified for the job.
Dan Tobin
Owner