Category

Location

New Albany, Ohio

Square Footage

18,313
When Tara Miller, artistic director and owner of New Albany Ballet, outgrew her 8,600 square foot building, she needed a new facility to accommodate her expanding list of students. After a trusted colleague referred her to Renier Construction, she knew she had the right contractor for the job.
"We were really up against a clock, we needed to be out of our old building by the time the new school year started. I didn't want students starting class in one facility and then moving to another," Miller explained. "Renier understood the importance of this and worked tirelessly to ensure we were in our new facility on time."
In addition to the added square footage, the facility needed to have an open floor plan, enough room to grow and a professional design and finish. Renier went above and beyond to meet these requirements and exceeded Miller's expectations. In the end, the breathtaking 18,313 square foot facility features six dance rooms, a large parking lot and a dramatic grand entrance. The project was completed by August 2016, in time for the start of a new school year.
"Renier was very supportive throughout the entire process," expresses Miller. "When it came to construction, the team was in constant communication with me. If there were any issues, I was the first to be notified and I never felt like I was in the dark, which I appreciated."
The new space has allowed the New Albany Ballet to offer a more diverse selection of courses to attract new students, including hip-hop, tap, contemporary dance and jazz. Today, there are over 800 students who attend the center.
"The students and I absolutely love the new facility," Miller said. "Renier did a wonderful job."
See progress video here: https://youtu.be/KQd9CujHnfQ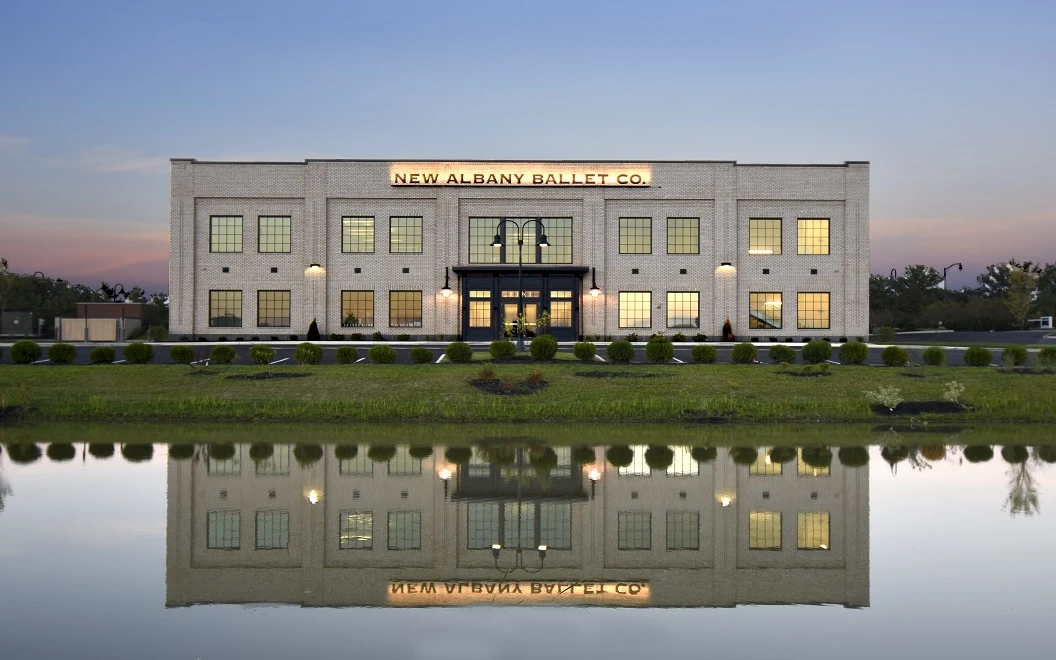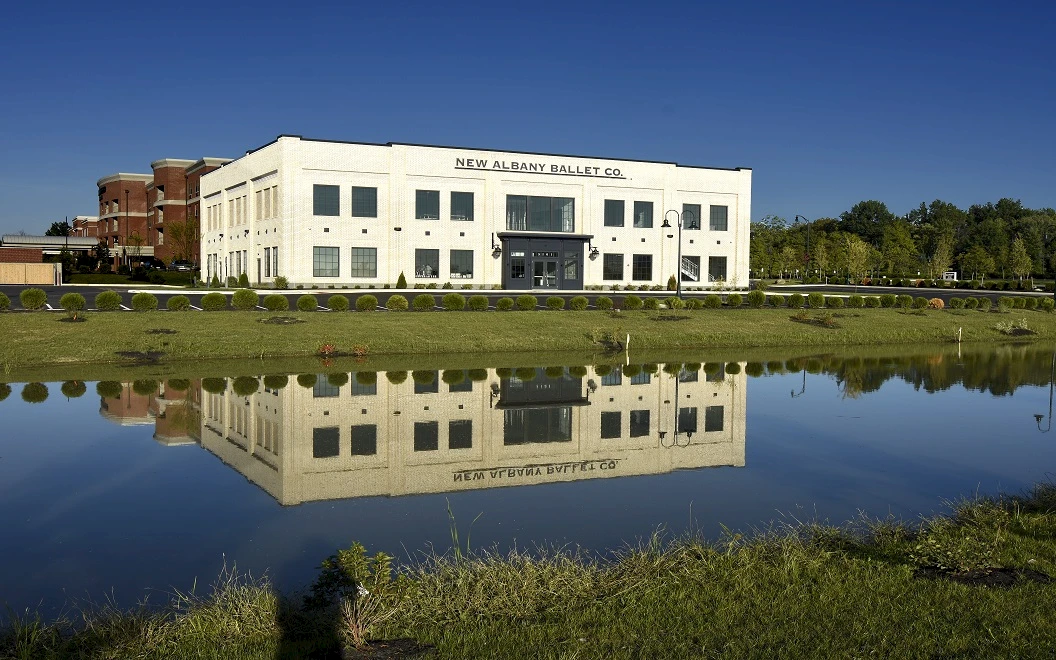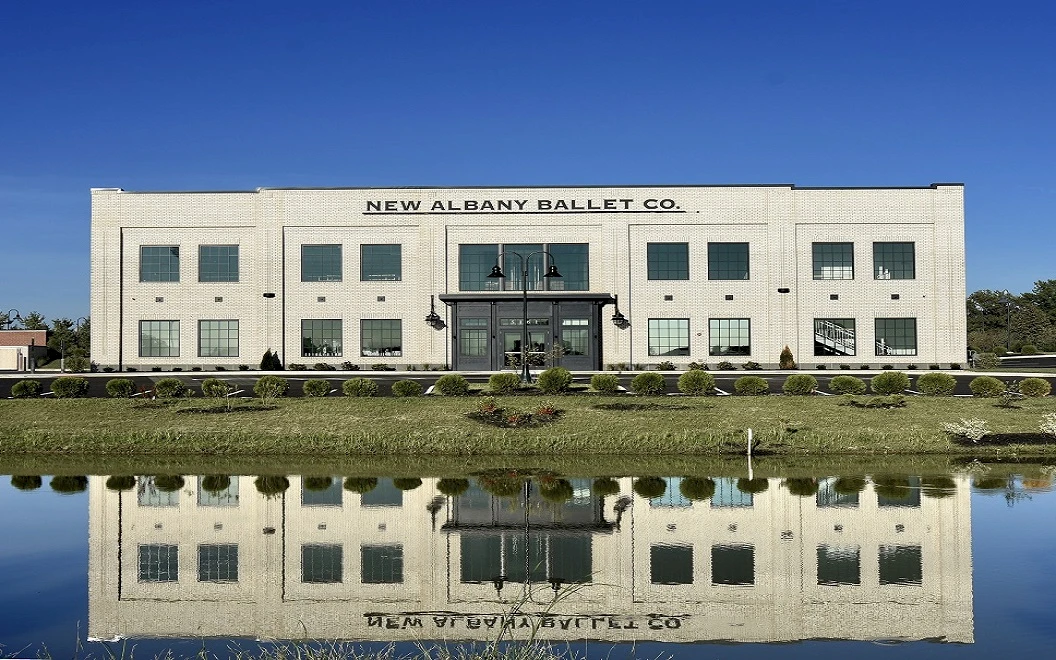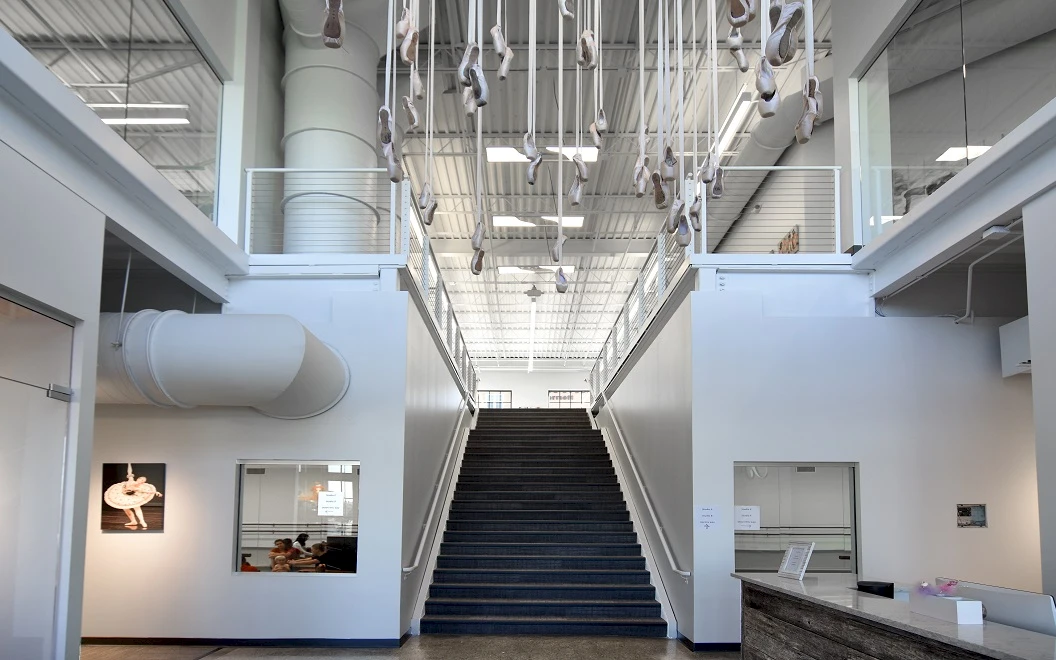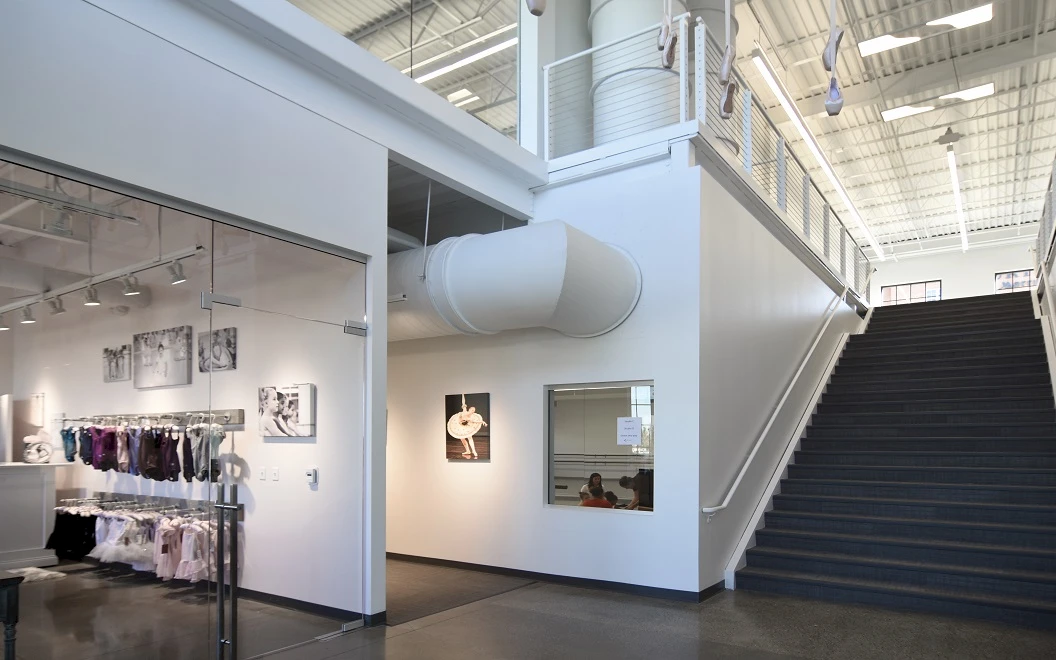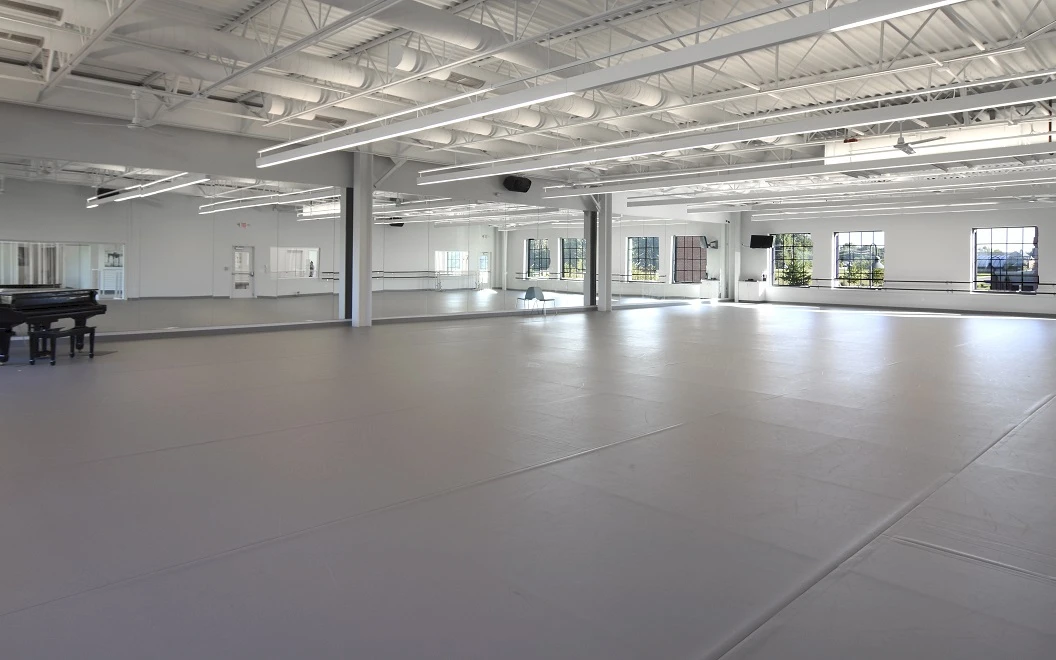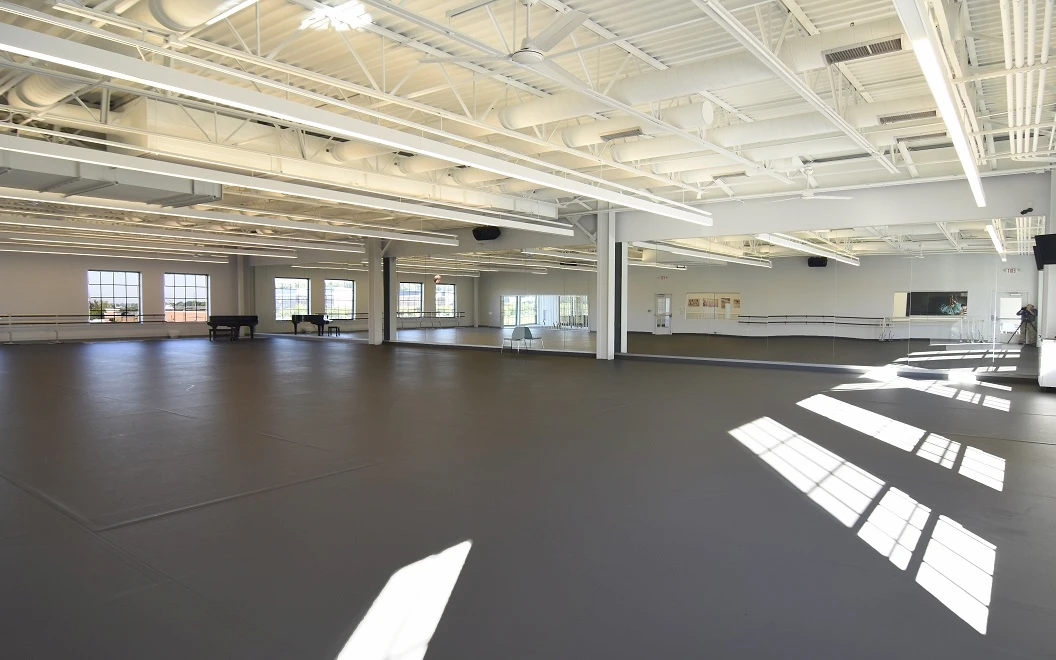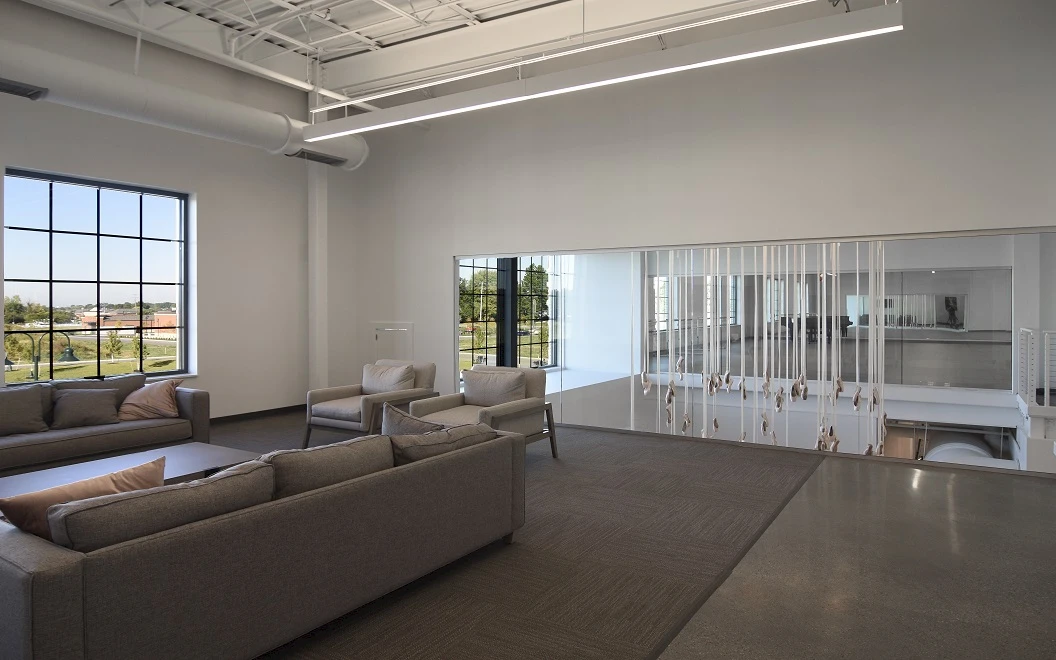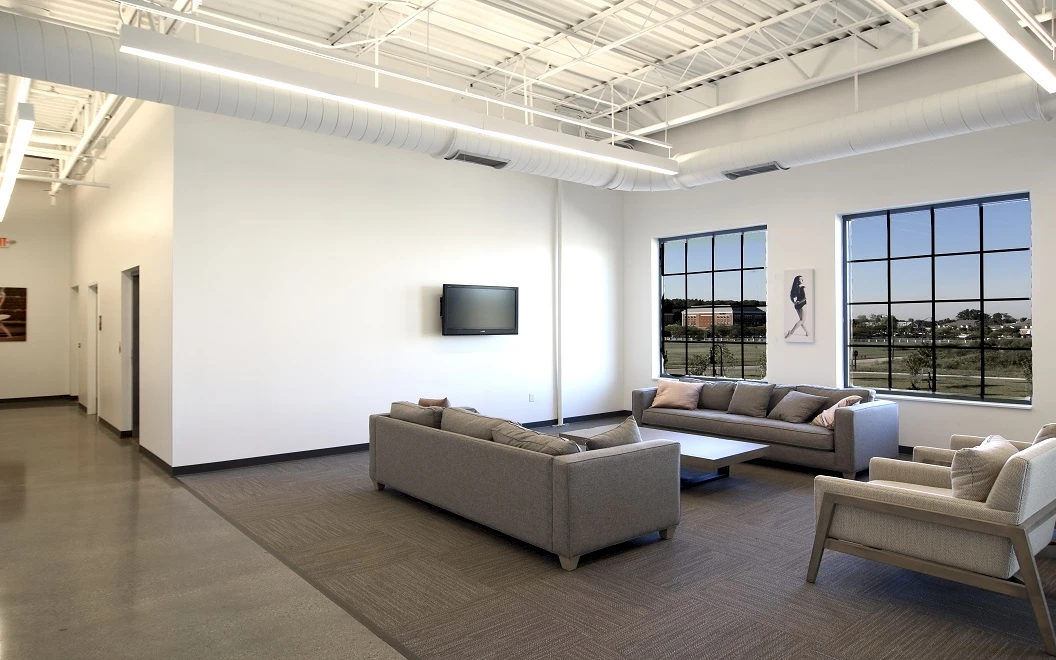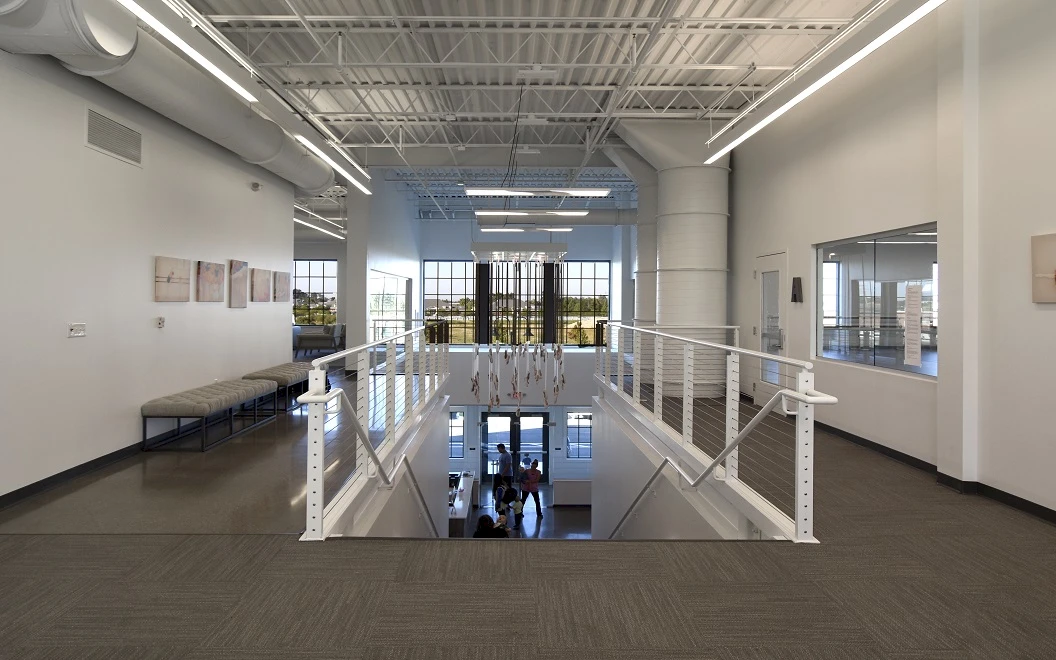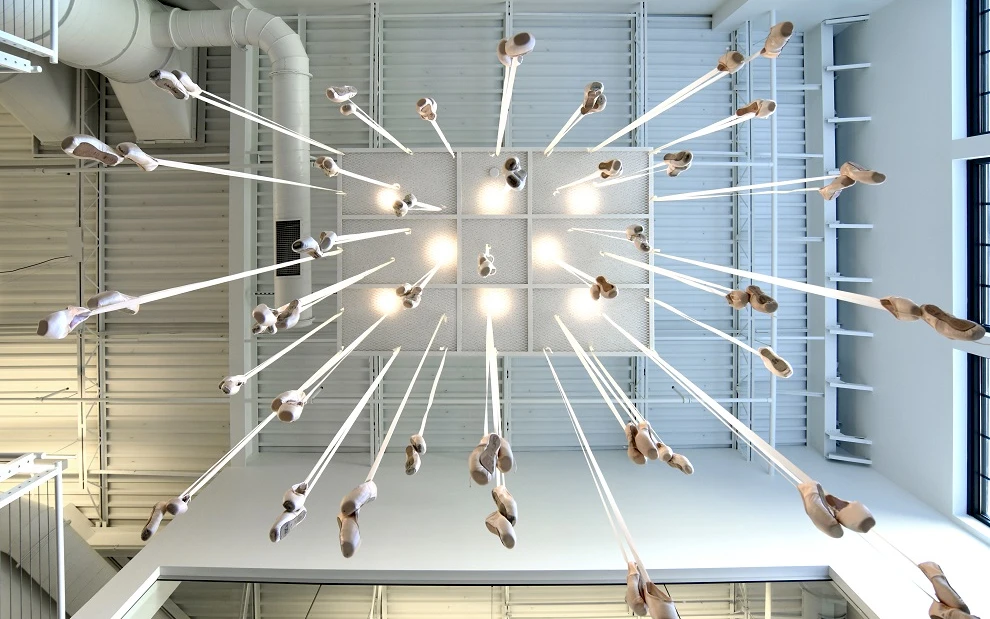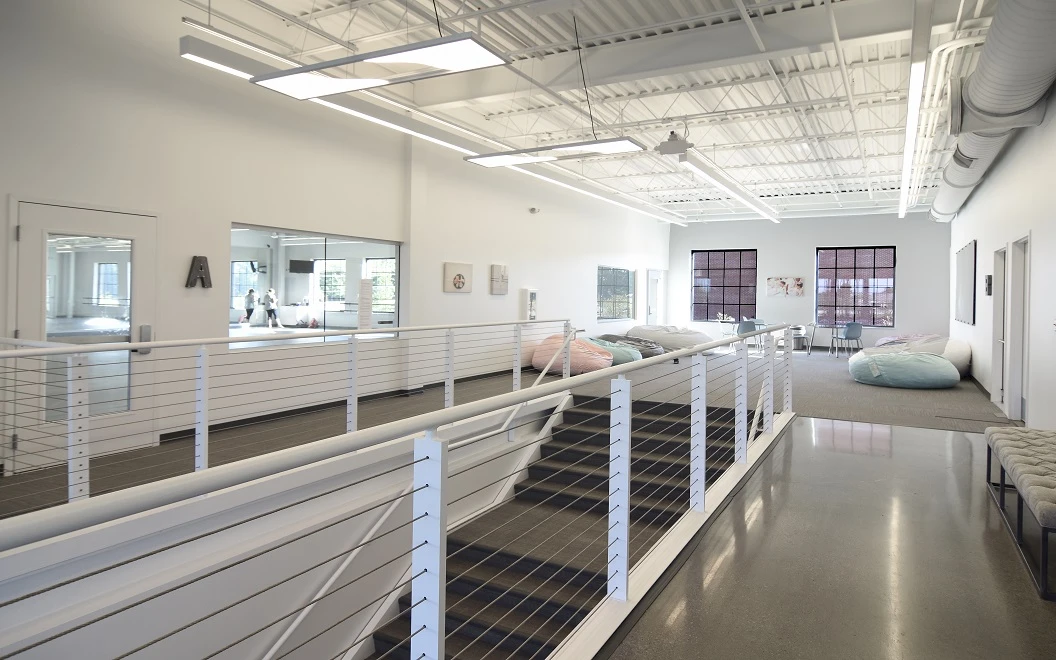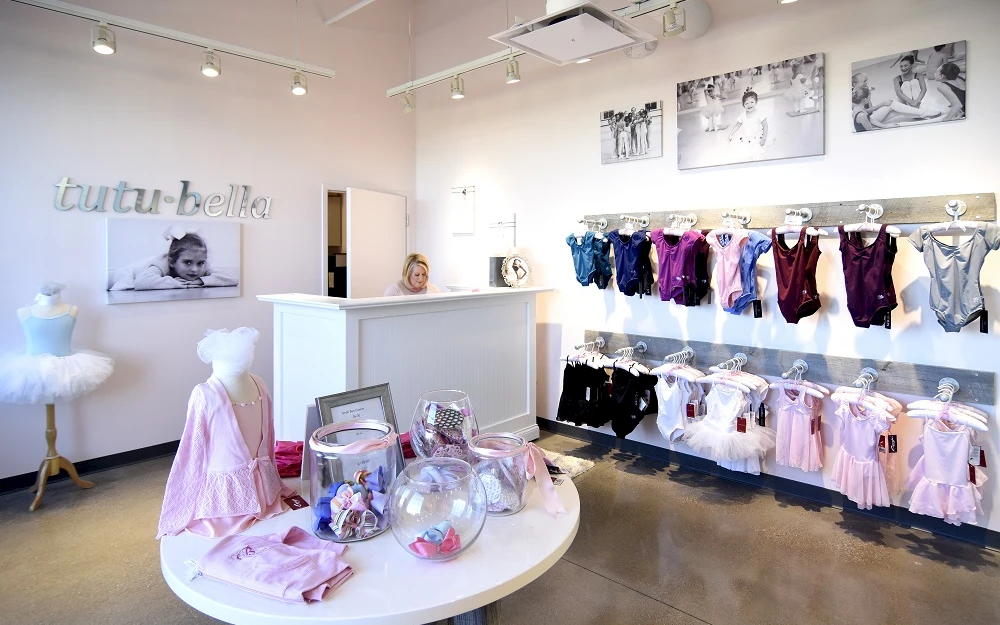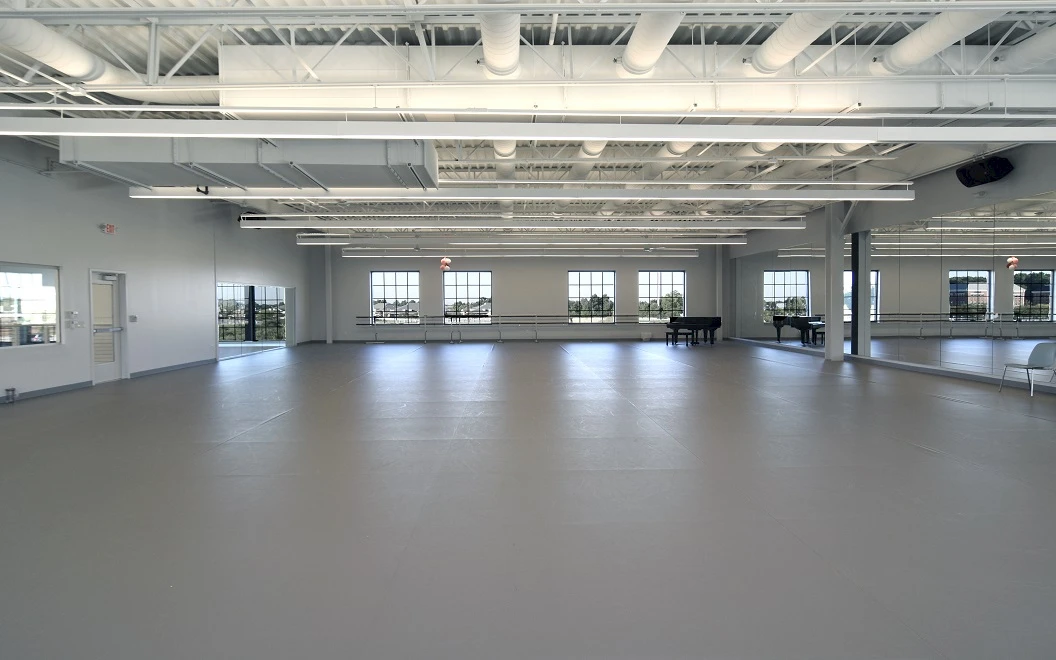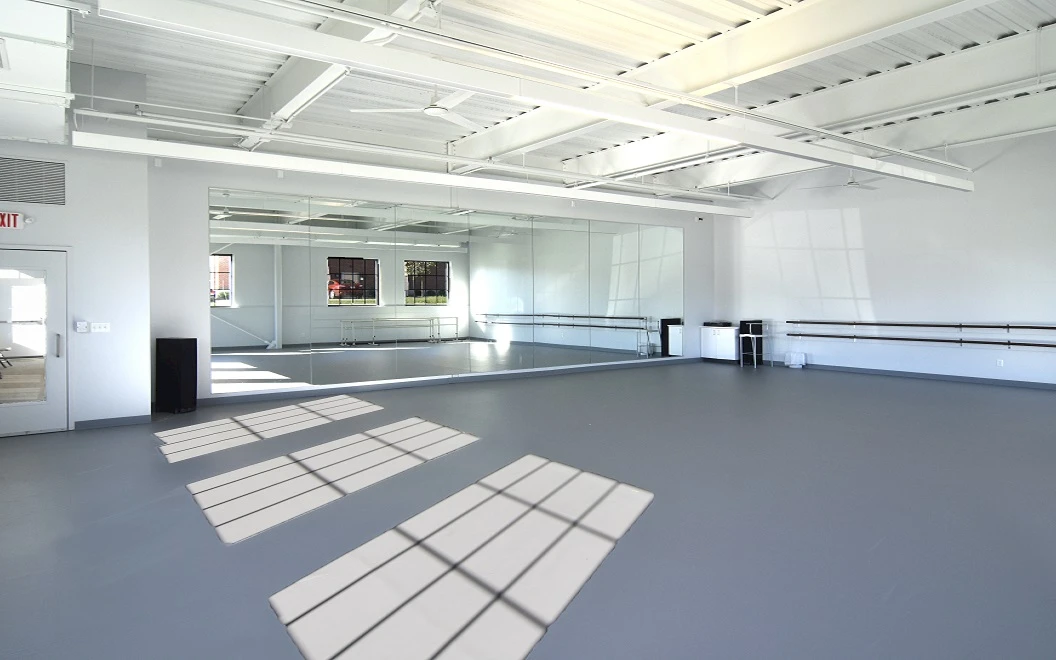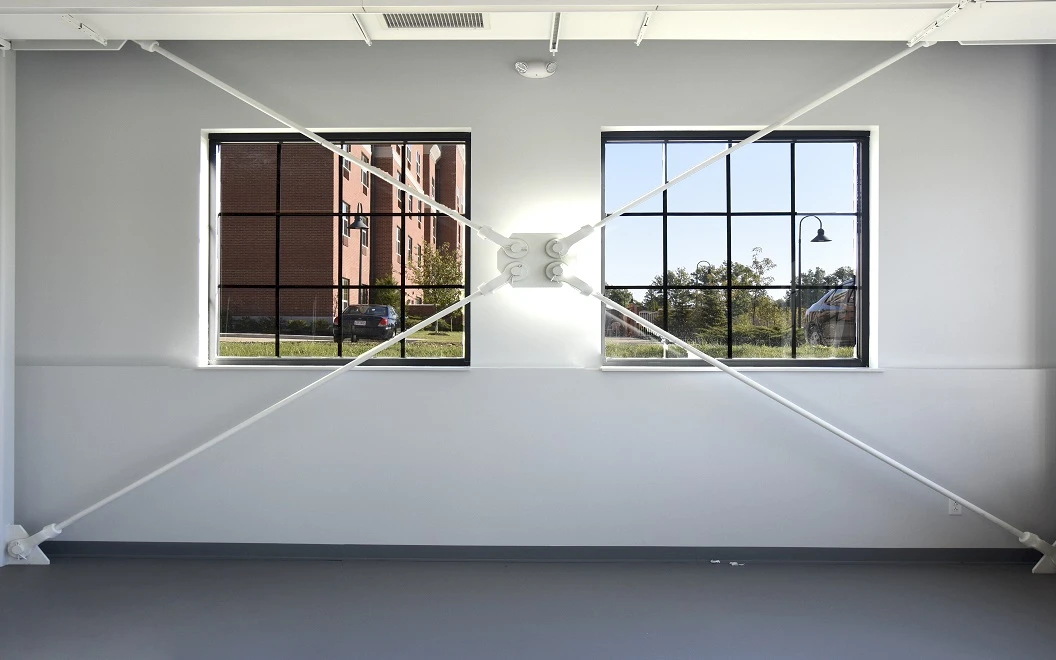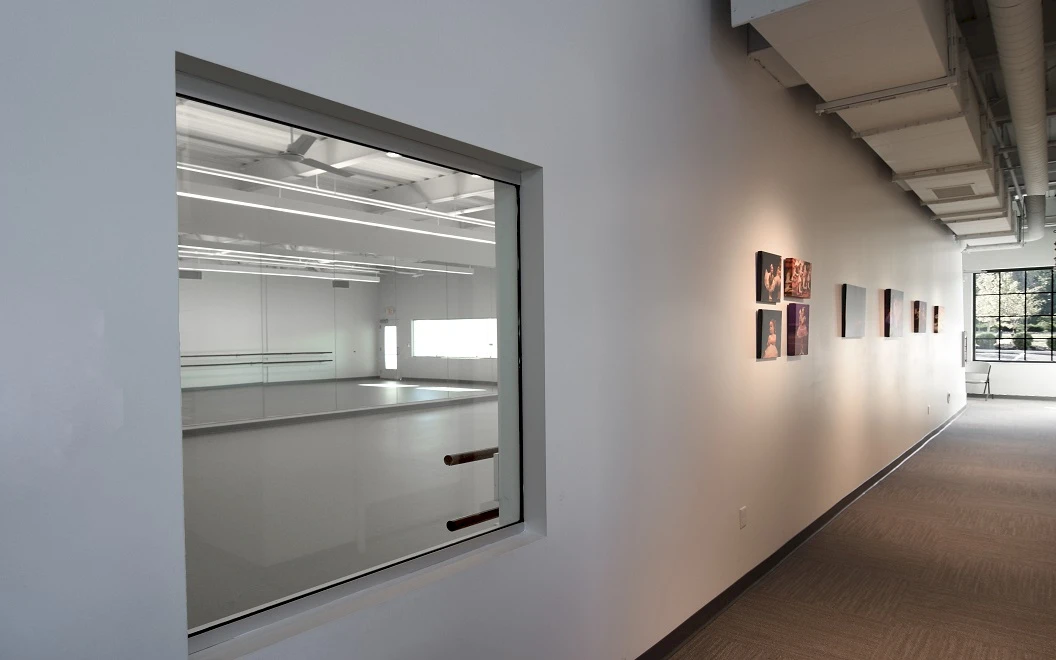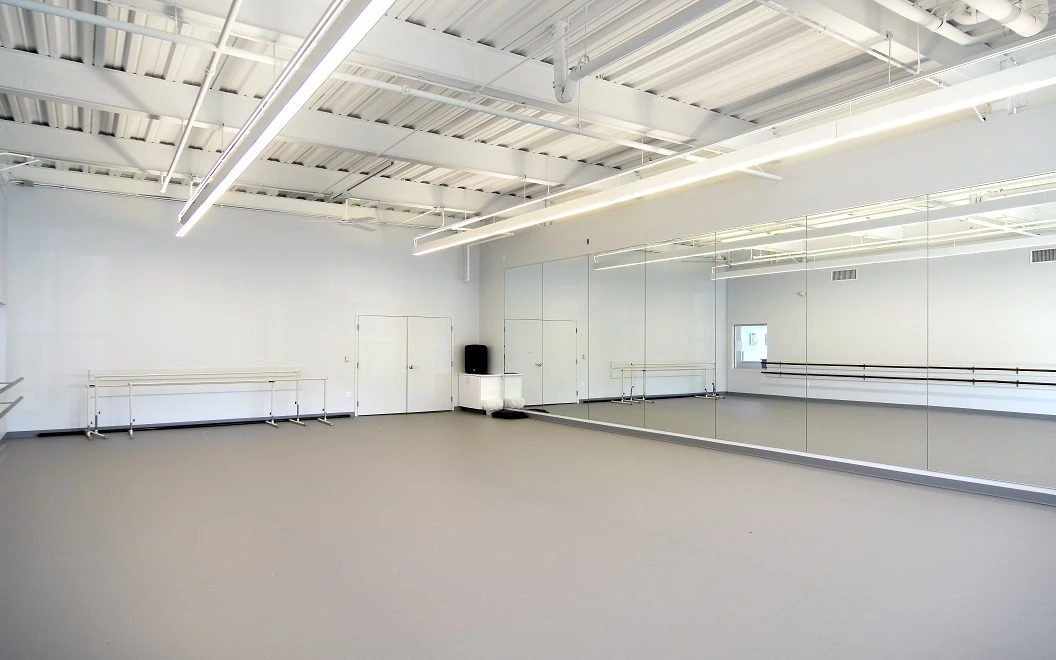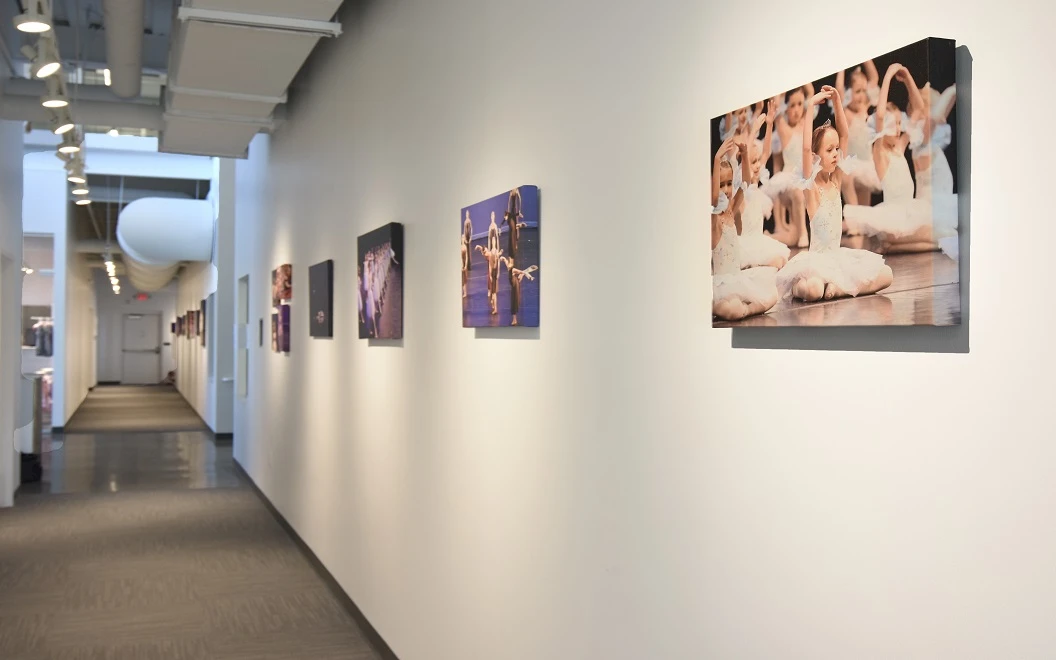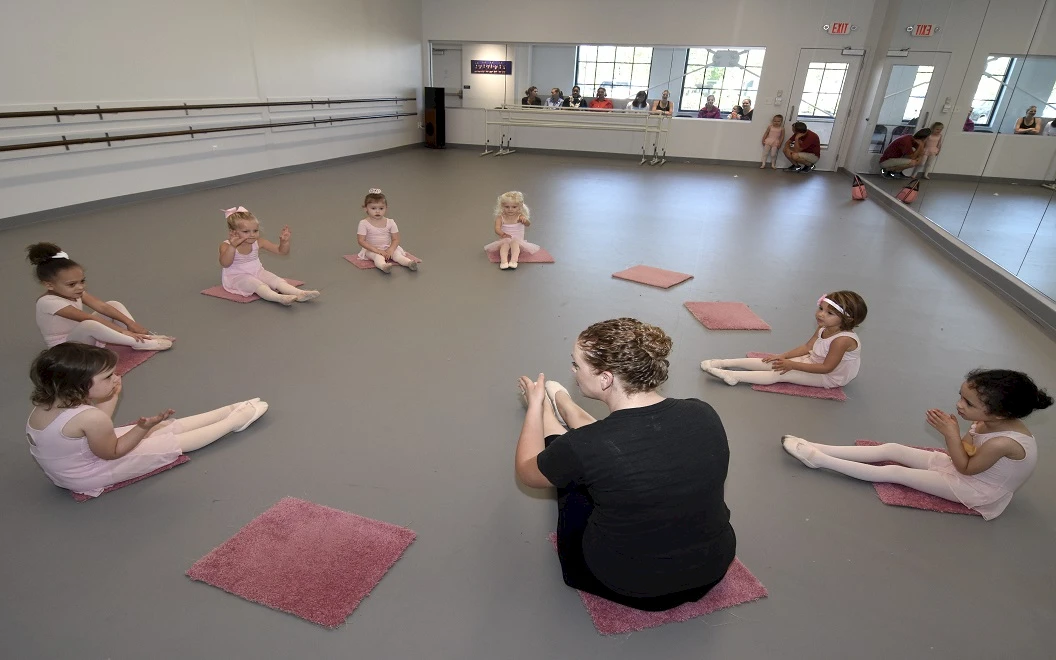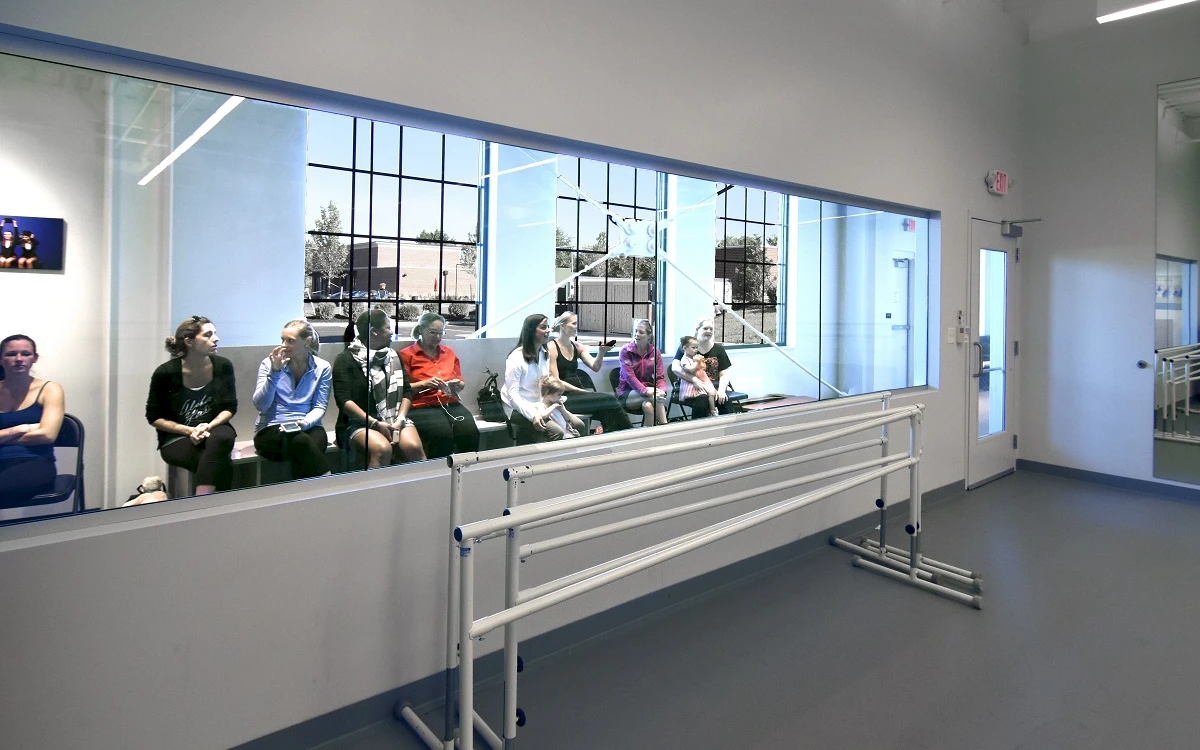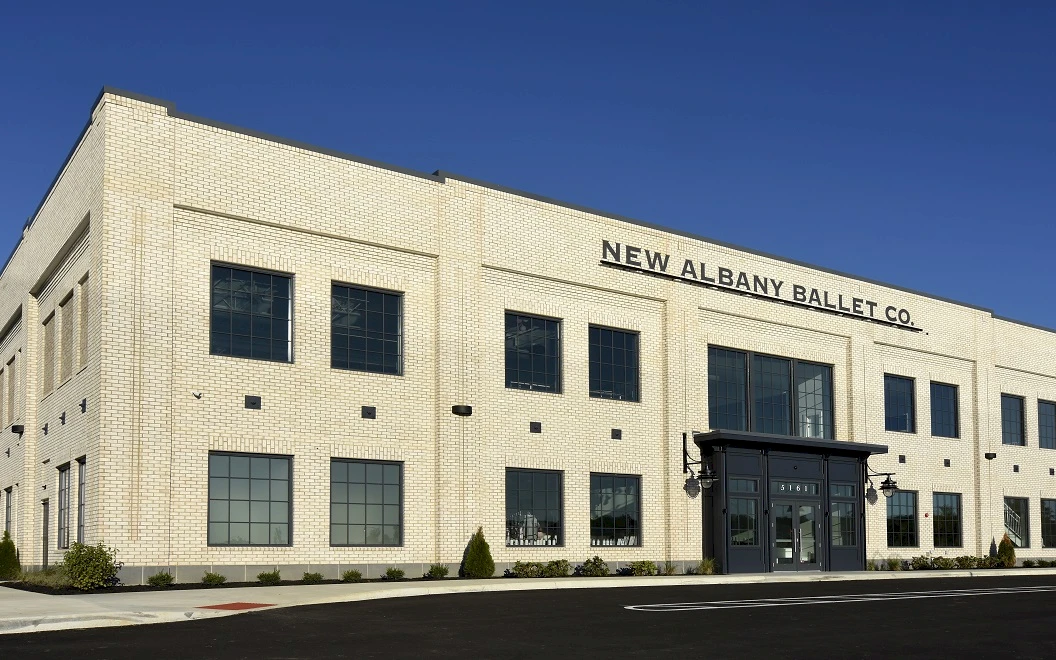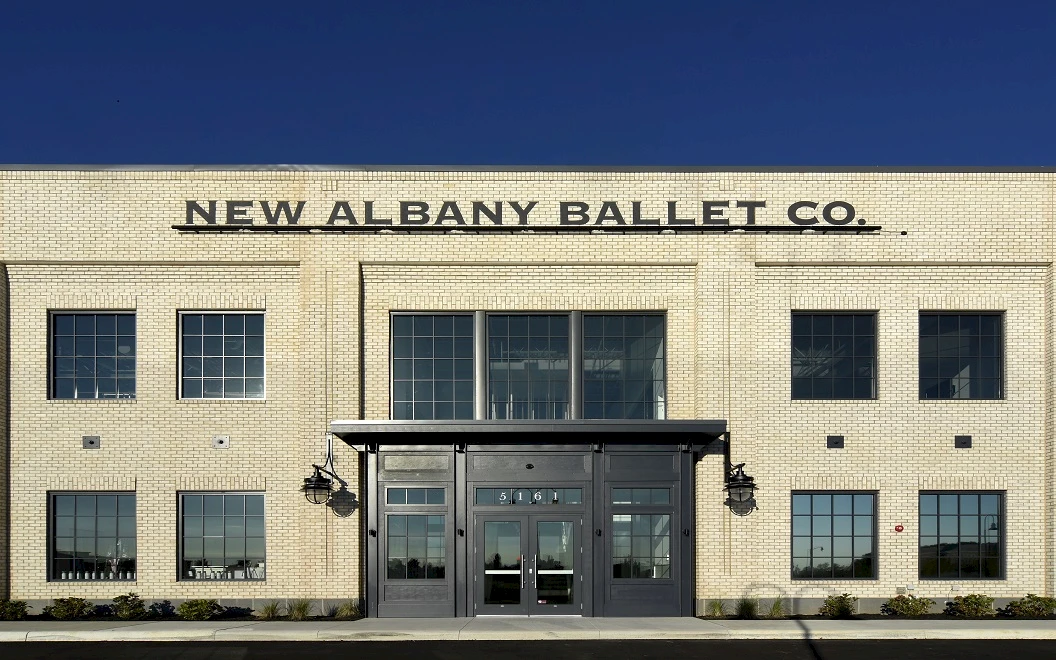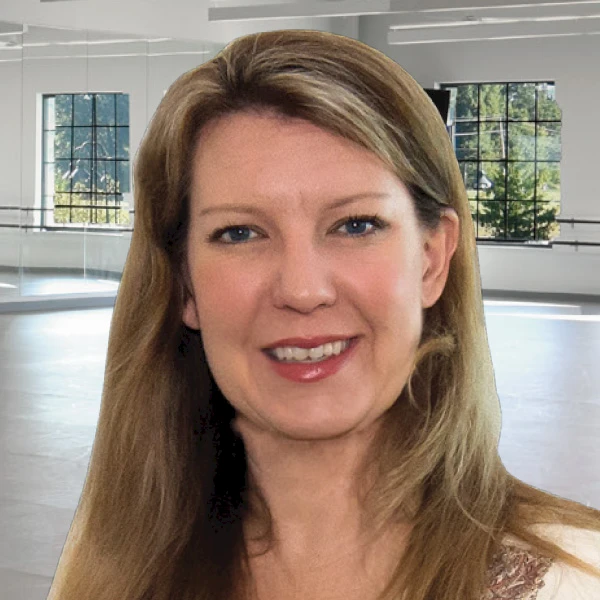 Renier was very supportive throughout the entire process.
Tara Miller
Artistic Director & Owner