Category

Location

Westerville, Ohio

Expansion Square Footage

5,600
Buckeye Gymnastics had outgrown their facility and needed a trusted construction partner for their expansion. After receiving a recommendation from a colleague, they hired Renier Construction for the job.
Adding 5,600 square feet to the building, one of the requirements Buckeye Gymnastics had was that the addition needed to blend with the existing structure.
"Renier listened to our request and perfectly matched the new extension to the old building," said David Holcomb, owner of Buckeye Gymnastics. "They did such a good job that you can't even tell where the existing building ends and the addition begins."
As a result of the expansion, Buckeye Gymnastics has seen an increase in athletes training at the facility. The students now have access to additional state-of-the-art equipment, increased training space and the same Gymnova flooring that Olympic gymnasts use.
Like many businesses, Buckeye Gymnastics wanted to keep the business going throughout the expansion process. The goal was to cause the least amount of disruption so students could continue to train.
According to Holcomb, Renier went out of their way to ensure Buckeye Gymnastics customers were impacted as little as possible. This became particularly important when Renier needed to relocate the HVAC system.
"I wanted to make sure the kids wouldn't be freezing cold when they were working on the HVAC because this project was done in the winter," Holcomb said. "Renier was very conscientious and worked around our schedule. We were able to continue to operate without any interruptions and customers weren't inconvenienced at all. We were very impressed by this."
Buckeye Gymnastics also praised Renier for completing the project ahead of schedule and under budget. "As a result of their hard work and dedication the project was completed early," Holcomb said. "They were very good at projecting upfront costs, so we were able to stay within budget. Being able to complete this job not only early, but within budget is just another testament to their professionalism and dedication to their clients."
"If I ever need any other projects built, I will be contacting Renier," Holcomb added. "There is no need to call anyone else."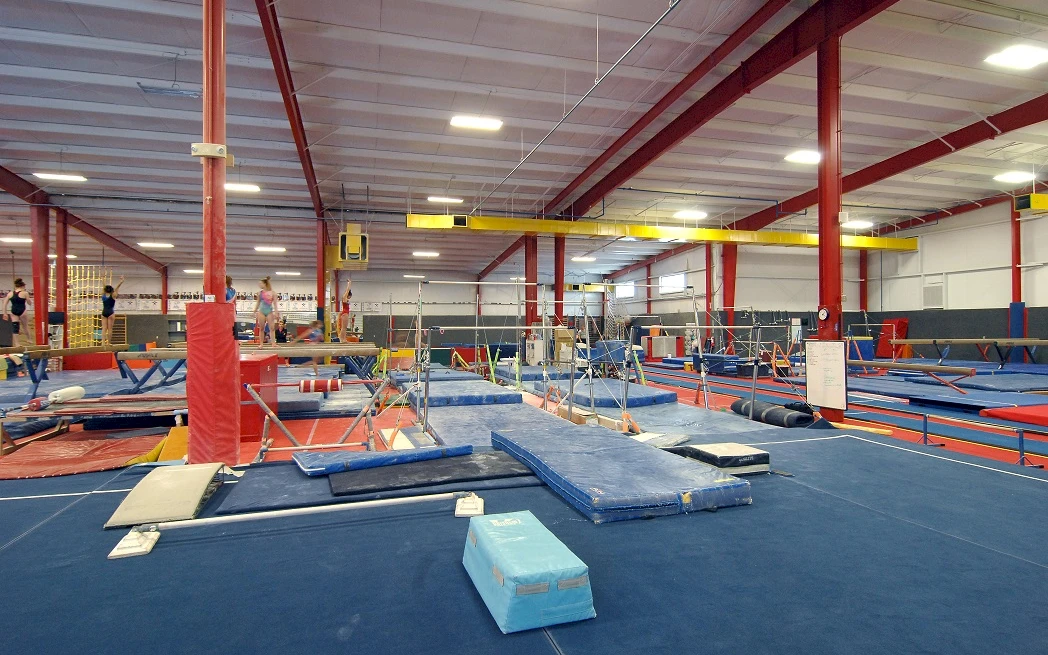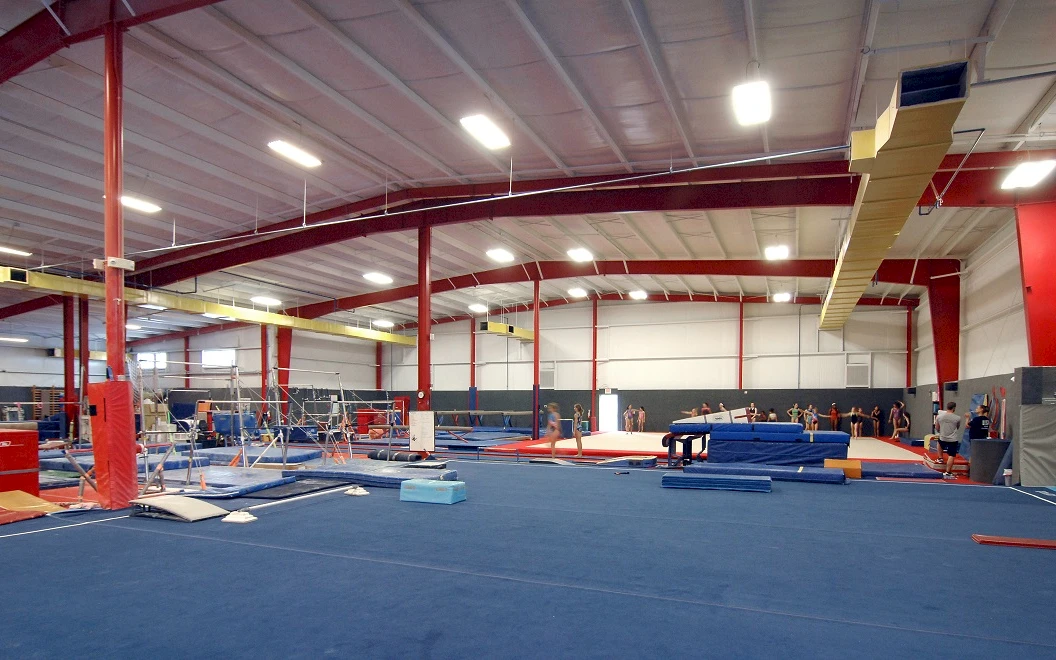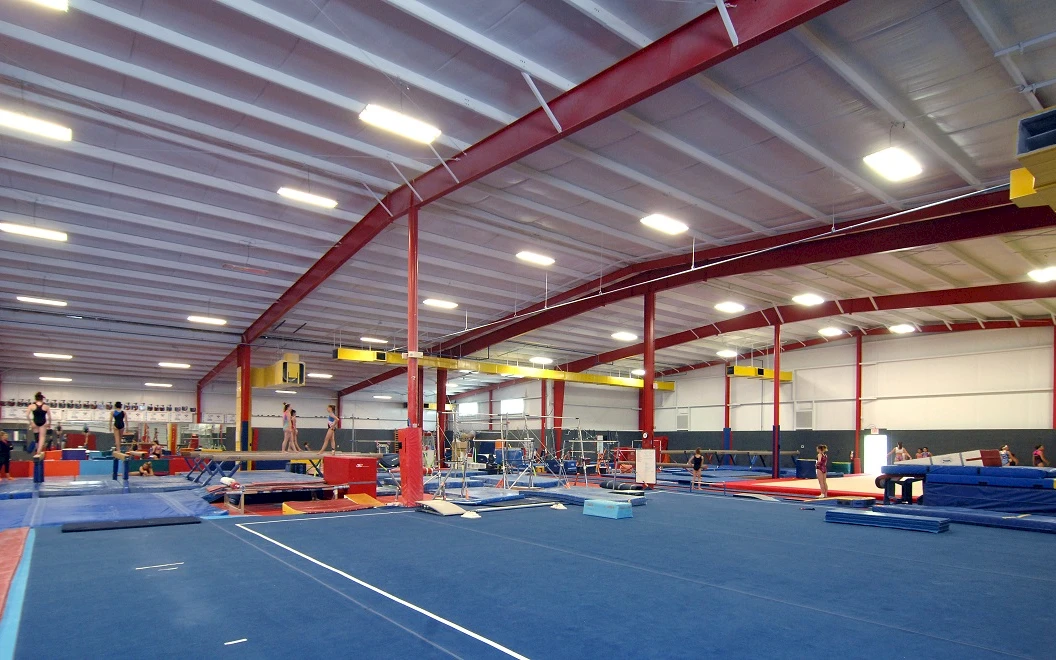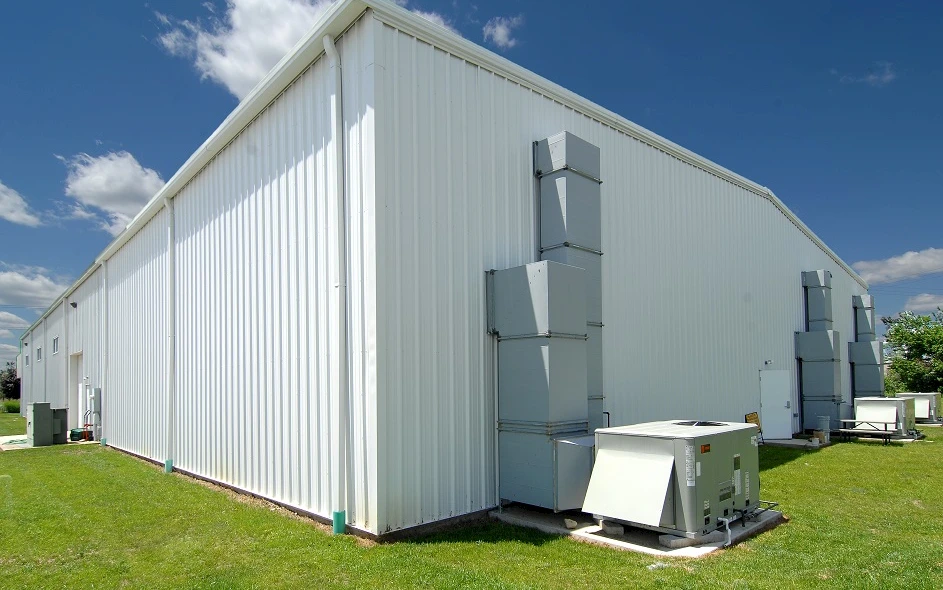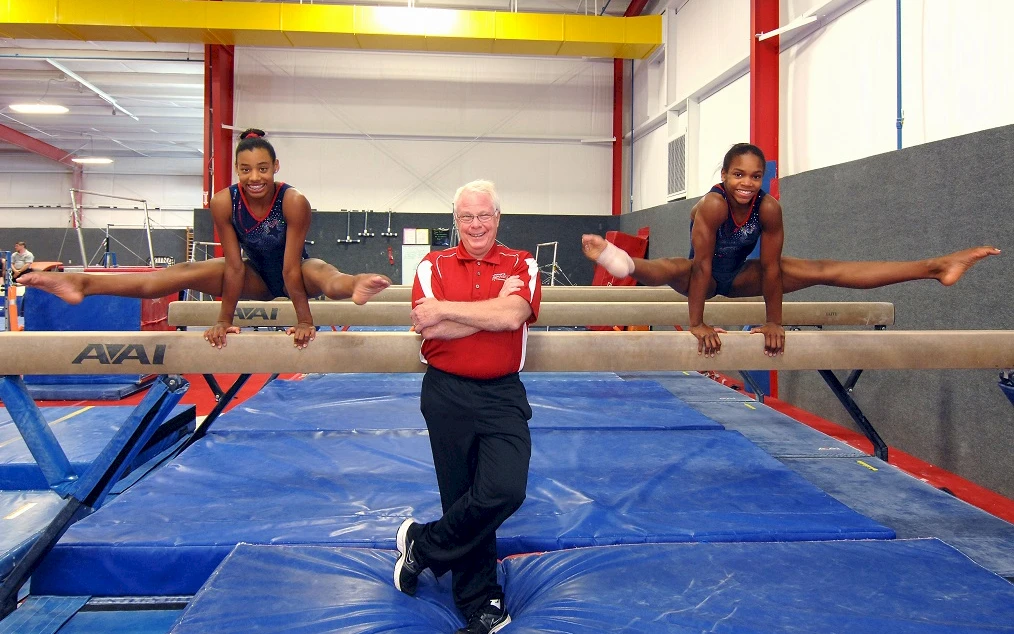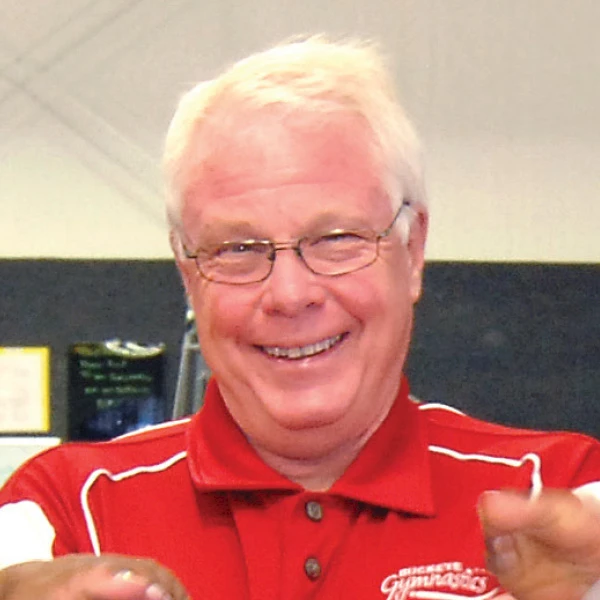 We went to Renier with a need to expand our existing facility so that we could better serve our students.
David Holcomb
Owner