Category

Location

COLUMBUS, Ohio

Square Footage

11,014
Germain Automotive Partnership was awarded a Mazda franchise and needed a facility. Renier Construction delivered a new build from the ground up, now known as Germain Mazda West. Germain and Renier have a long-standing relationship that has transcended generations. John Germain says:
"My dad worked with Bill Heifner over the years and more recently, I worked with Brian Reynolds. They really are just awesome to work with. We enjoy the process of getting together with them. They're with us the whole way. They're great at listening to us, giving us feedback to make things our own, and they work to execute some of our unique asks.
We trust them to take the lead and execute. While we're working with Renier, they help talk us through the plans and they do a nice job of listening to what we want to accomplish. Some of what we want is a little bit different than other dealerships and they have no problem working with the manufacturer throughout the design program. Having Renier take that off of our plate so we don't have to worry about it is extremely helpful.
We can count on Renier to put everything into action. They really are an easy company to work with. We appreciate the relationship over the years, and we wouldn't consider working with another group for any project around town."
Renier constructed the 11,014-square-foot Germain Mazda West facility within 8 months. Even with the project starting late in the year, the team muscled through cold weather to pour concrete and build block walls, even bringing in tents and temporary heat to ensure the timeline could be hit. This is just one additional example of the Renier Difference in action!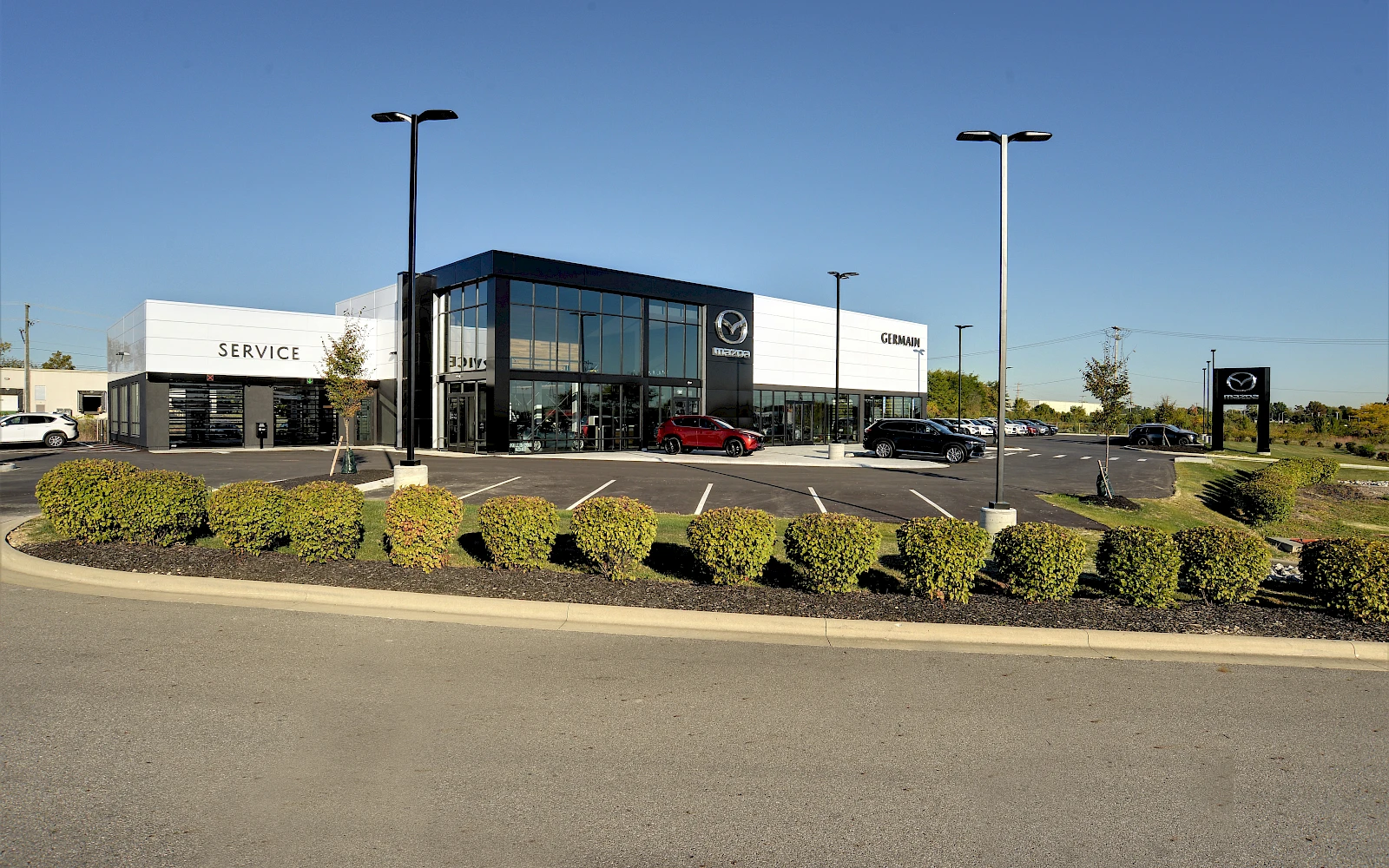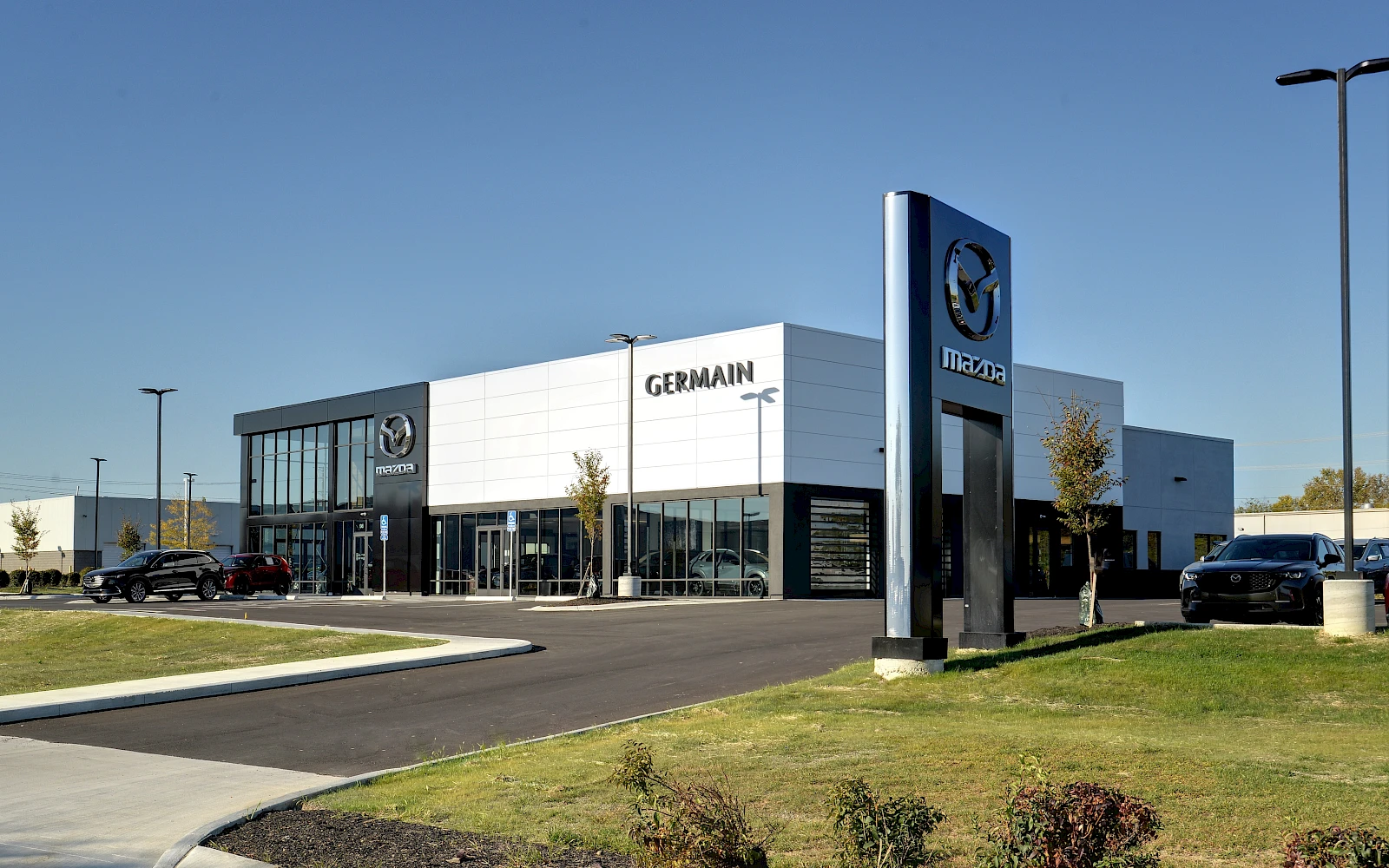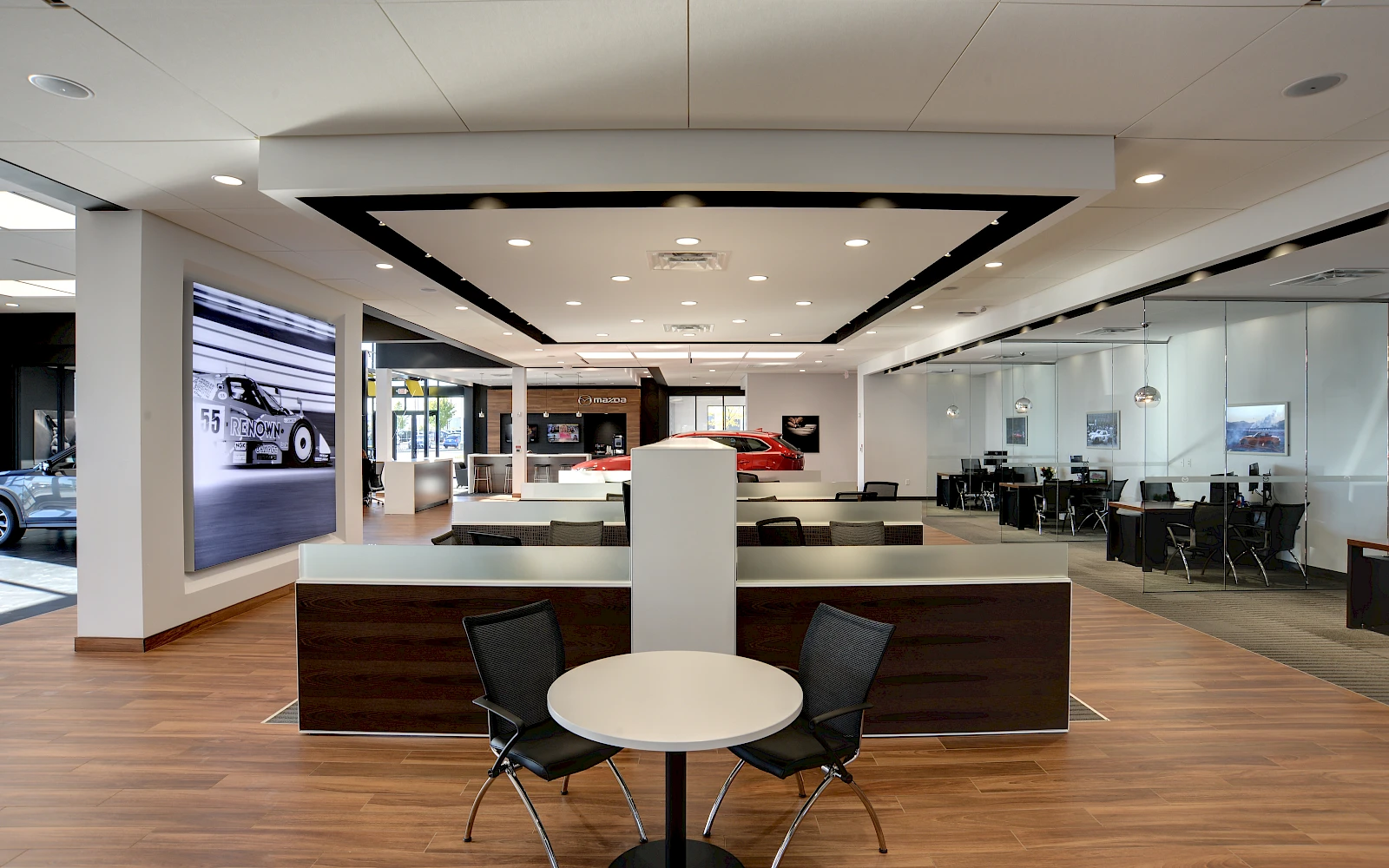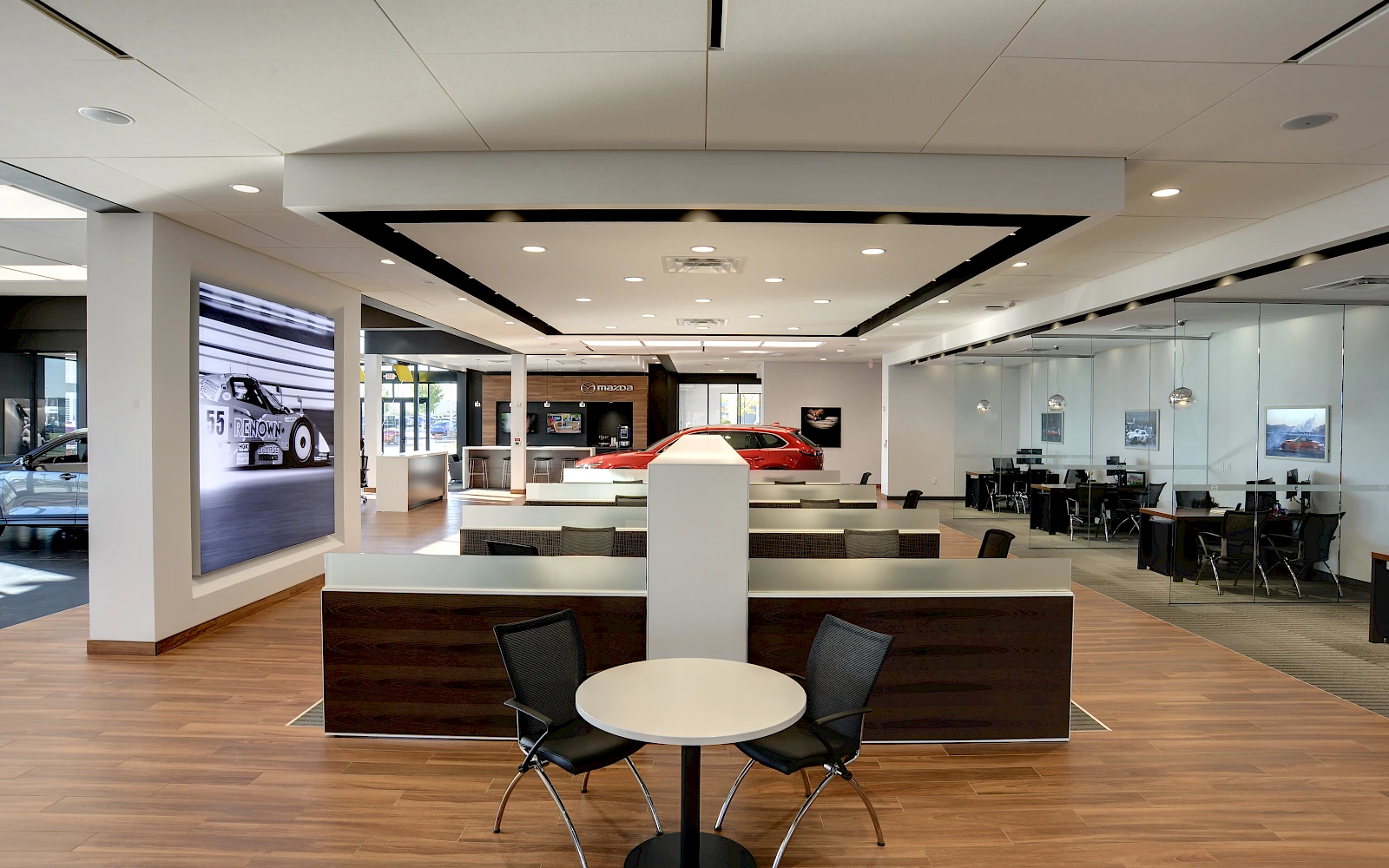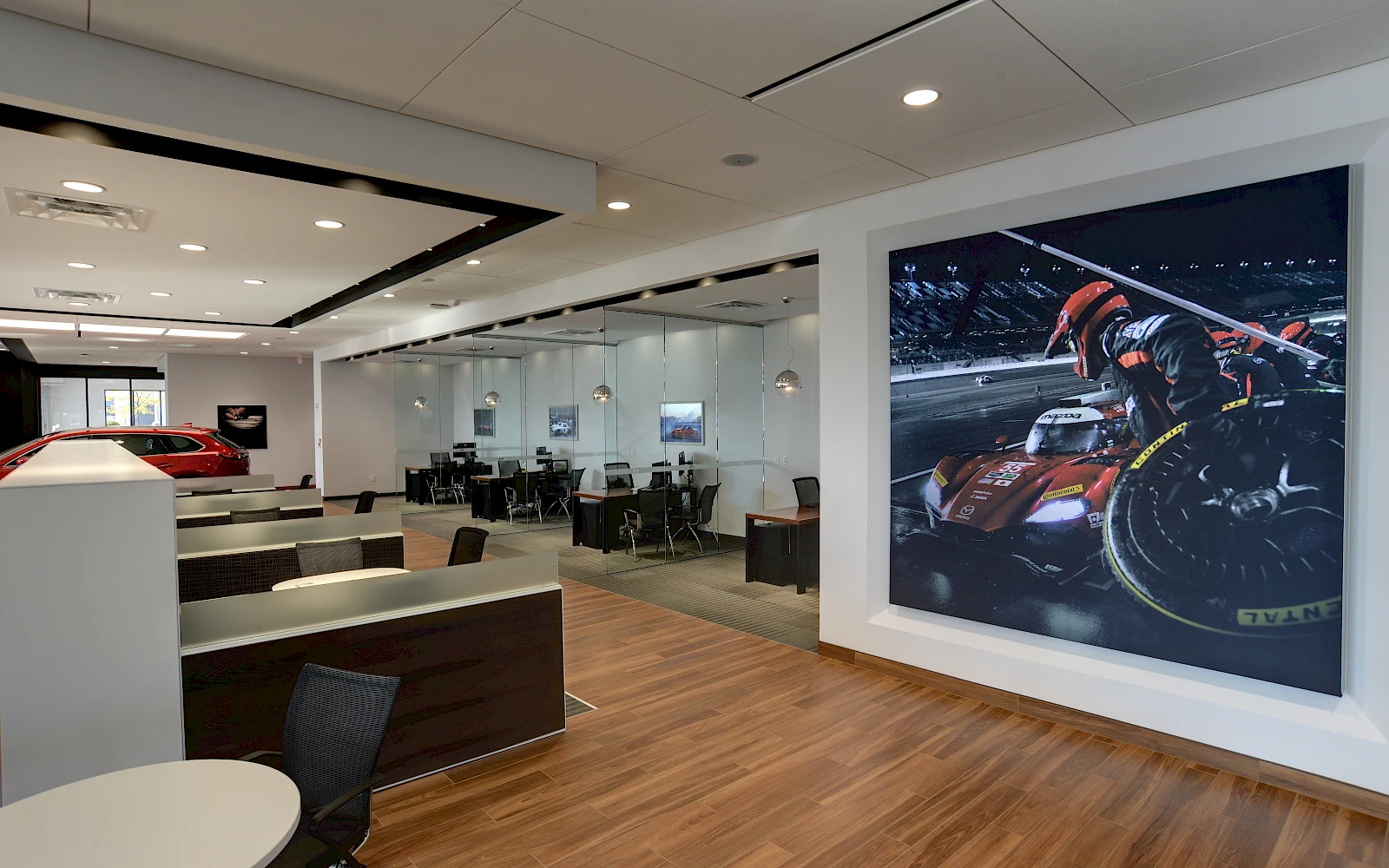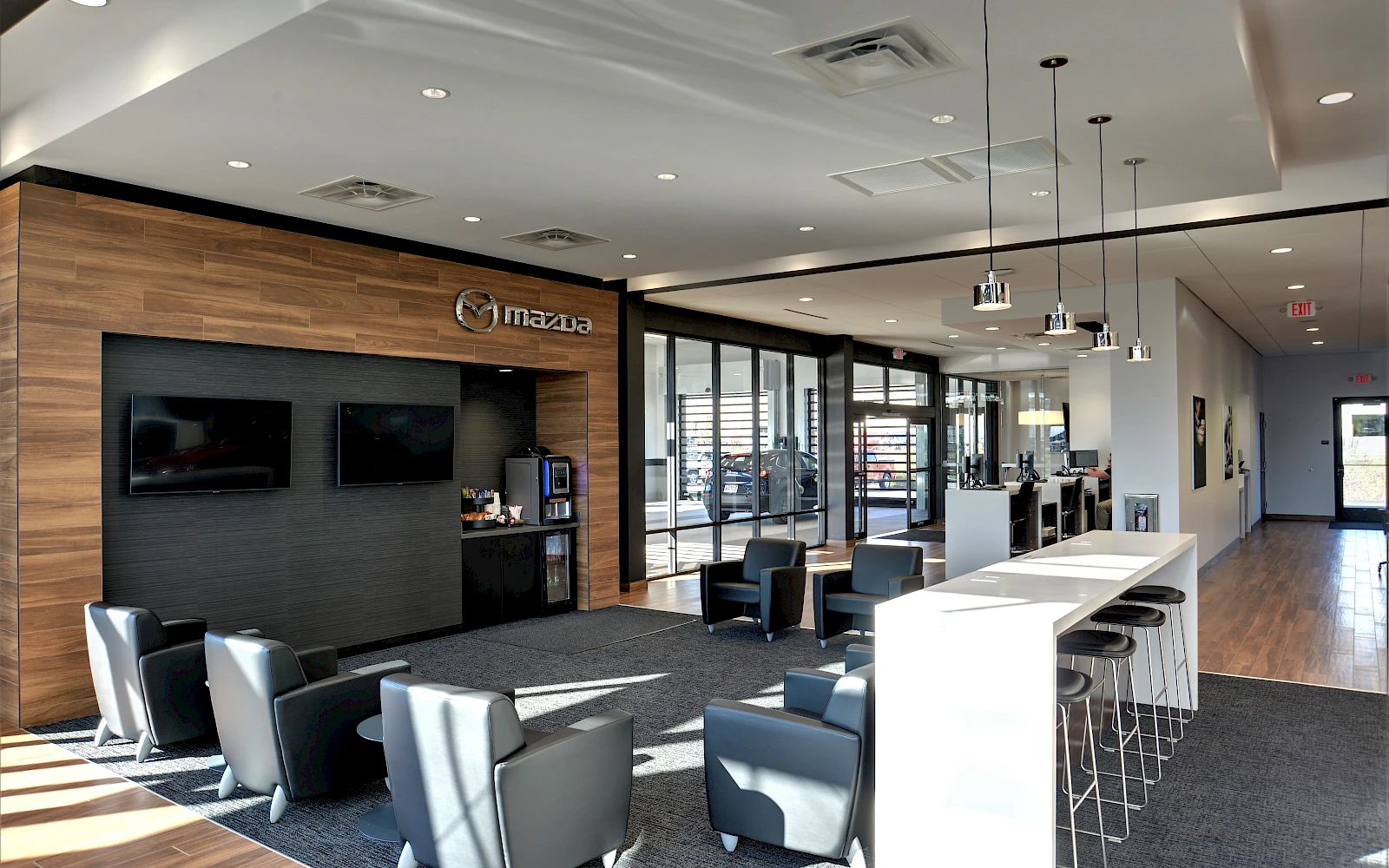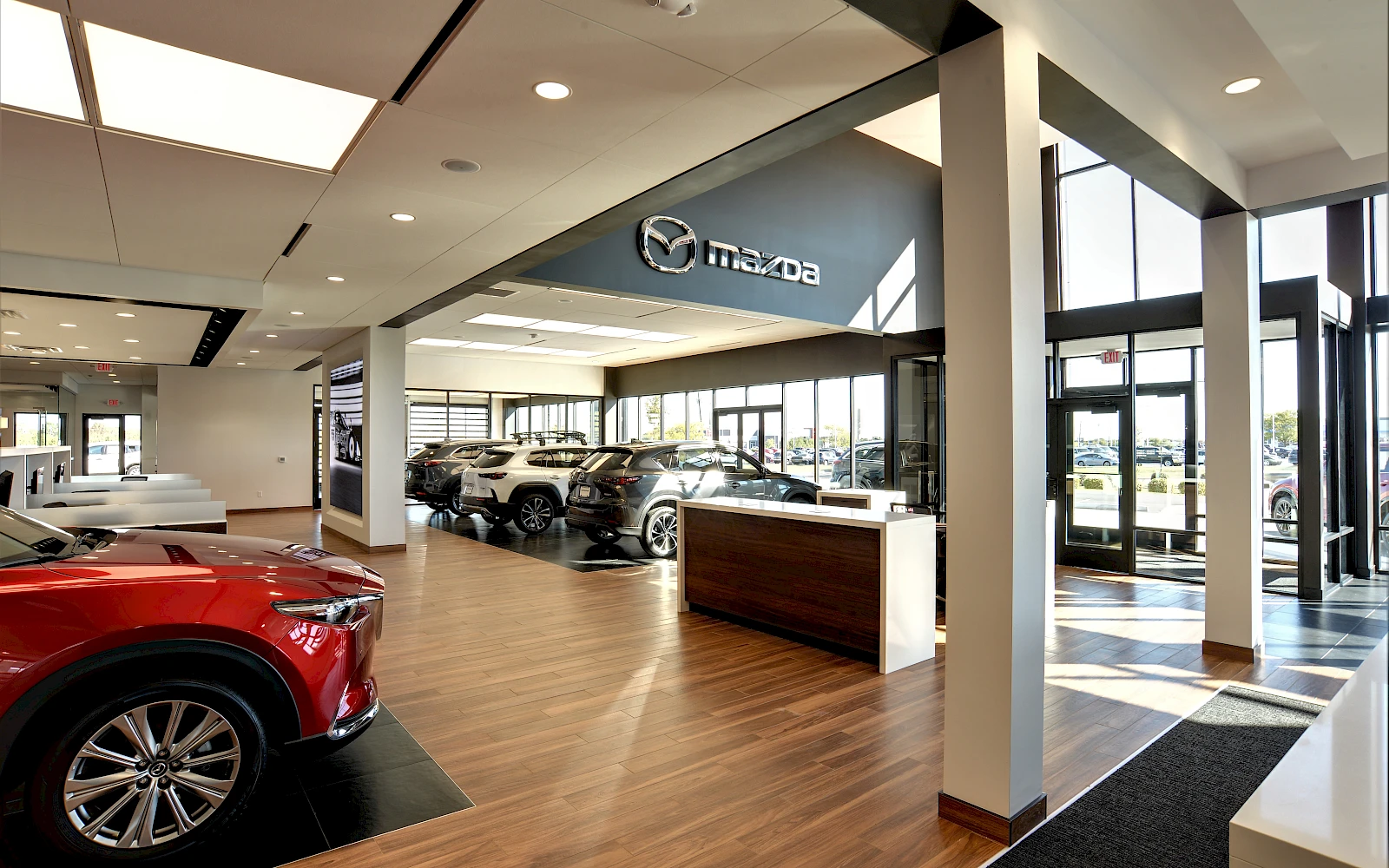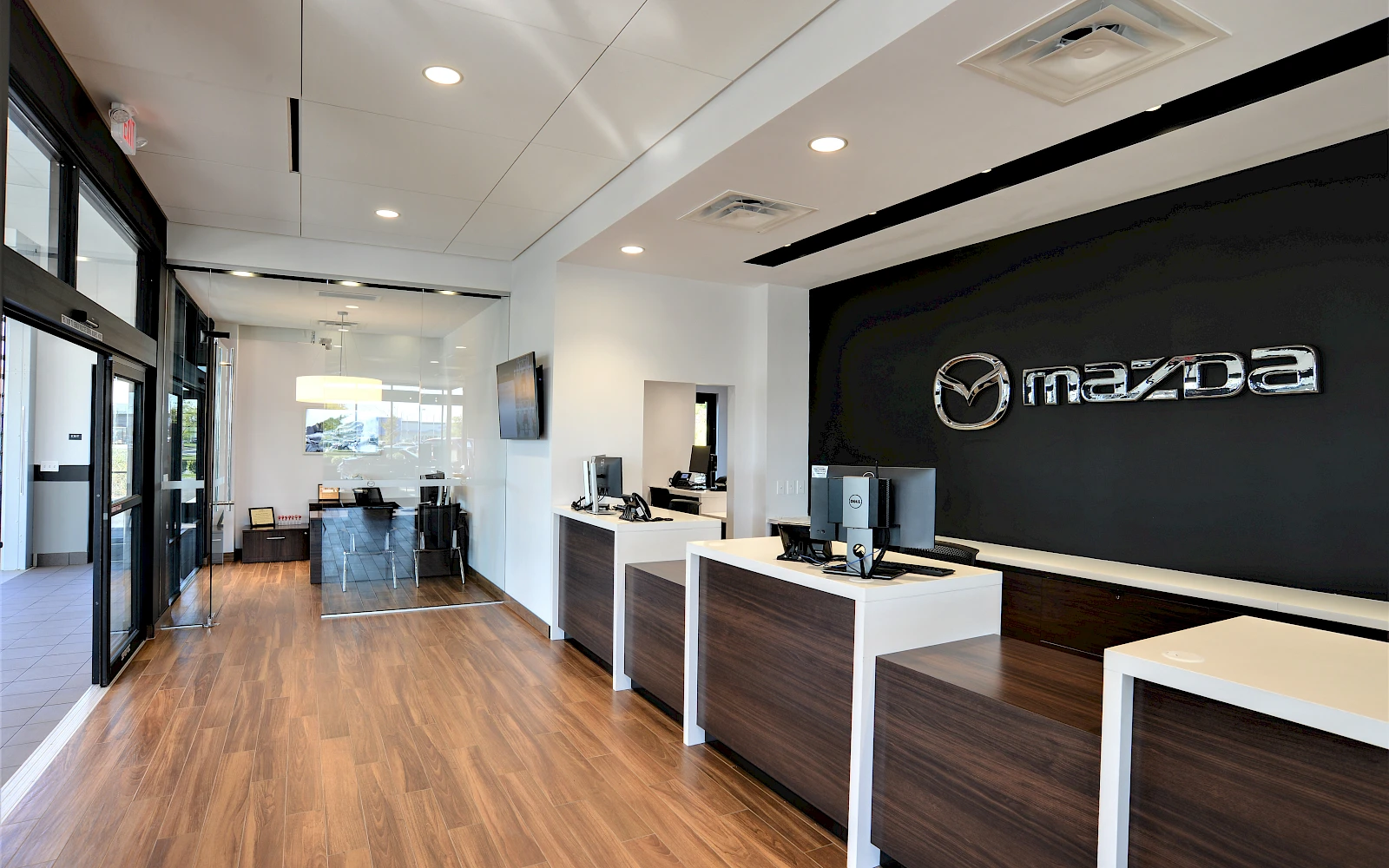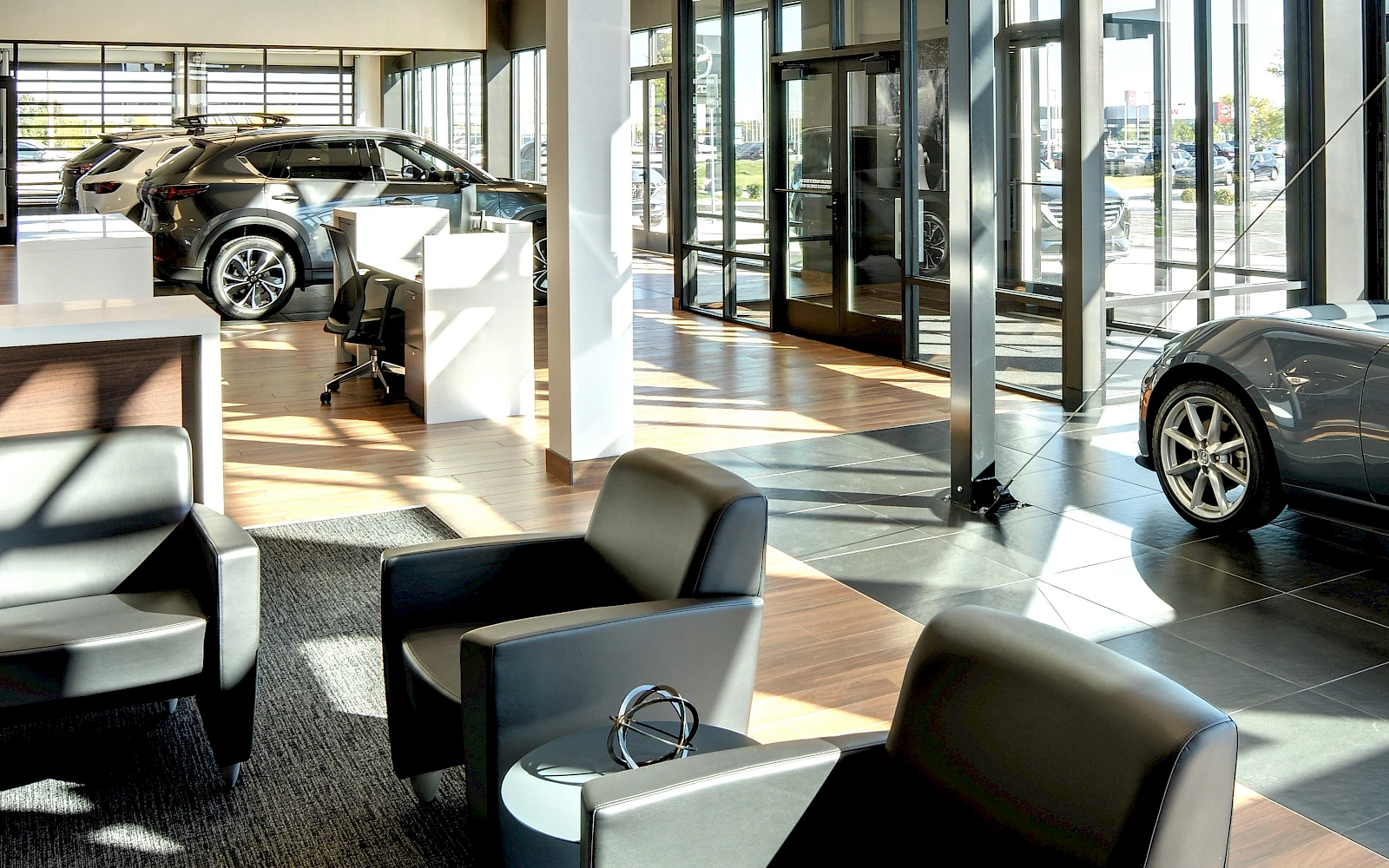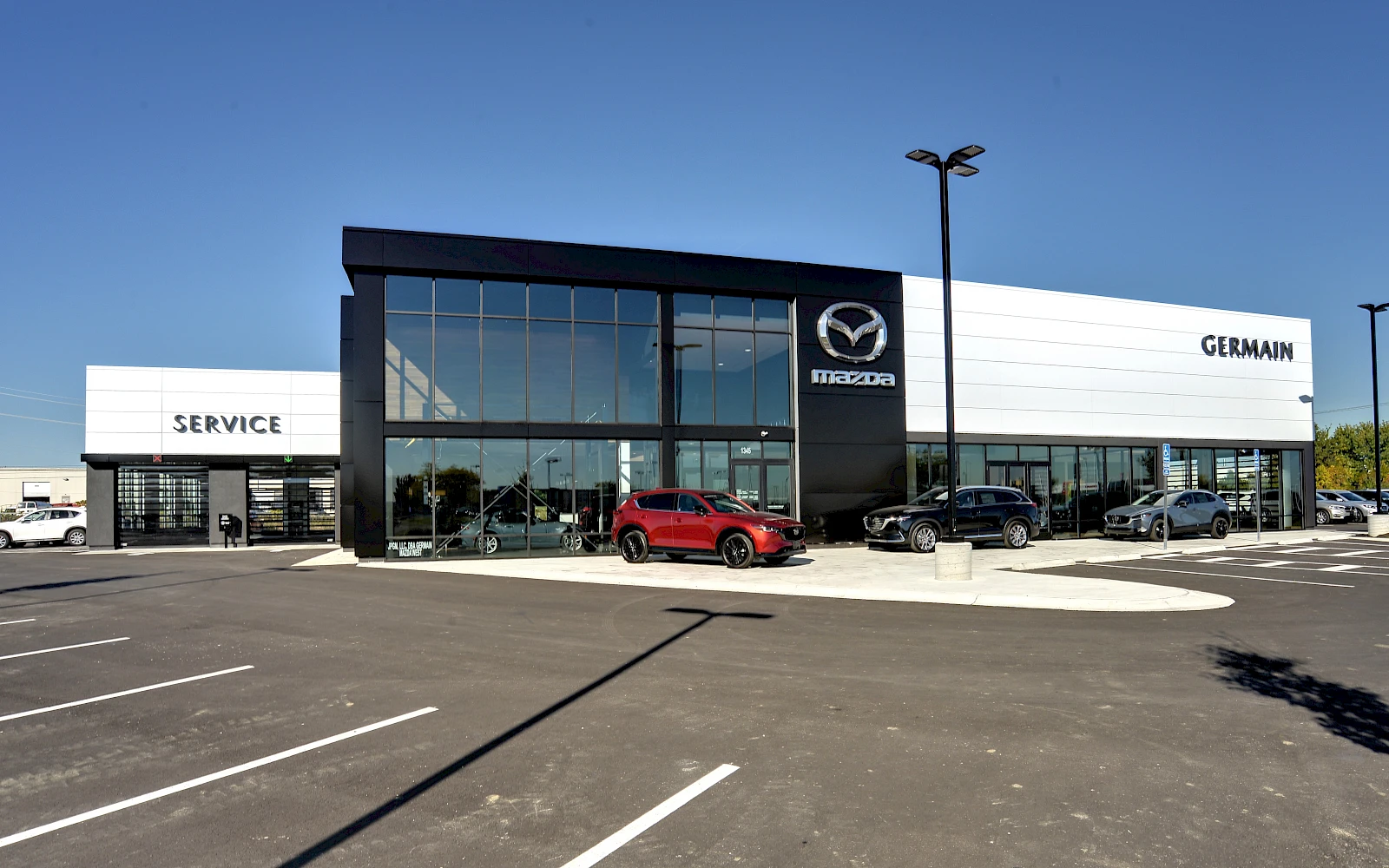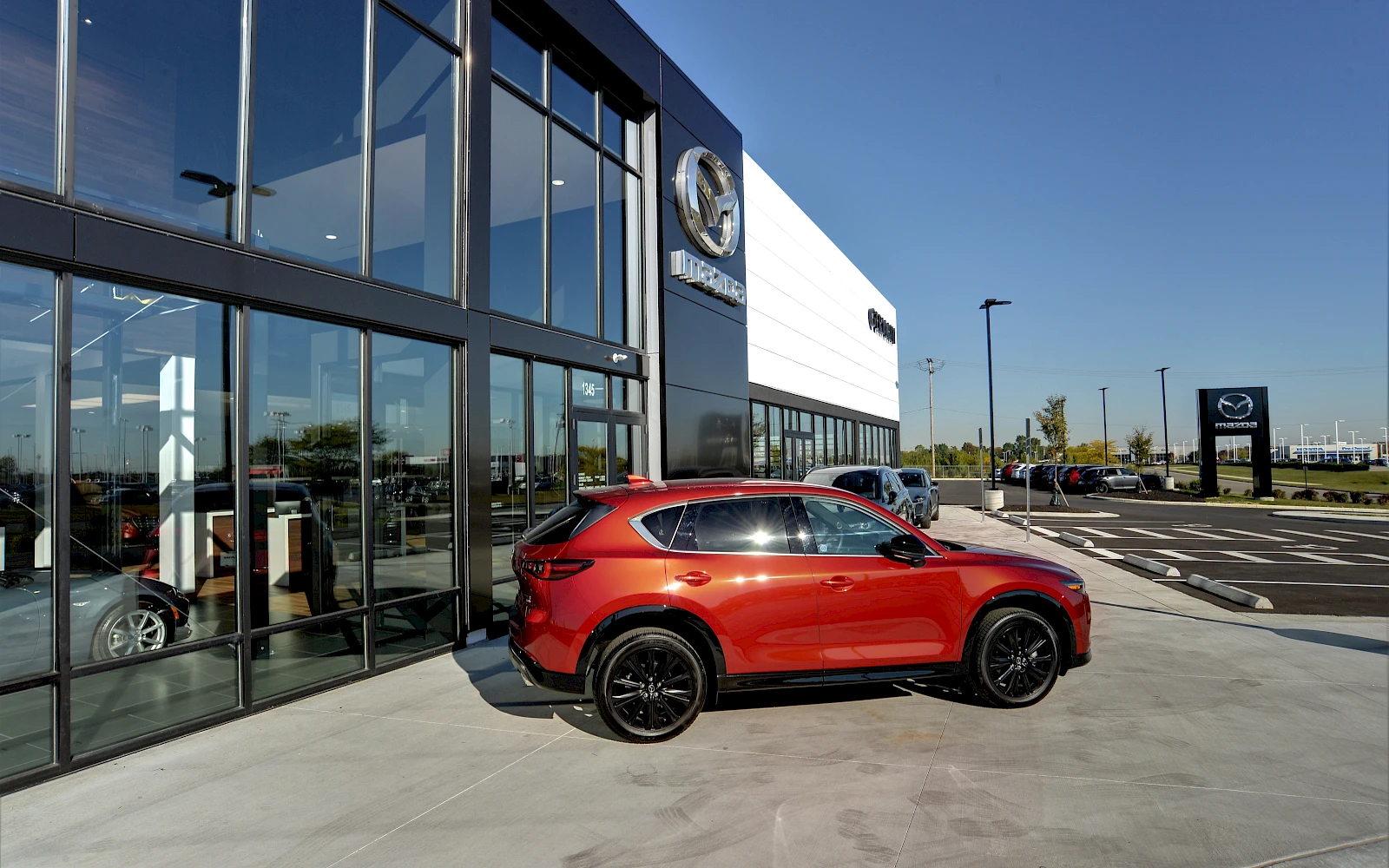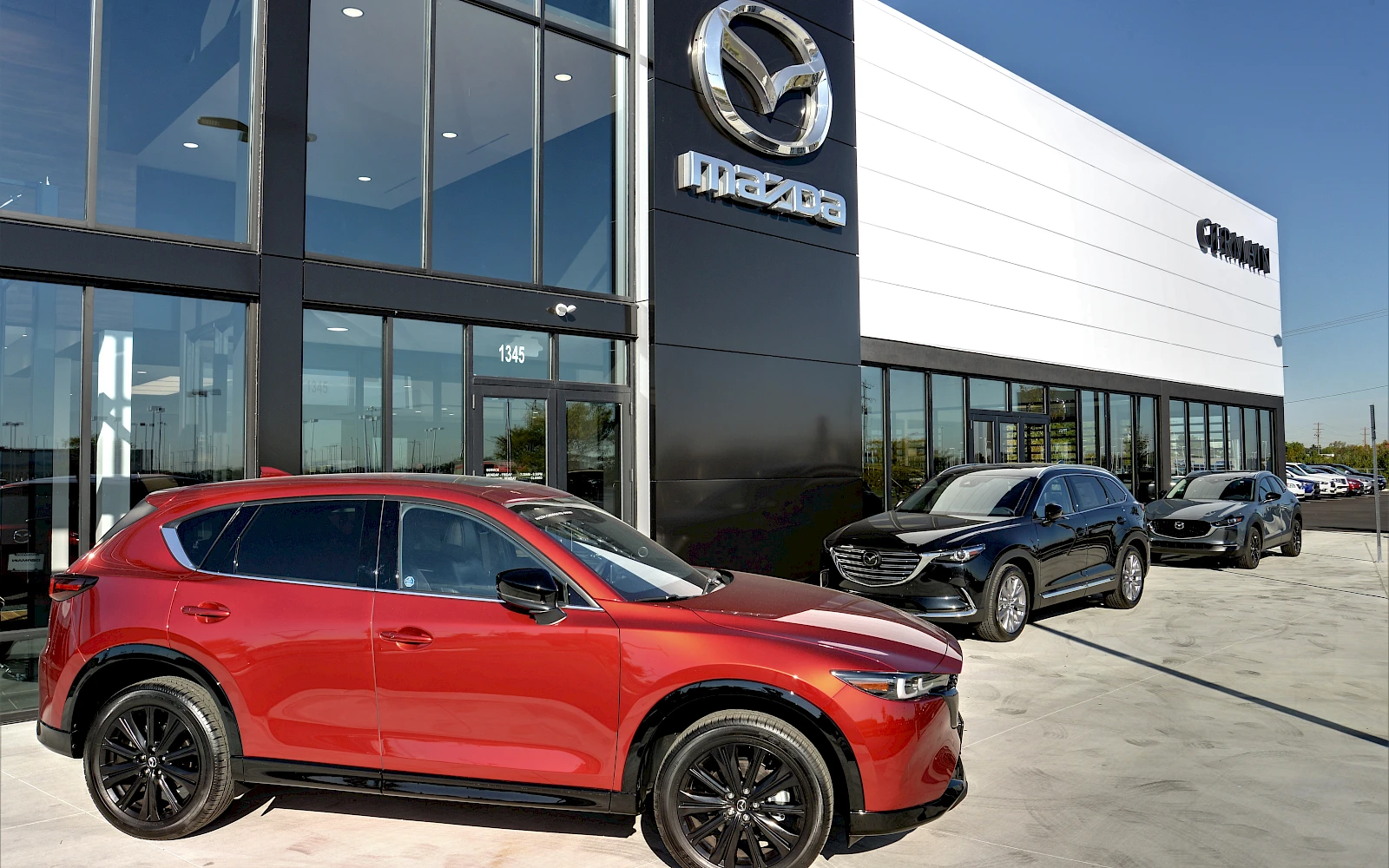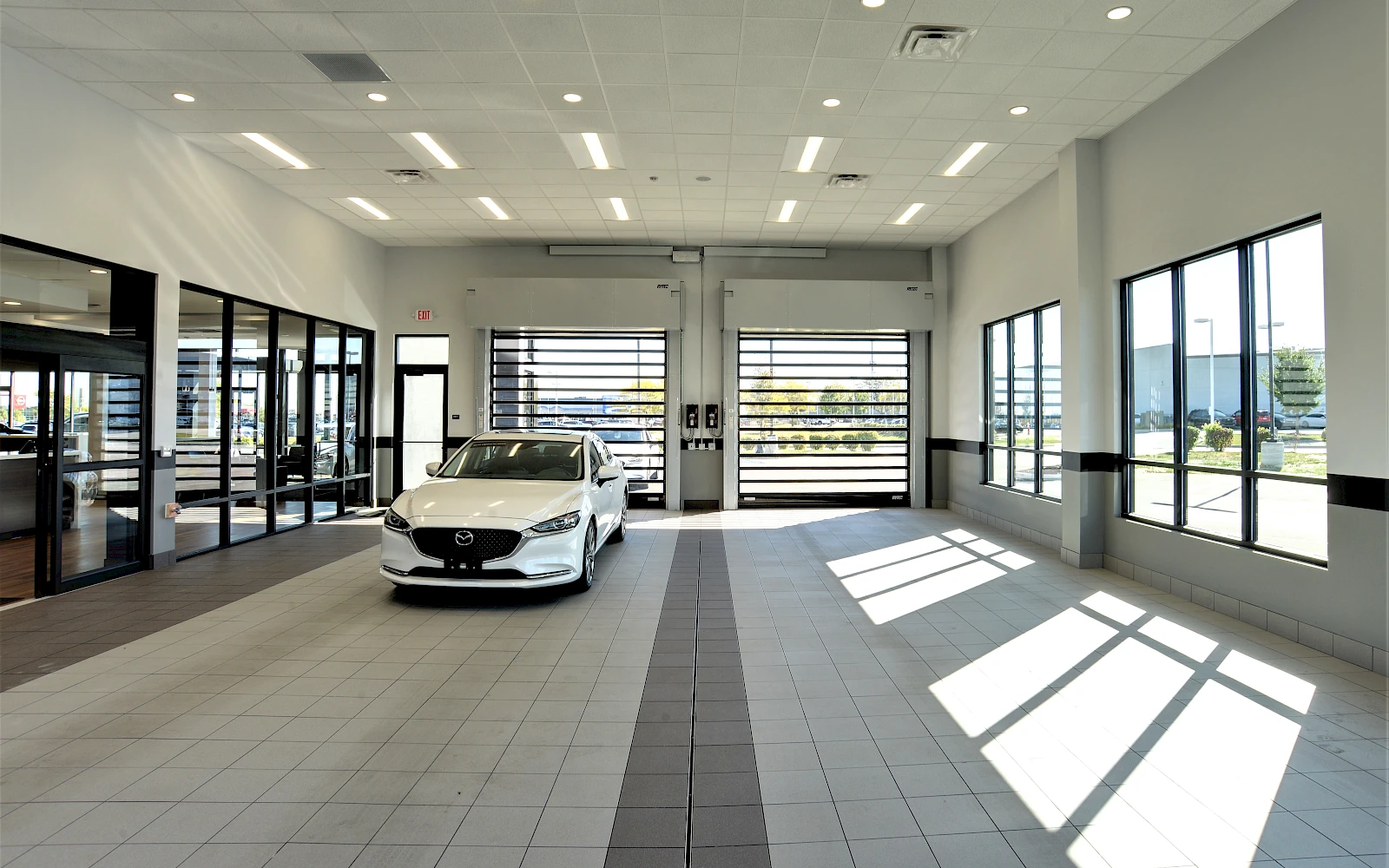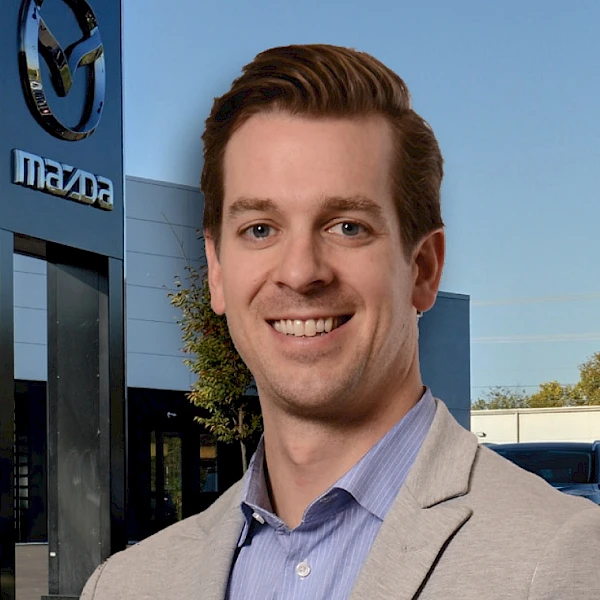 We can count on Renier to put everything into action.
John Germain
Vice President