Category

Location

Columbus, Ohio

Square Footage

37,588
Renier broke ground on a new dealership for Capital Kia on Morse Road in Quarter 2 of 2020. This is the seventh dealership for Capital Kia owner and founder of Great Lakes Auto Group, Joey Huang. Huang also owns six additional Ohio-based dealerships which are made up of Hyundai, Honda, Chevrolet, Buick GMC, and Chrysler, Dodge Jeep and Ram brands. General Manager at Capital Kia is Paul Santone.
"I am very happy to be building a beautiful dealership with Renier Construction. This is our first dealership in Columbus and we look forward to growing here in Central Ohio. I've had so many great memories in this city, including my time at The Ohio State University for my undergraduate and dental school years," said Huang.
Located at 3445 Morse Rd., the new dealership includes a beautiful new 24,078 sq. ft. showroom with a 2nd floor mezzanine. The site had an existing building that was converted into a well-functioning 13,510 sq. ft. service center, complete with 18 lifts, a car wash, and a parts department.
In eight short months, amid a pandemic, the Renier Design-Build team delivered a brand compliant dealership with an efficient flow for traffic throughout the facility and optimized parking outside of the structure. In addition to the pandemic, the site presented additional unique challenges. Situated on a 100-year flood plain, the location was in desperate need of a sound underground storm water storage solution. Additionally, municipal sewer and water service were not a current amenity and were required in order for the Capital Kia team to occupy the facility.
The facility shares its entrance with the recently completed Germain Lexus Service Center. Due to the increased traffic that Capital Kia will bring to the area, a new traffic signal will be installed. A welcome addition to the residents north of this new intersection servicing Trindel Way.
"Renier Construction is proud of the completed Capital KIA project for the Great Lakes Auto Group as the beginning of a long-term relationship with the Huang Family and many more projects in the future," said Neal Bronder, President of Renier Construction.
Remember how we mentioned that this was all happening amid a pandemic? Getting permits, service and certifications to continue work – as well as inspections and approvals to occupy the facility – was due to the hard work and persistence of the Renier team and their respected relationships within the community and industry. Just another project where Renier showcased their ability to construct a sound facility through some of the most unique – never been experienced before – situations. #Integrity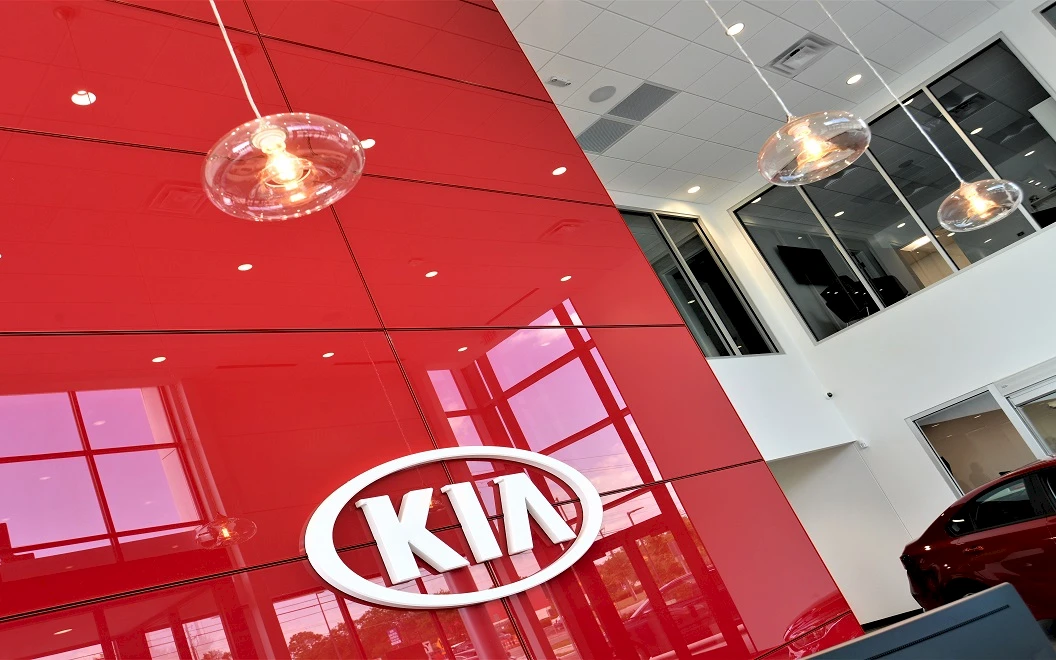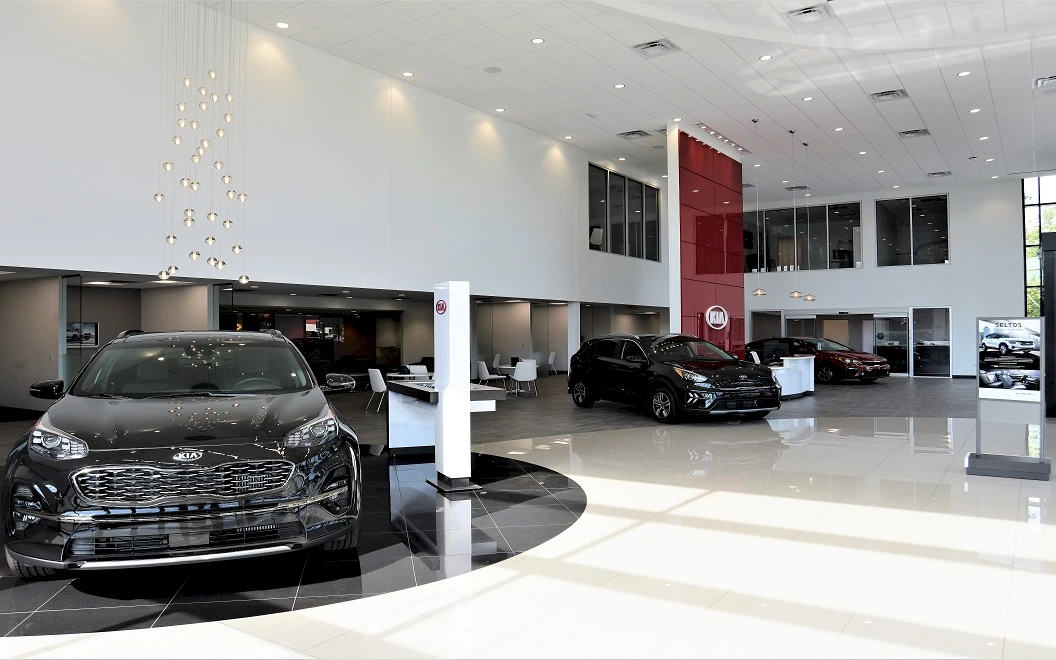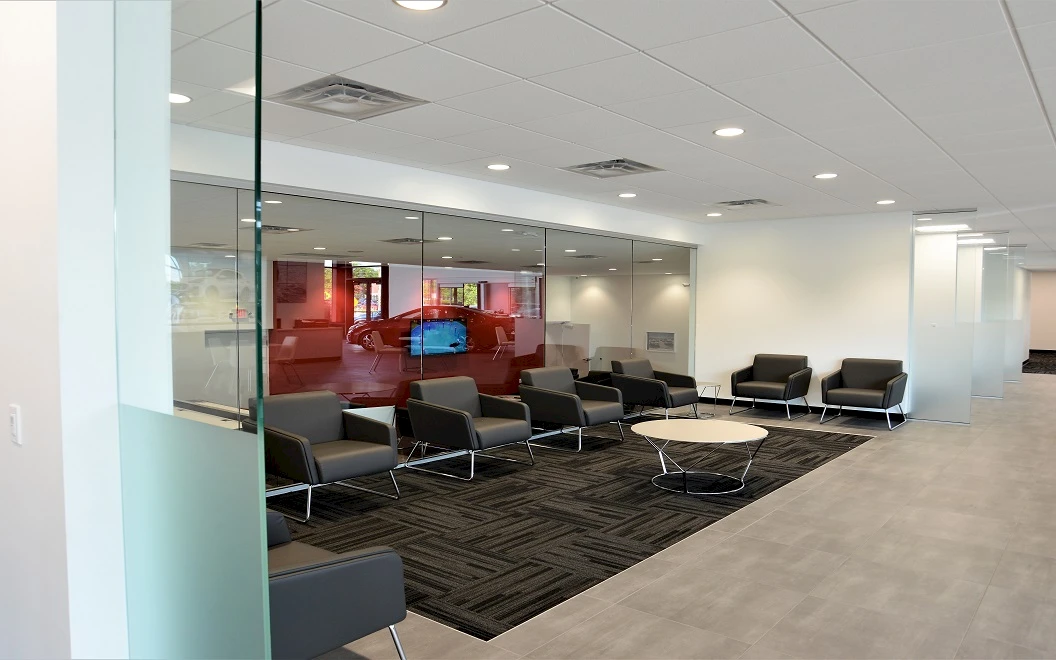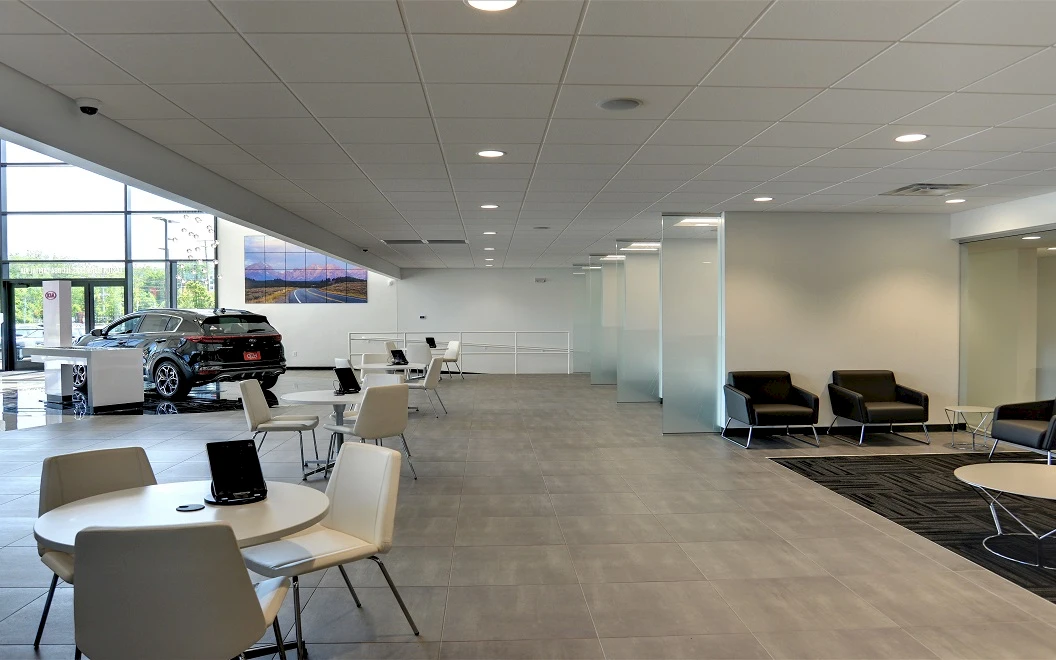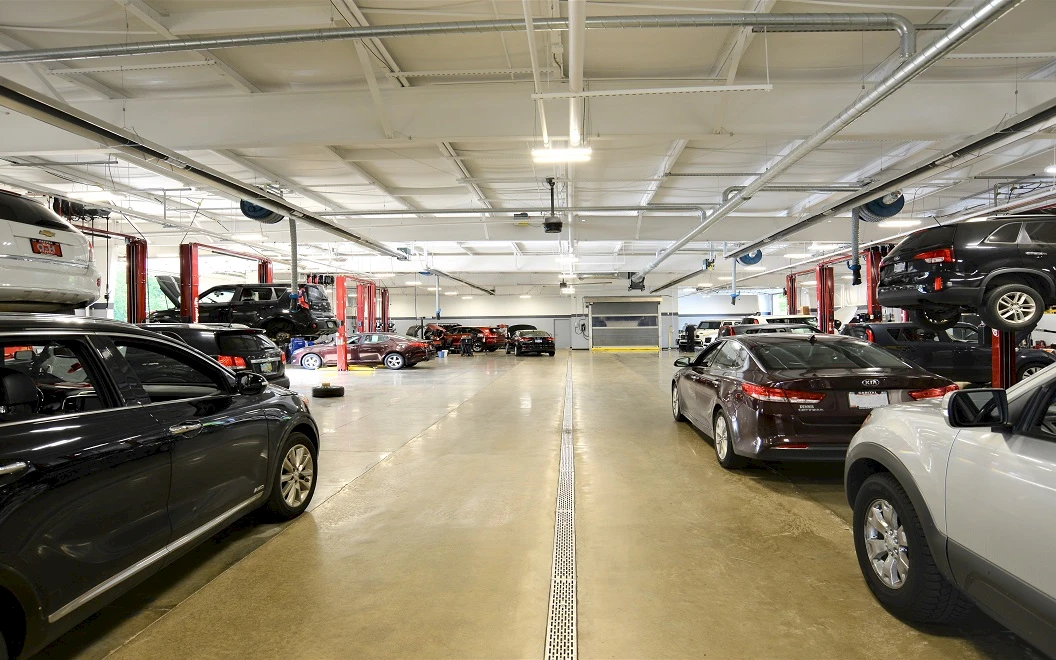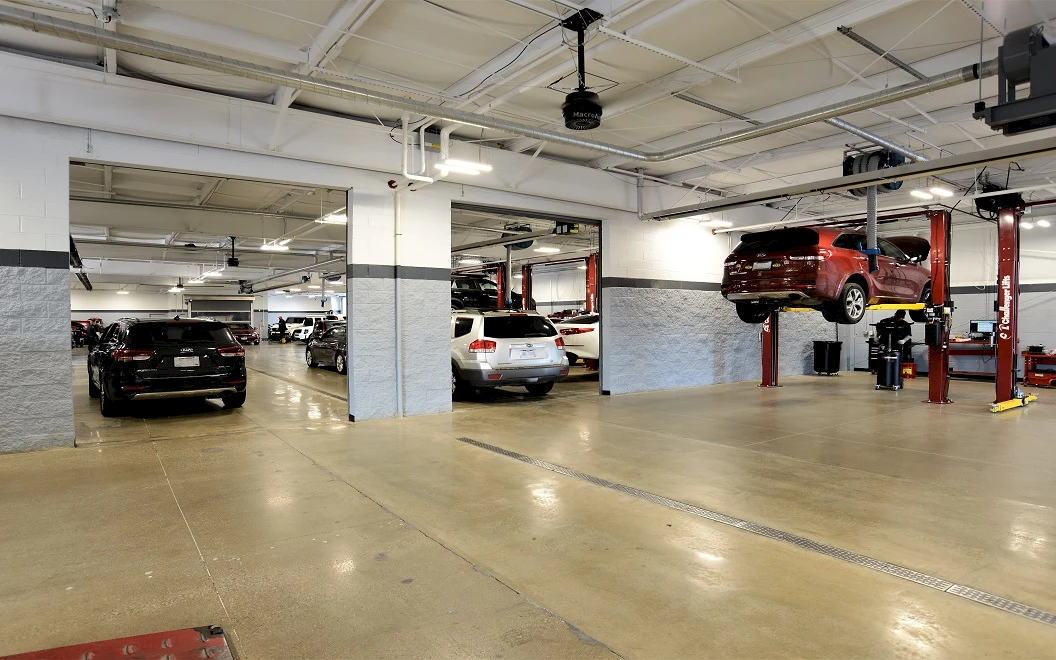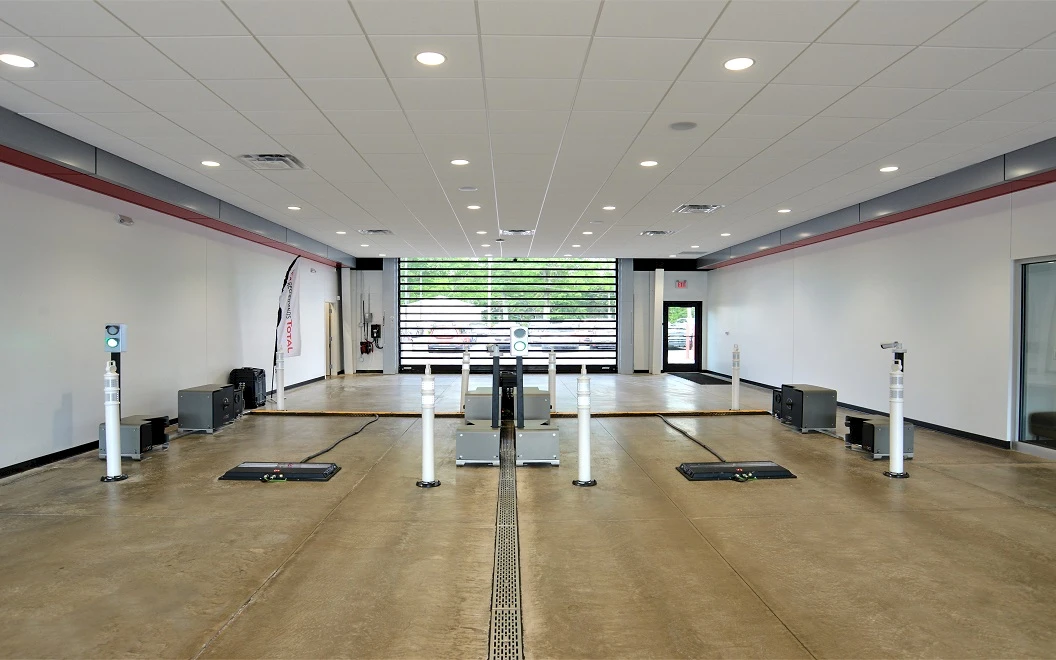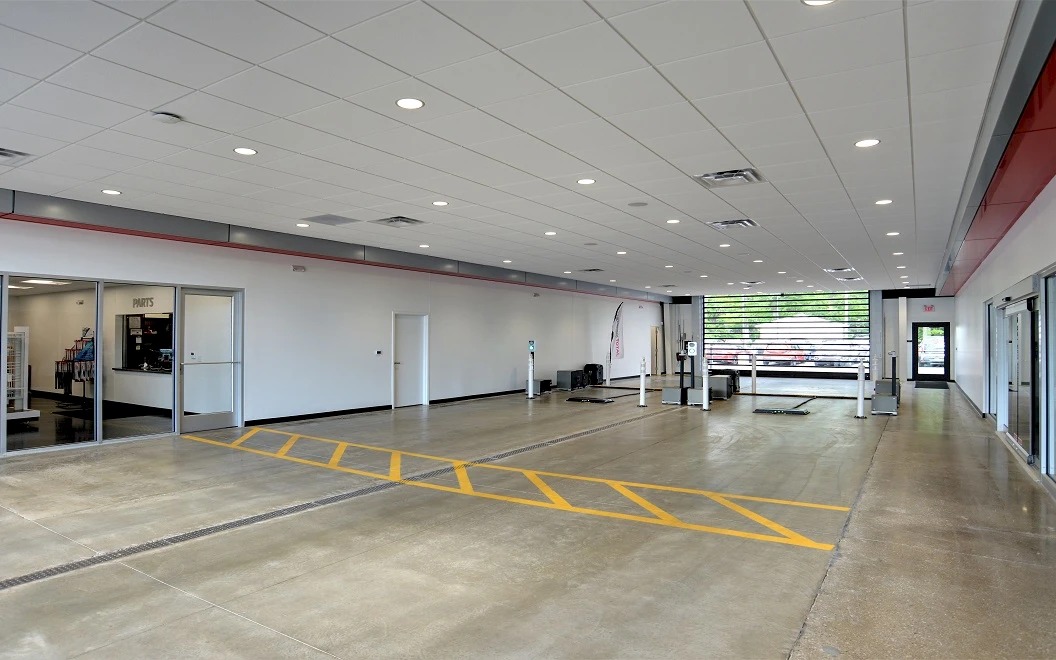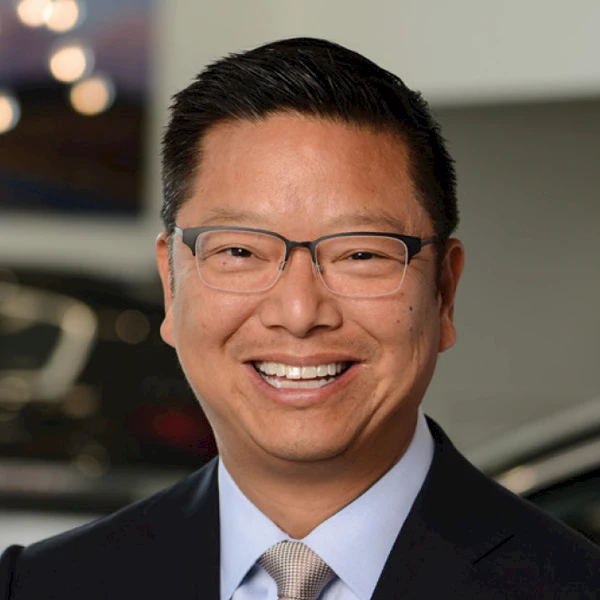 Truly, there would be no one else I would ask to build my dealerships than Renier Construction.
Joey Huang
President