Category

Location

Columbus, Ohio

Square Footage

11,395
When Byers Audi in Columbus outgrew its current facility, they knew they needed a new one—and on a tight timeline.
"The brand was growing too quickly to share service capabilities with the two other brands it was being housed with," said Kevin King, Byers Audi. "We thought it was a good time to get it out on its own. Audi customers deserved an exclusive sales and service experience."
King was familiar with Renier's work from previous project's including the new Byers Chevrolet dealership in Grove City, so when it was time to choose a vendor, King knew who to turn to.
"I know the owner and how they do things, which erased any concerns I might have had about the quality of the project, had we selected another vendor," King said.
One unique challenge of the project was that Audi of America specifies materials and finishes that fit with the brand's image and must be incorporated in any facility, meaning some of our design choices were limited. However, Renier was up to the challenge.
"Renier did all the research on the suppliers and provided options that would work both for us and for Audi of America," said King. "They were incredibly organized and efficient. They chose top-notch subcontractors and communicated well with everyone. Everyone involved in the project was crystal clear as to what was happening and when. That level of organization builds trust."
And if needed, King could easily reach anyone from Renier in minutes. "Communication was key to the whole project going so smoothly. I think they enjoyed the project, as did we. There was synergy on both sides. We were one team." The new 12,000 square-foot facility was completed on time and on budget. It took just six months to finish the entire project.
"It's got a whole new feeling. Everyone loves it, both employees and customers. It has a modern design. It's efficient, open and airy. We couldn't be happier with it," King said.
"I'd say you're foolish if you don't have Renier build your building. I wouldn't hire anyone else."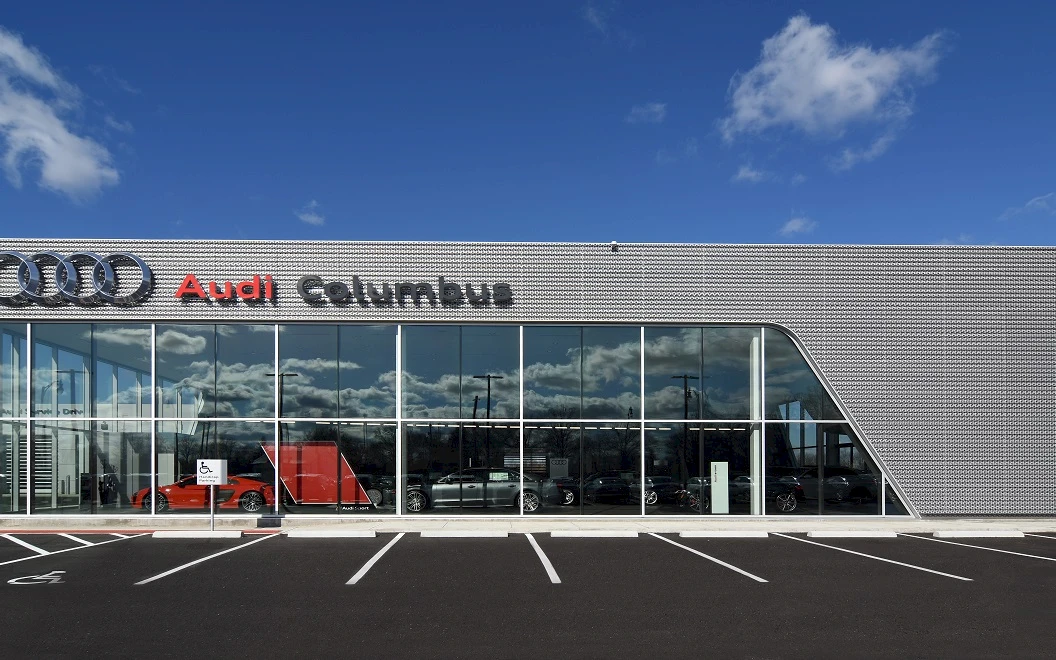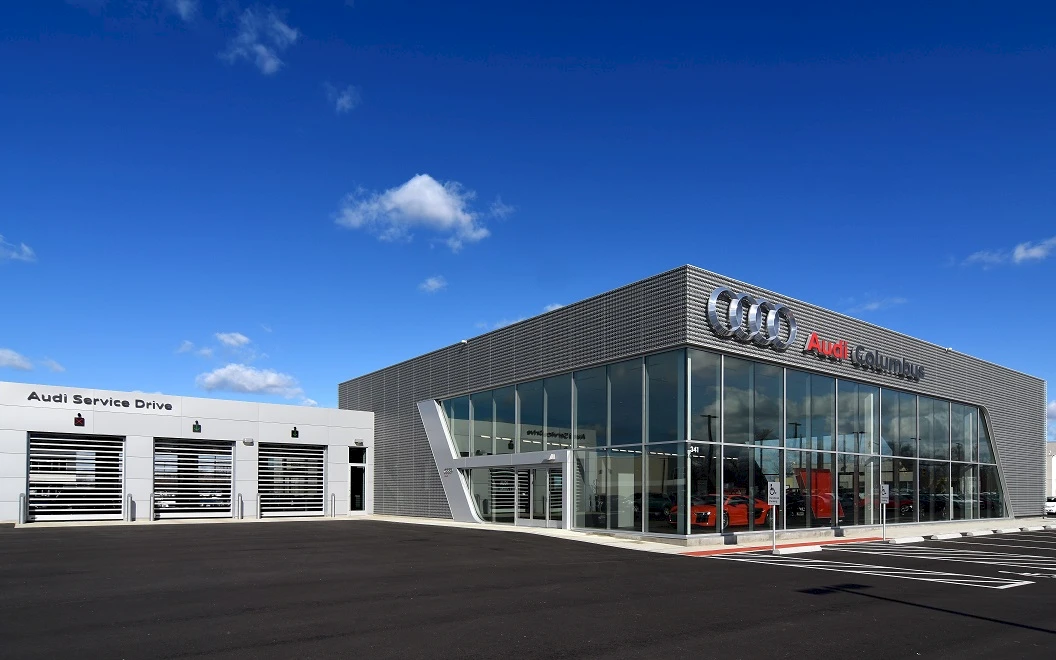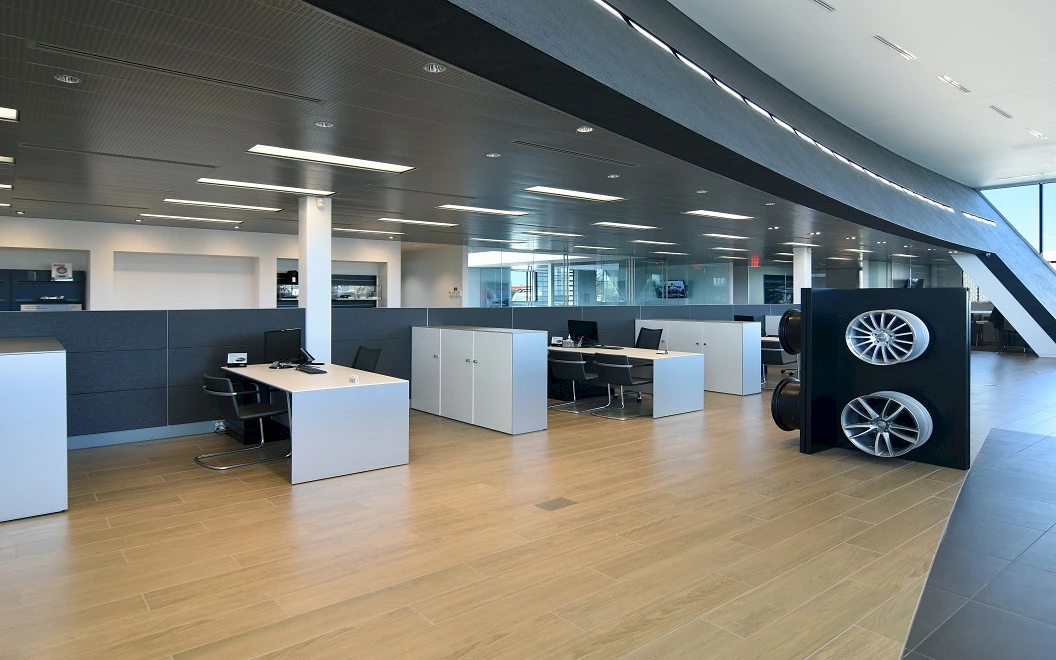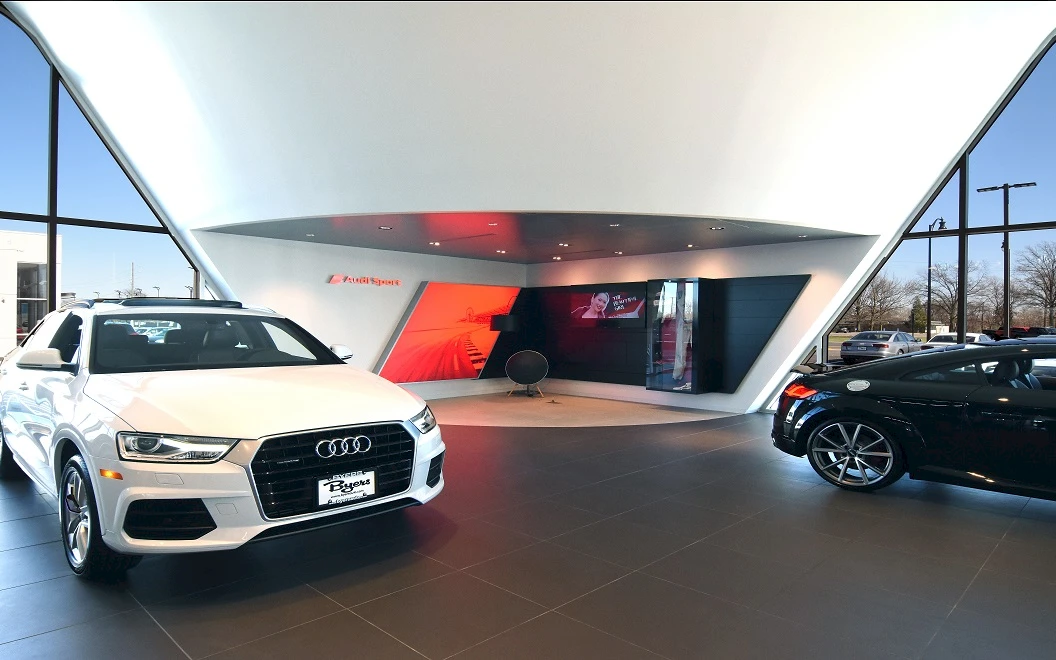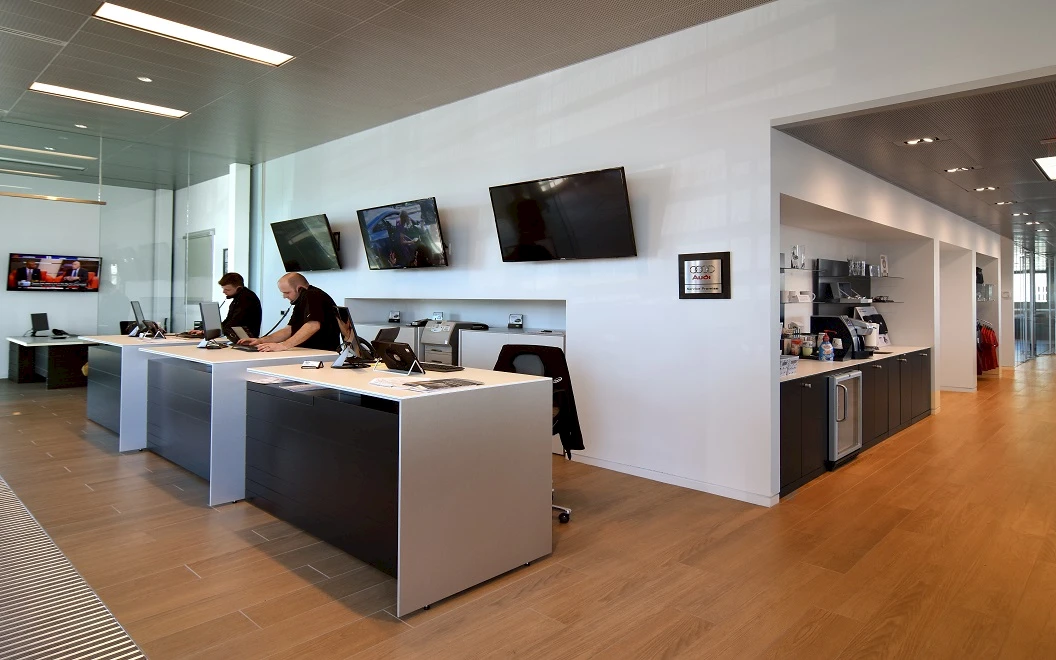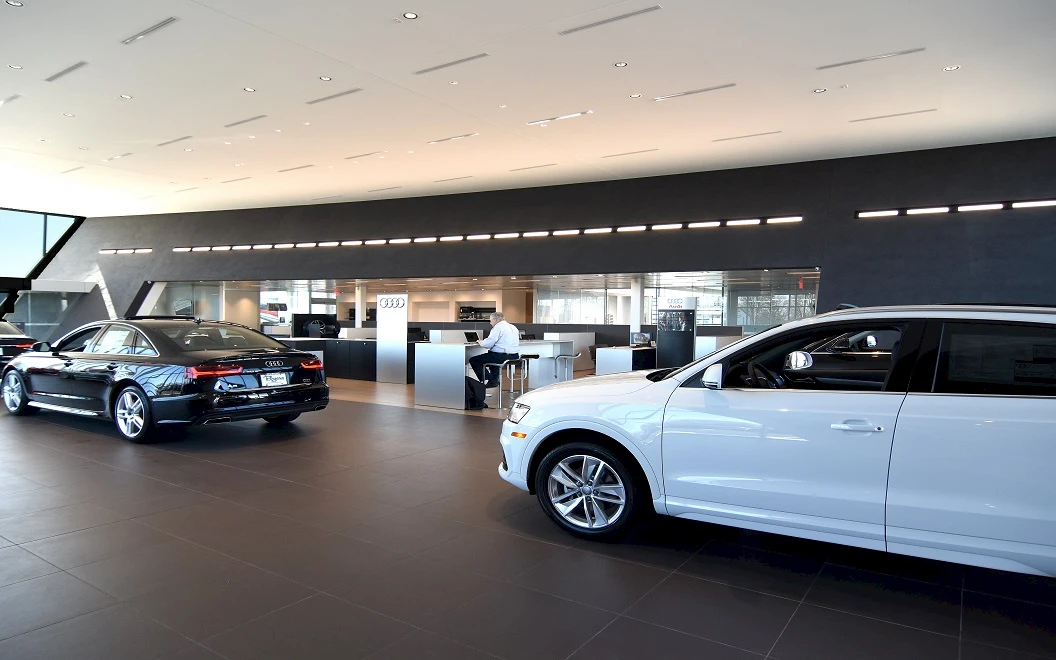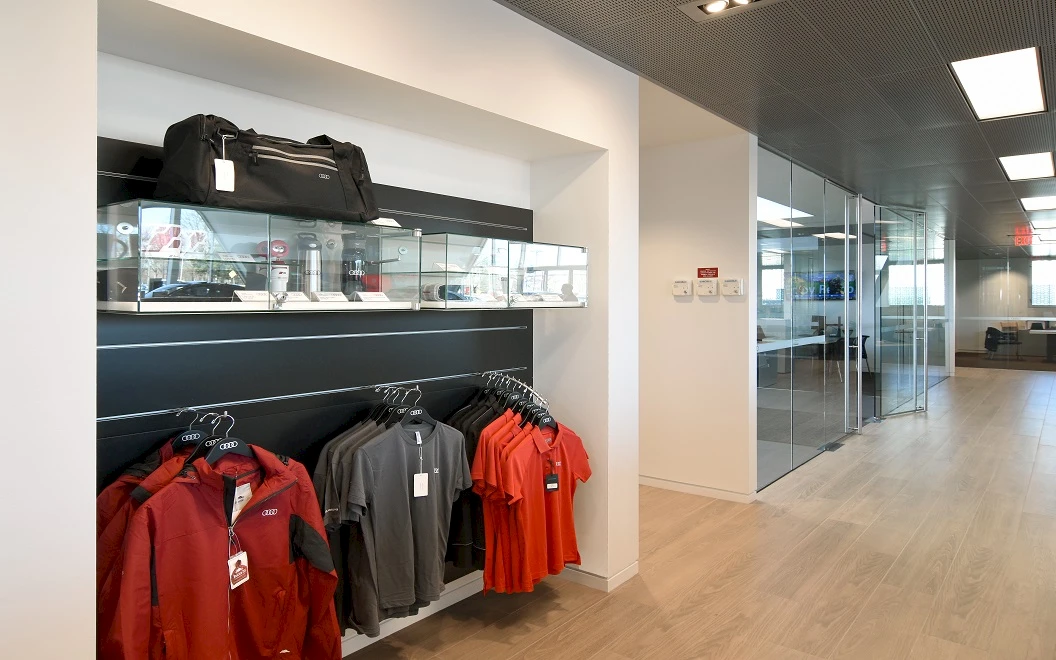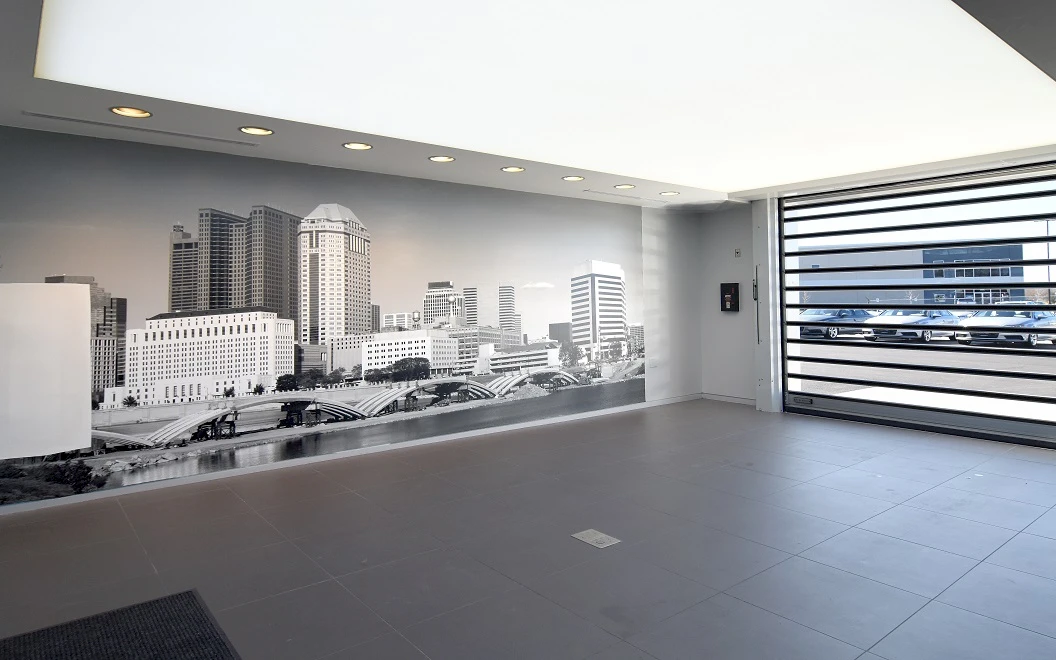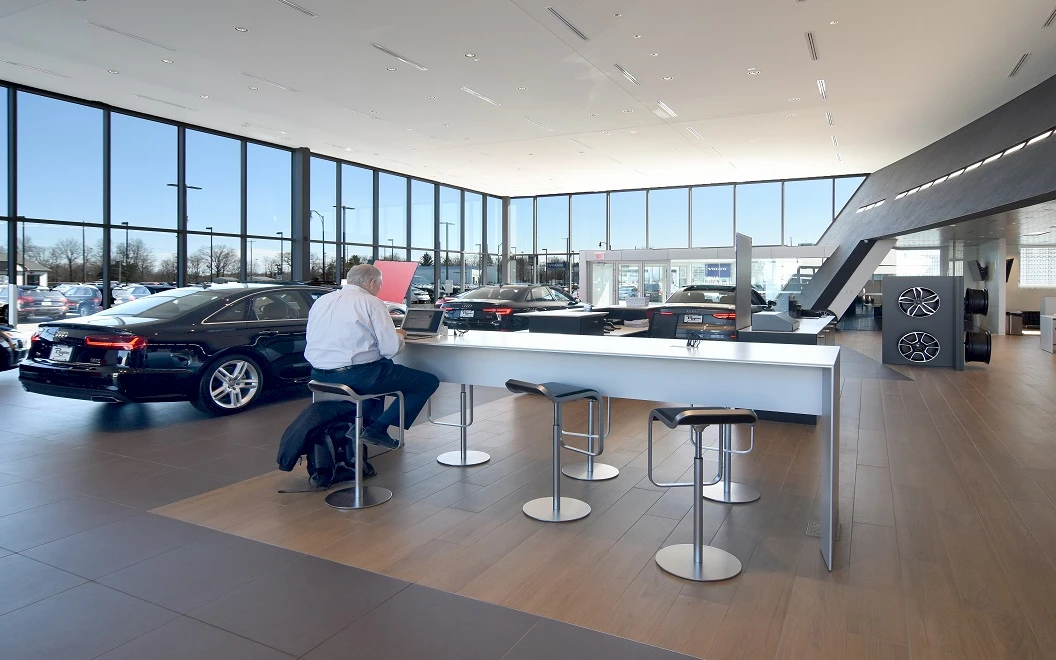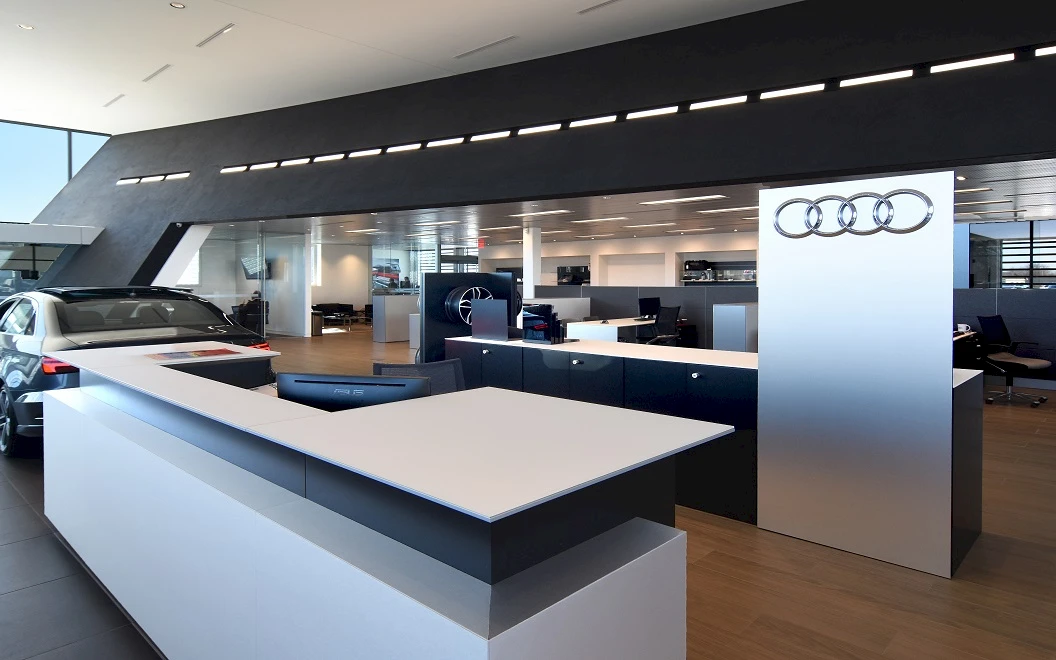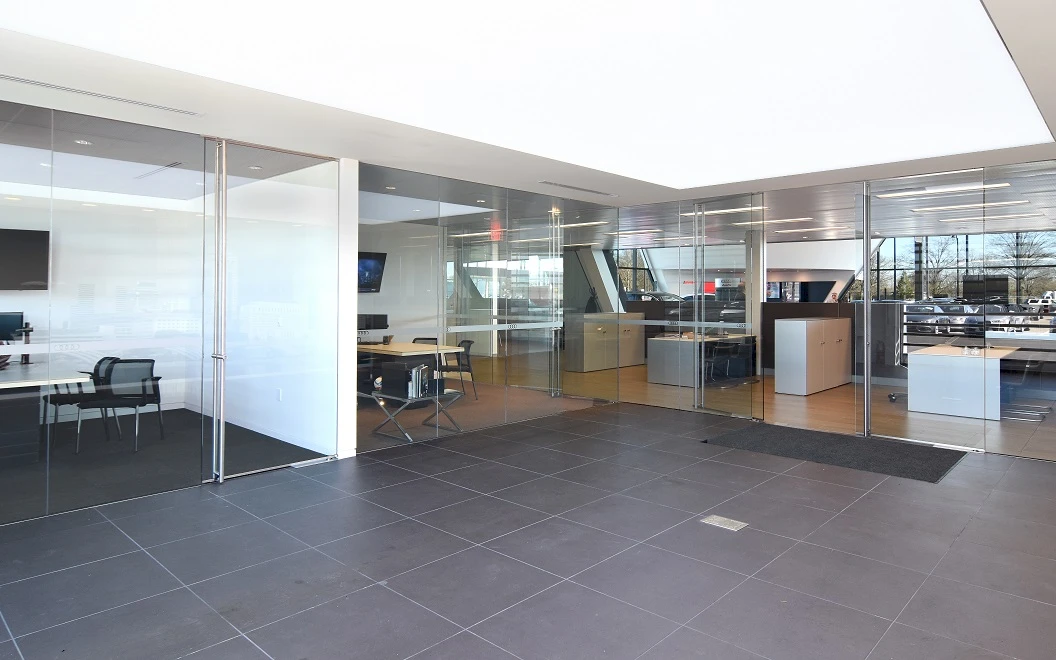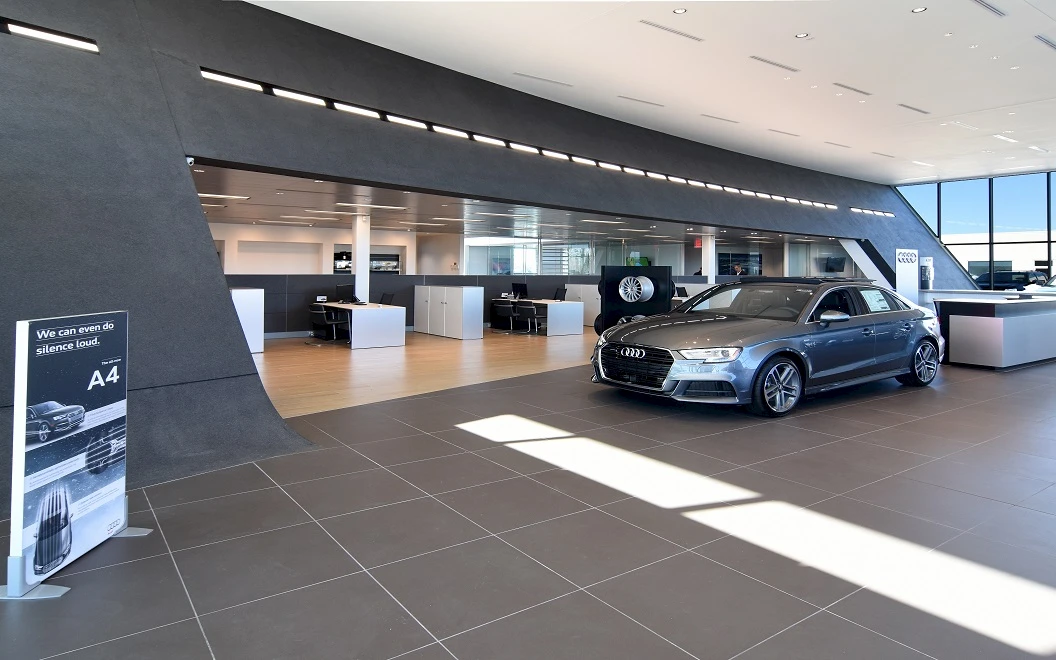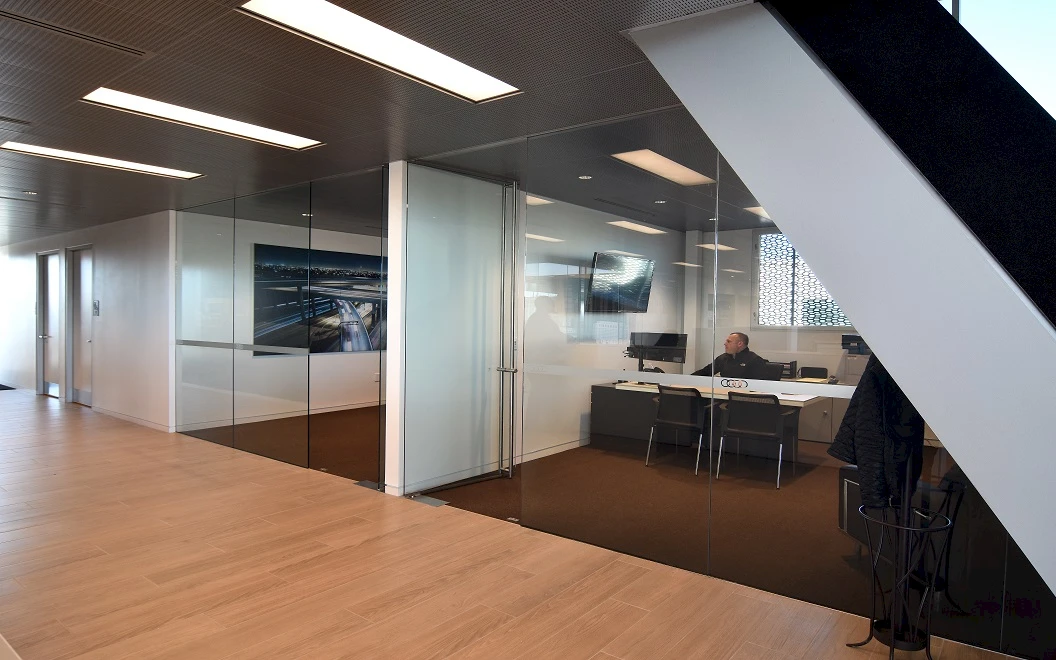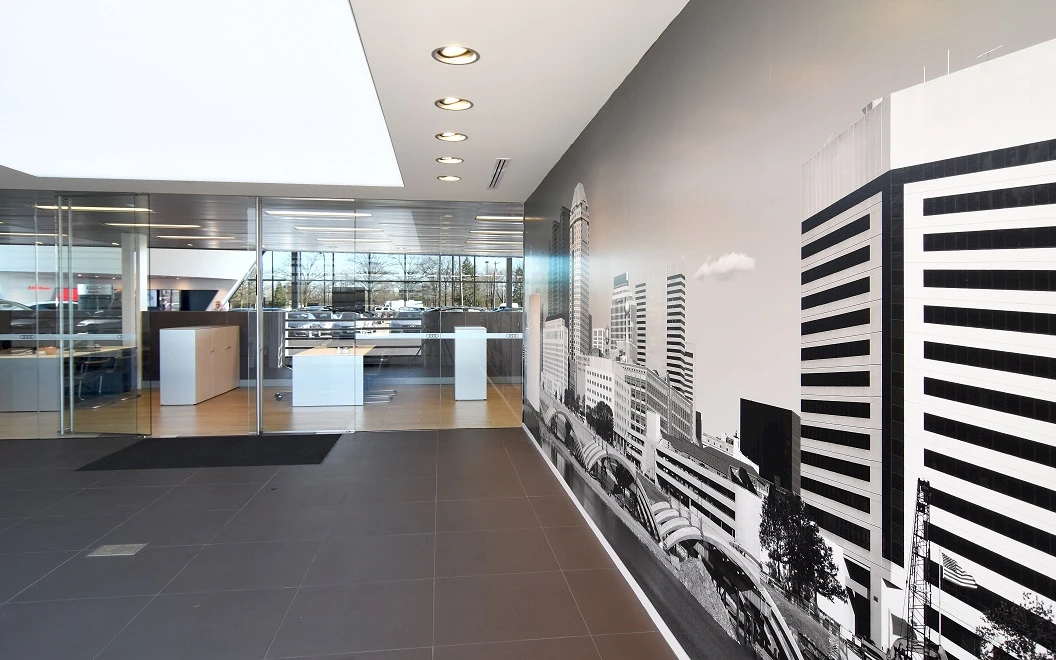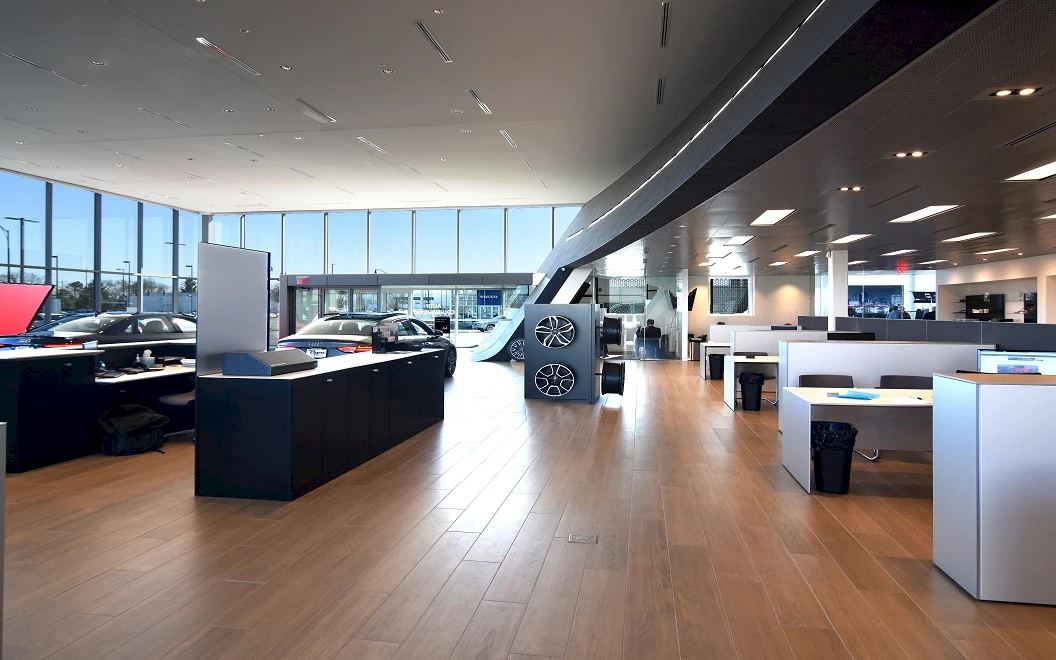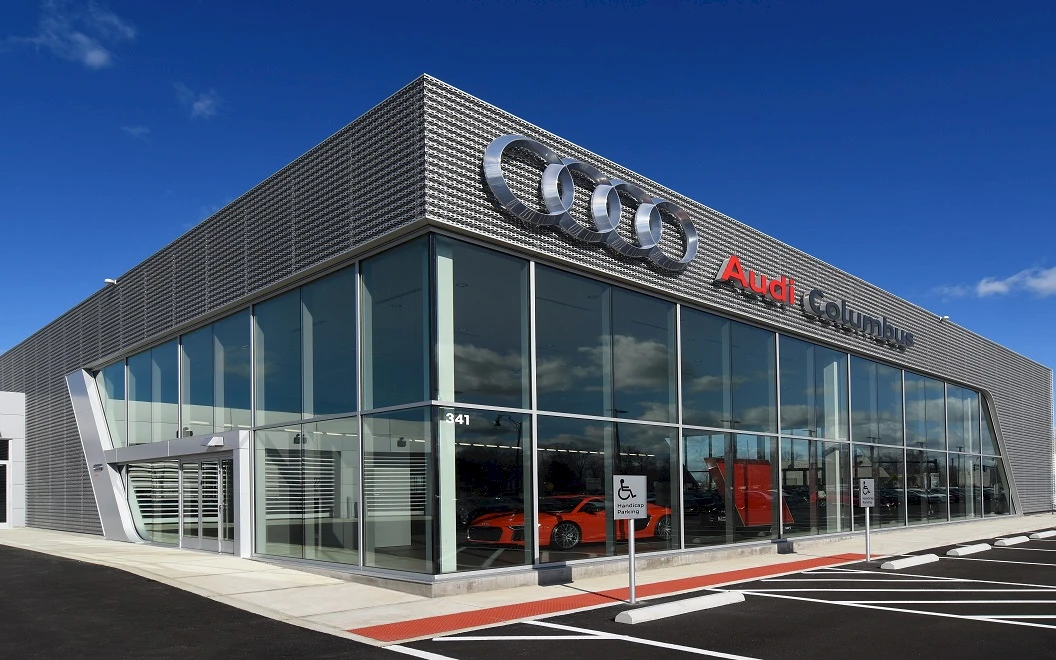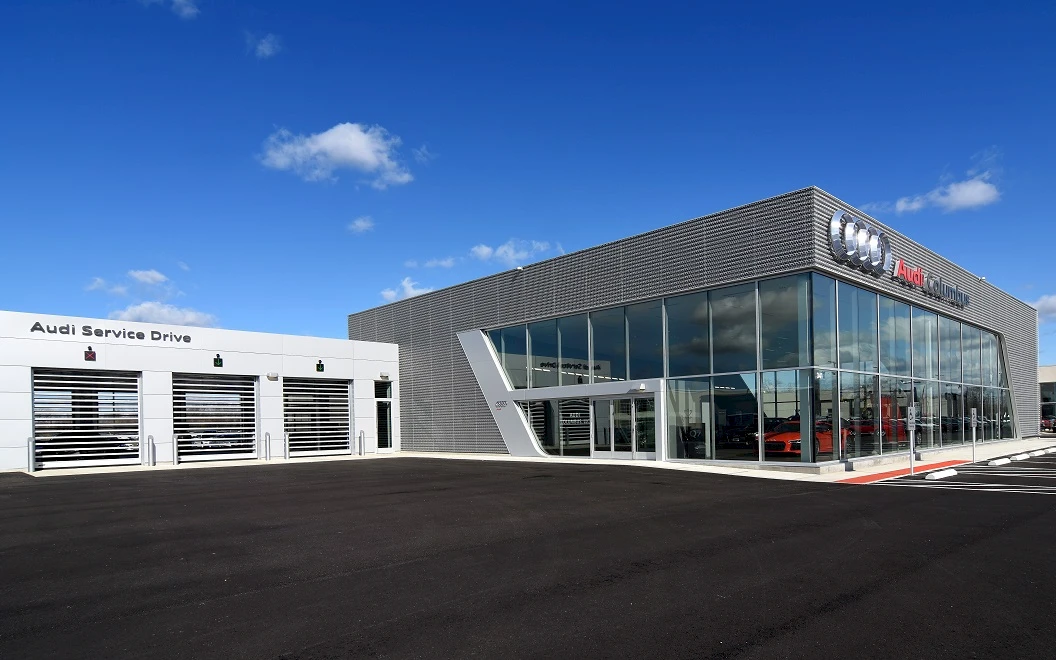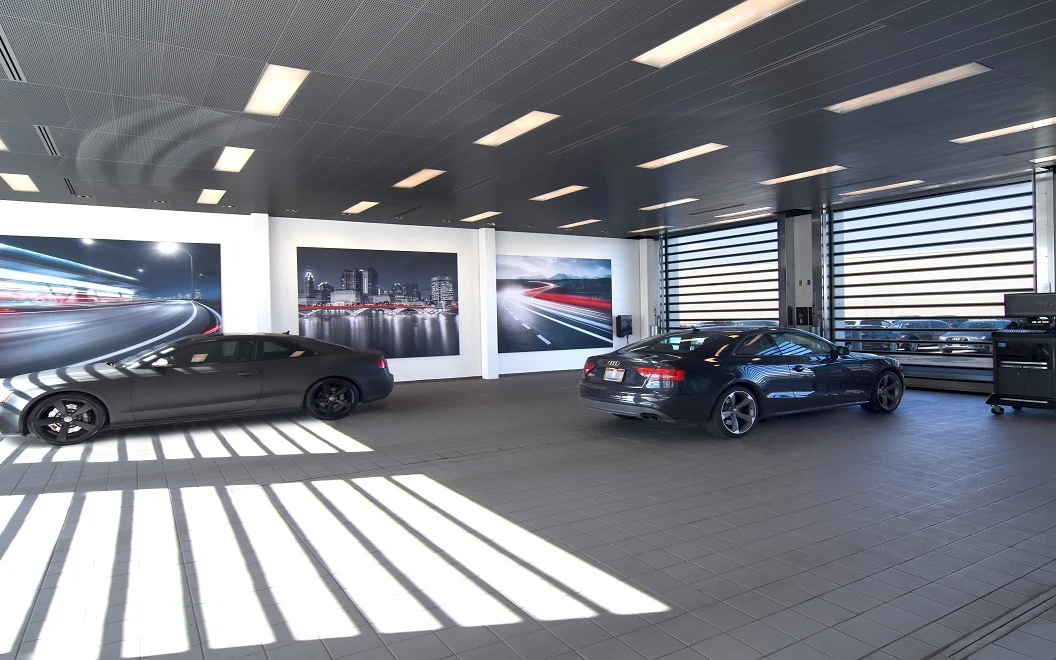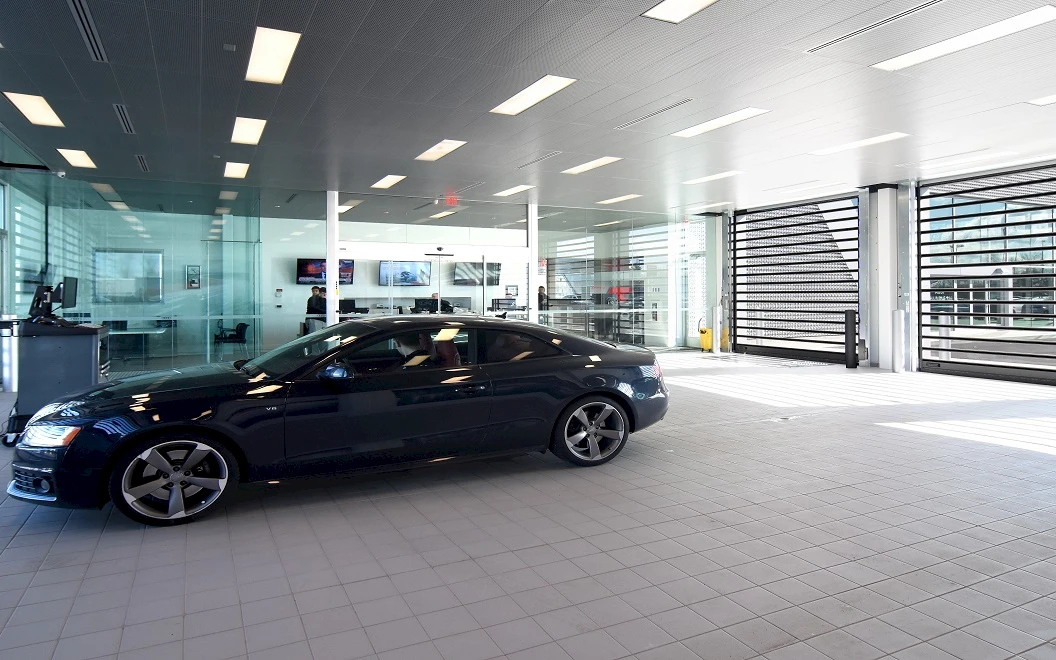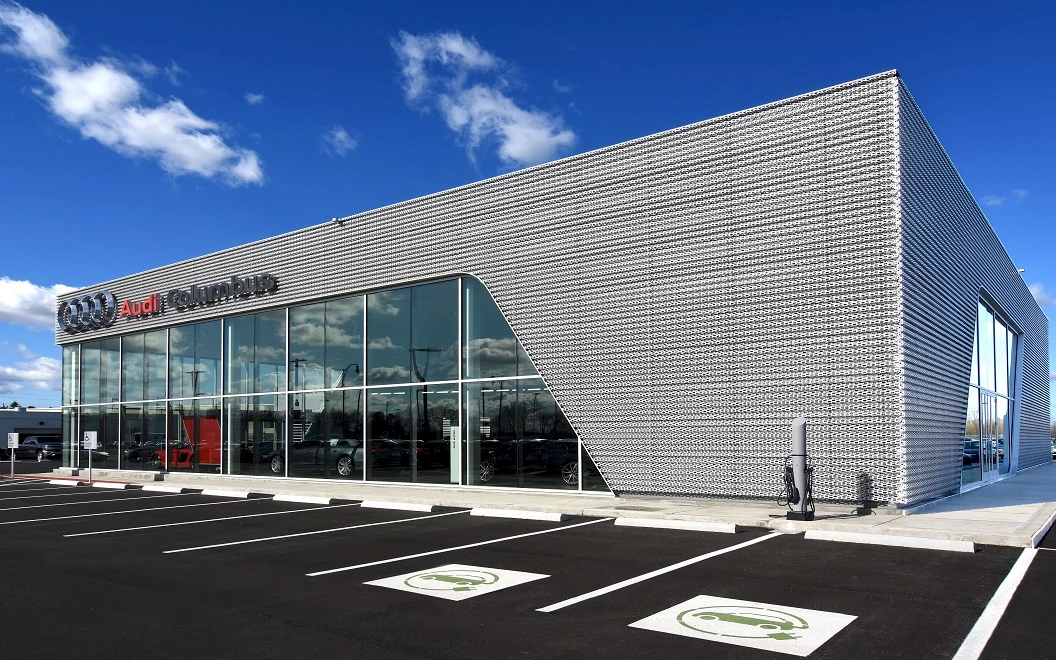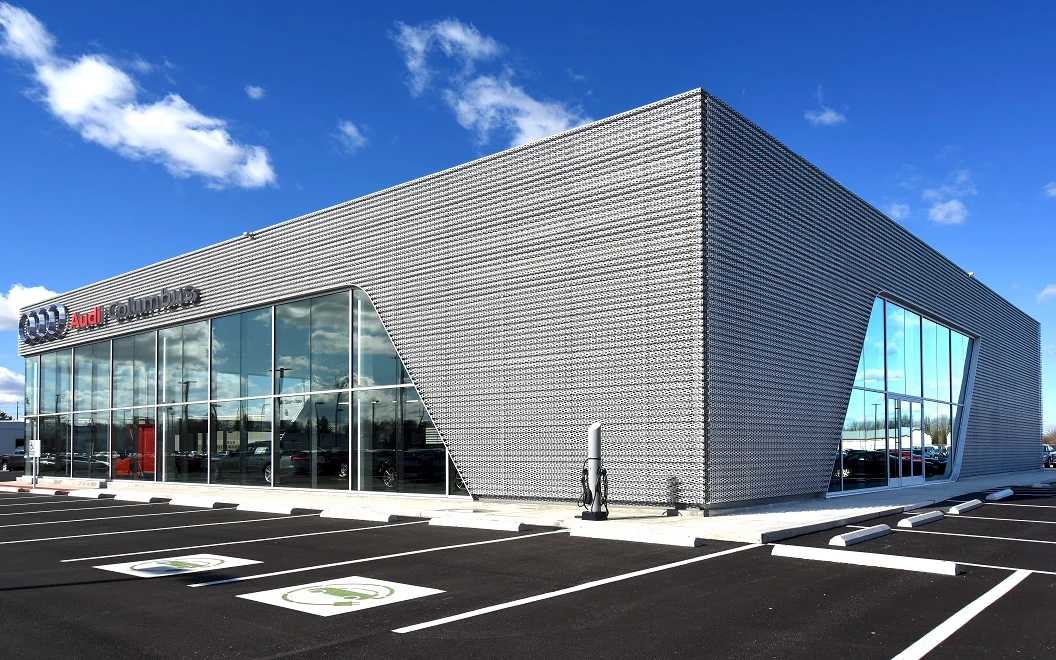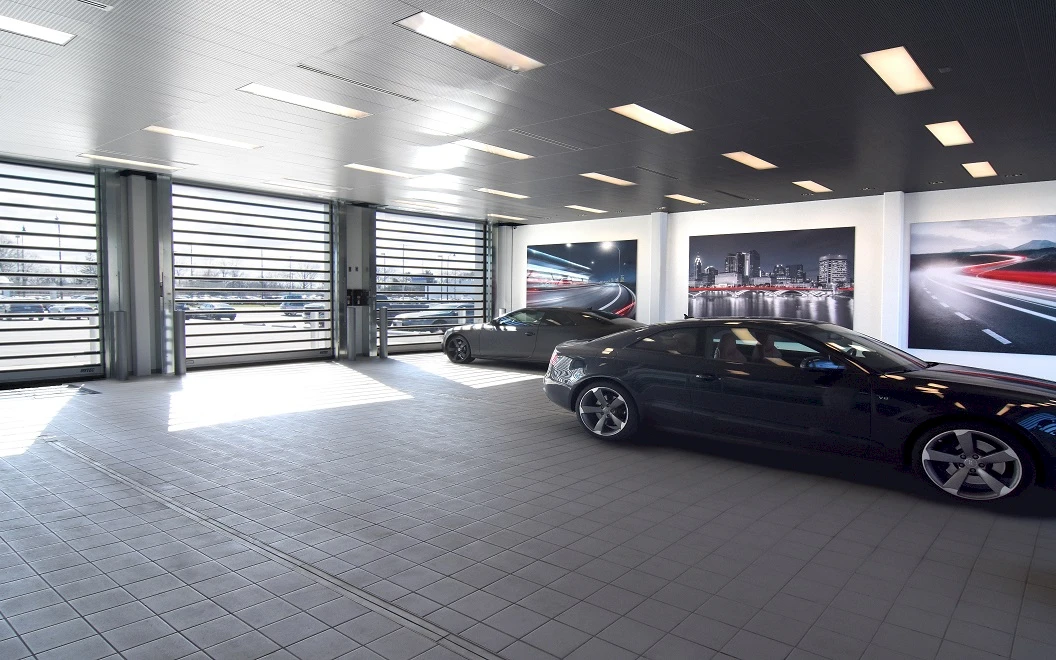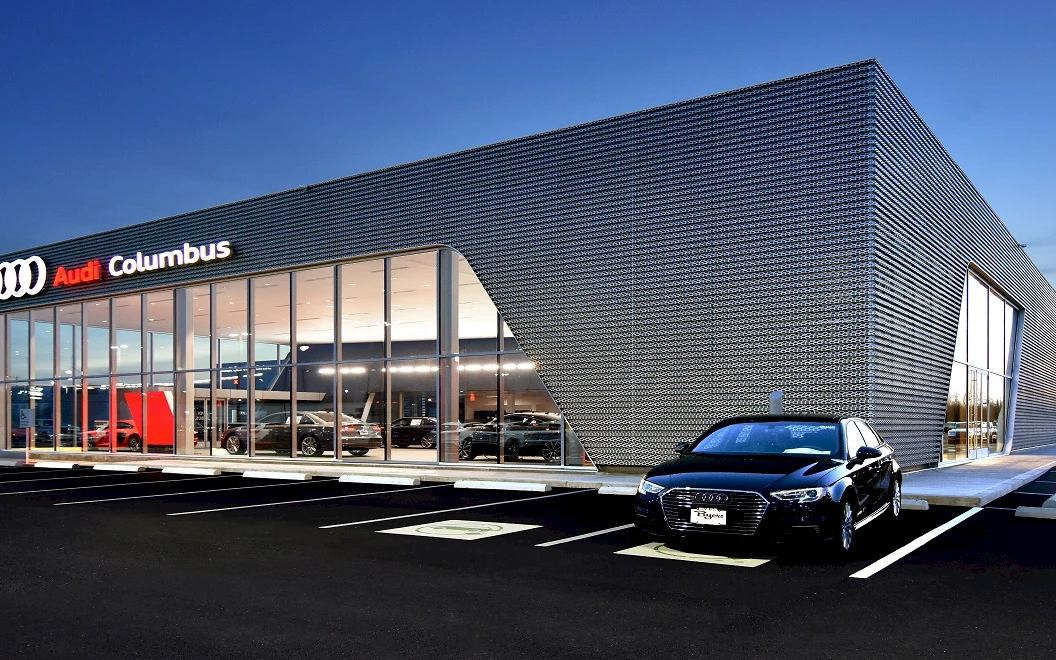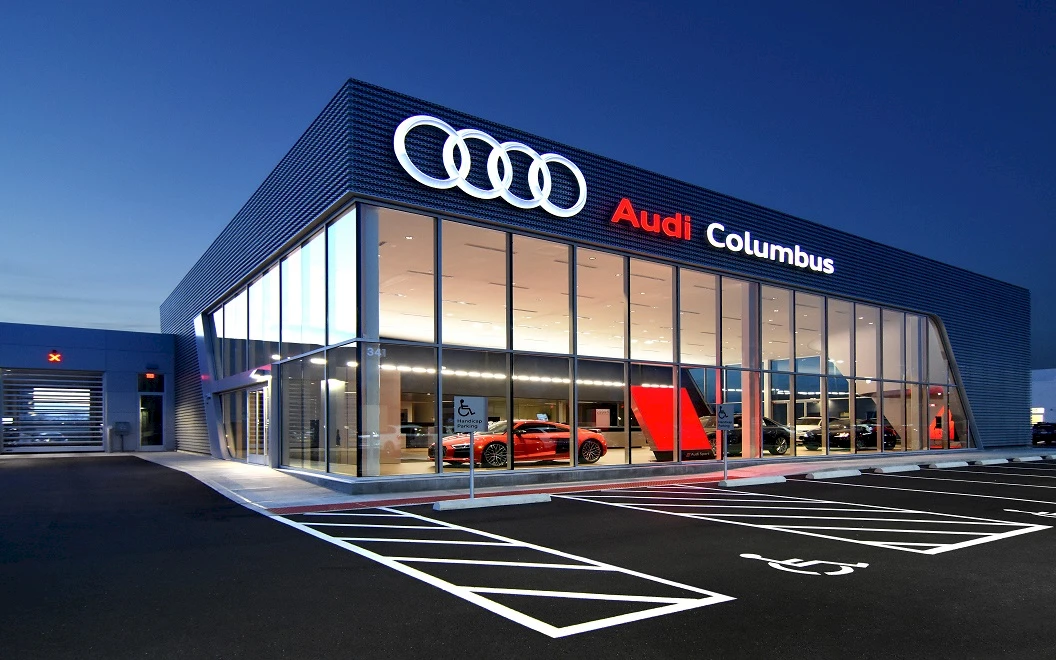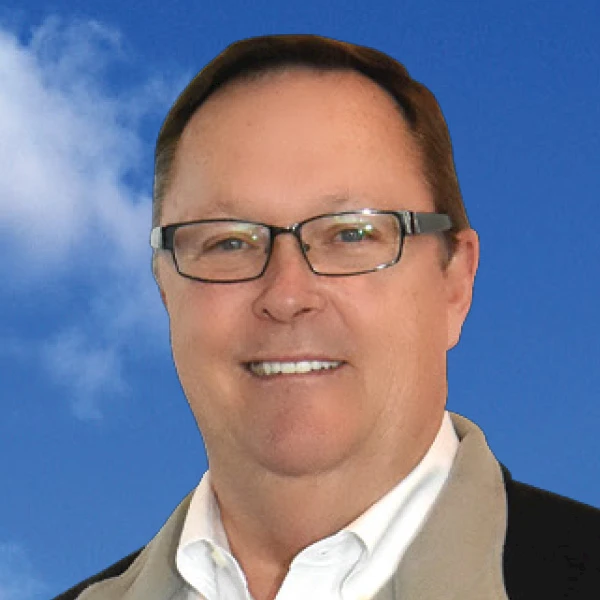 Renier Construction was incredibly organized and efficient.
Kevin King
General Manager