Category

Location

Dublin, Ohio

Square Footage

21,750
When Dave Thompson, President and CEO of Comfy Couch, bought an existing building for his latest store he knew that renovations were needed. The building was more than 15 years old and required an up-to-date, open floor plan.
Thompson looked for a partner who could bring his new contemporary concept to fruition, choosing Renier for its past experience with complicated redesign projects. Through a design build partnering approach with Thompson's architect, Renier was able to plan the store's new layout and launch construction.
"The project was very well managed by Renier," explained Thompson. "As well as I've ever seen, and I have been involved with hundreds of remodels and rebuilds in my past."
"They were all about doing things the right way. They managed the schedule well, held their subcontractors accountable and were thorough and professional. Renier did a heck of a job! I would certainly use them again."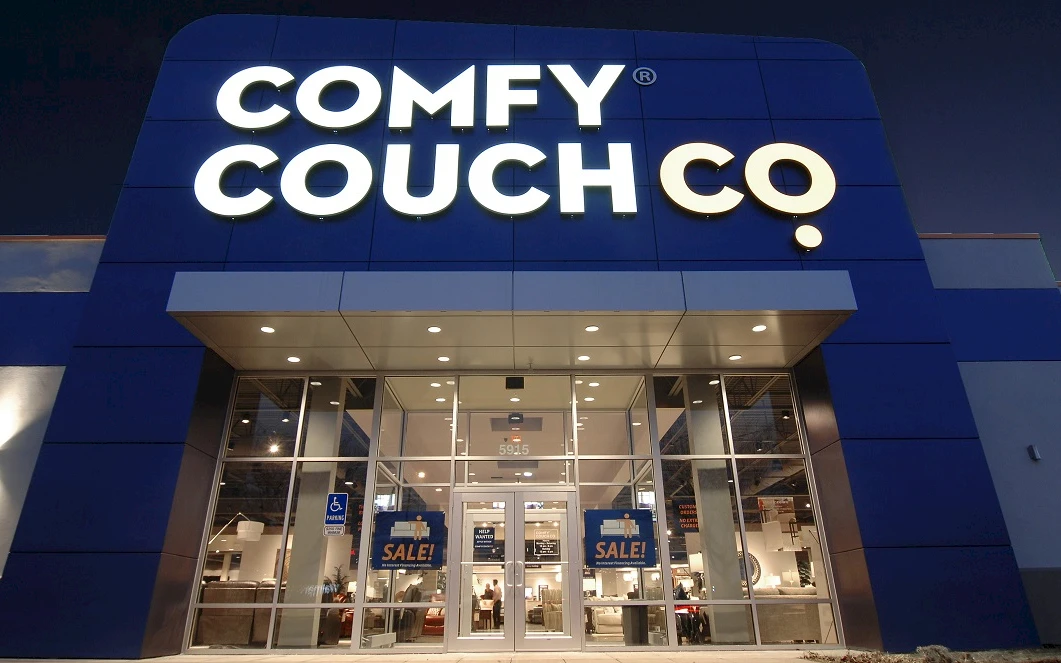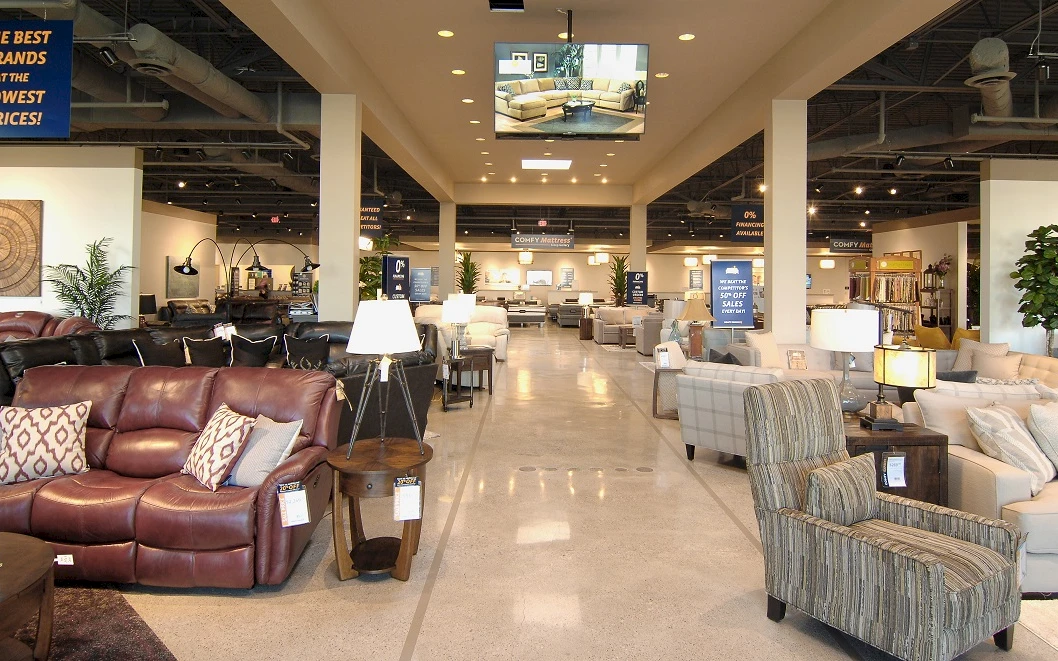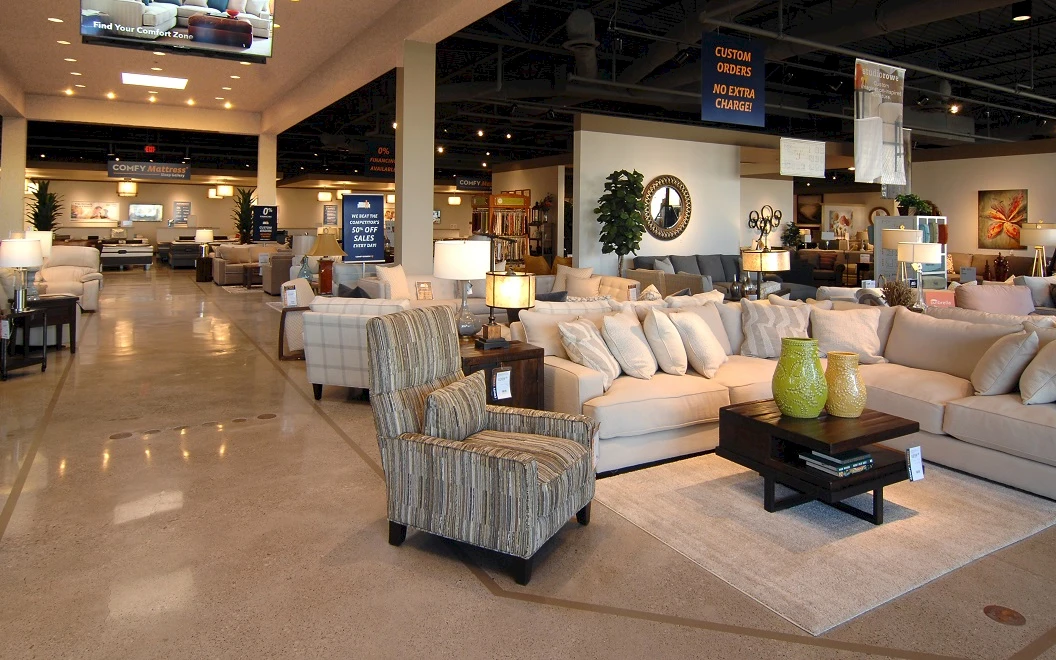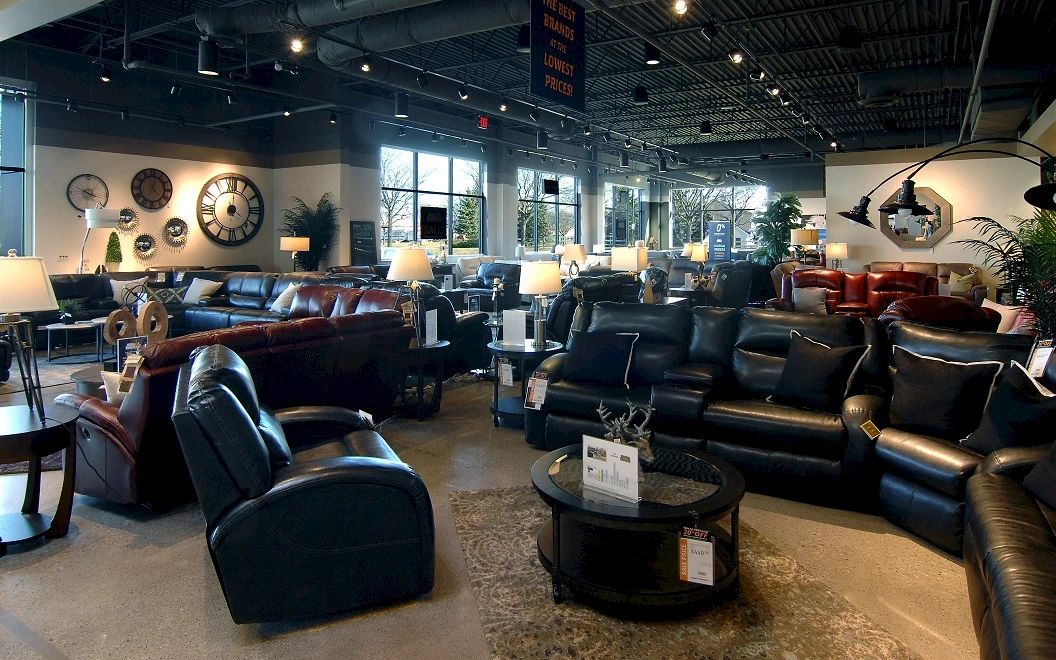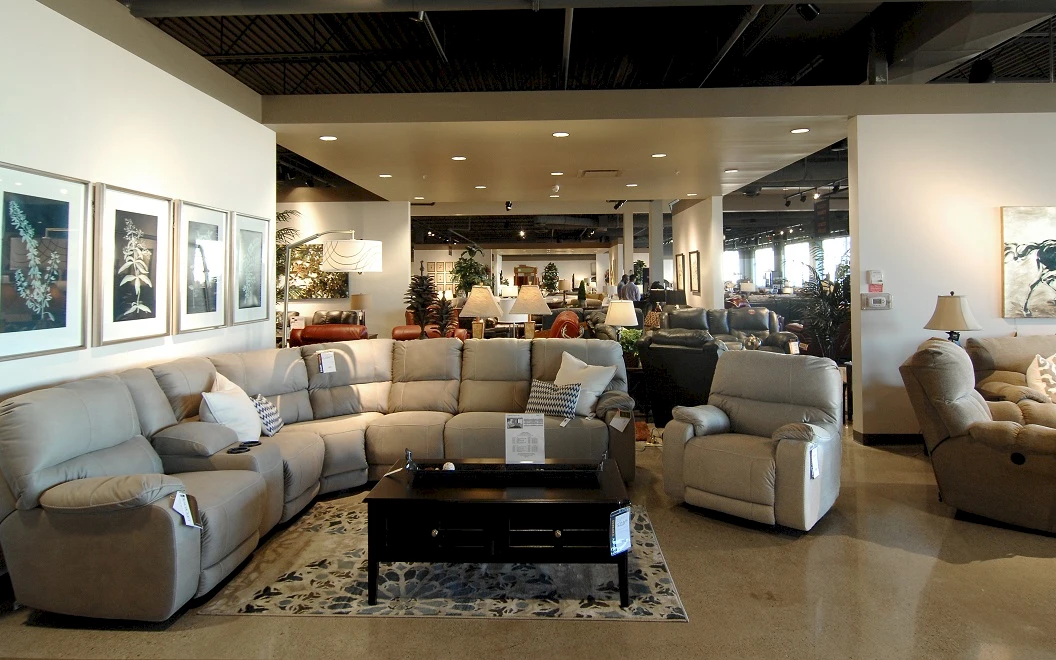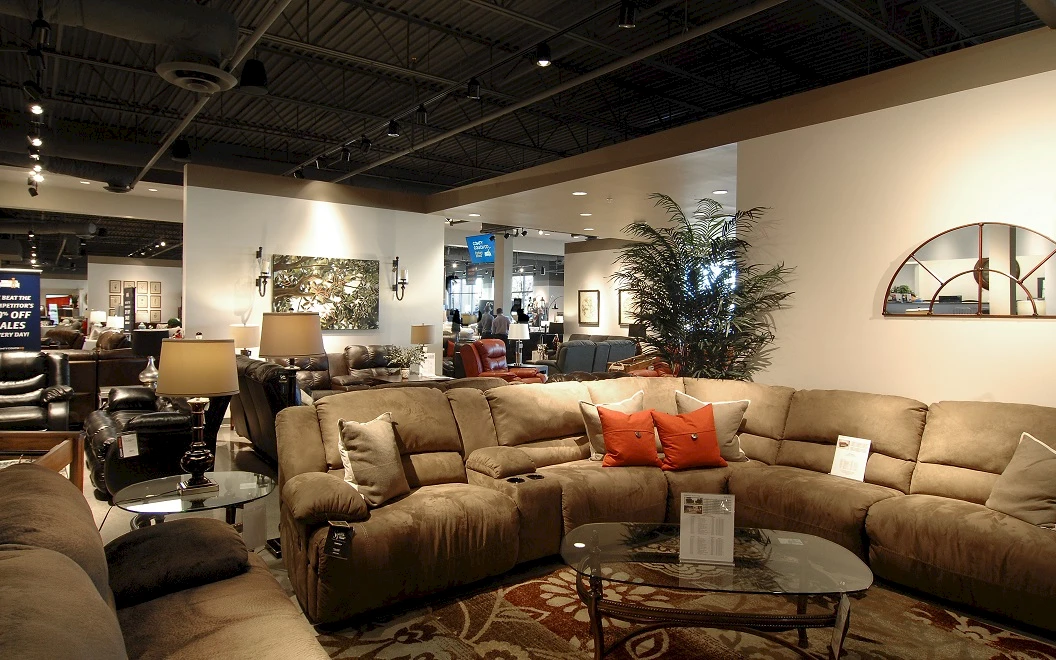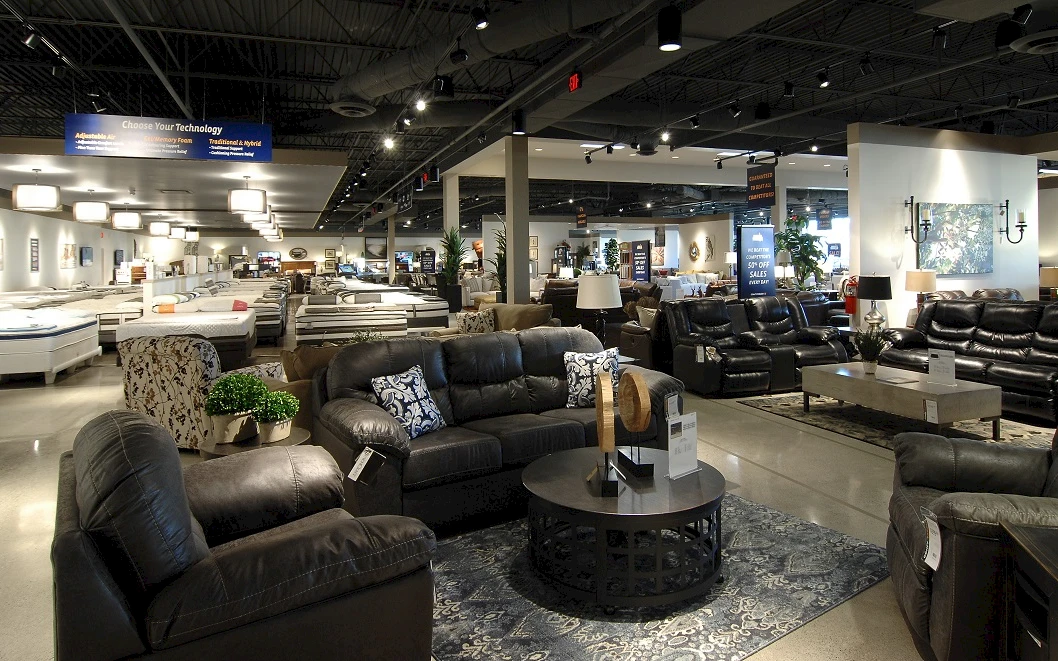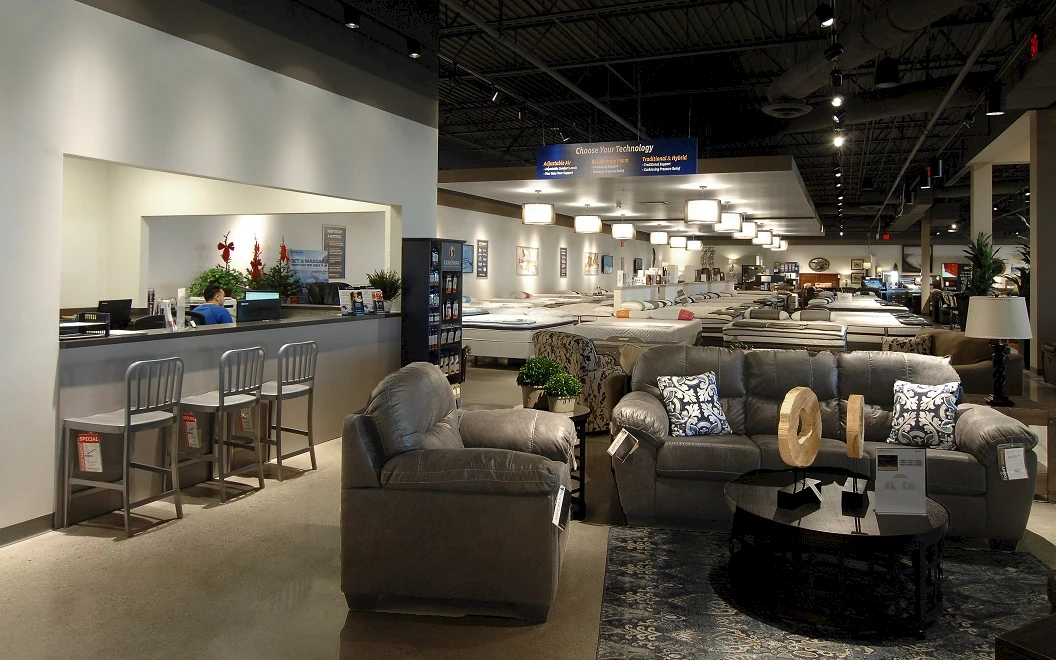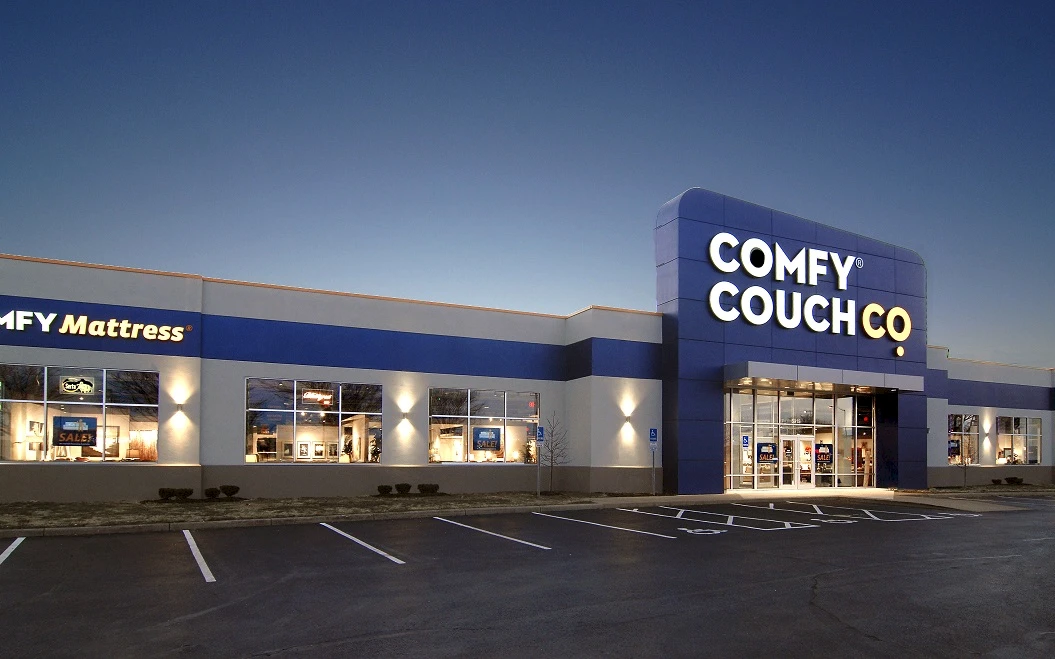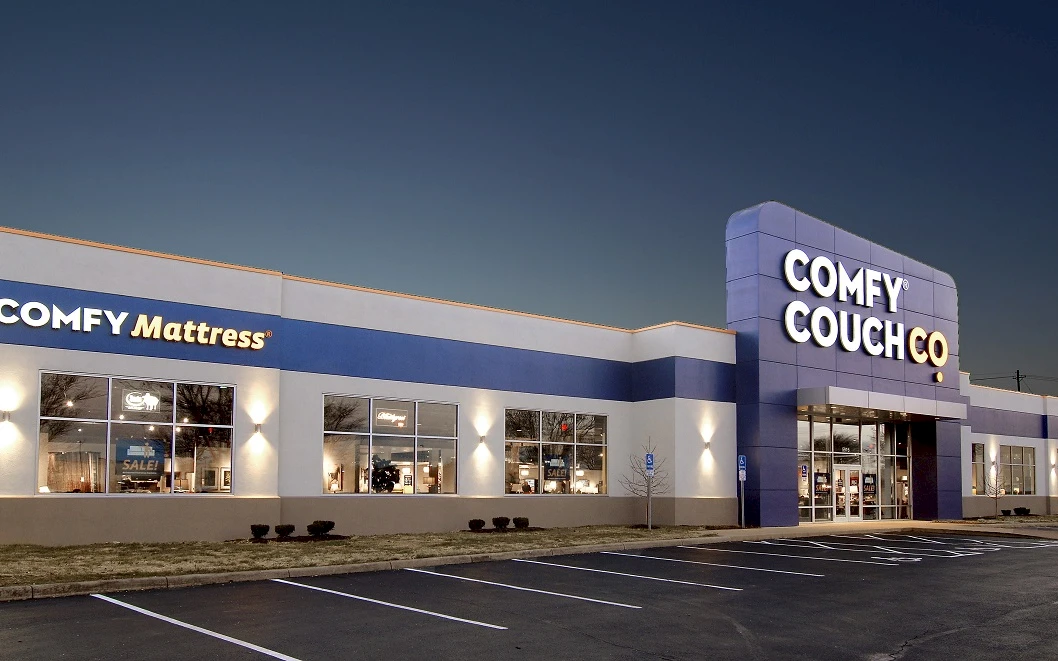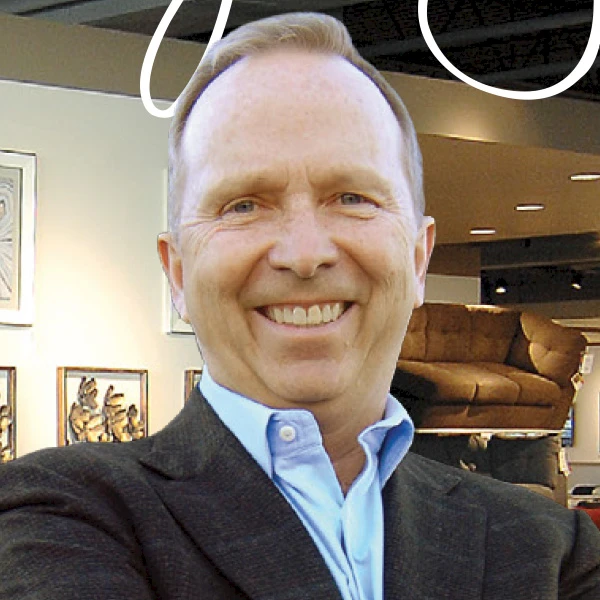 Construction is not an easy thing, especially a remodel, but this project was very well managed by Renier.
Dave Thompson
President & CEO