Category

Location

Columbus, Ohio

Square Footage

68,000
McNaughton-McKay Electric Company, a wholesale distributor of electrical supplies, was experiencing growing pains. Its existing warehouse was becoming too small for the company to efficiently run its operations. When it couldn't keep enough product on hand to serve customers as quickly as it wanted, Senior Project Manager Ross Hartley knew the time had come to consider upsizing.
"It was clear we'd outgrown our warehouse," said Hartley. "When we made the decision to build a bigger facility, we knew we wanted to continue our relationship with Renier. Renier built our existing warehouse in 1999. They did a great job, so it was an easy decision."
Hartley had confidence in Renier's ability to manage the project, even when the weather became a factor. Because the project started in January, winter rain affected the initial stages. "Although we had a mild winter and it never really froze, it rained a lot, so we had wet building conditions," Hartley said.
In spite of getting off to a slower start due to the weather, Hartley said there were no surprises on the project. He praised the superintendent managing the process, Tom Rose. "We worked very well together, getting things done on time."
Hartley feels that Renier's relationship with their subcontractors makes a major difference in the process. "Renier comes to the table with a lot of experience. They're very good at what they do. The relationships with the subcontractors are crucial to building in this day and age. They have good relationships there, and that makes a difference. You get a level of quality and expertise that you don't from other contractors."
The 30,000 square-foot warehouse took eight months to complete. The new facility allows McNaughton-McKay to have more product on hand to better serve its customers. "Before the new facility, we had product sitting in the aisles, making it hard to fulfill the orders. This new building allows us to pick the product to fill the orders much more efficiently, allowing us to provide better customer service. That's really what it's about."
"We're excited to use the new facility," said Hartley. "It's a very detailed structure that should serve us well."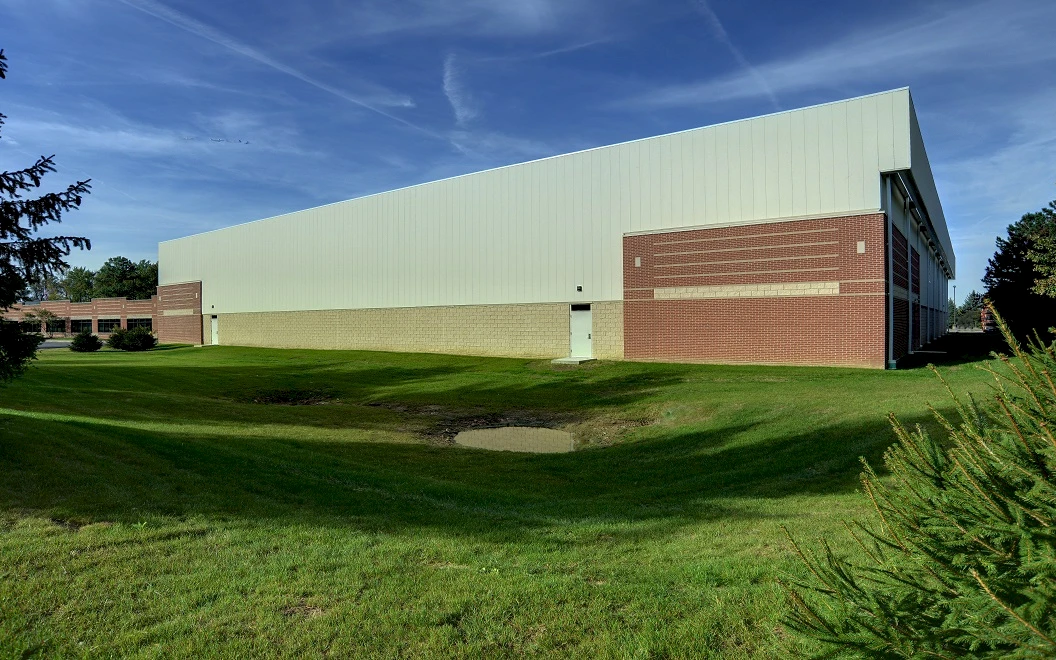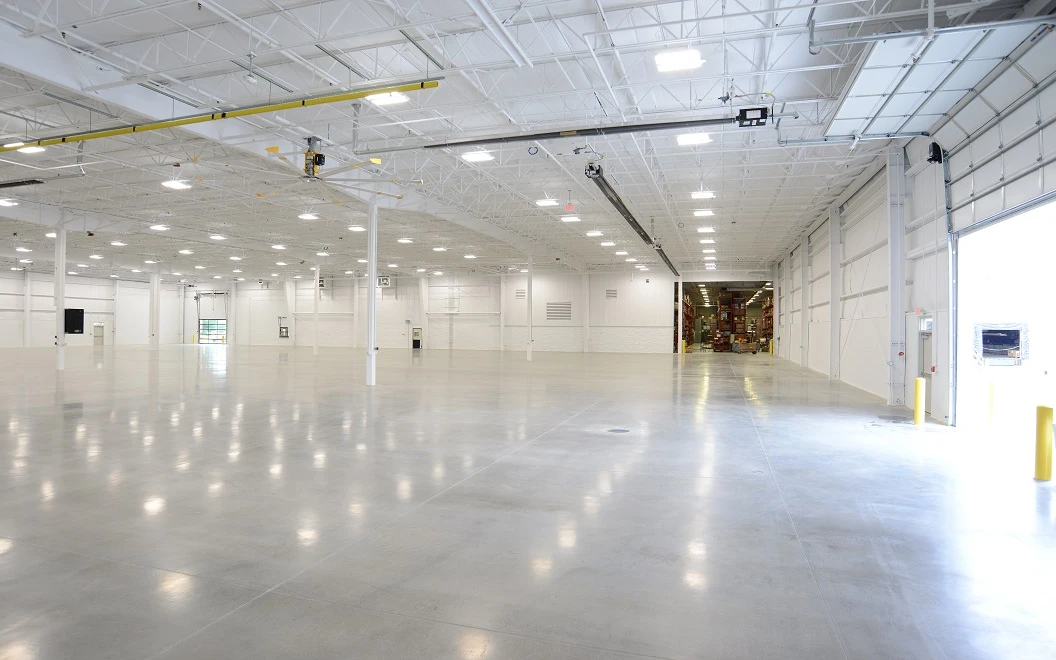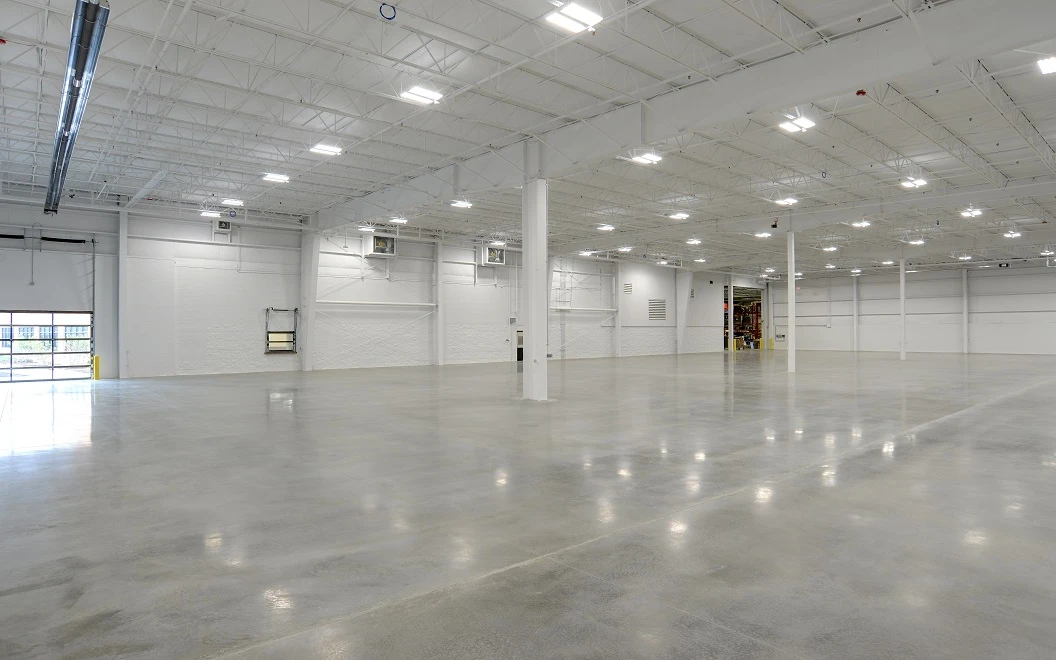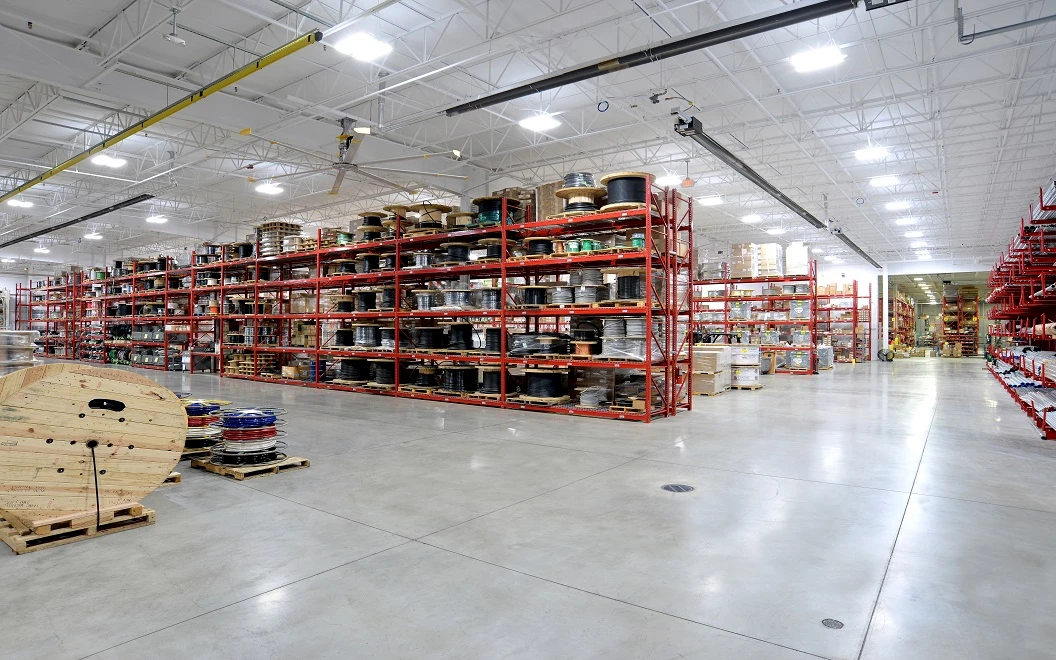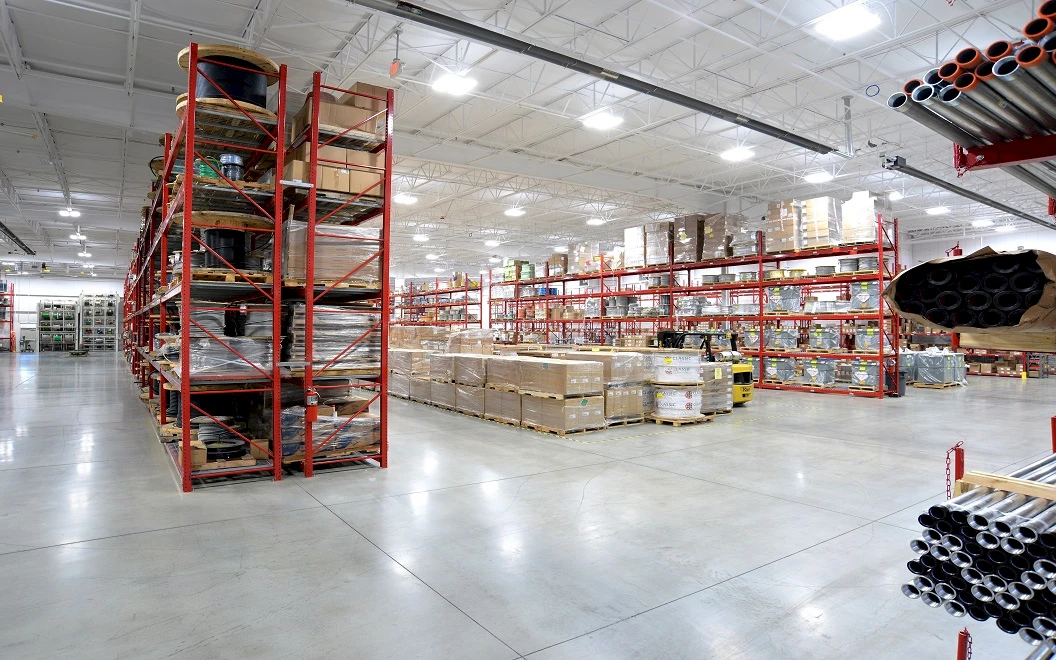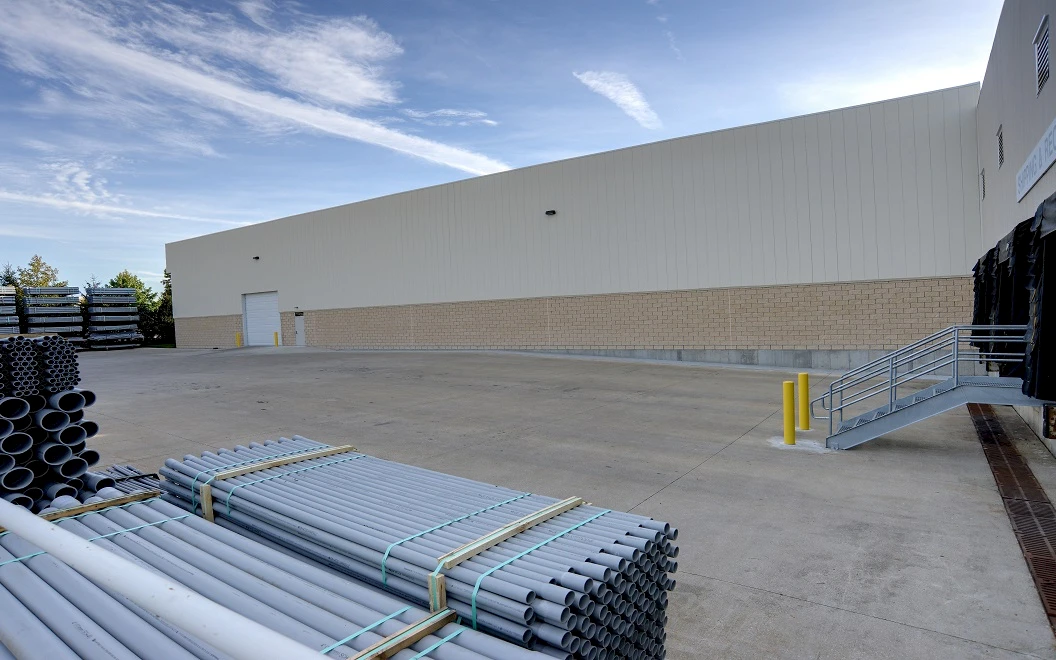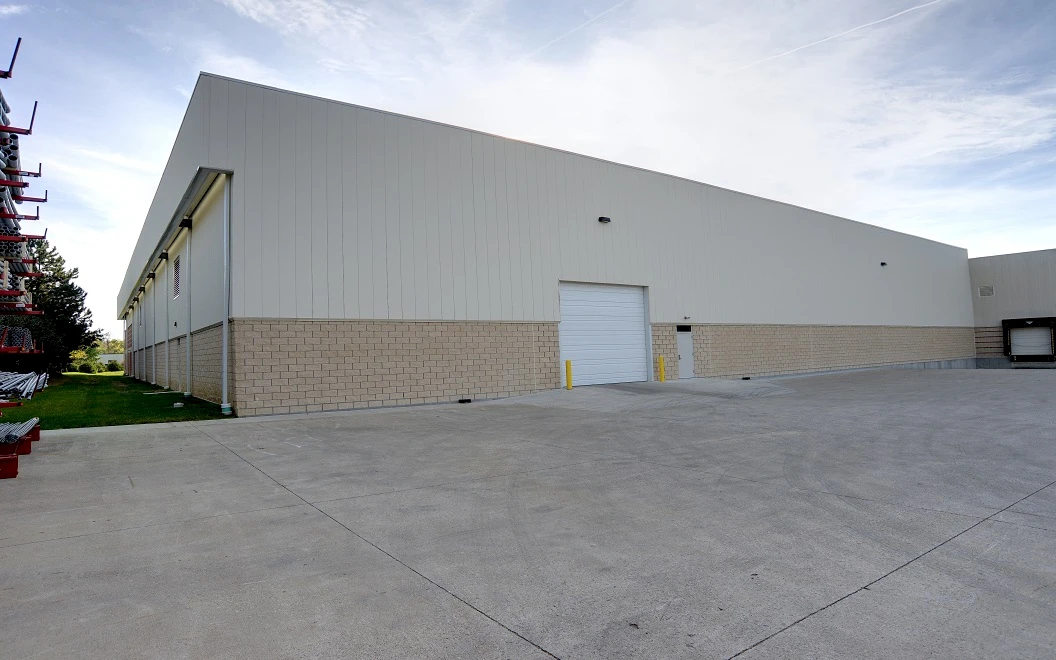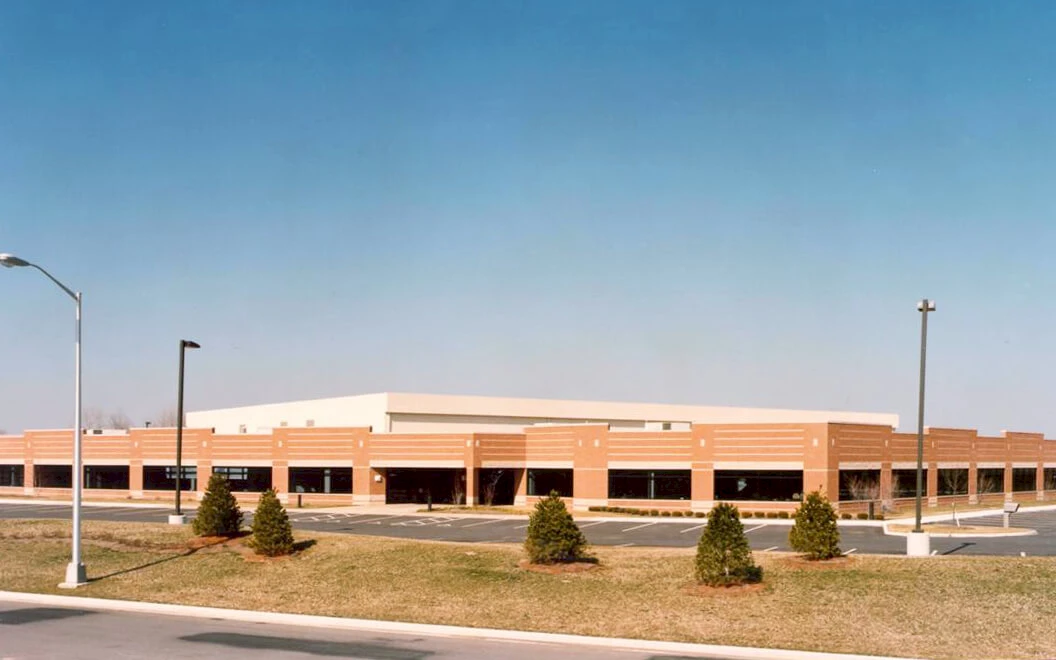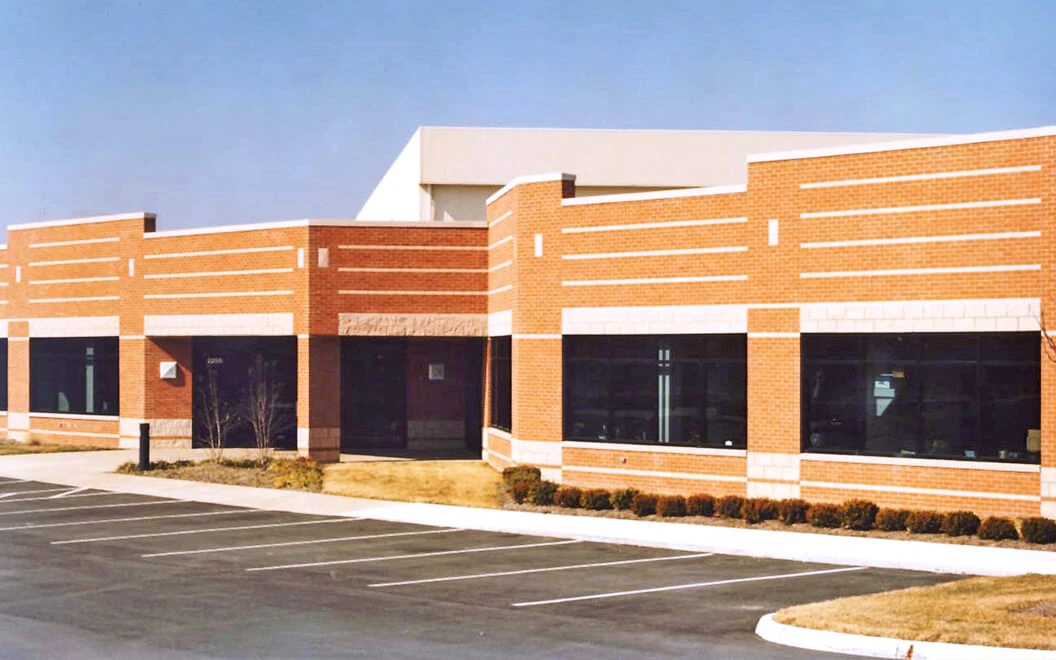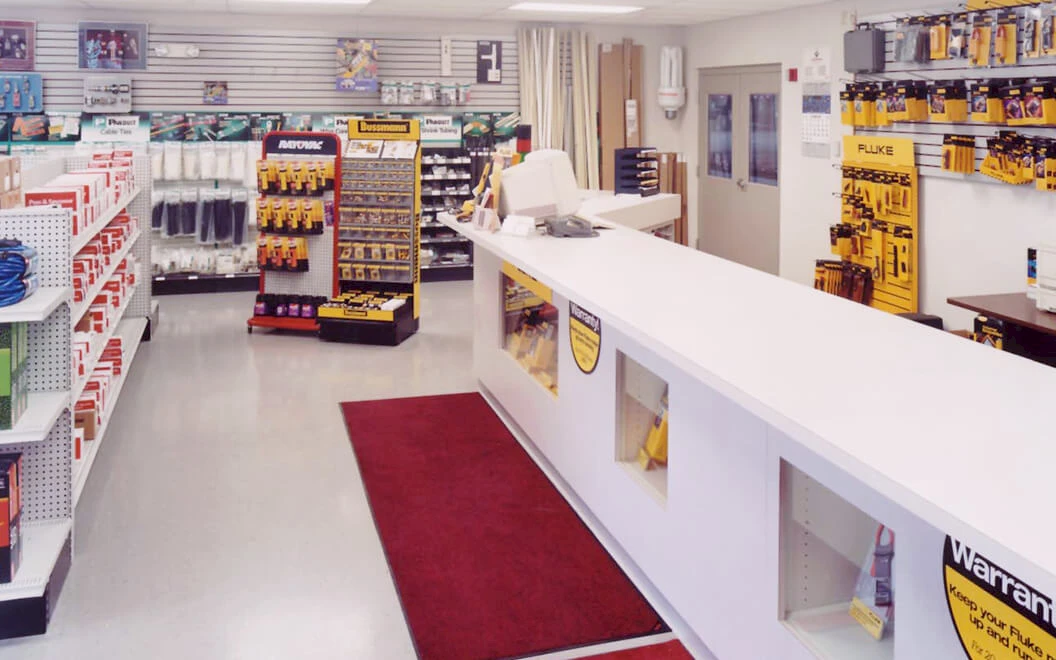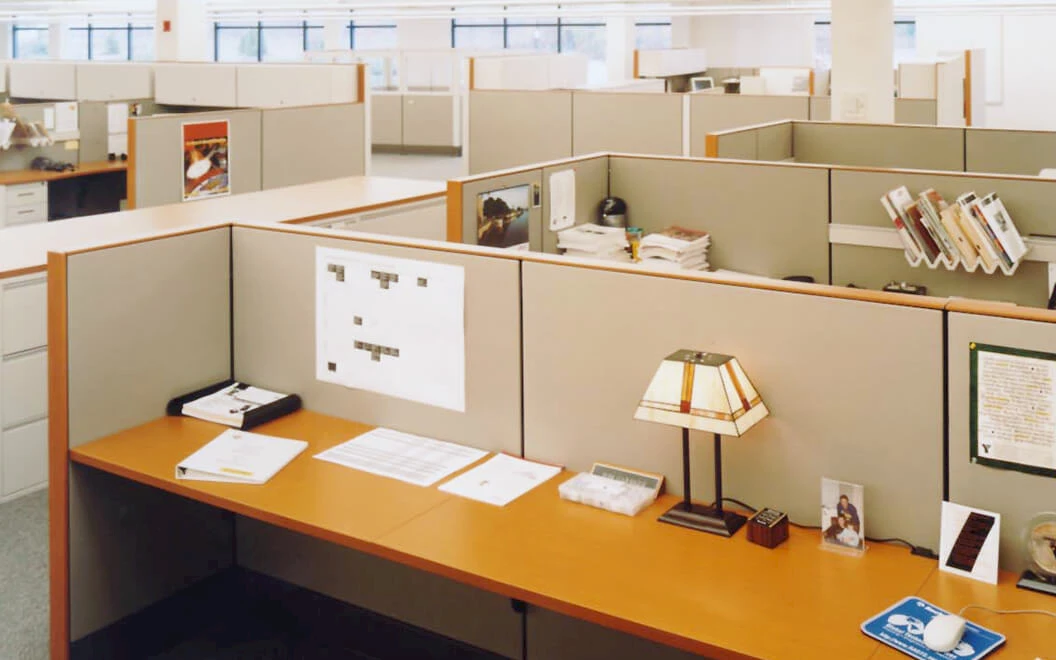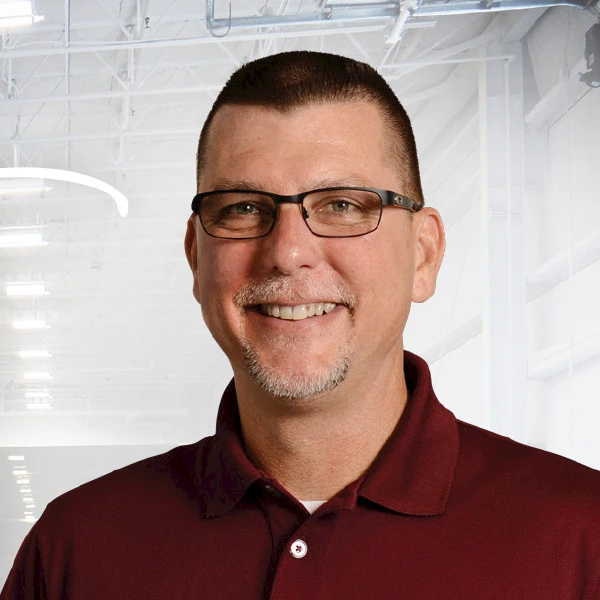 Renier comes to the table with a lot of experience. They're very good at what they do.
Ross Hartley
Senior Project Manager