Category

Square Footage

78,786
MPW Industrial Services needed room to house its engineering and industrial tech group but had no space available to accommodate the growth it was experiencing. When the decision was made to build a new facility, there was no question in CEO Monte Black's mind who he'd call.
"We have a relationship with Renier. We've worked with Renier on projects over the past 25 years in both Ohio and Michigan. We know they're going to put their A-team on the project," Black said. "If you pick the wrong contractor, that makes it frustrating. I just pick up the phone and call Renier."
The process working with Renier on the new facility was an enjoyable one for Black and his team. "The relationship is important. Because we've worked with them before, they know a lot about the company and the internal processes here."
Their attention to detail is unmatched, Black says. "We all work together as a team of architects, engineers, project managers, and owner."
When minor issues did crop up, Renier was quick to catch them. "If anything arises, they make sure to catch it right away so it doesn't turn into a bigger problem," said Black.
In what way does Black feel Renier excels the most? "Their organization, preparation and up-front planning make the difference. The weekly meetings contribute to the end result, the quality of the work and the timely fashion in which they execute the project."
Renier's team took advantage of the mild winter to work as quickly as possible to complete the 78,000 square-foot building in less than eight months. And how does Black feel about the finished project? "The end product is a 'wow.' It's beautiful. I'm very proud of our campus."
MPW moved into the building in March and has already broken ground on its next project with Renier, a private airplane hangar at John Glenn International Airport.
"They're fun to work with," says Black. "If you're looking for a quality facility and you want to work with a contractor who takes the frustration out of the process and makes it easy, Renier would be the first place I'd call."
Take a look at the time lapse video of this construction here: https://youtu.be/Upzyf-kjY24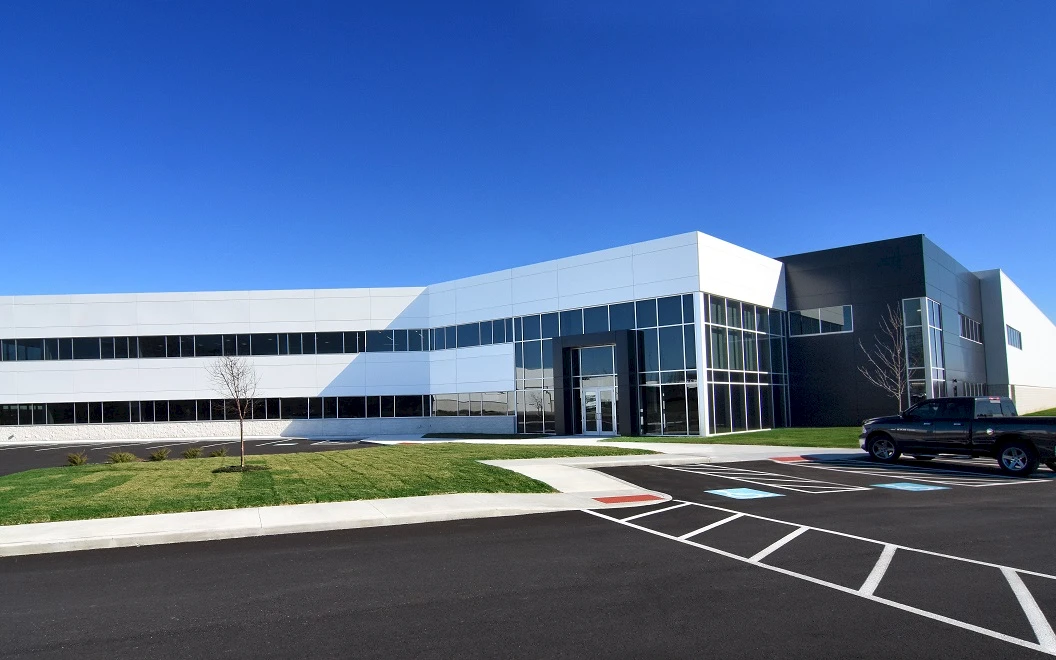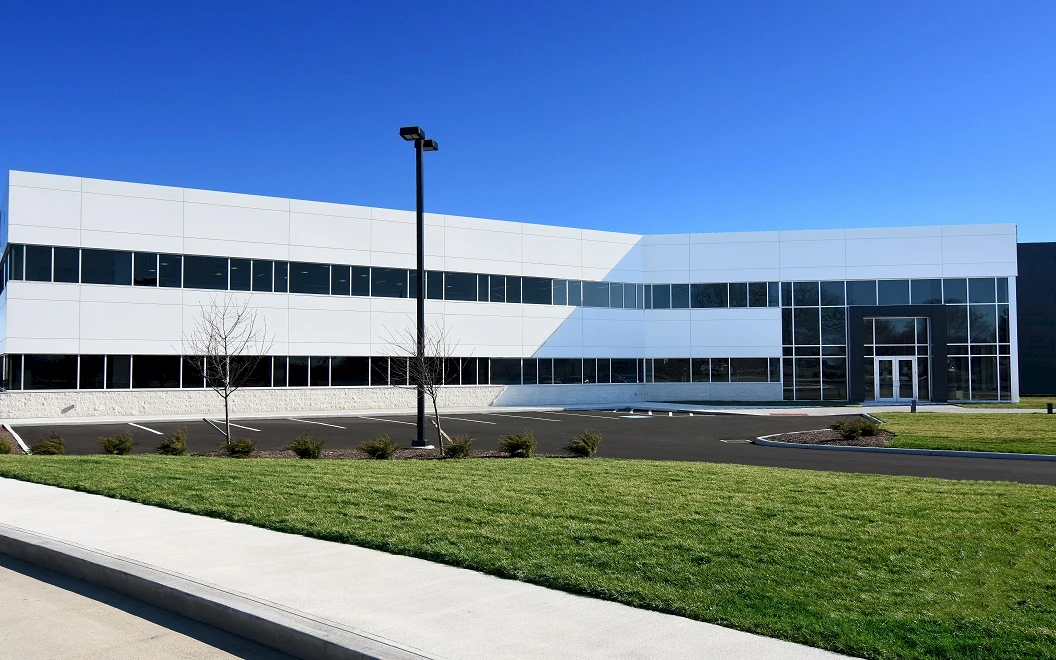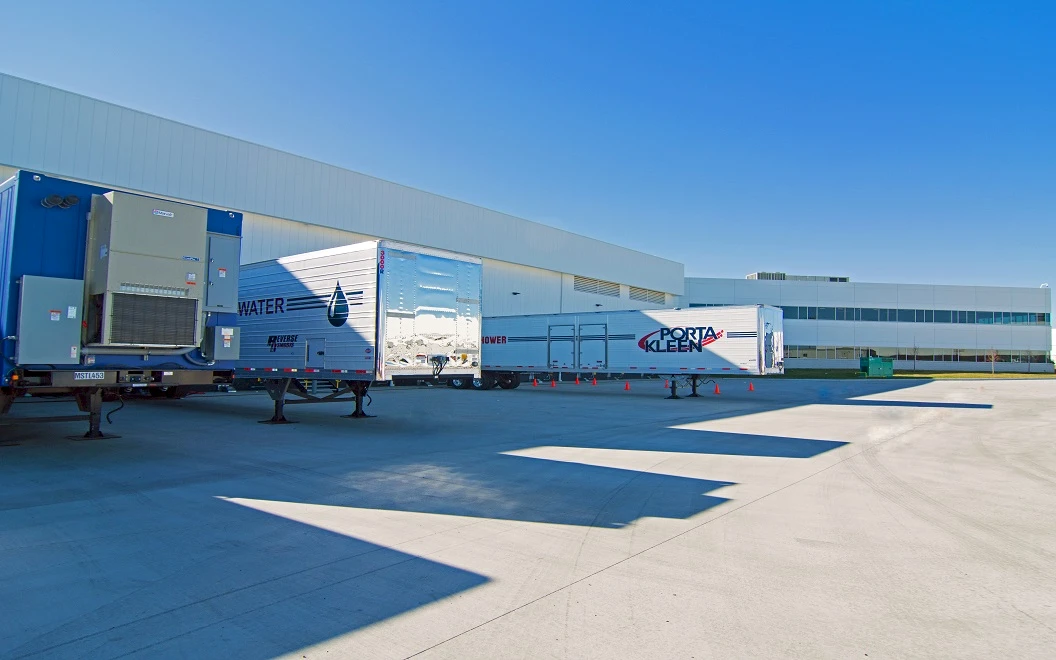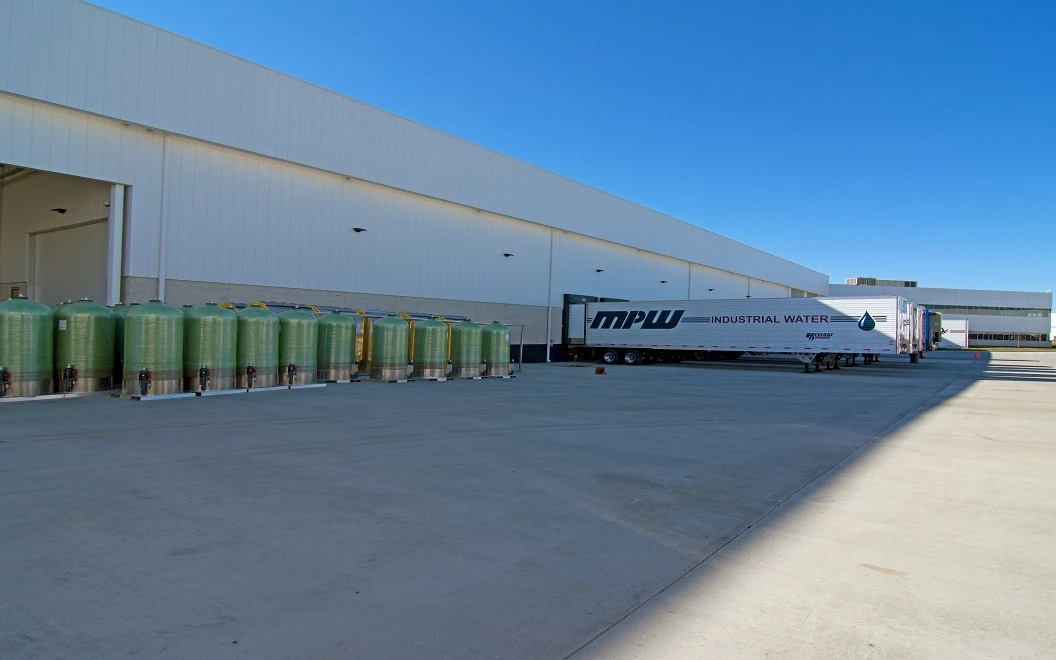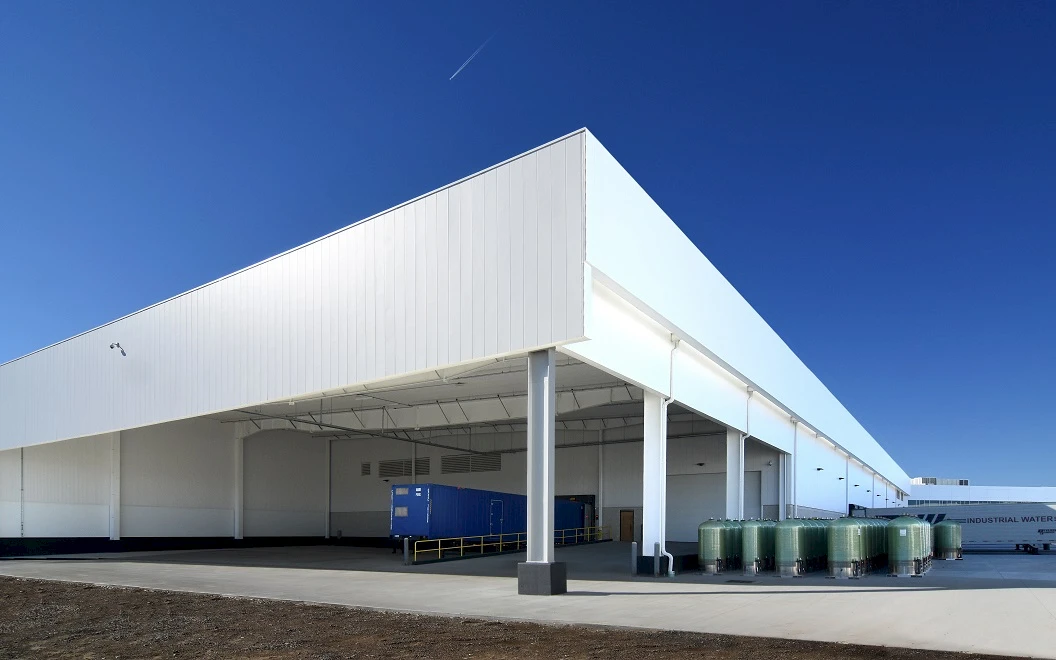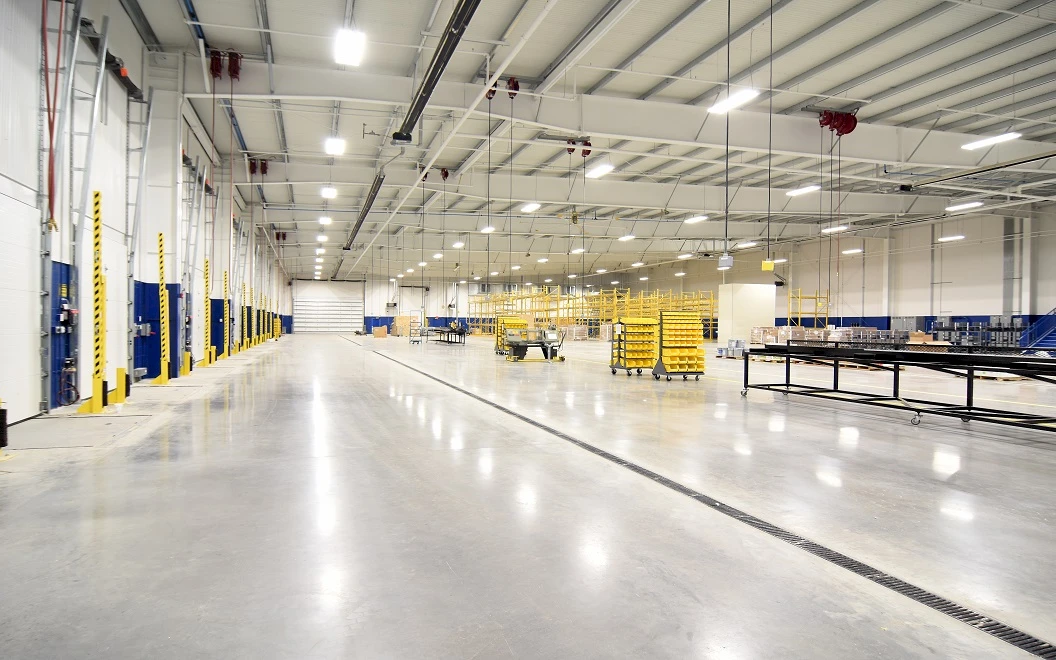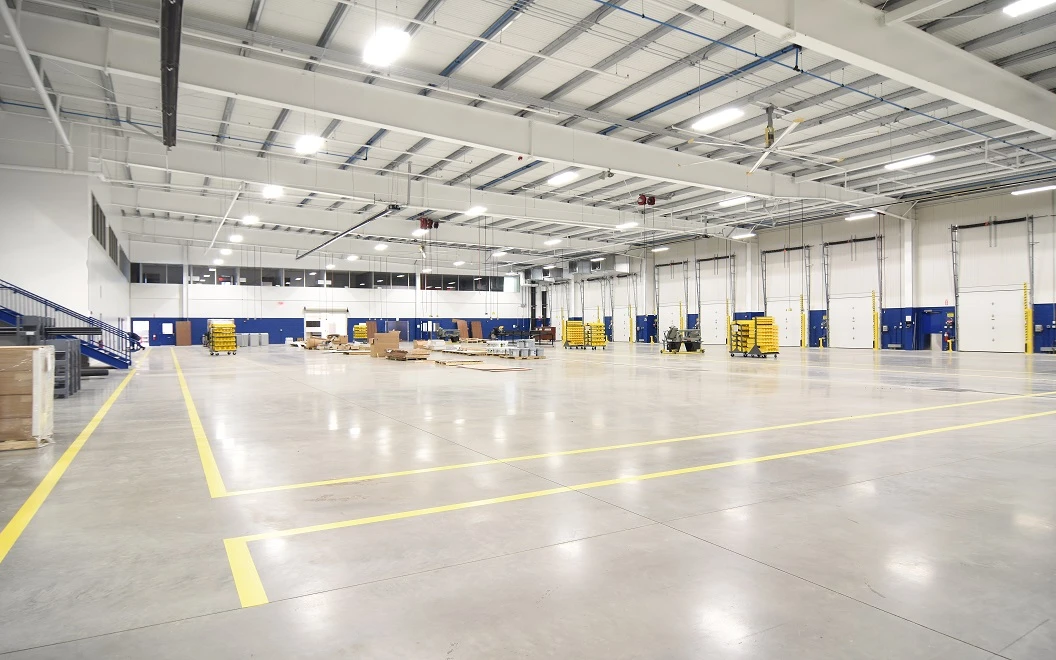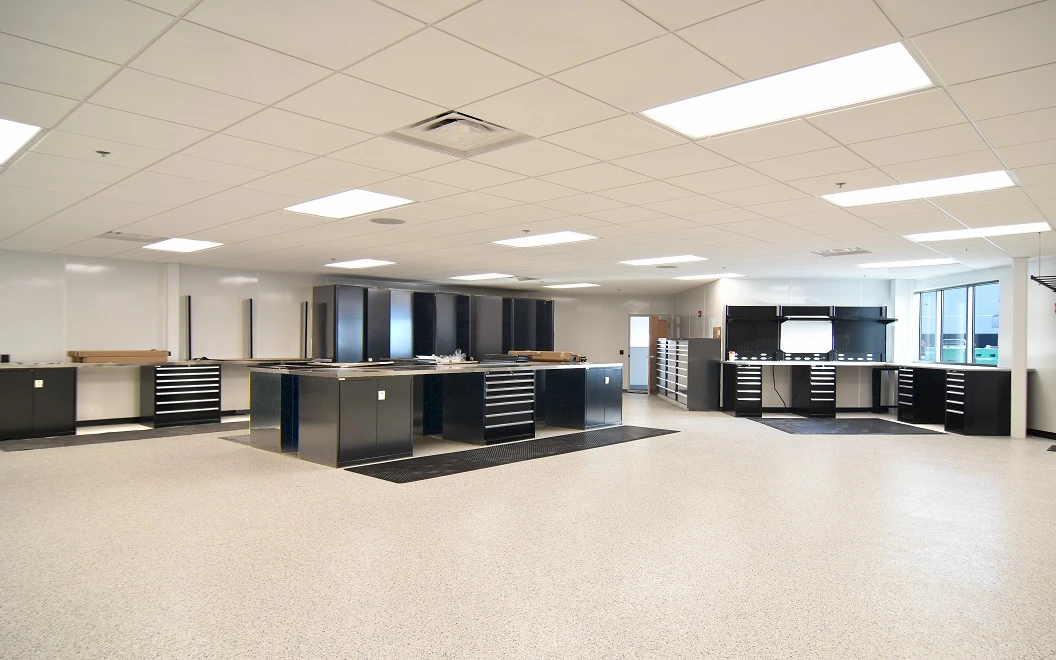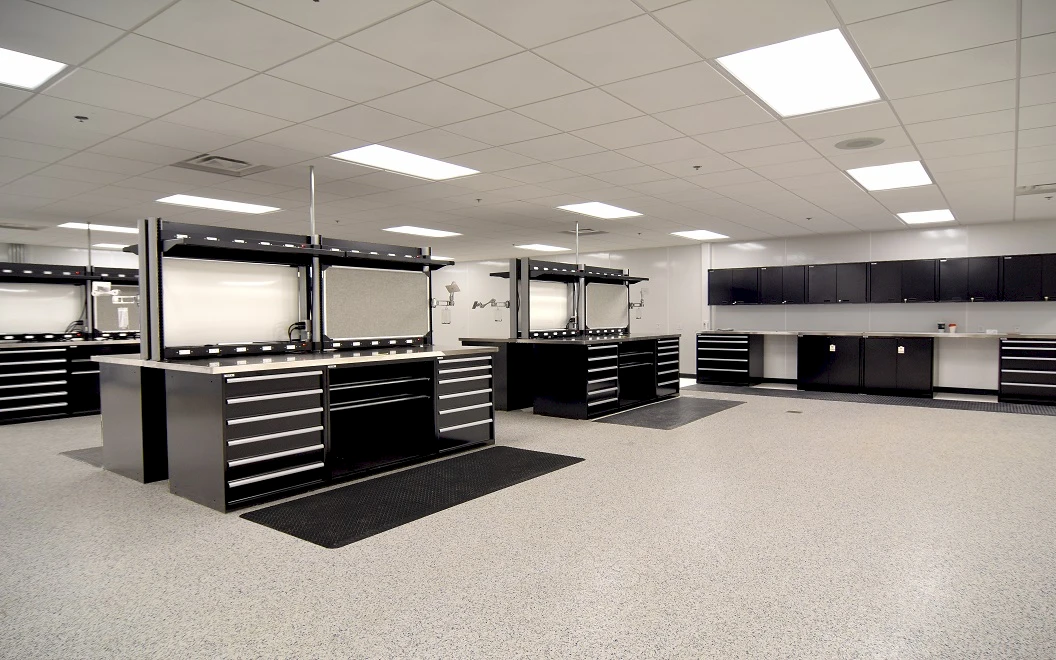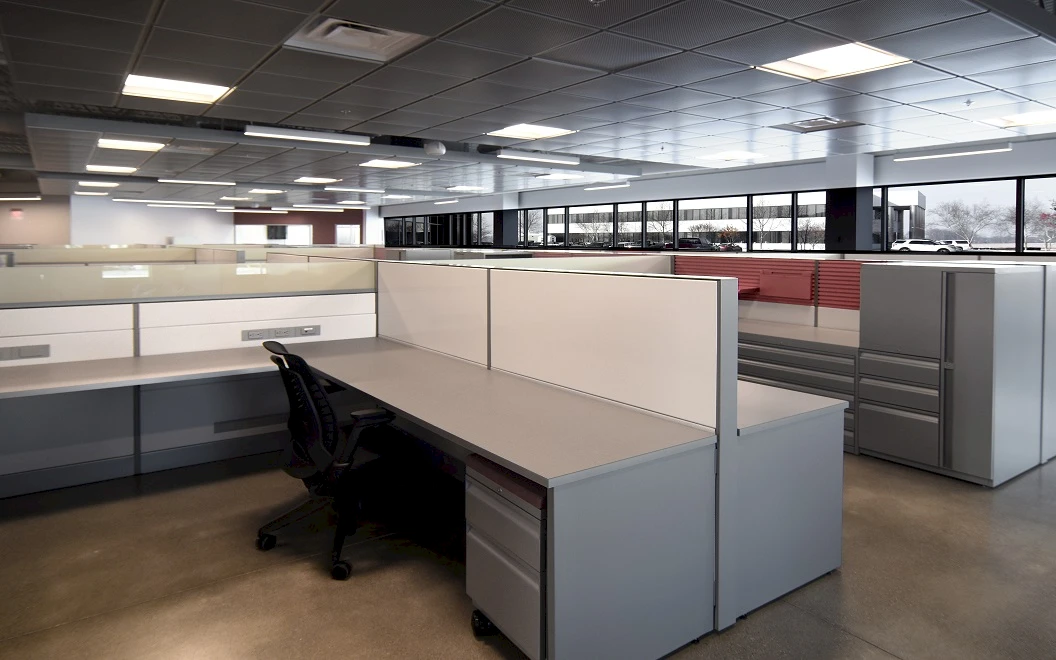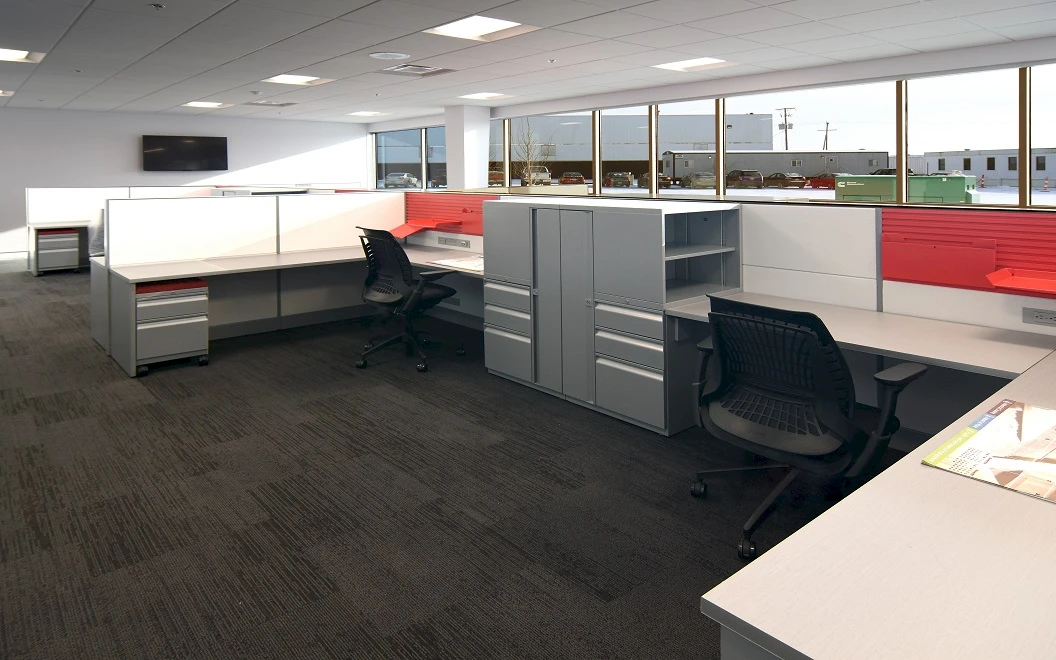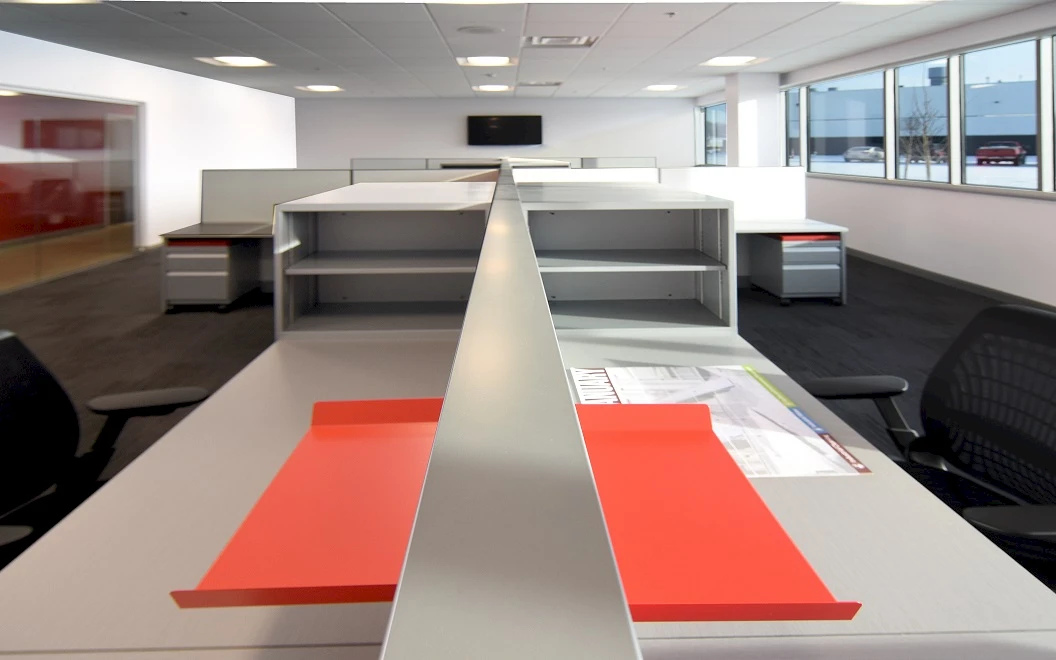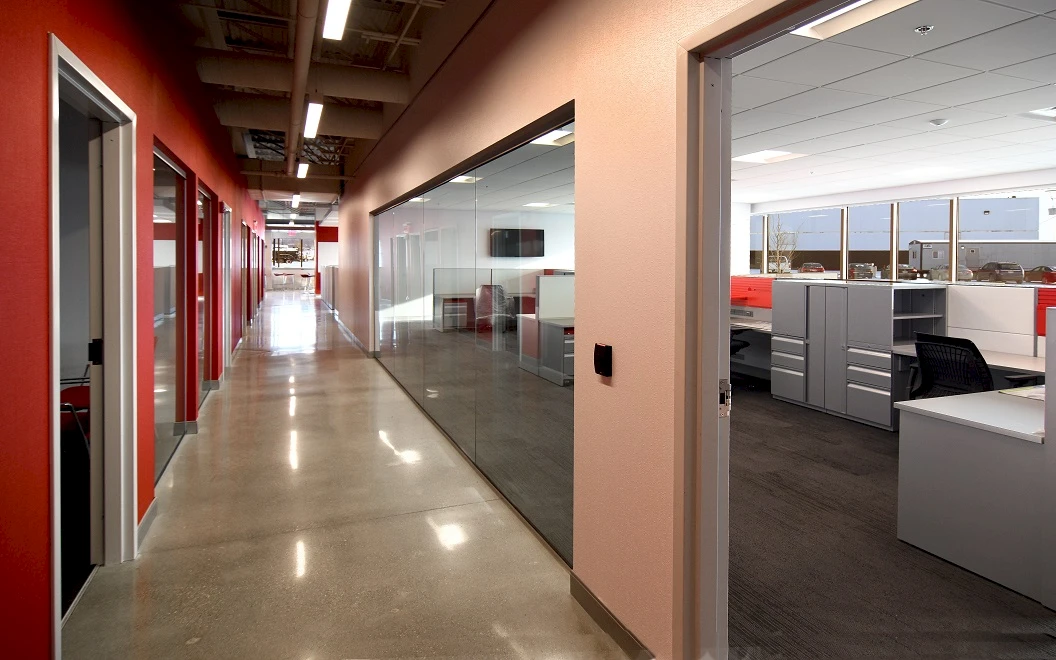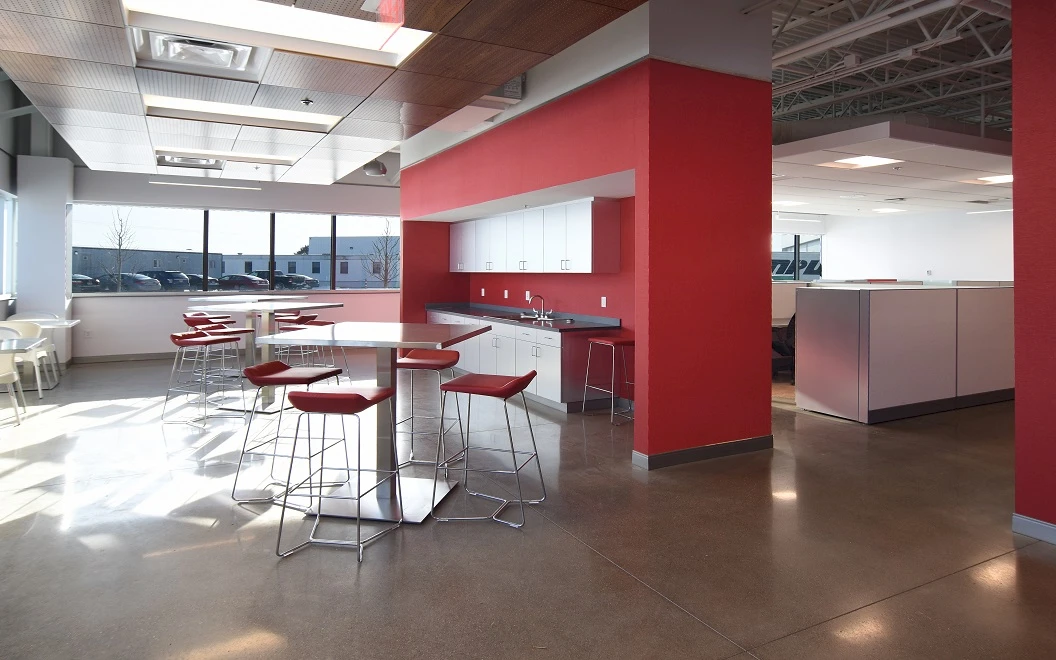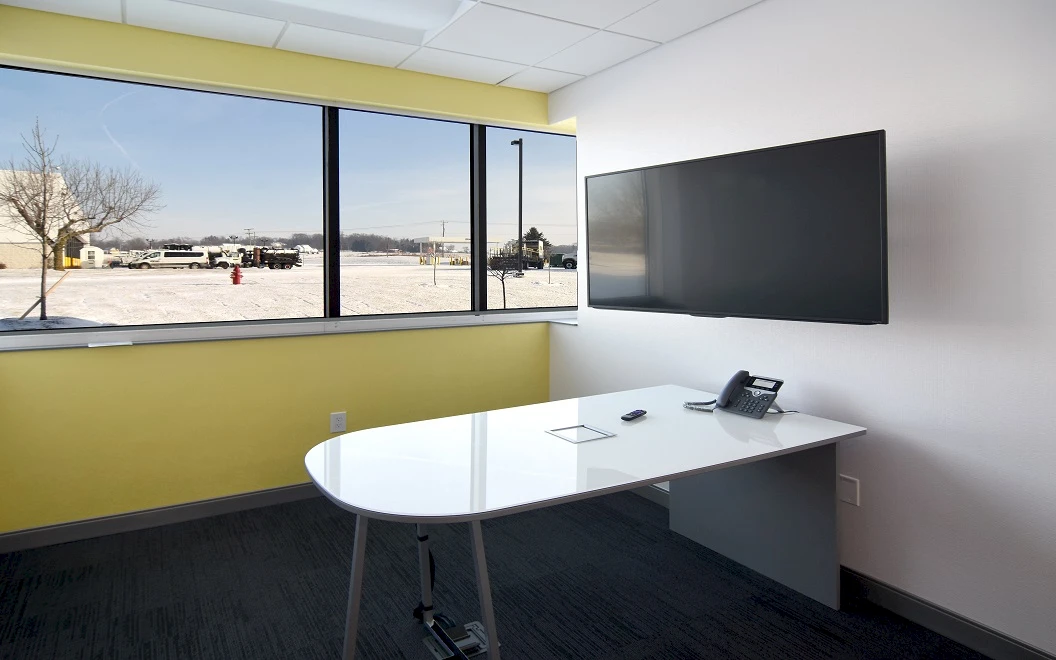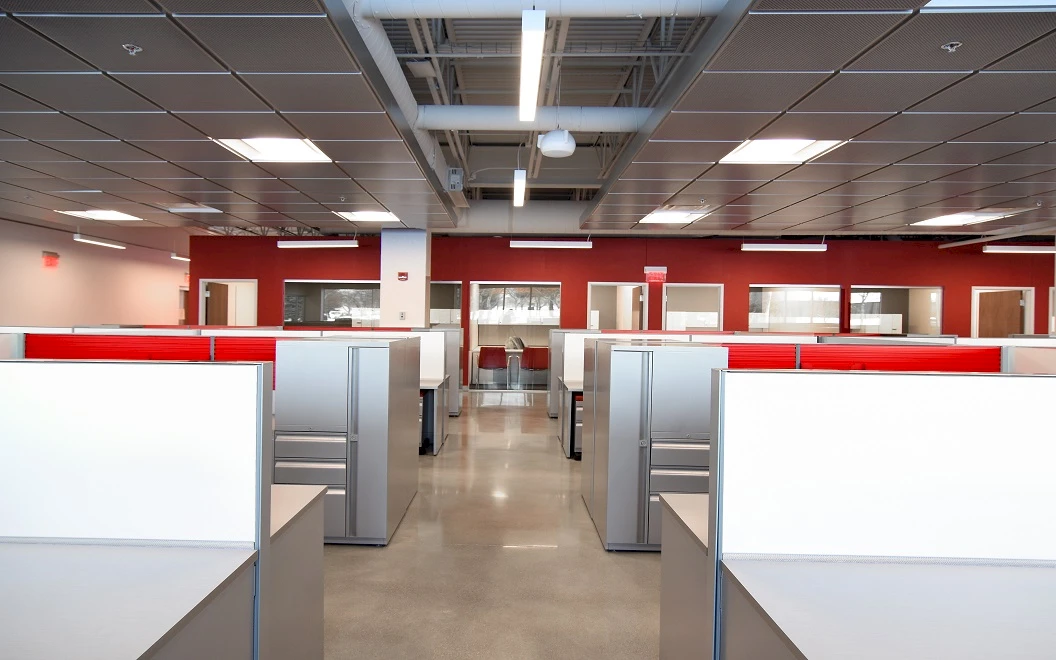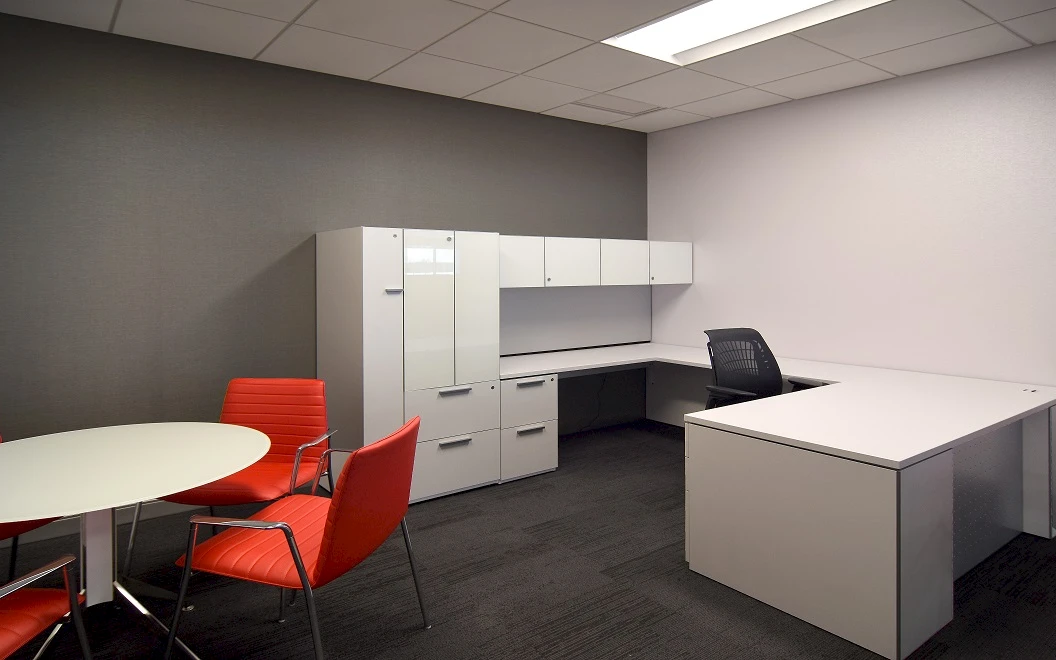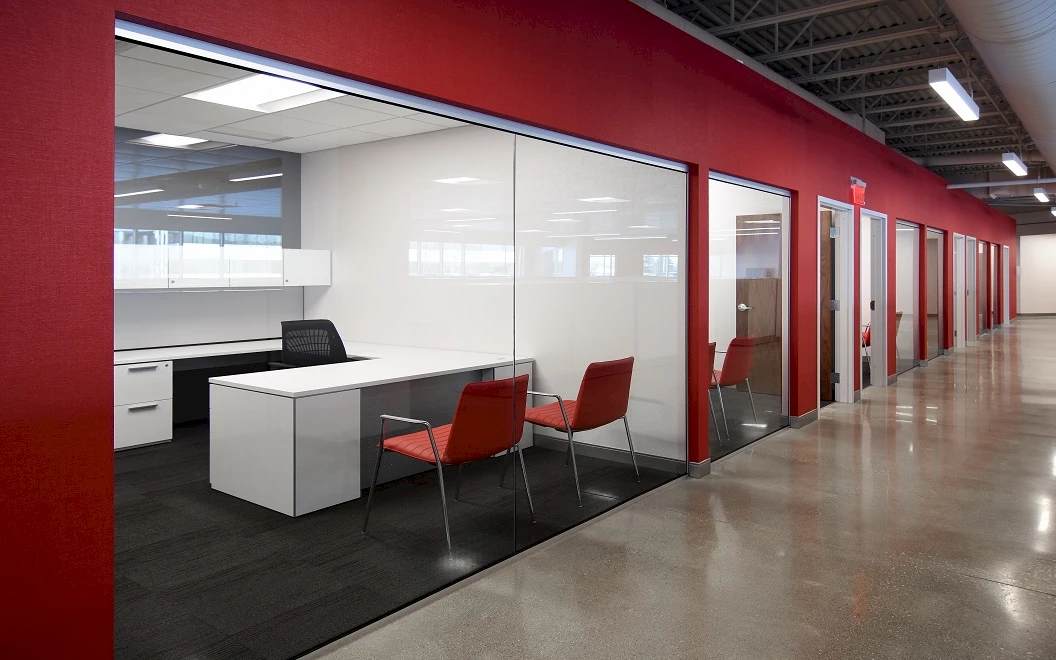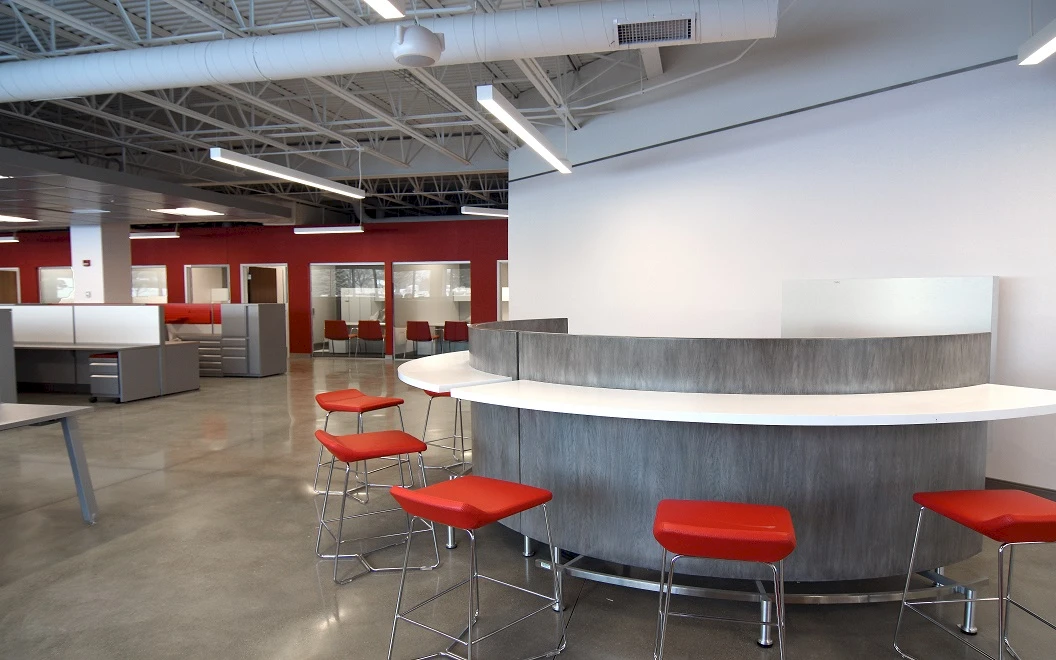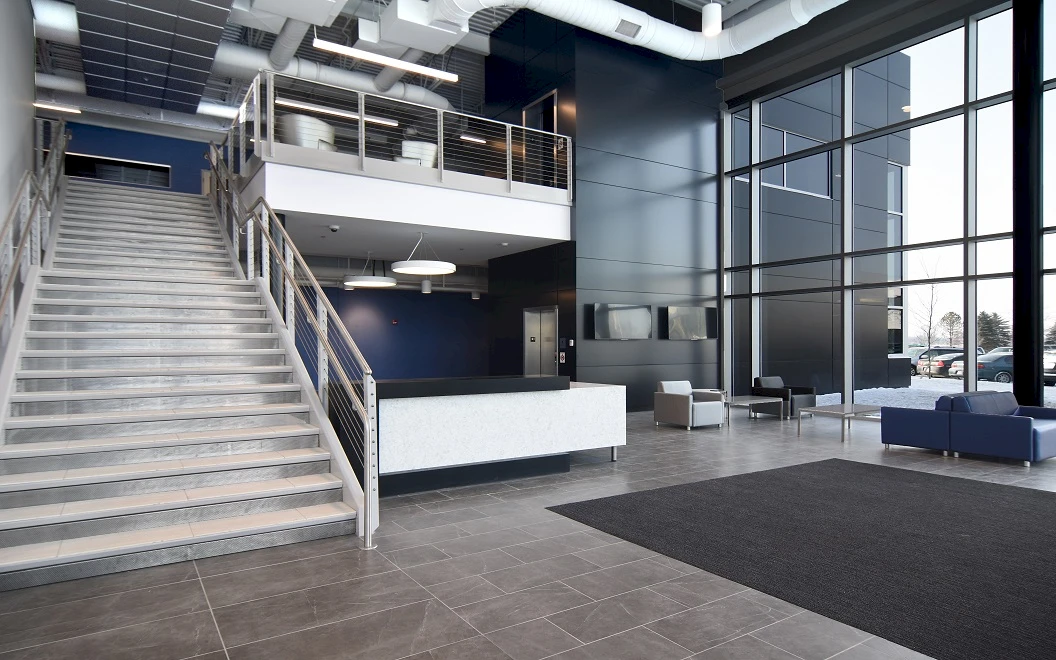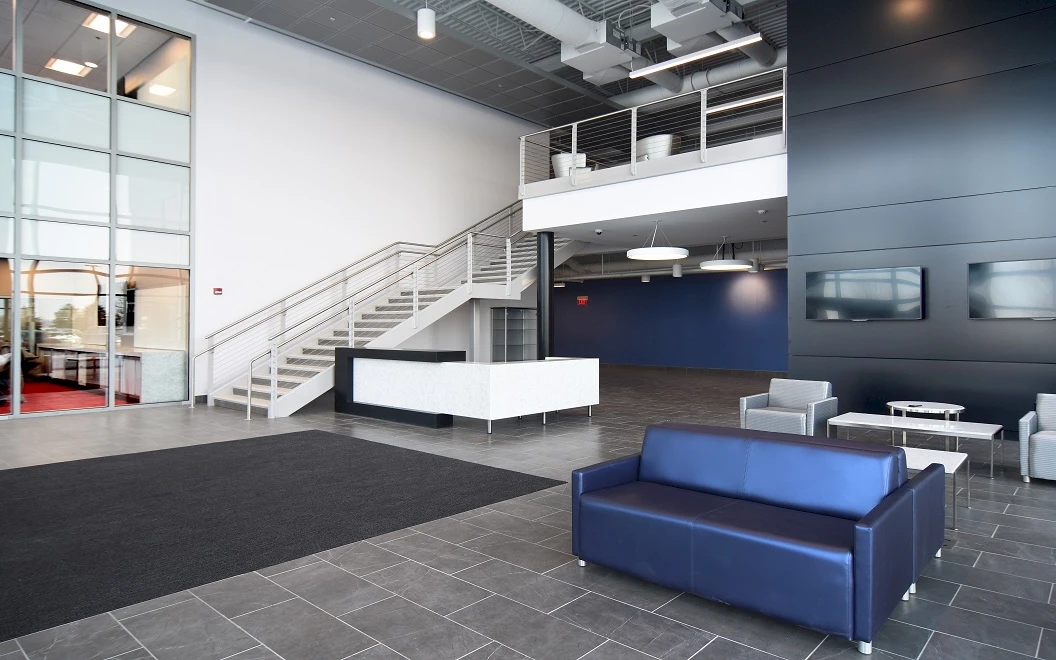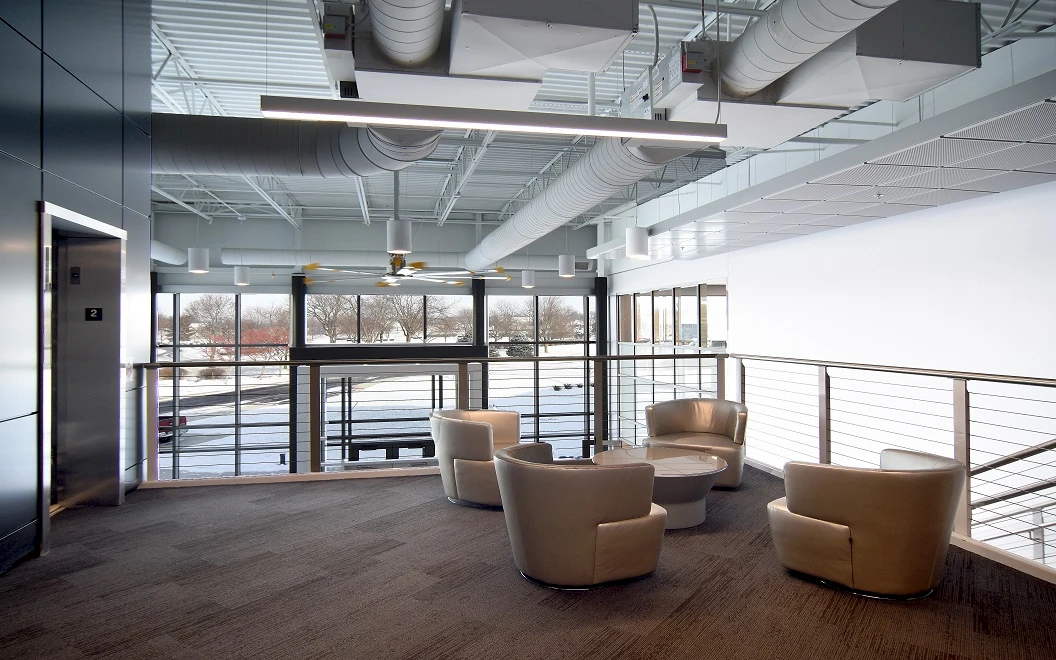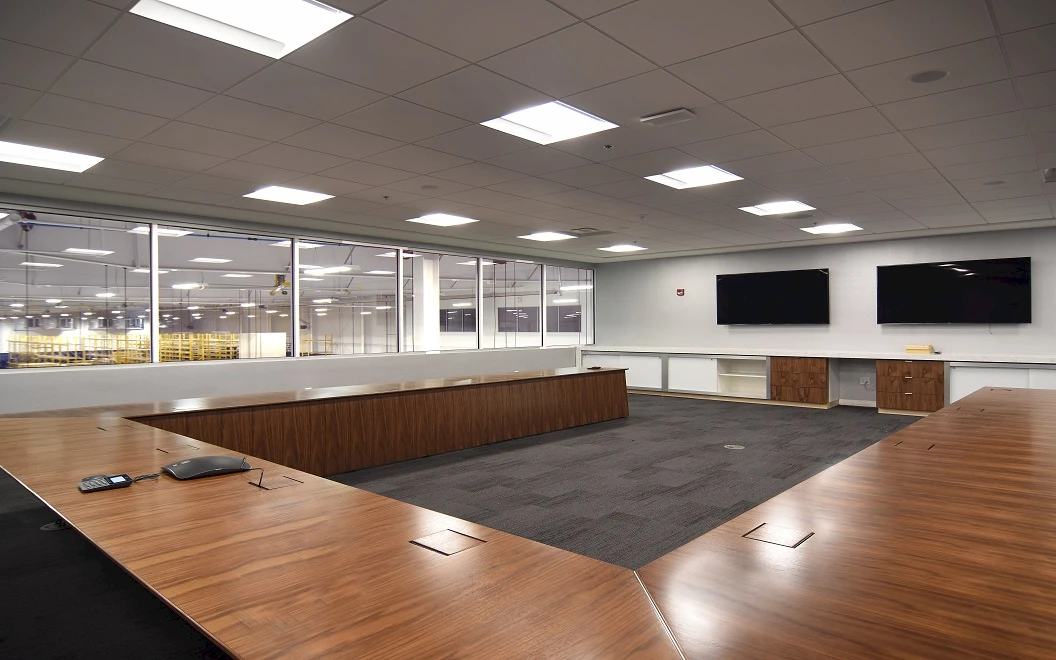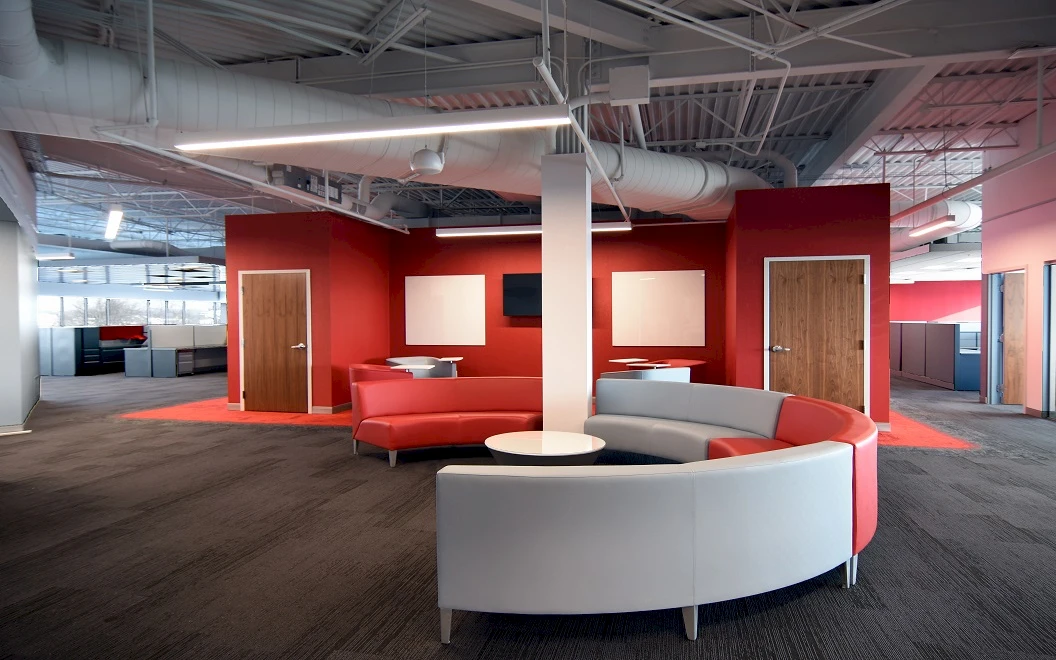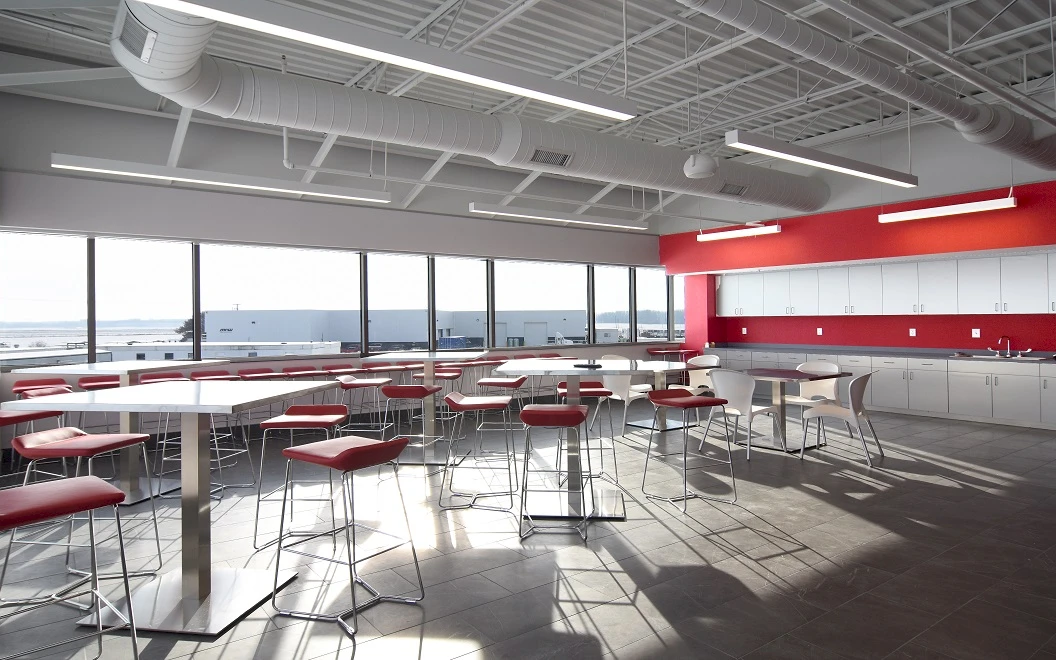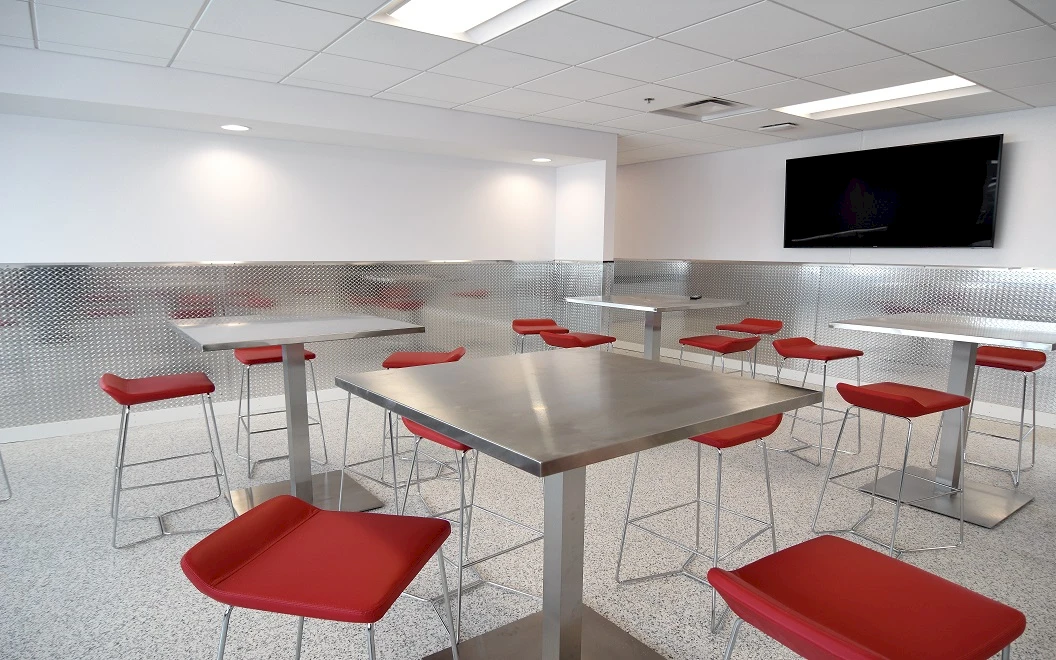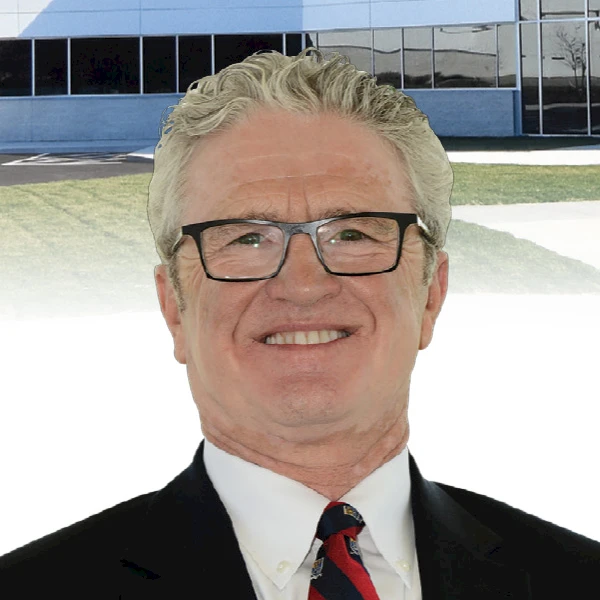 Renier's organization, preparation and up-front planning make the difference.
Monte Black
Owner