Category

Location

Dayton, Ohio

Square Footage

16,659

Expansion Square Footage

13,735
After Renier's original construction of Lexus of Dayton in 1991, the dealership's most recent expansion, completed in December of 2016, marked the fourth major renovation of this facility.
The project included a number of significant upgrades, featuring an expanded showroom space and a complete makeover to the interior and exterior of the building, including new glass and stone features. The service drive was updated with electronic doors that allow guests easy access to a climate-controlled drop-off area. Upgrades to the customer waiting area, energy efficient lighting, additional parking spaces and a 600-gallon aquarium were also included in this expansion.
In addition to completing the expansion, Renier was tasked with keeping Lexus of Dayton operational throughout the construction process.
"Renier is happy to have had such a long-lasting relationship with Lexus of Dayton," said Bill Heifner, Renier founder and president. "We're excited to see what they'll do next."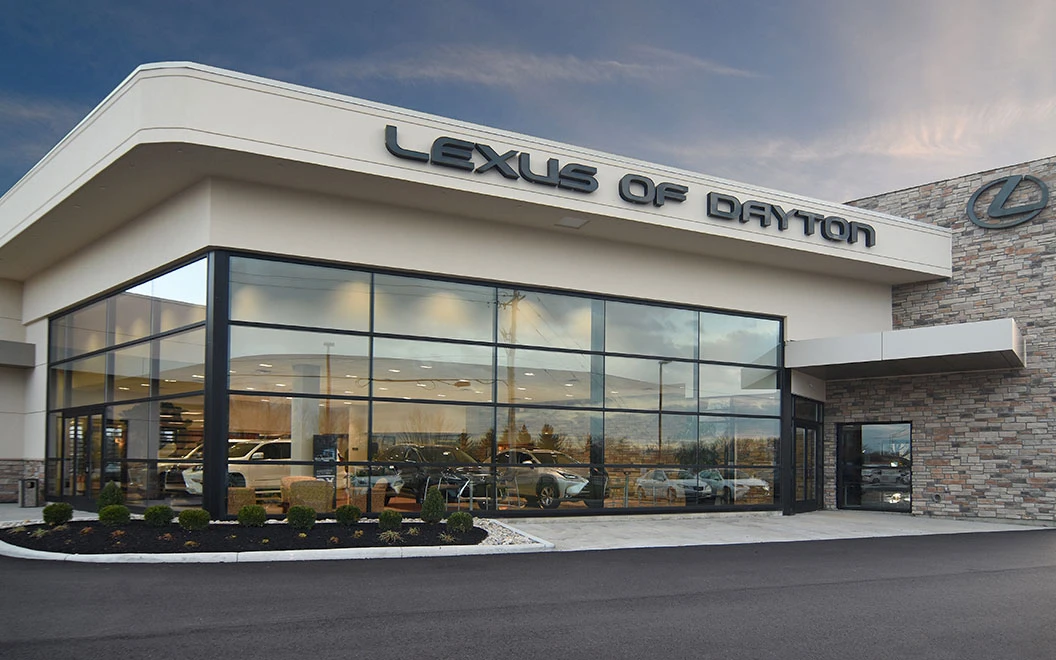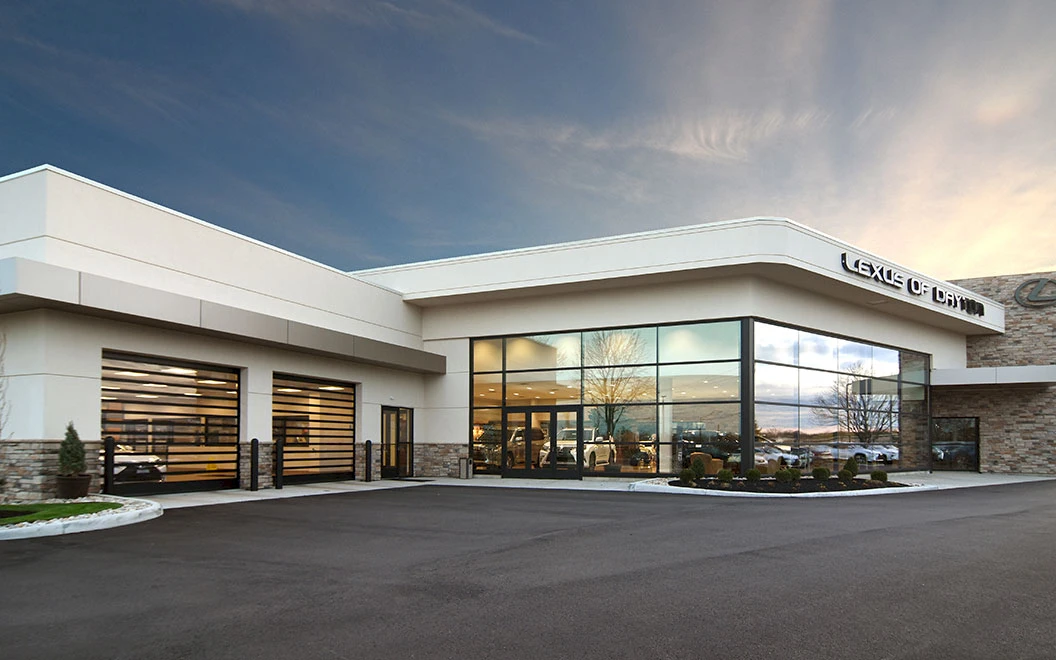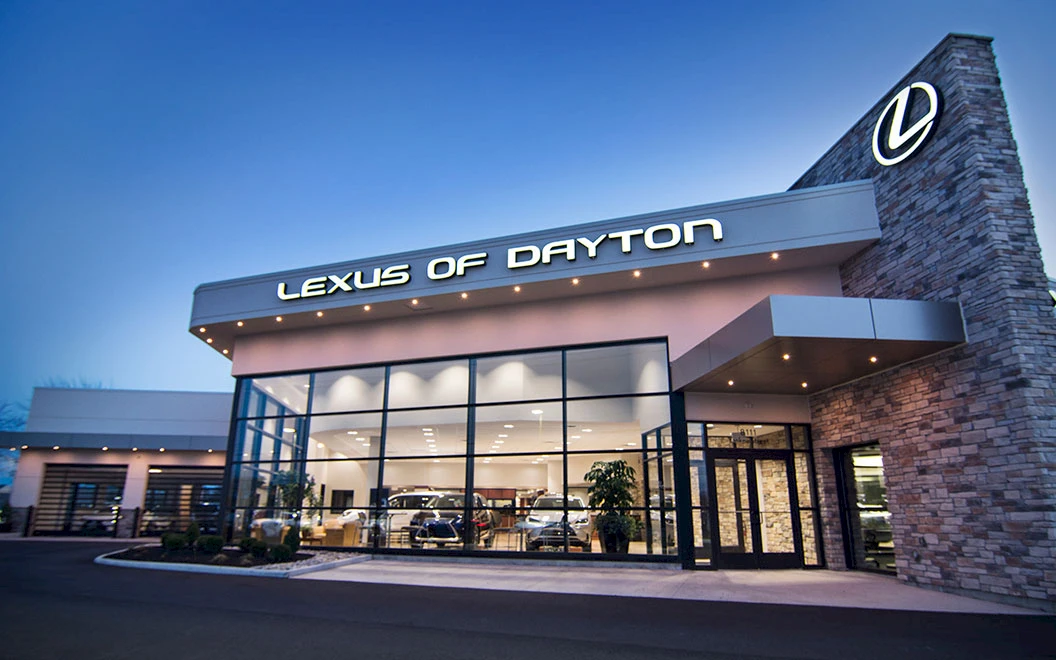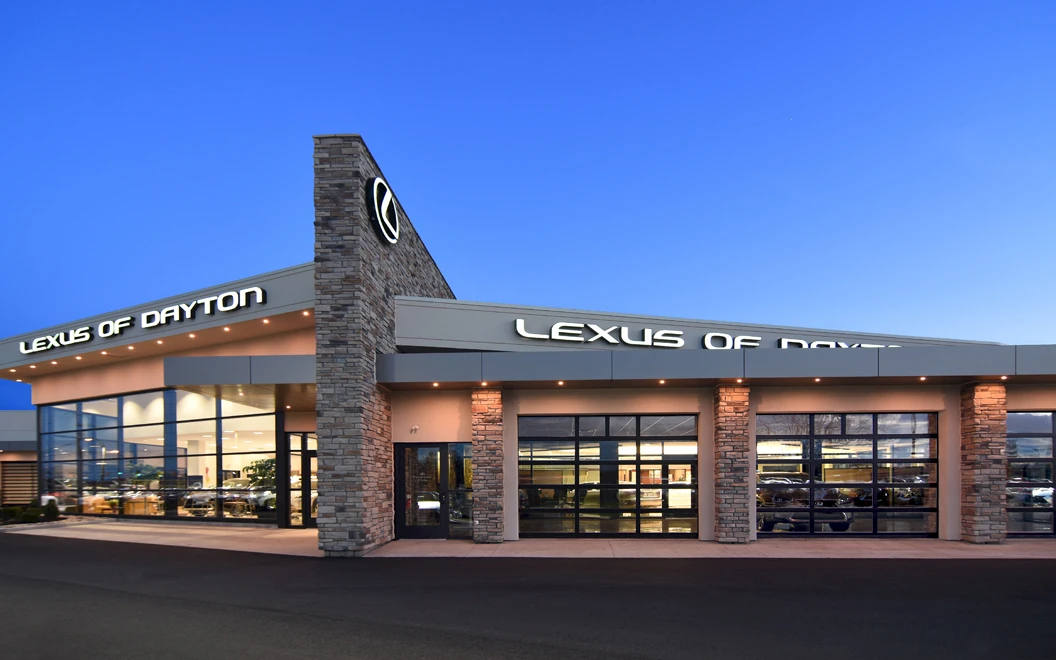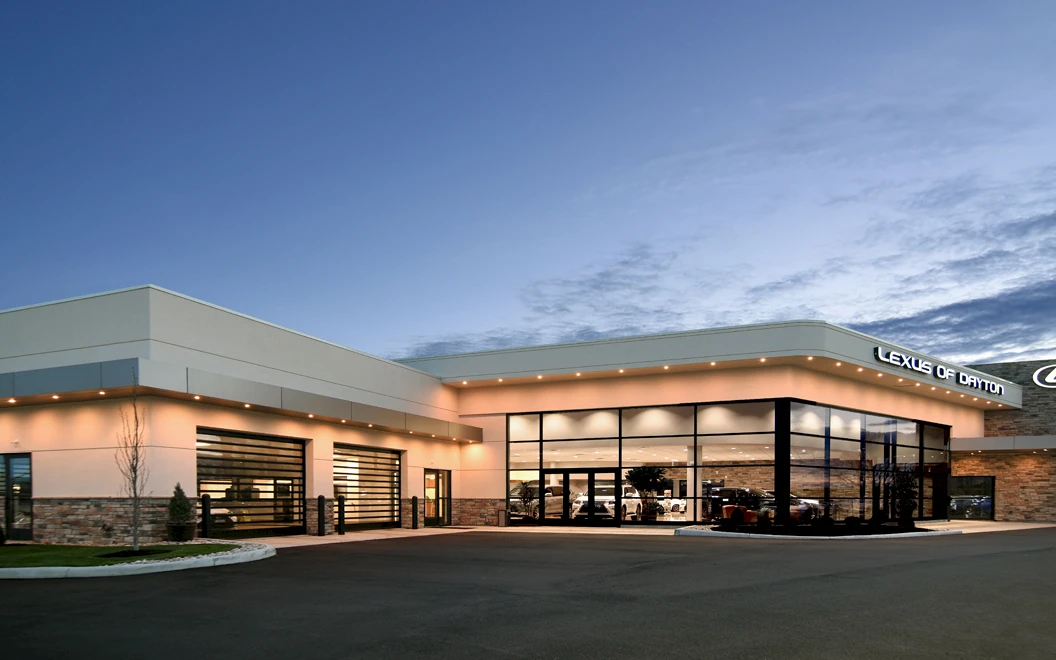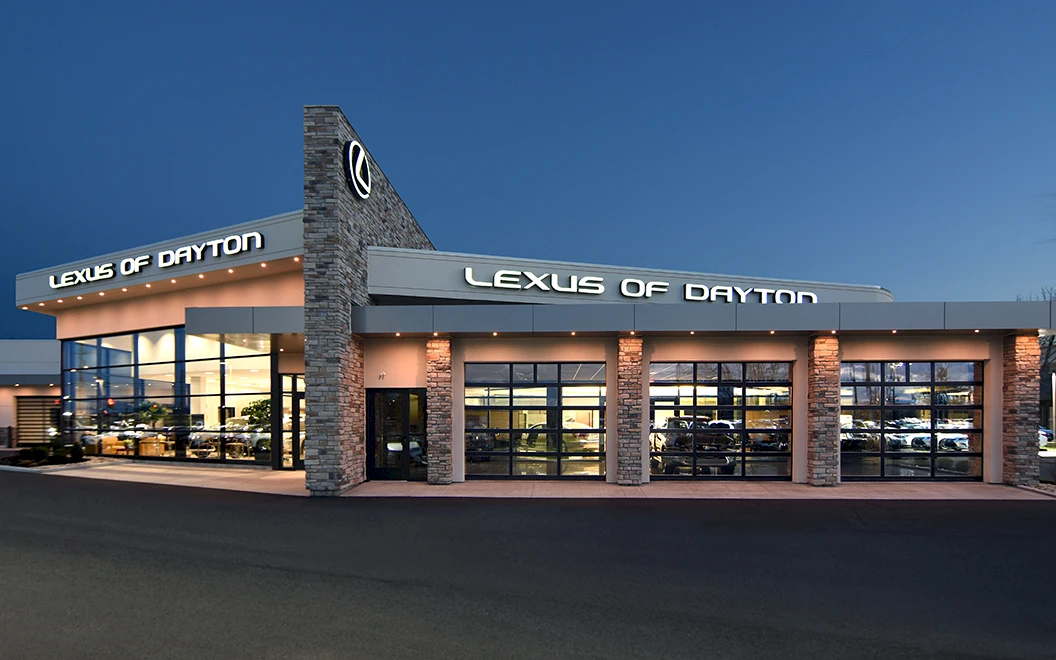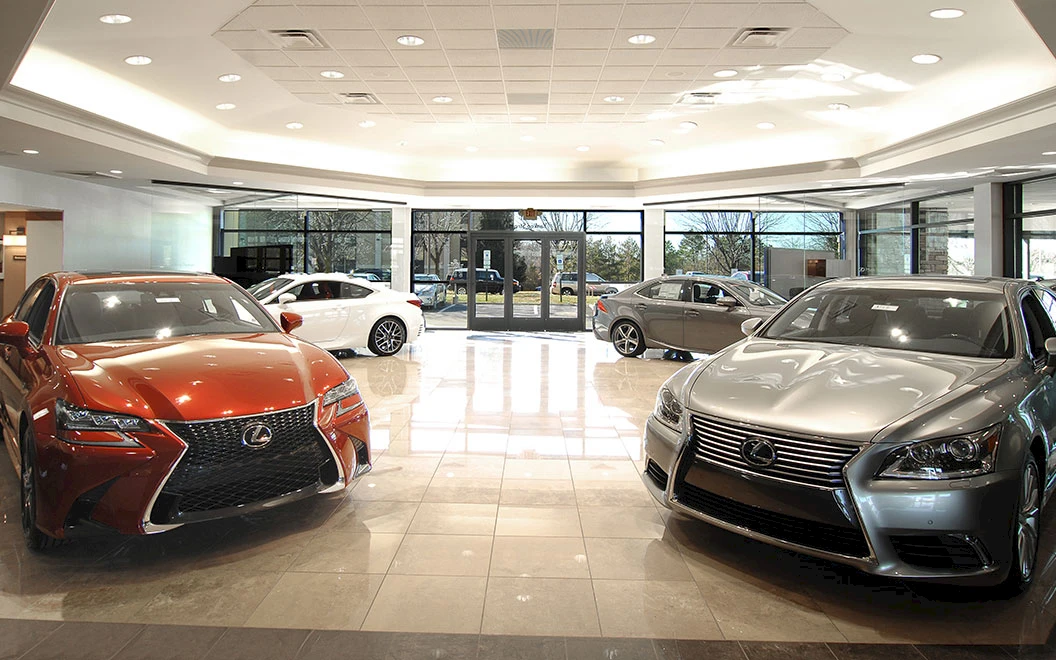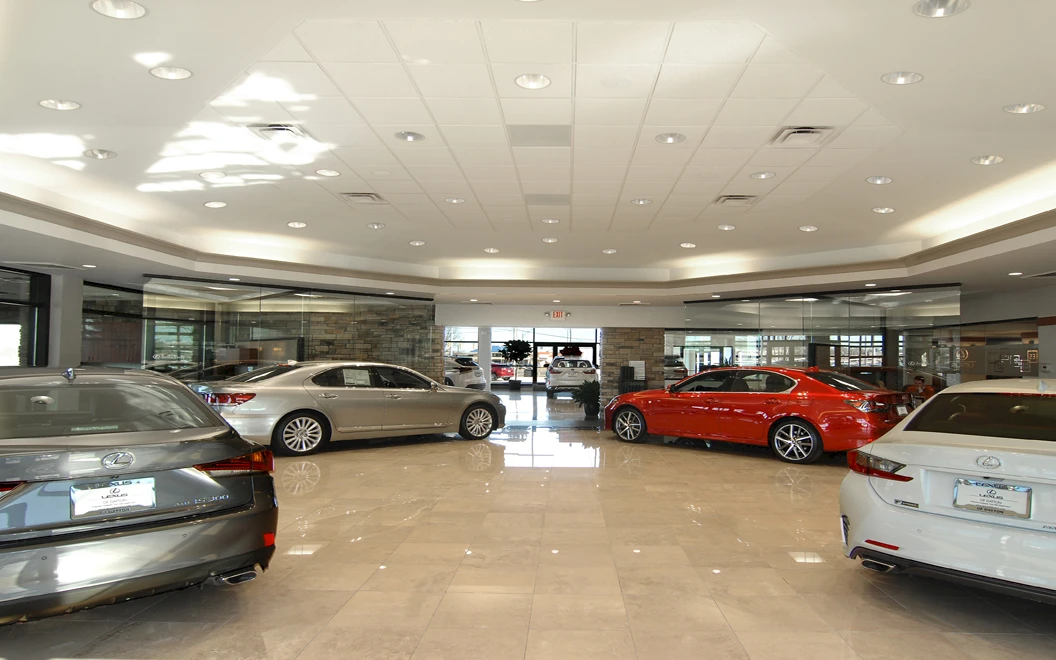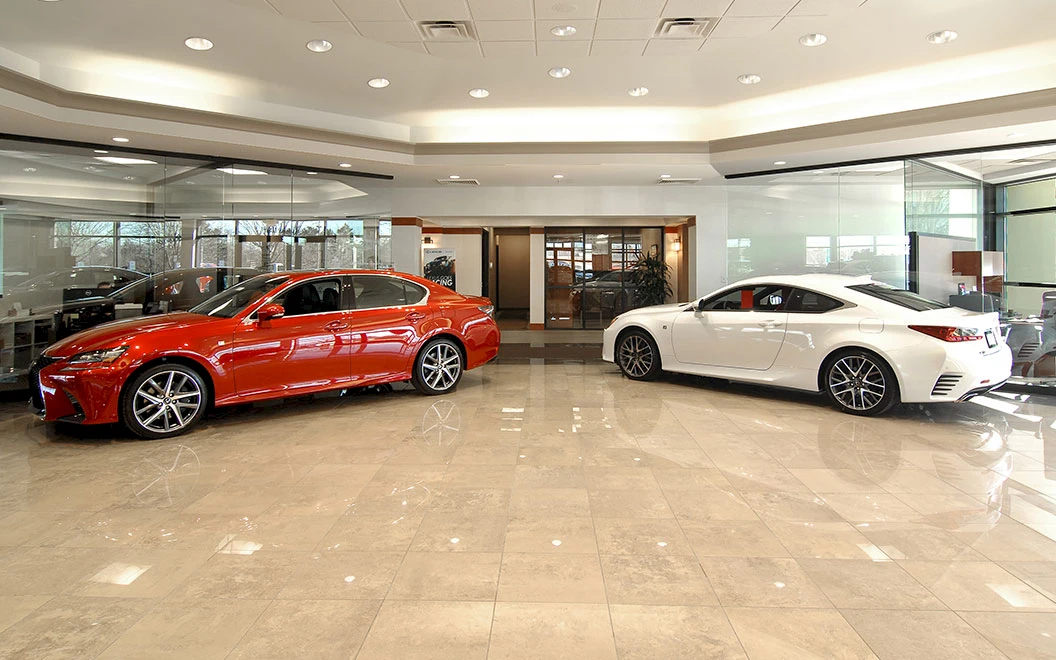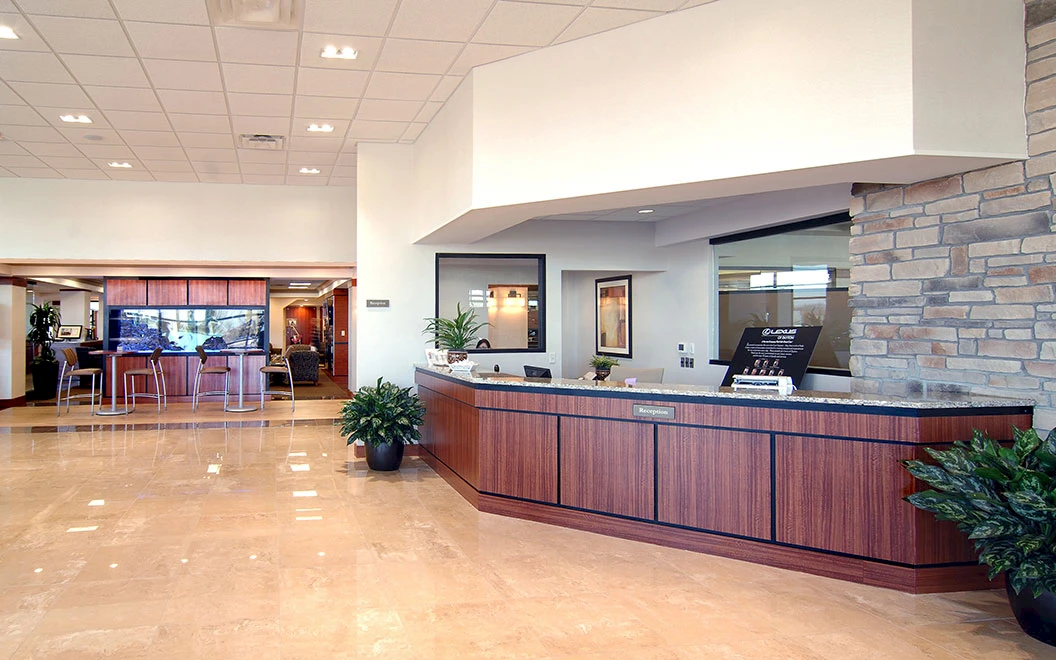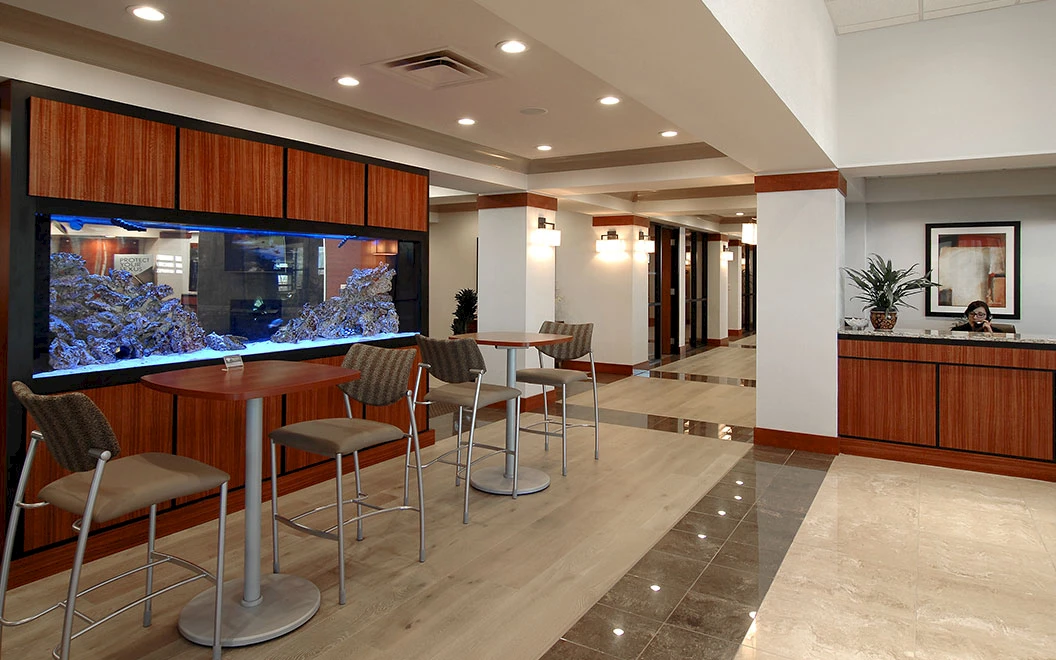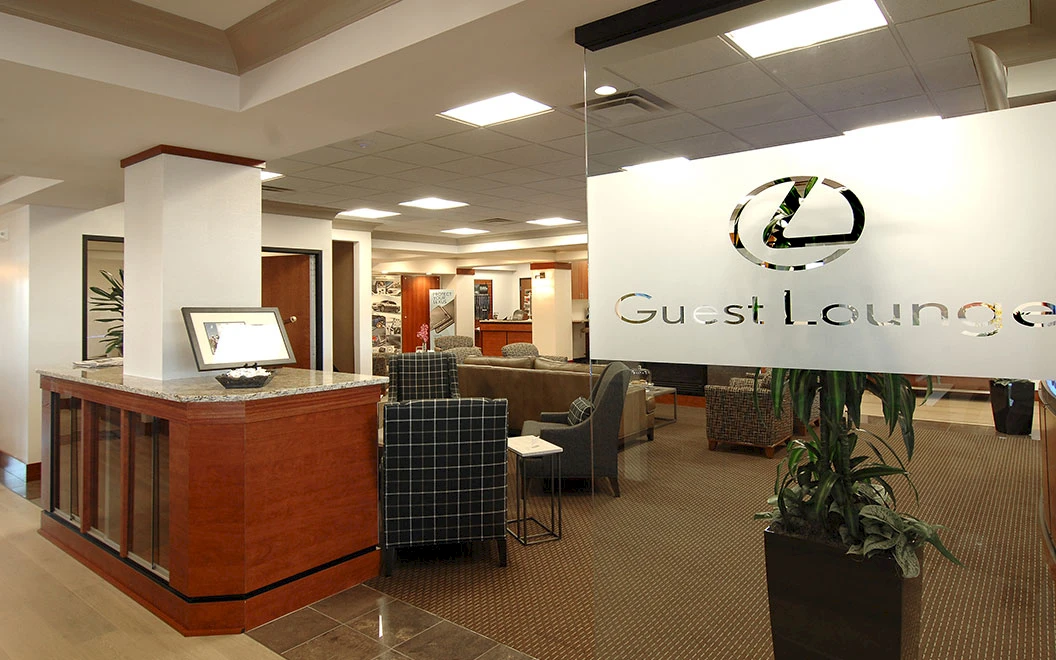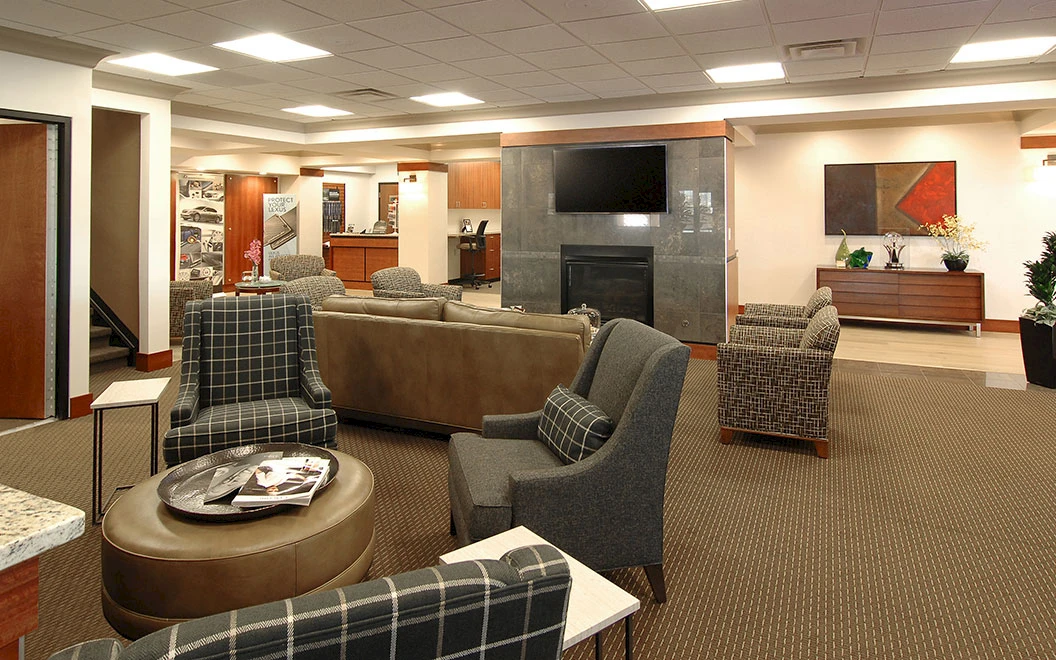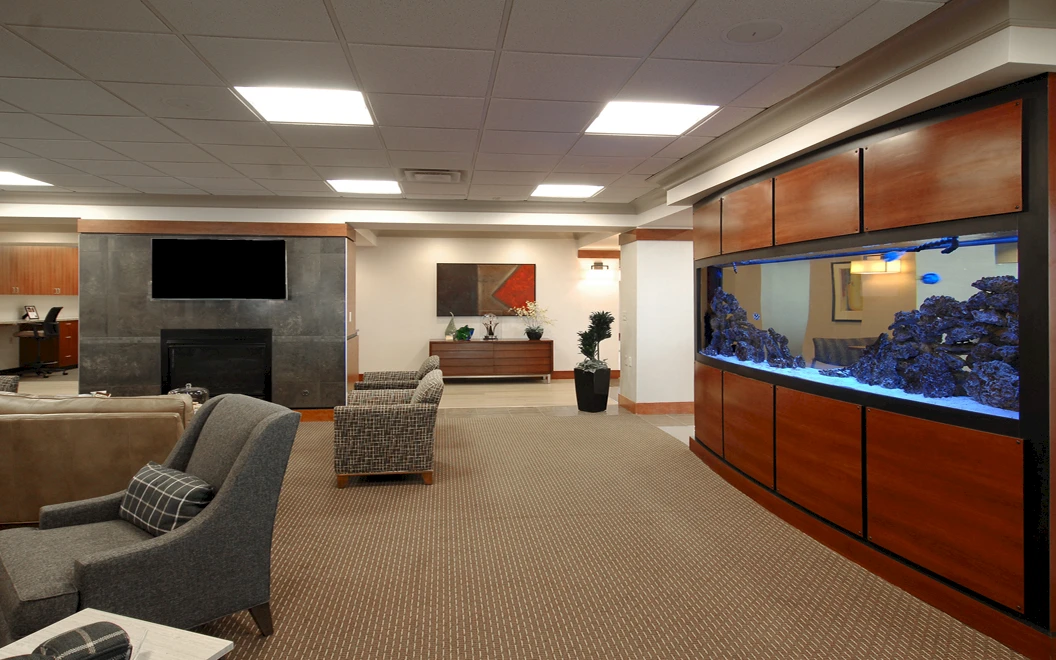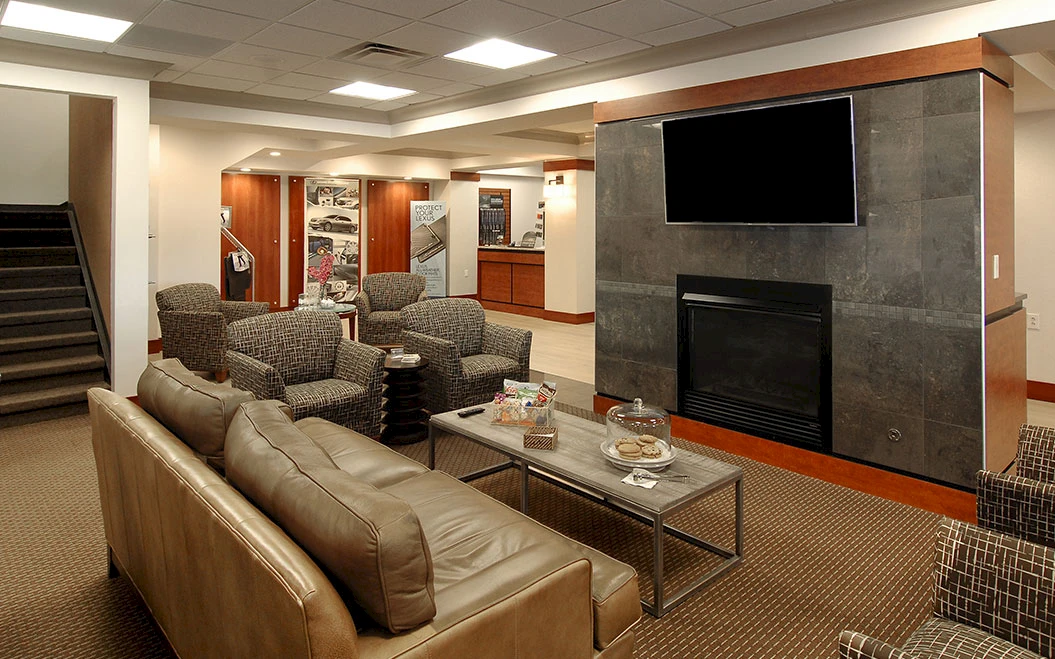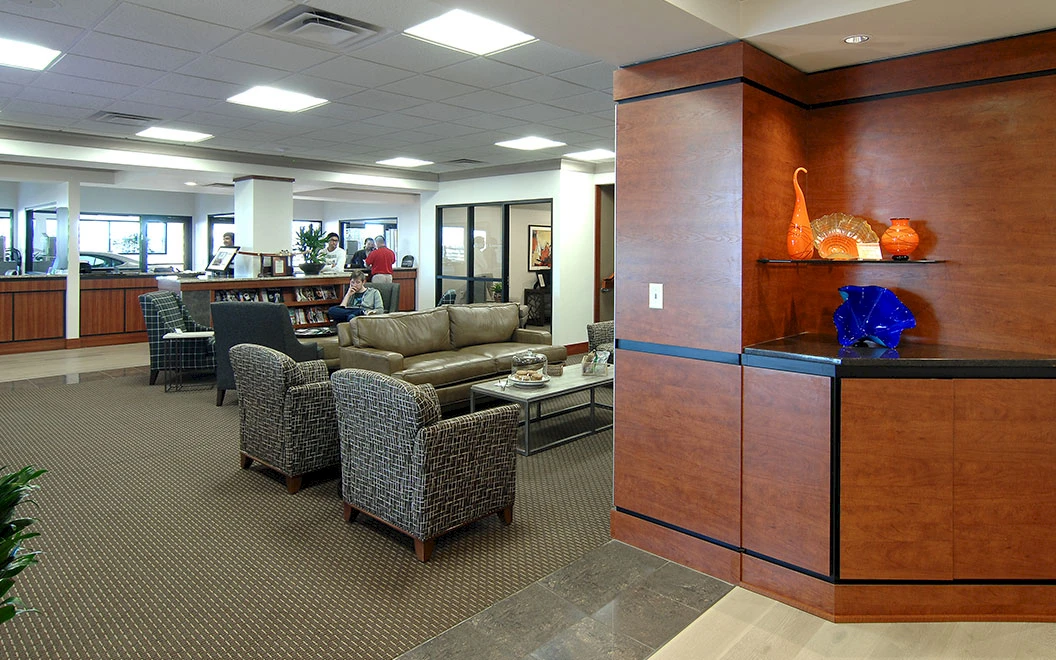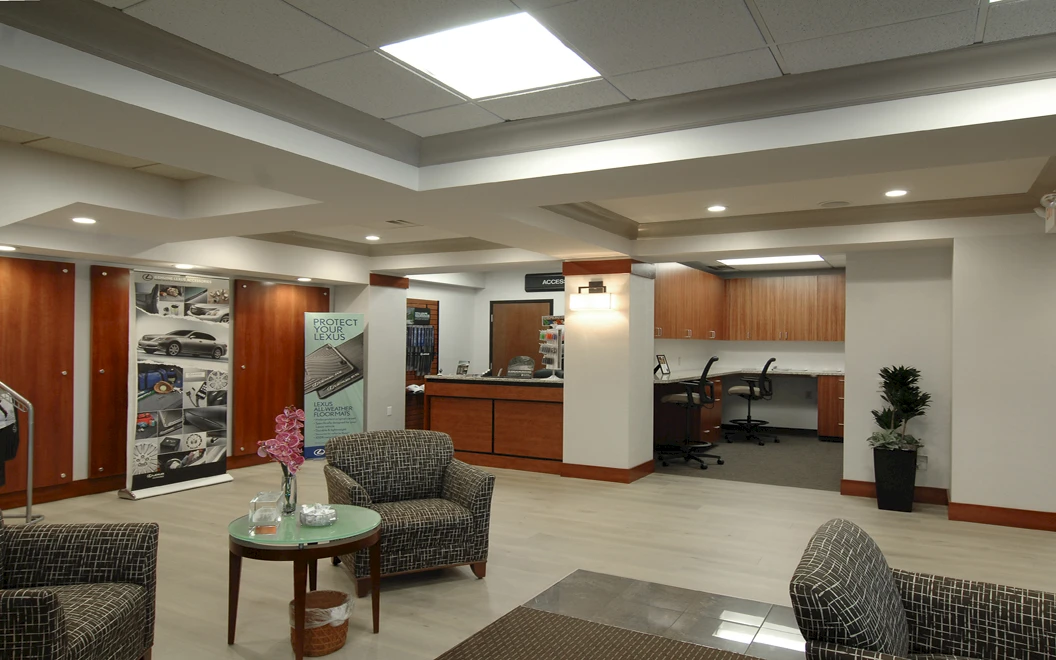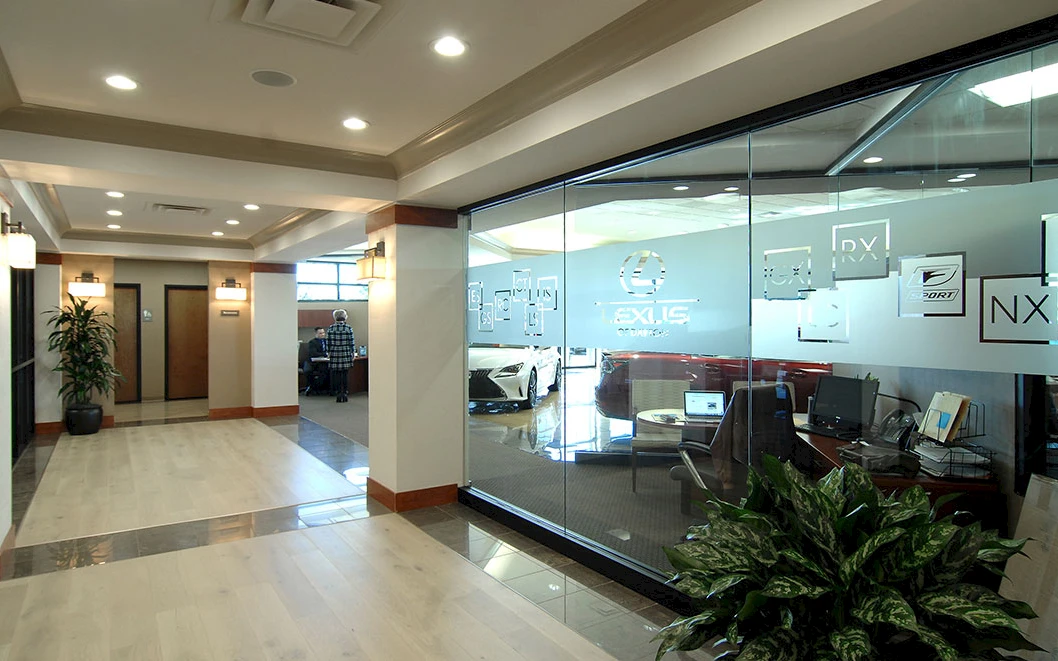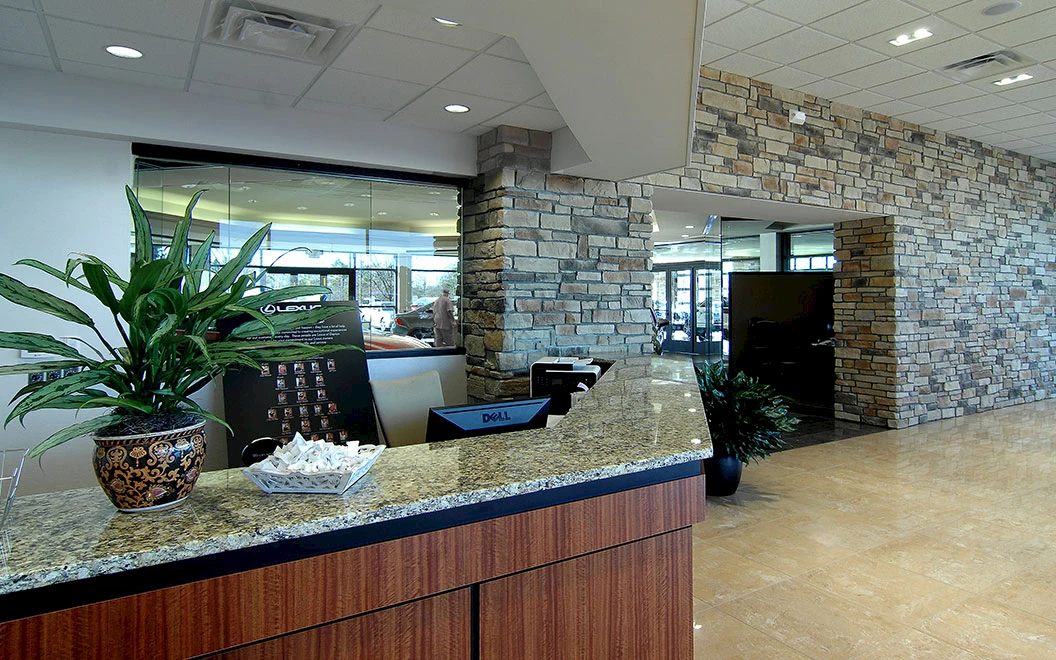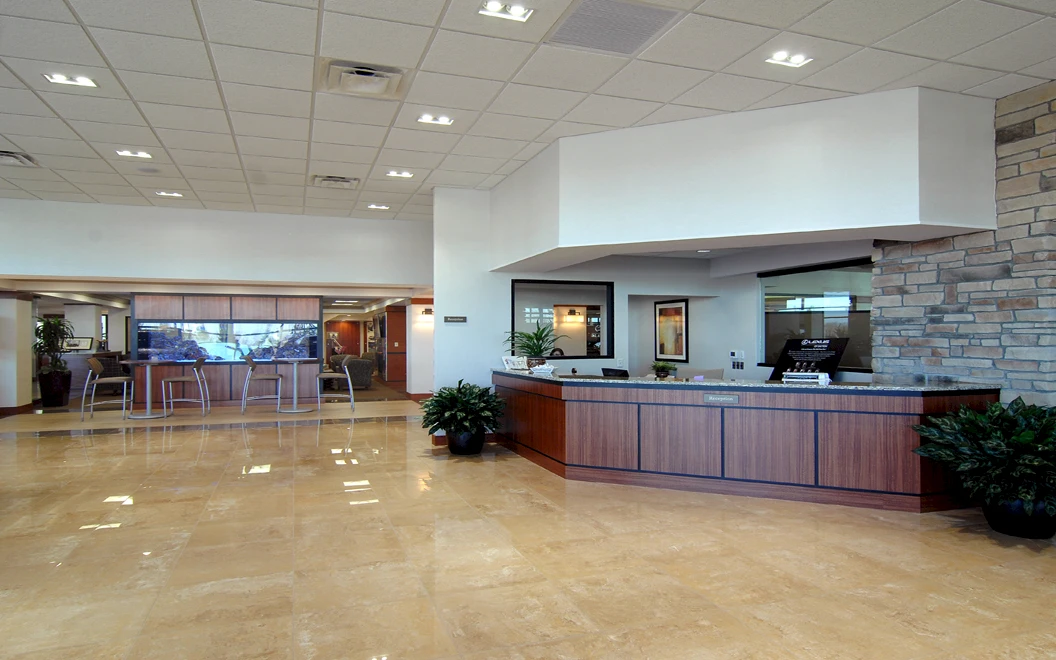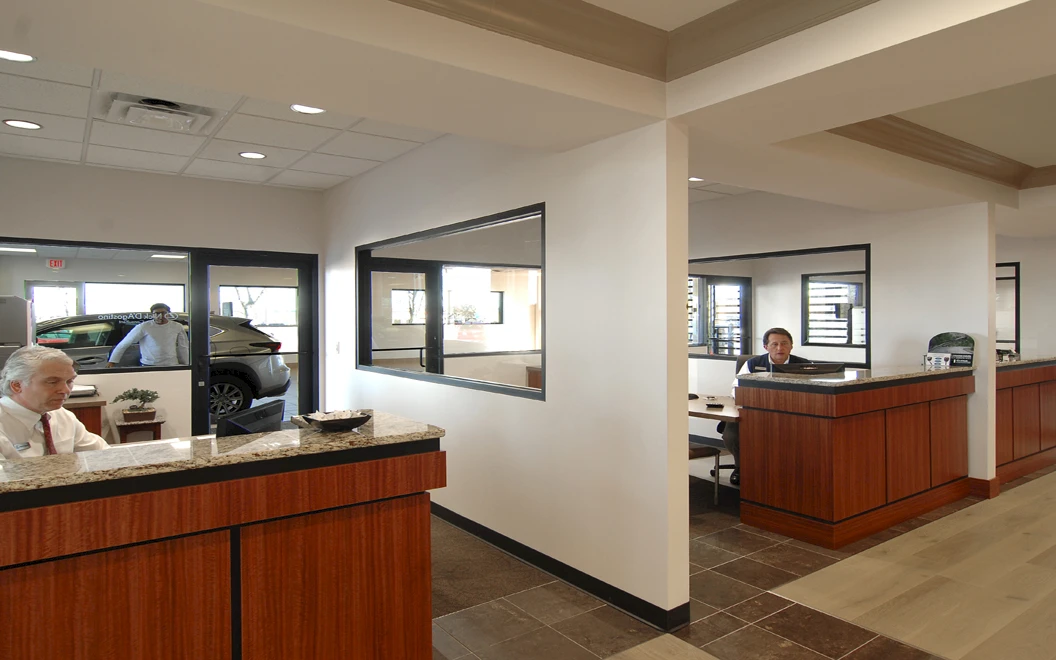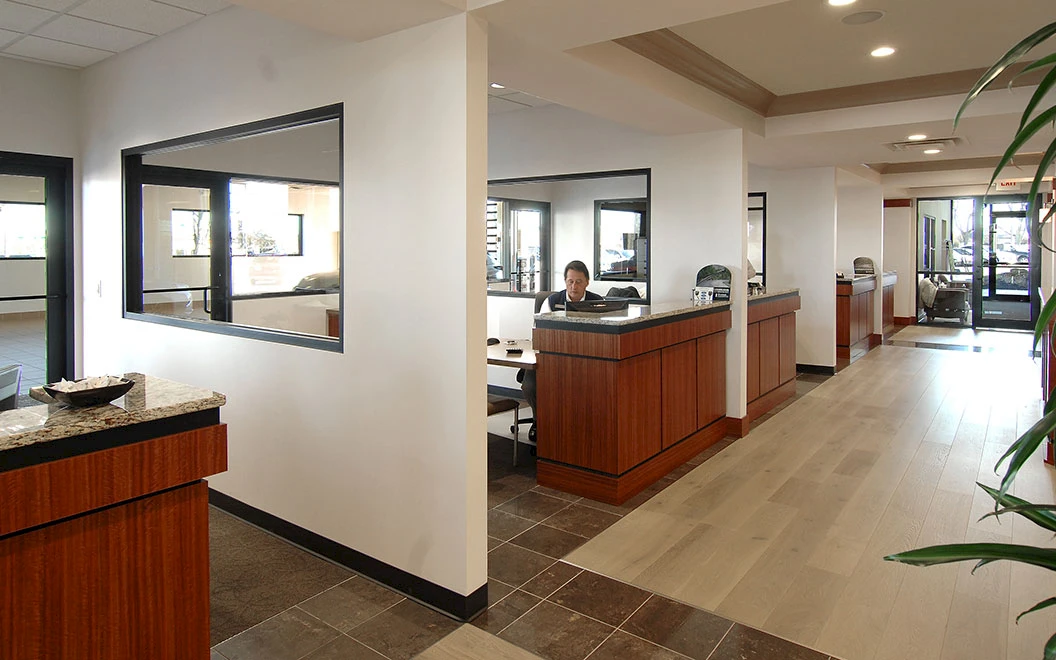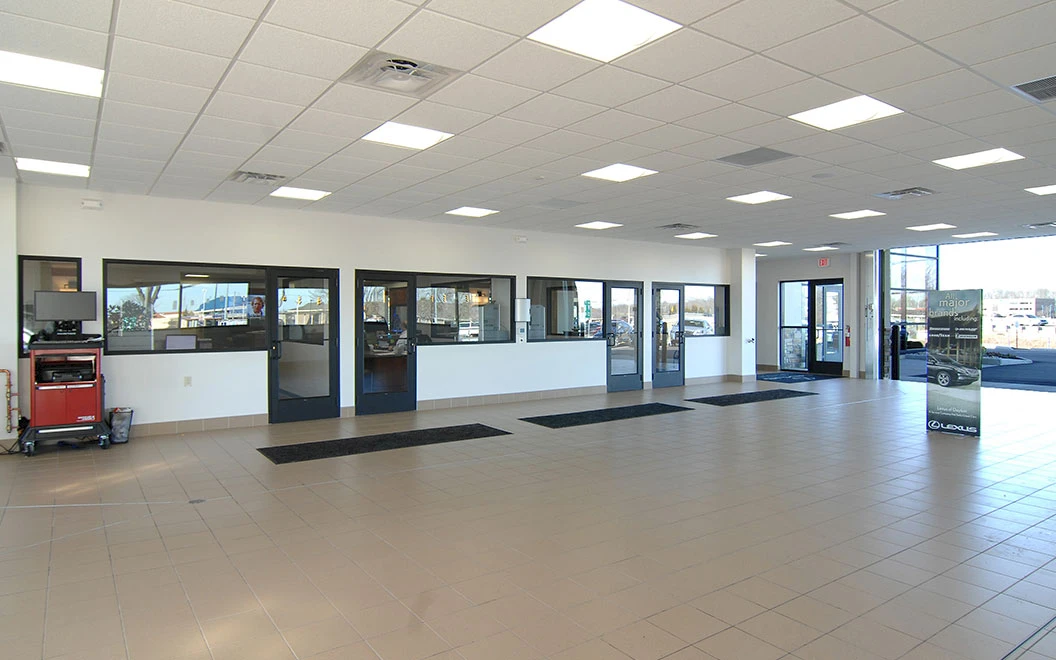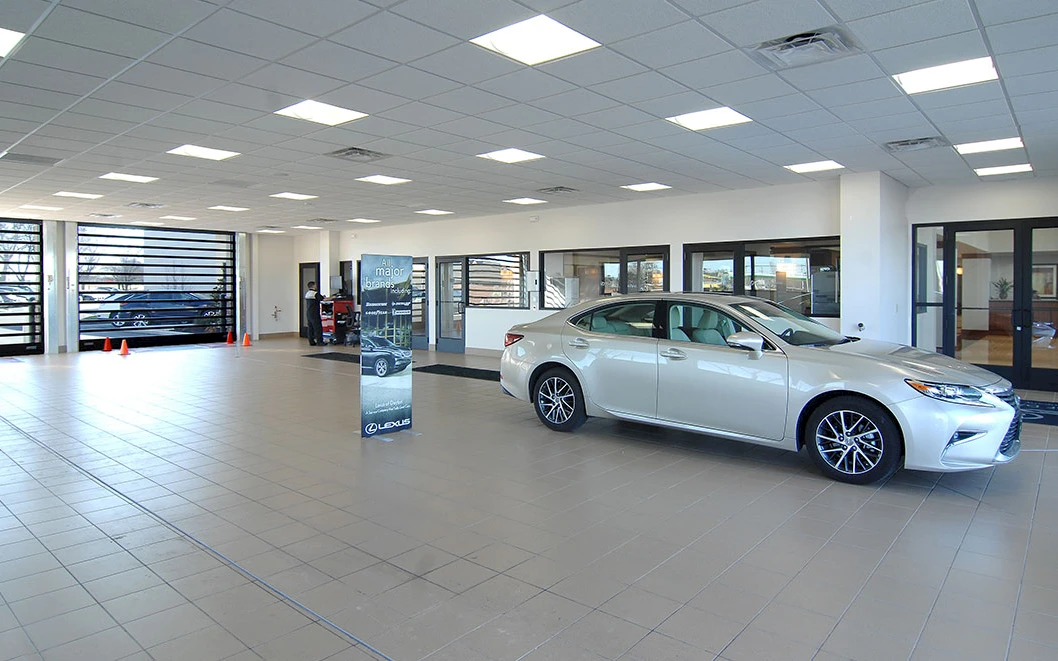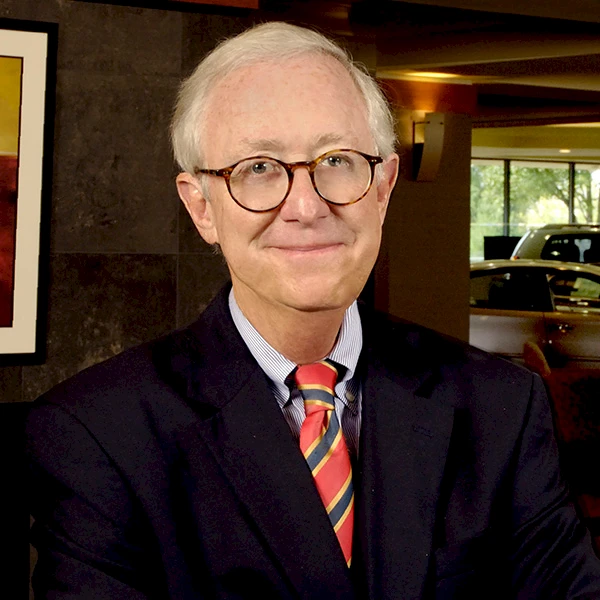 They do everything they say they're going to do when they say it'll be done.
John Higgins
Owner