Category

Location

COLUMBUS, Ohio

Square Footage

24,600
Byers Porsche of Columbus needed a reputable design-build construction partner that could upgrade and enhance the Porsche customer experience. Renier delivered that and more with a showroom that is bright, inviting, and sleek. It features high bay ceilings, a perimeter glass wall enclosure, and a skylight that is 100 feet long.
Customers can explore the latest Porsche models as well as the image service department. Once in the innovative "vehicle fitting lounge", customers are able to select from a wide array of vehicle options when ordering their new fuel or electric vehicle. For customers who already own a Porsche, this facility will certainly not disappoint. The state-of-the-art service area offers multiple bays and a viewing window within the luxurious customer lounge, providing Porsche owners the quality they've come to love.
Renier constructed Byers Porsche, 24,600 square feet, within 10 months through harsh winter conditions and COVID supply chain disruption. Through it all, Renier's team and their partners completed this project on-time and with integrity.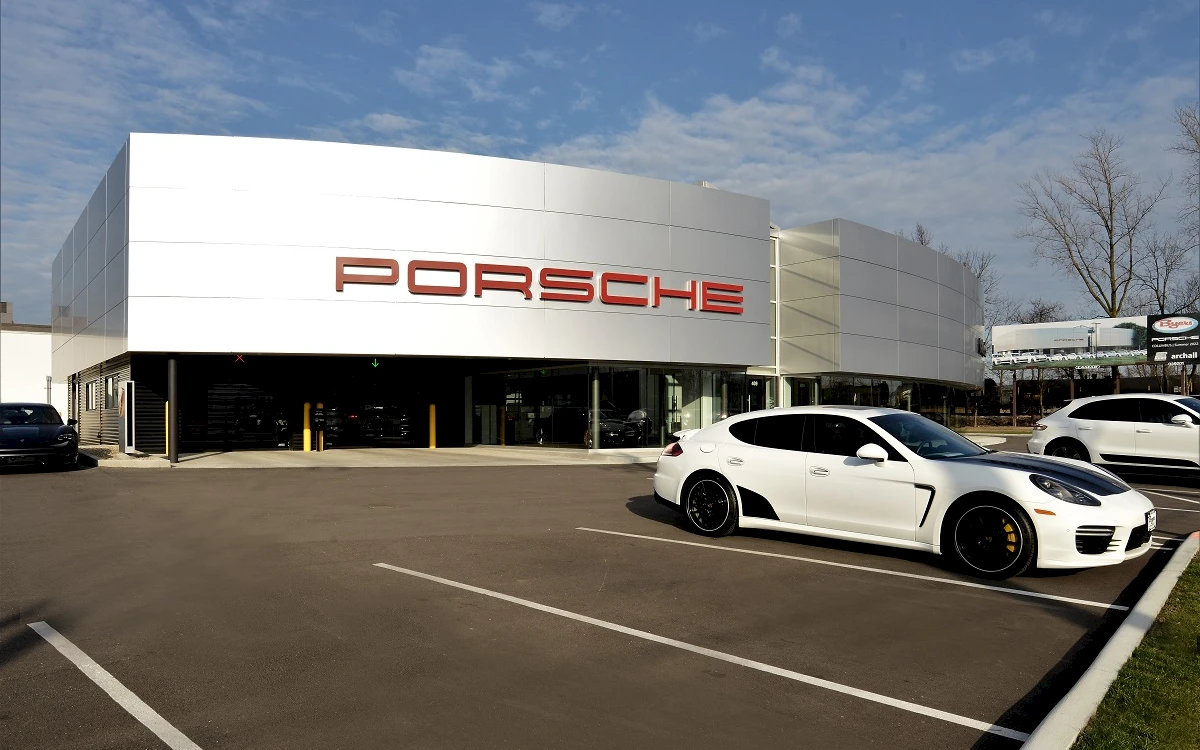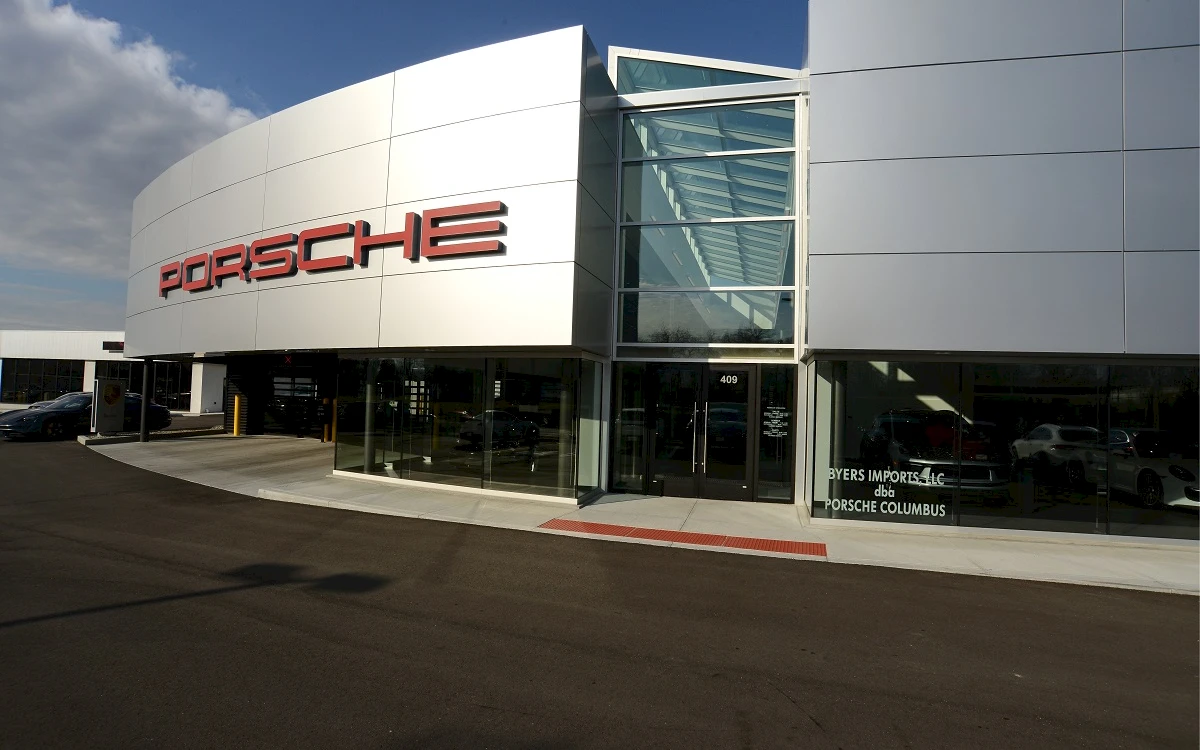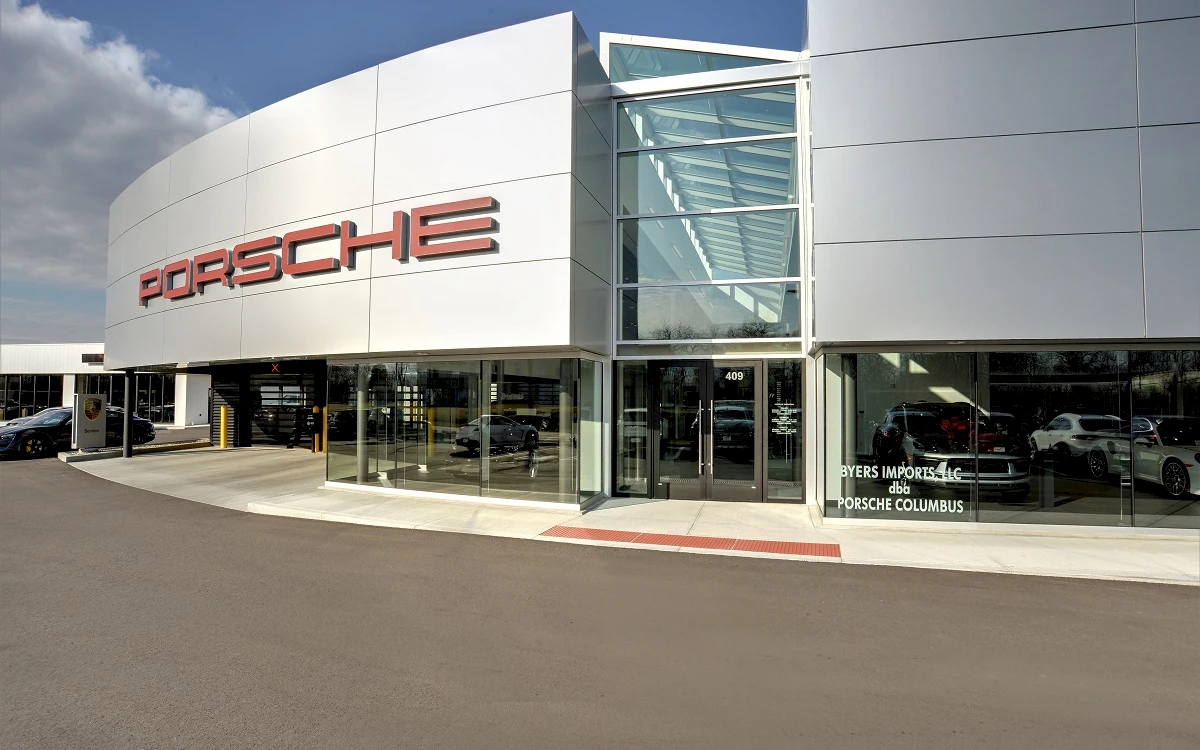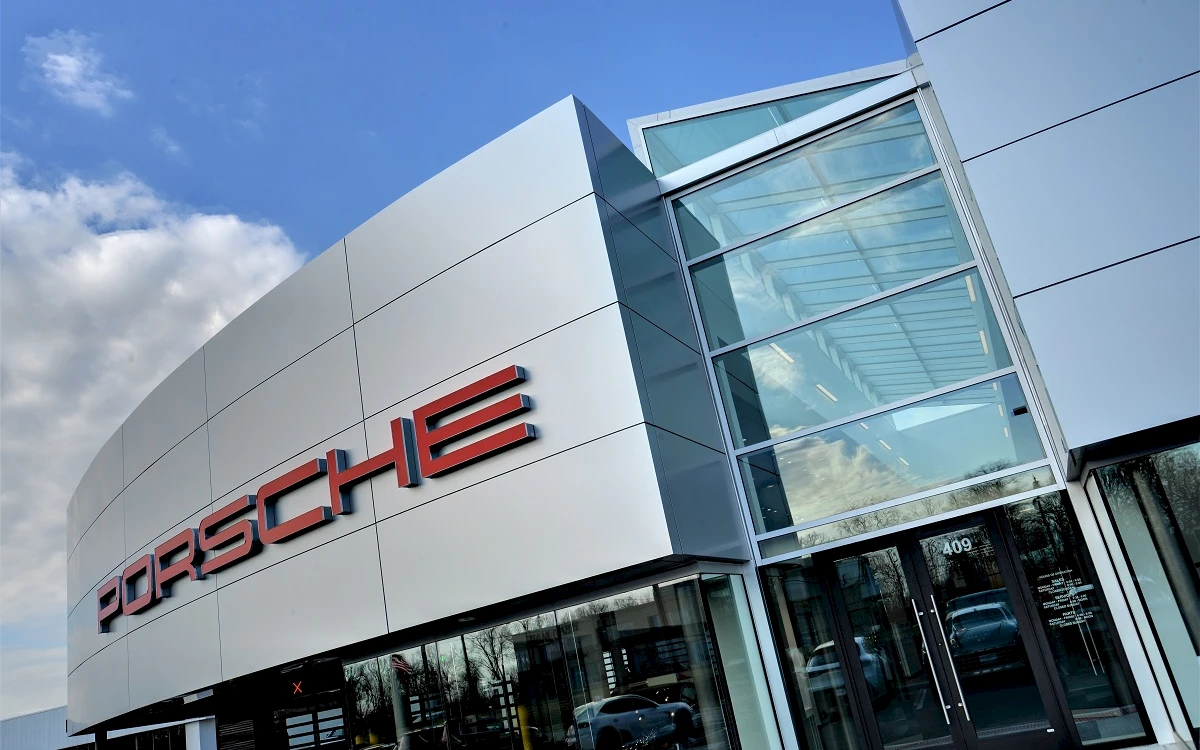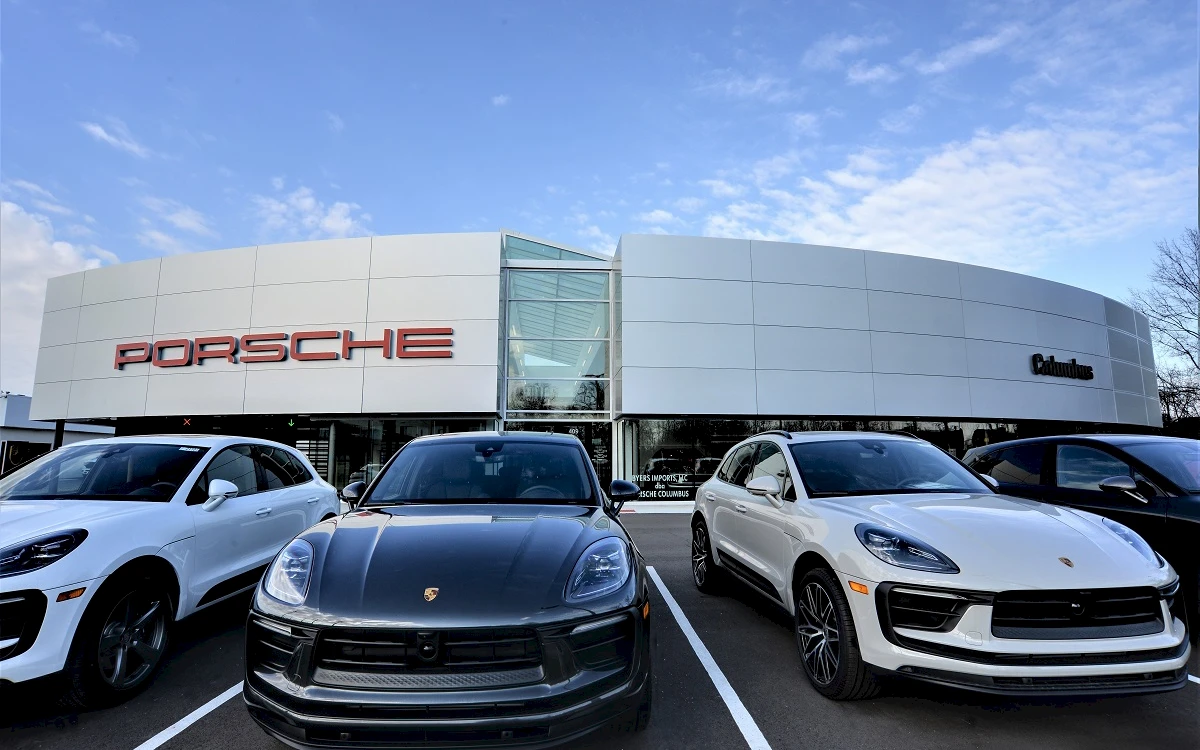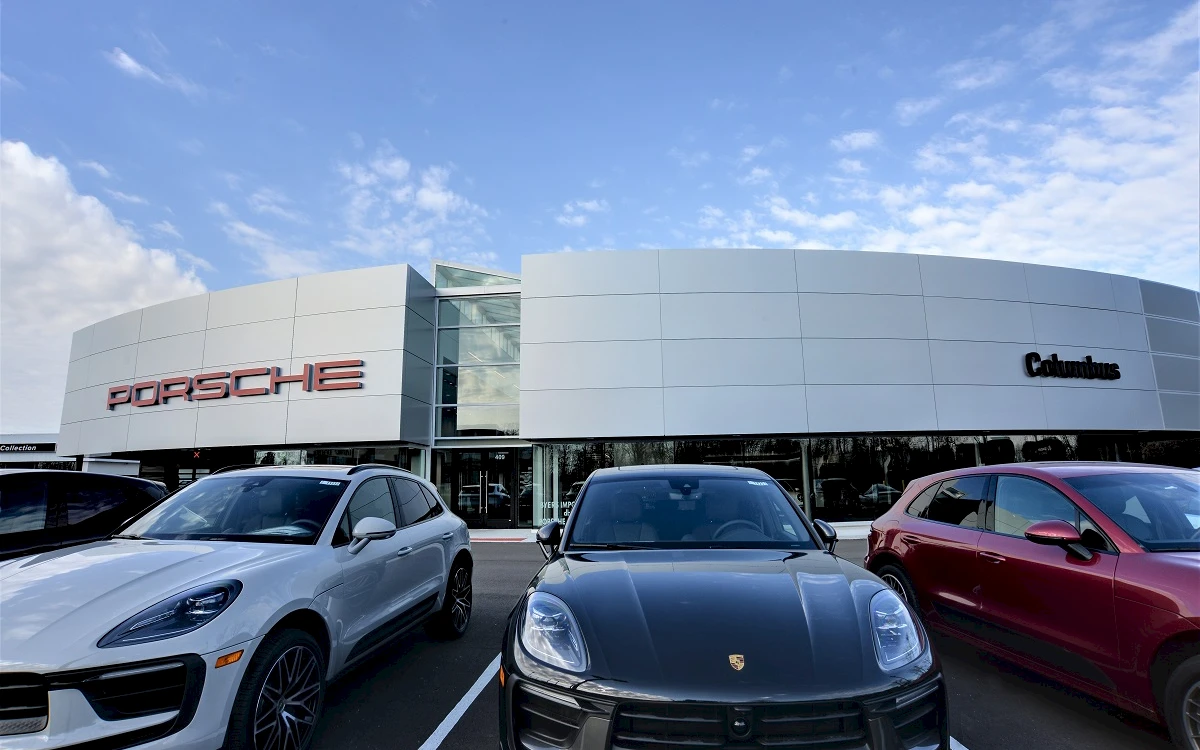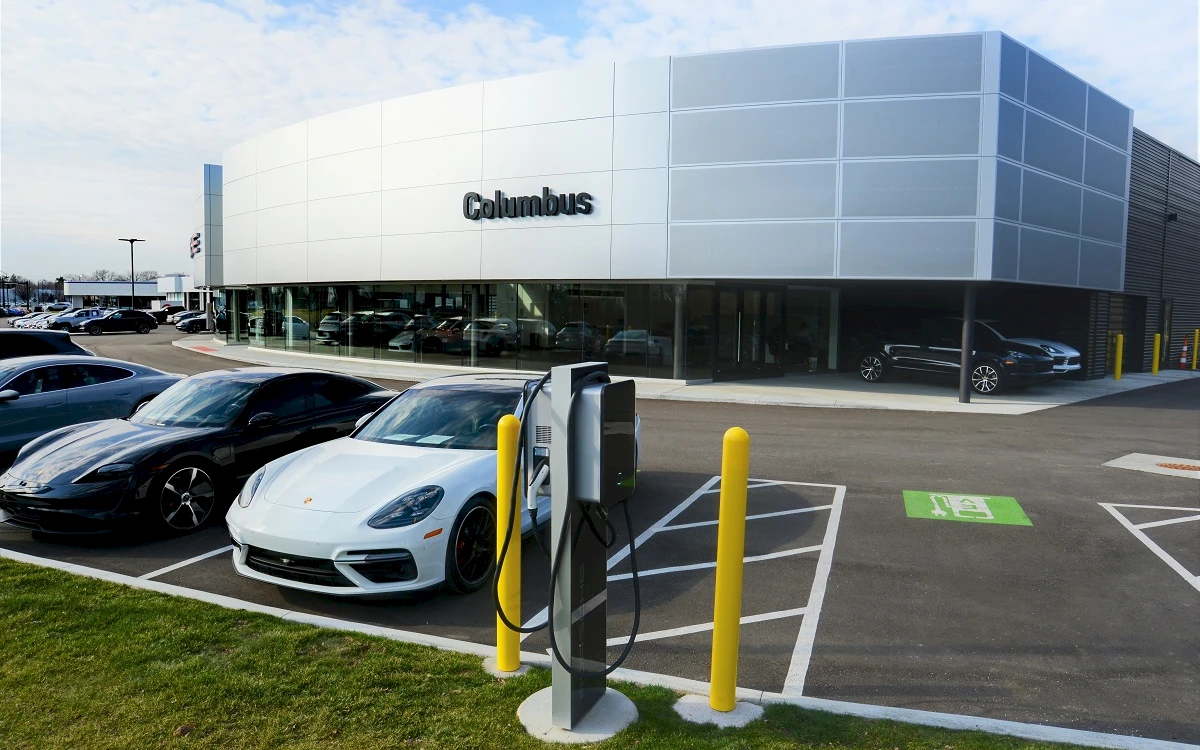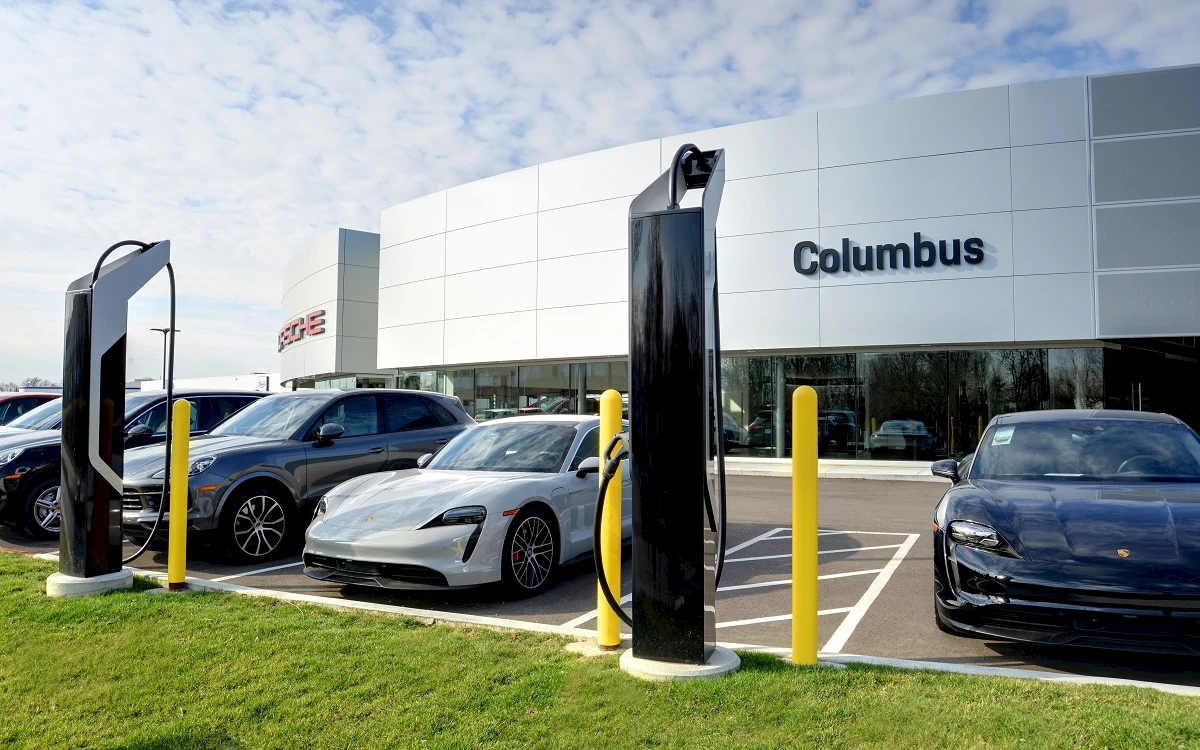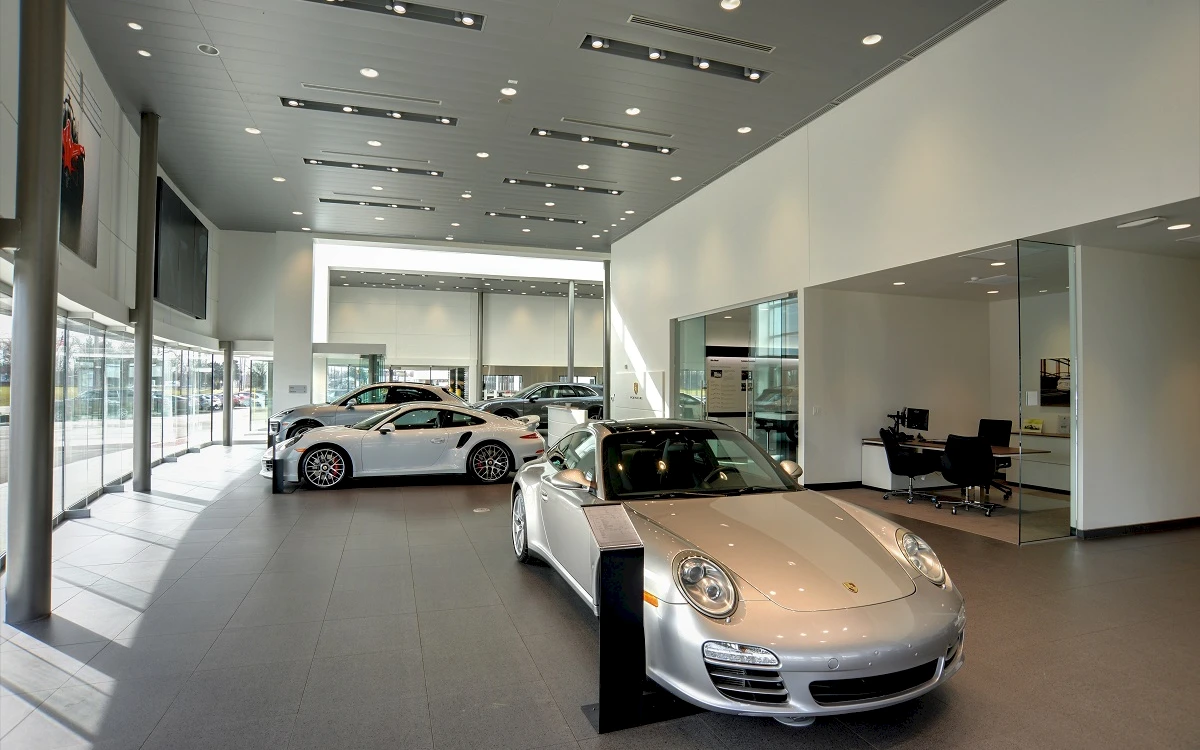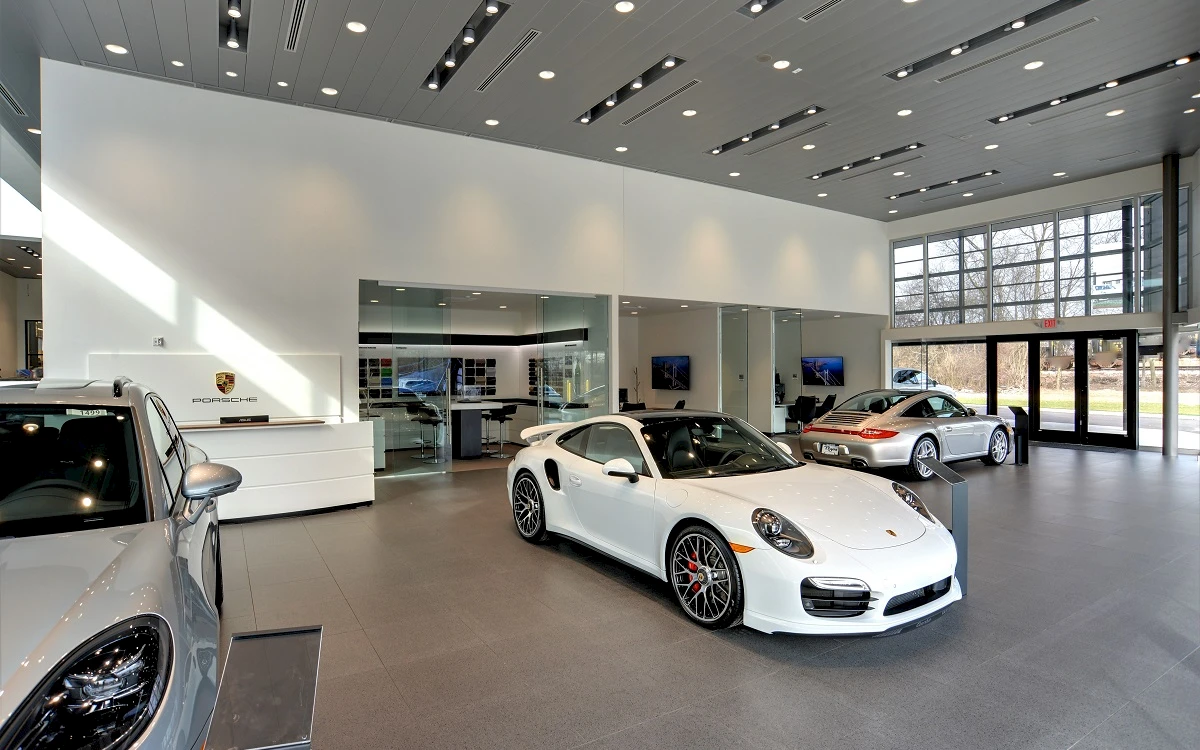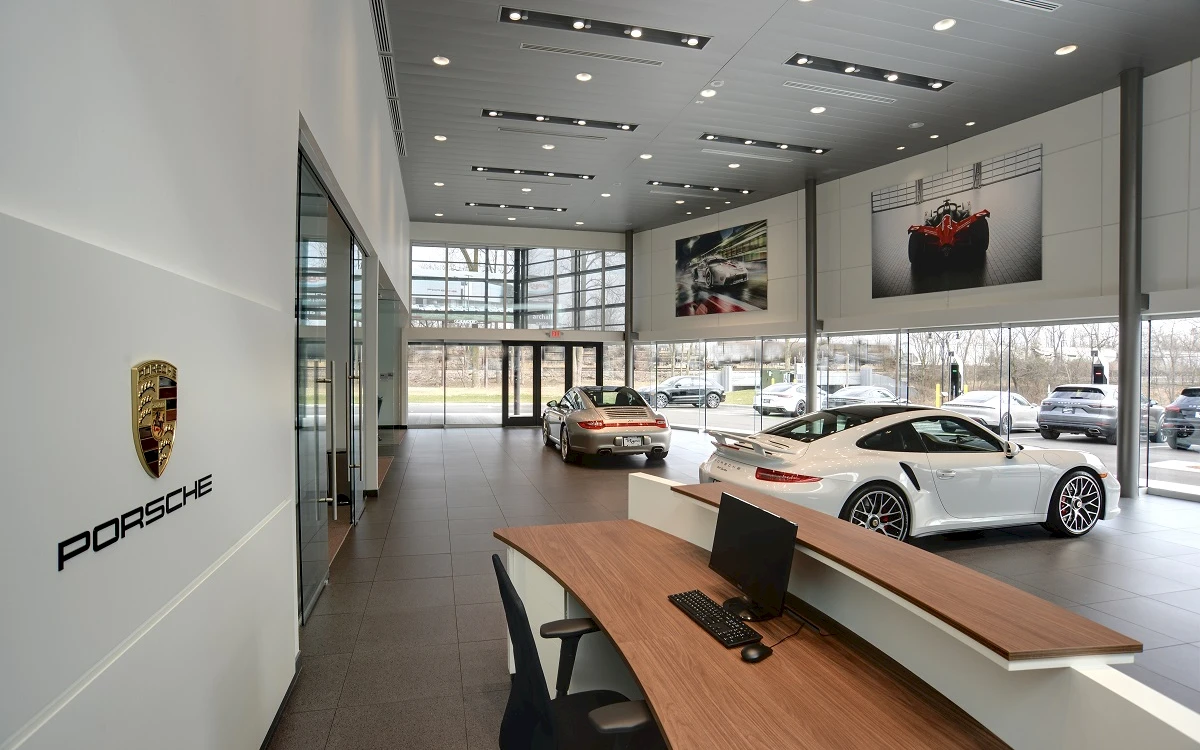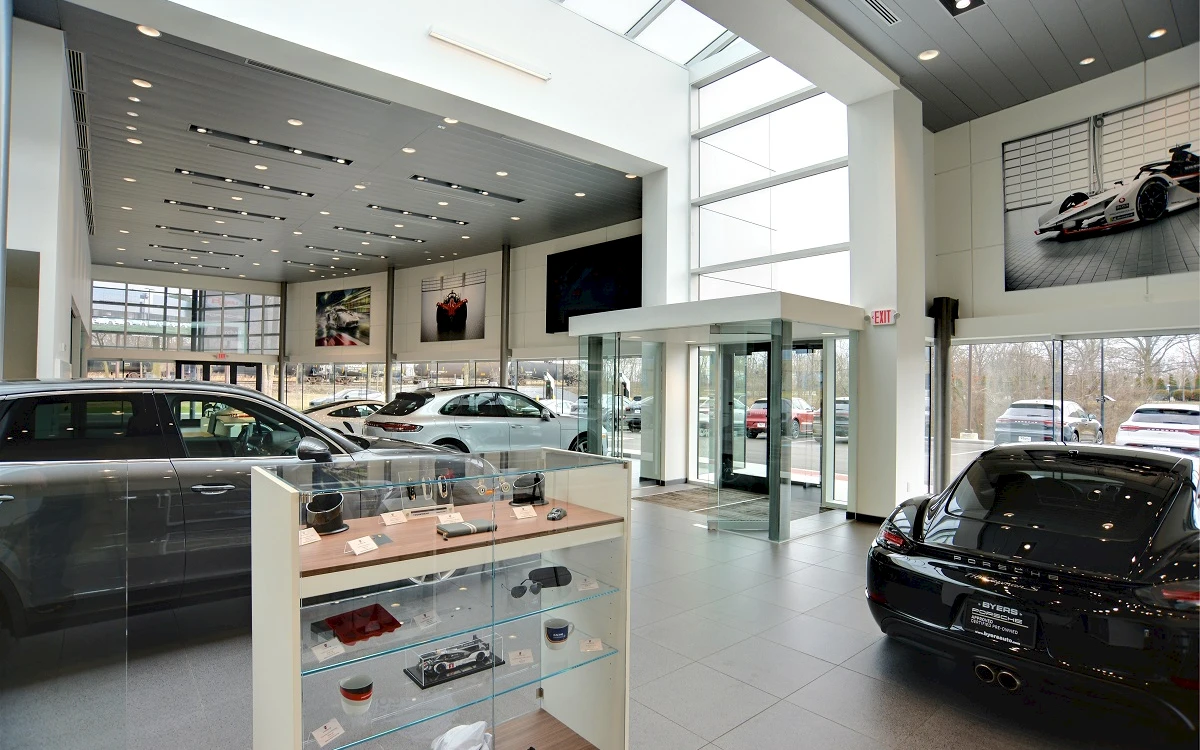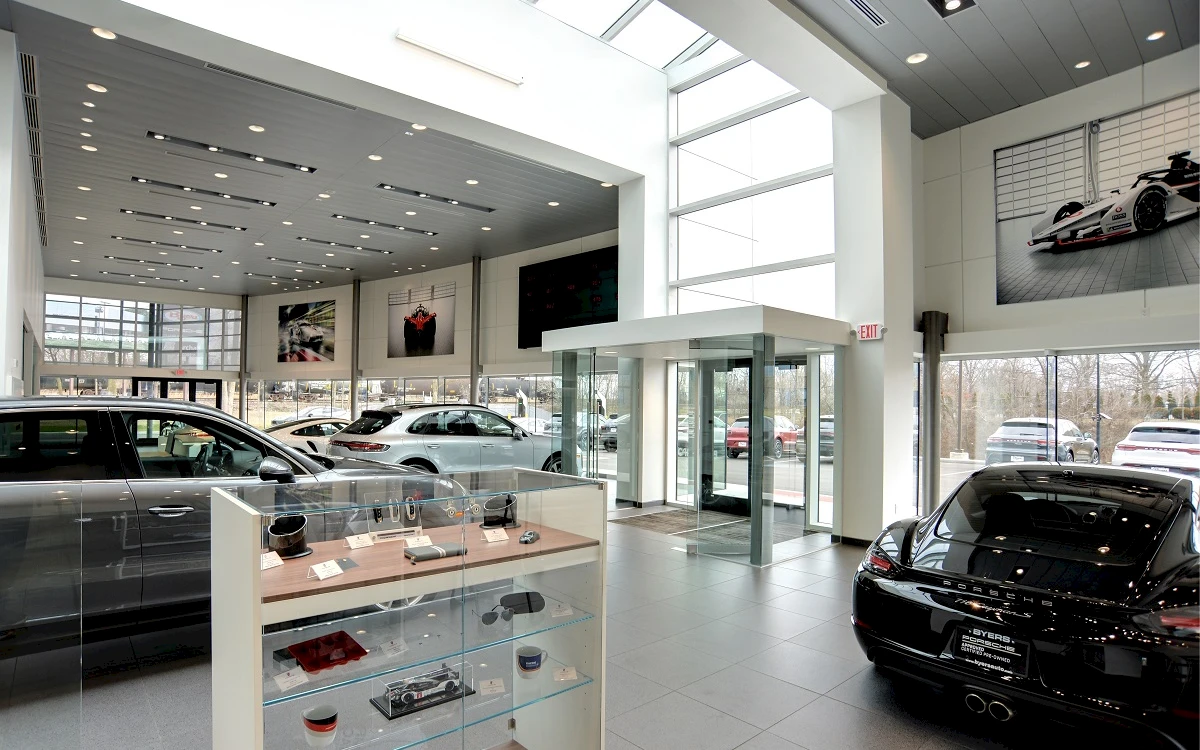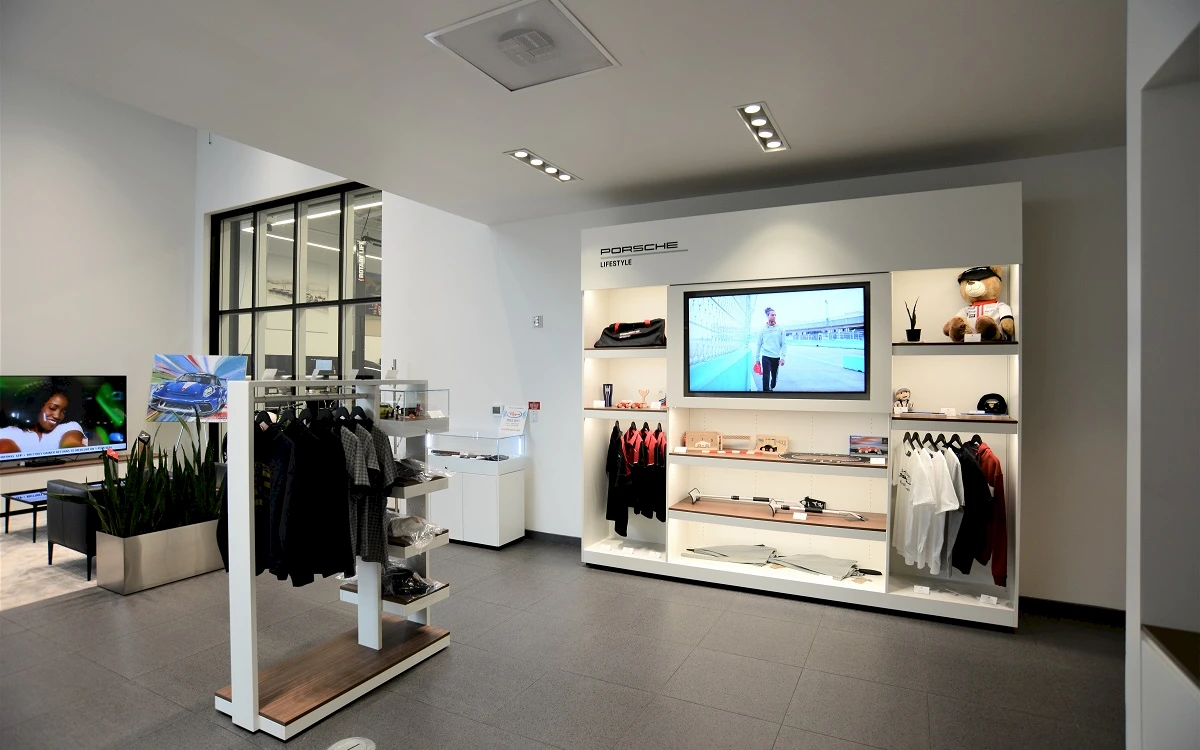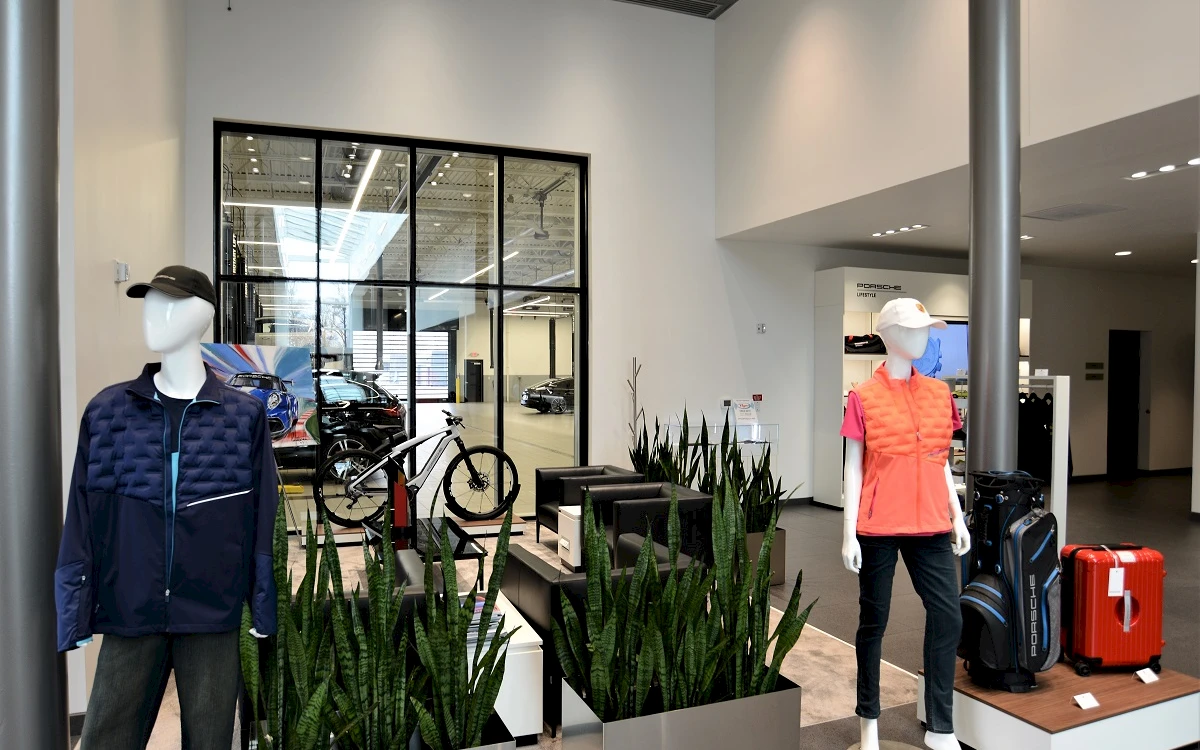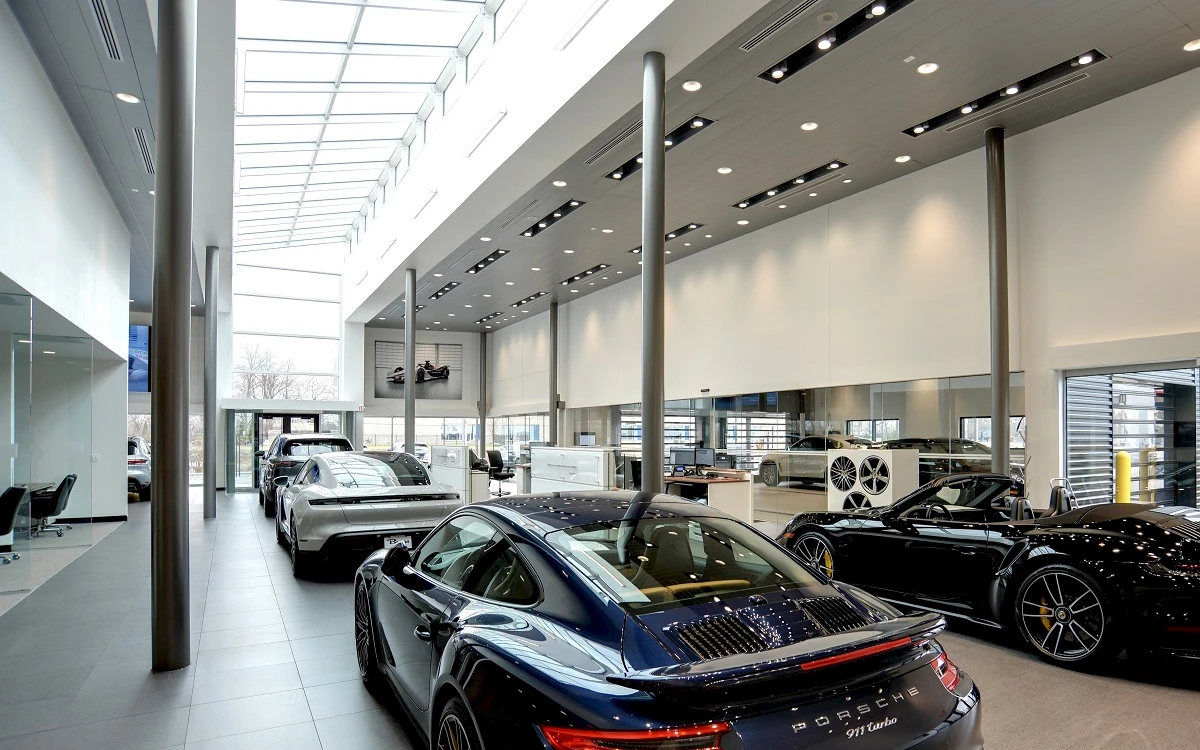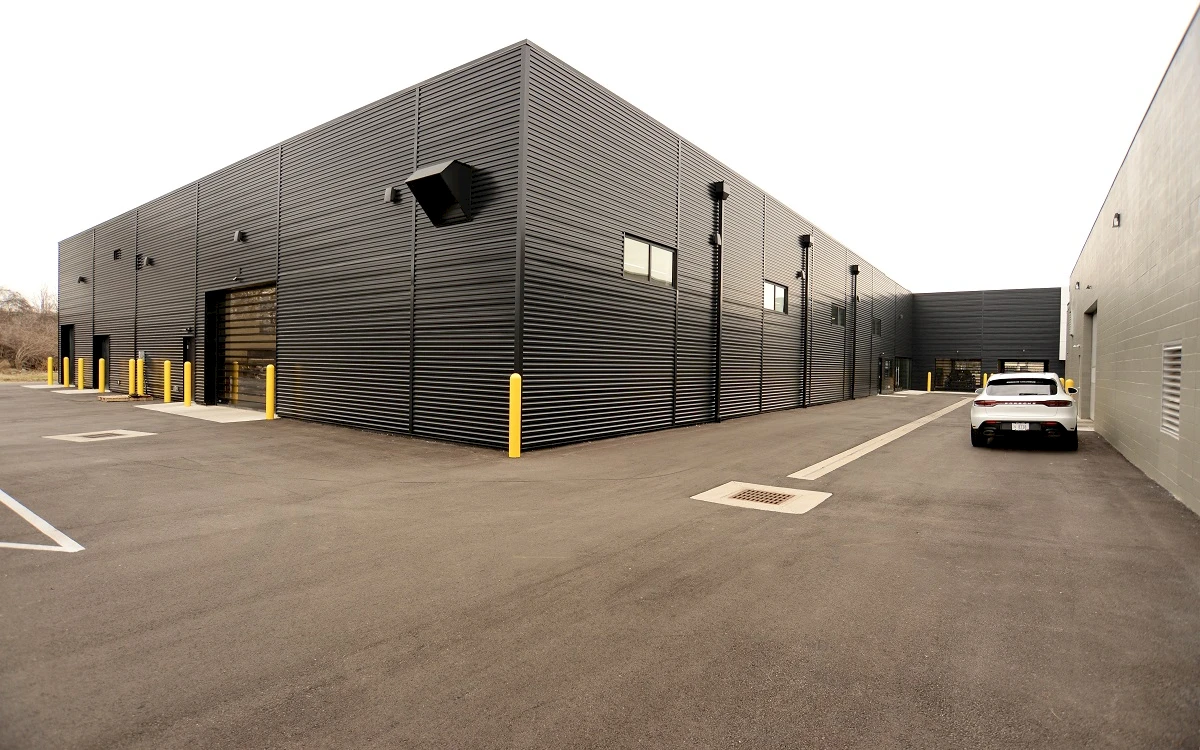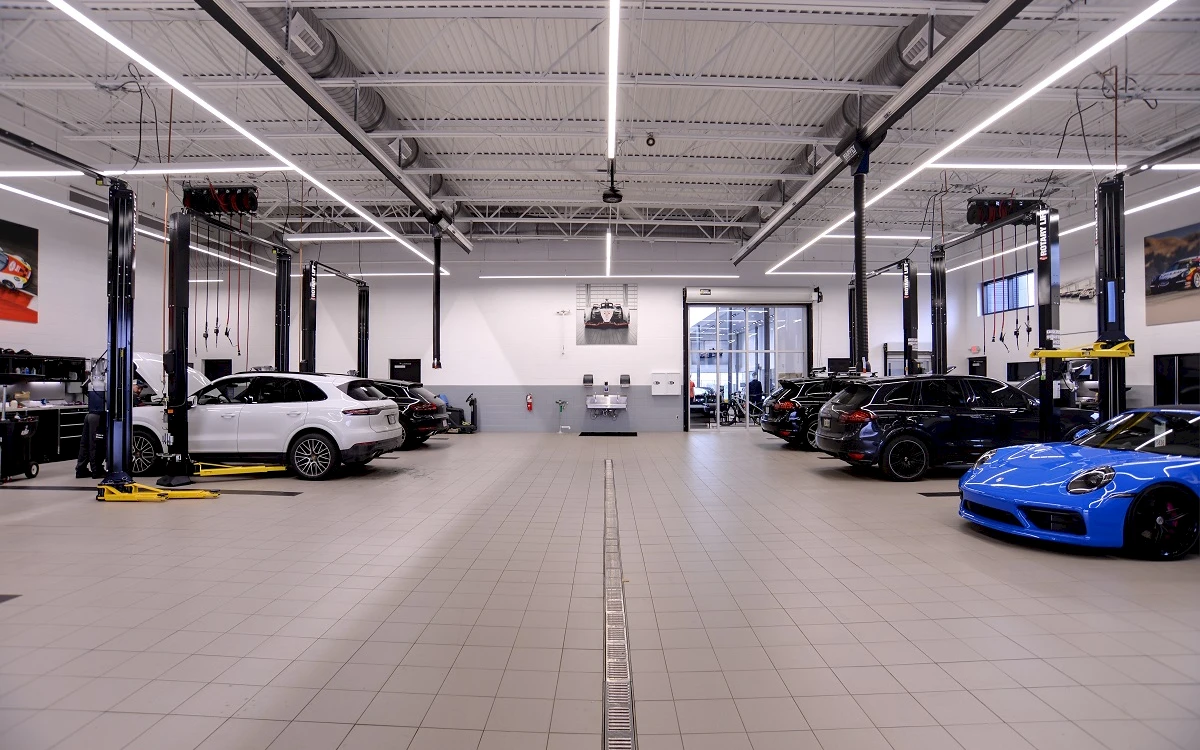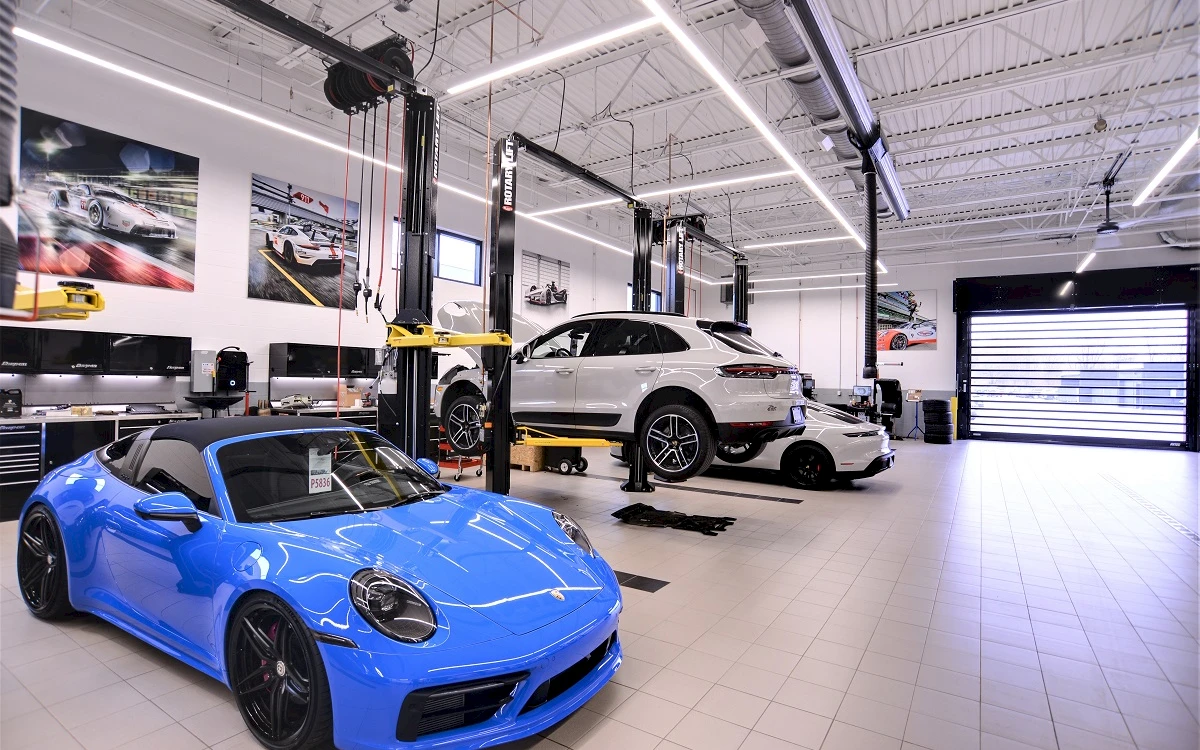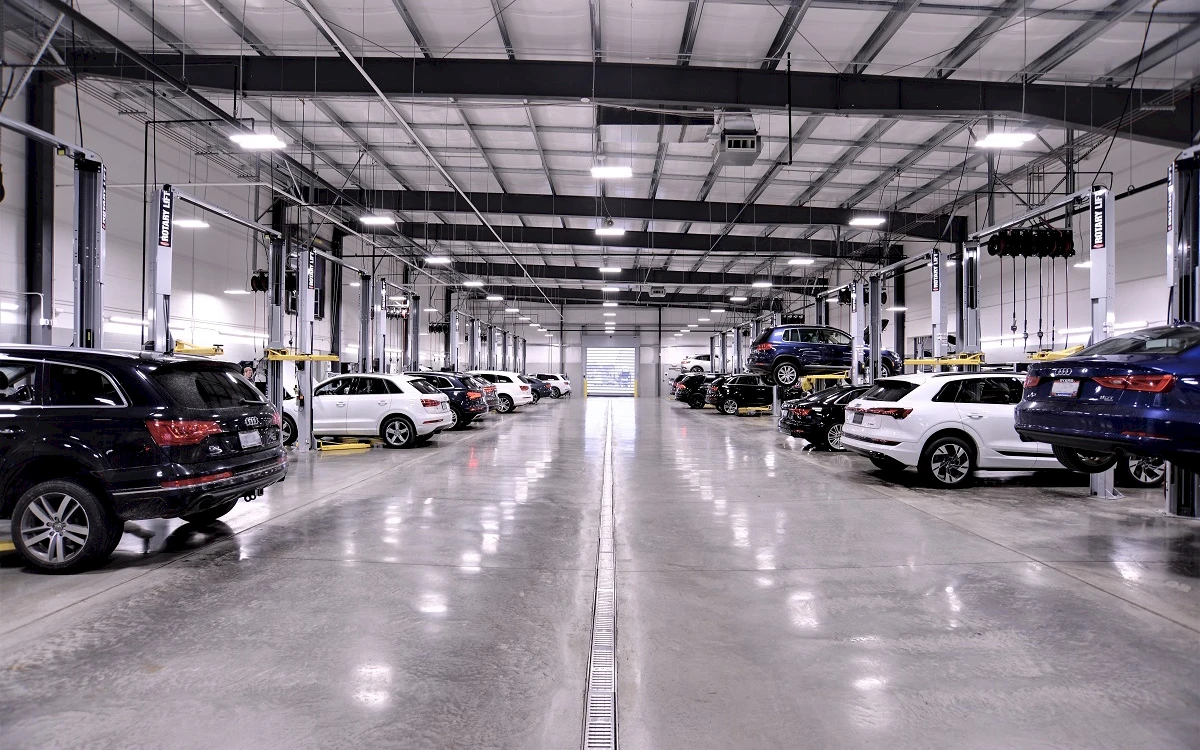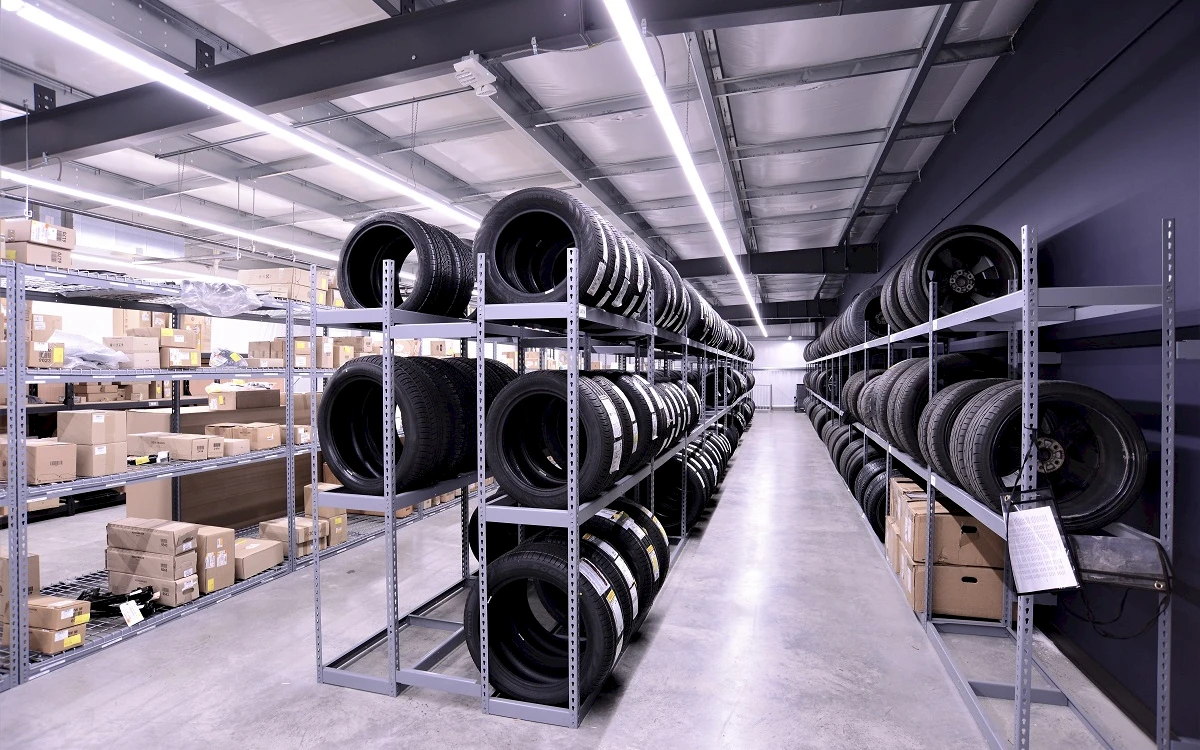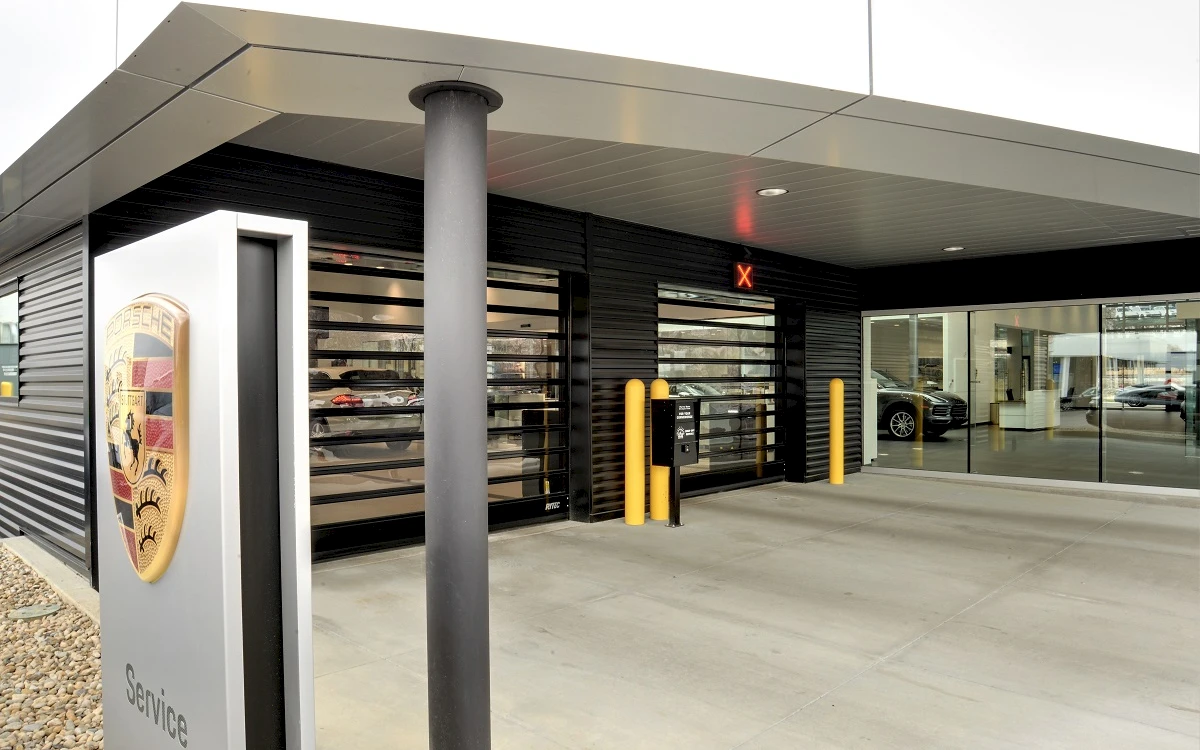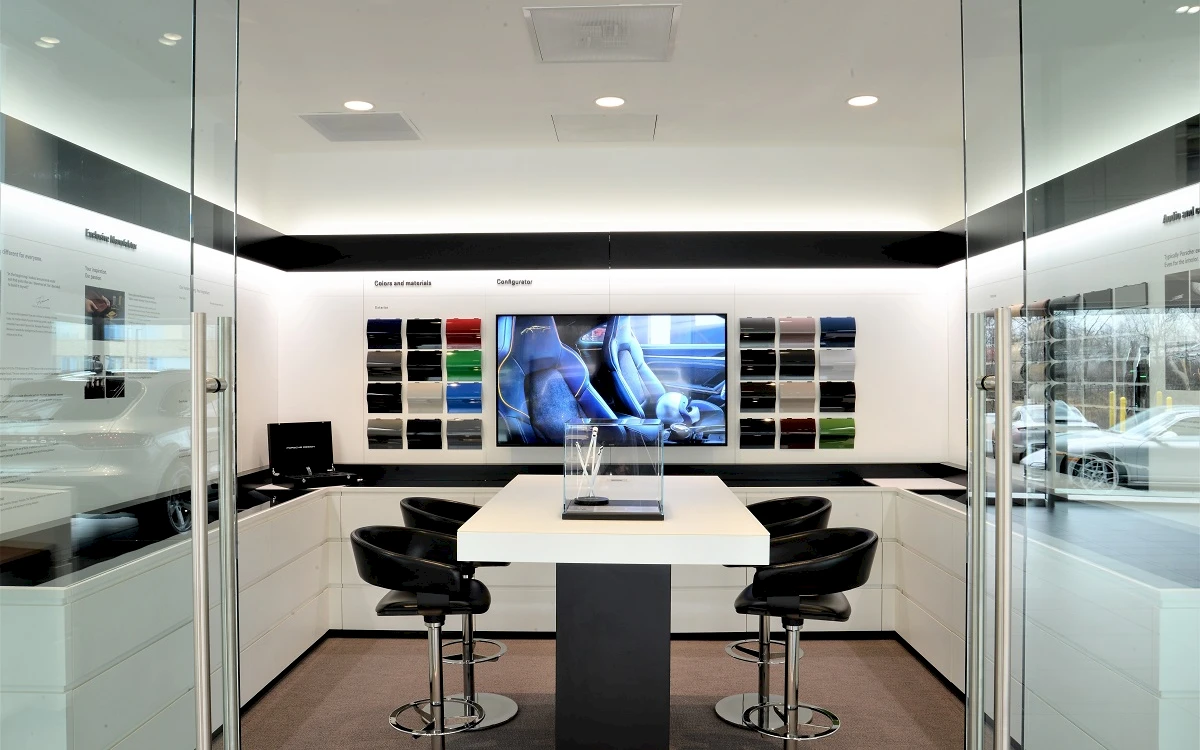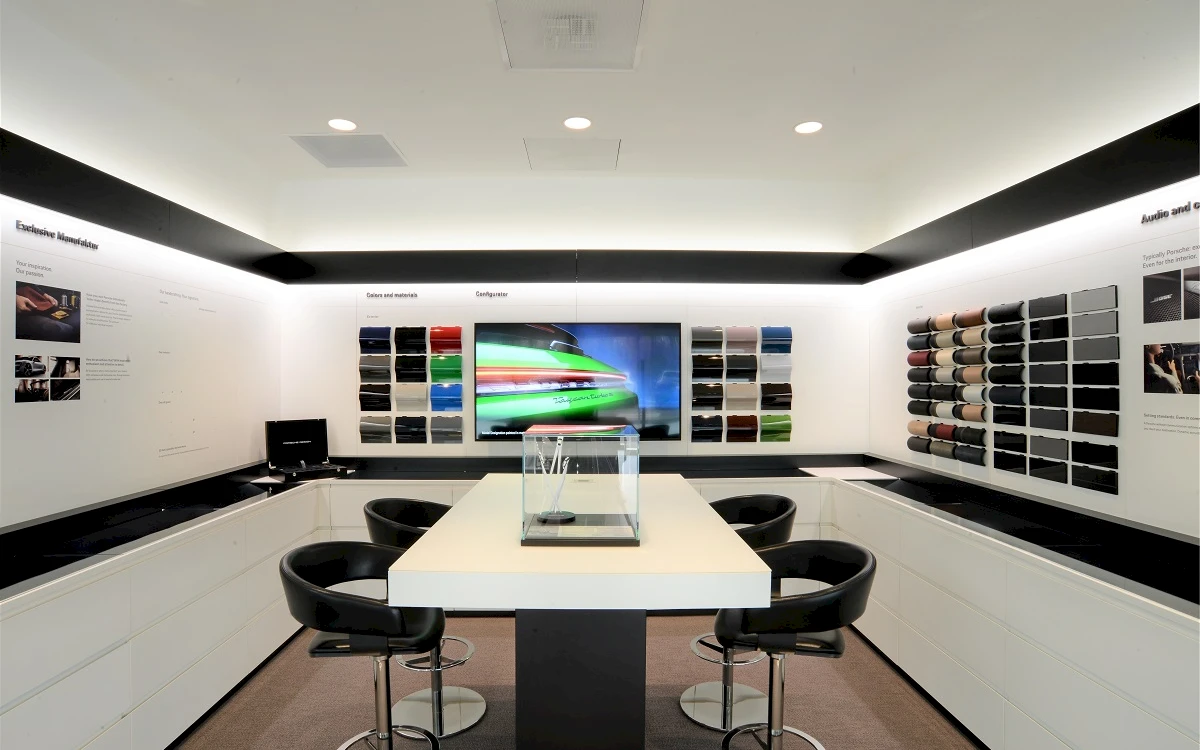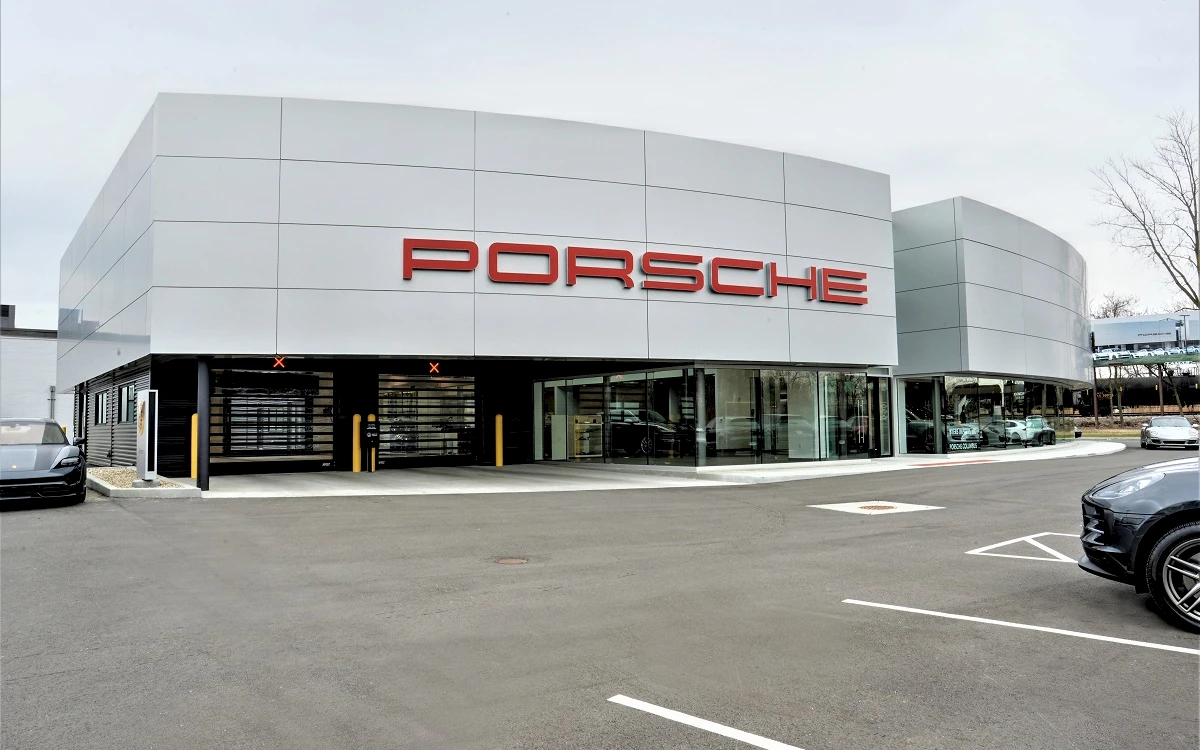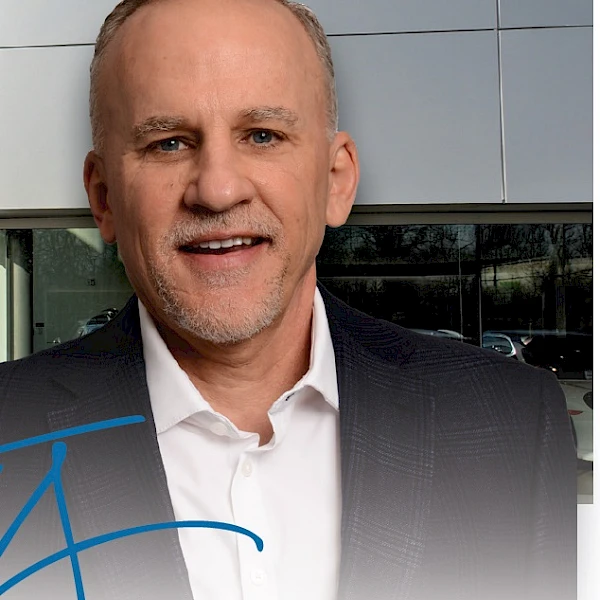 Renier Construction is the best and I wouldn't consider anyone else to build our facilities. I don't know why anyone would.
Blaine Byers
Byers Porsche Columbus