Category

Location

Hilliard, Ohio

Square Footage

5,500
In 2016, Auto Body of Mill Run, specialists in collision repair, faced a challenge. Due to its growth—and projected future growth—president and owner Tom Carpenter knew the business had outgrown its existing facility. Upgrading the building with an expansion was the best option.
"When we decided to move ahead with the expansion of our current facility, we chose Renier," said Carpenter. "Although it was our first time working with them, we've known Renier's owner Bill Heifner a long time."
Auto Body of Mill Run chose to add a 50 x 90 square foot metal tech work area. Because the business was going to stay open during construction, Carpenter said they were a bit concerned about the potential disruption of its day-to-day operations.
"Renier was very conscious of it," said Carpenter, "We were able to work while the construction was done in phases, which minimized the impact on our business."
The project kicked off with initial planning meetings in December of 2016. By the time Renier broke ground in April, much of the planning was done and the pieces were in place for success.
"Things like zoning and utilities were already handled," Carpenter says. "Renier knows how to manage the process, and they do a nice job of it."
"Bill Heifner was hands-on throughout the whole project, which was very impressive," said Darrell Patterson, executive vice president, Auto Body of Mill Run. "It went right down the line. Renier has good sub-contractors and holds them accountable. If you've got an issue, it gets handled."
The punch list was virtually non-existent, Carpenter explained. "It was very reassuring to us not to have a whole list of things that needed to be addressed."
Both Carpenter and Patterson say that Renier excels at communicating with the client. They also gave Renier high marks in the areas of organization and planning.
"All their people who specialize in various areas do a nice job," said Carpenter. "I wouldn't change anything about the experience."
Renier was able to finish the project four weeks early, saving Auto Body of Mill Run not only time but money.
And how does Carpenter feel about the finished project? "It's high-quality. Looking back on it, it's one of the best experiences we've had. I'd give Renier a big recommendation."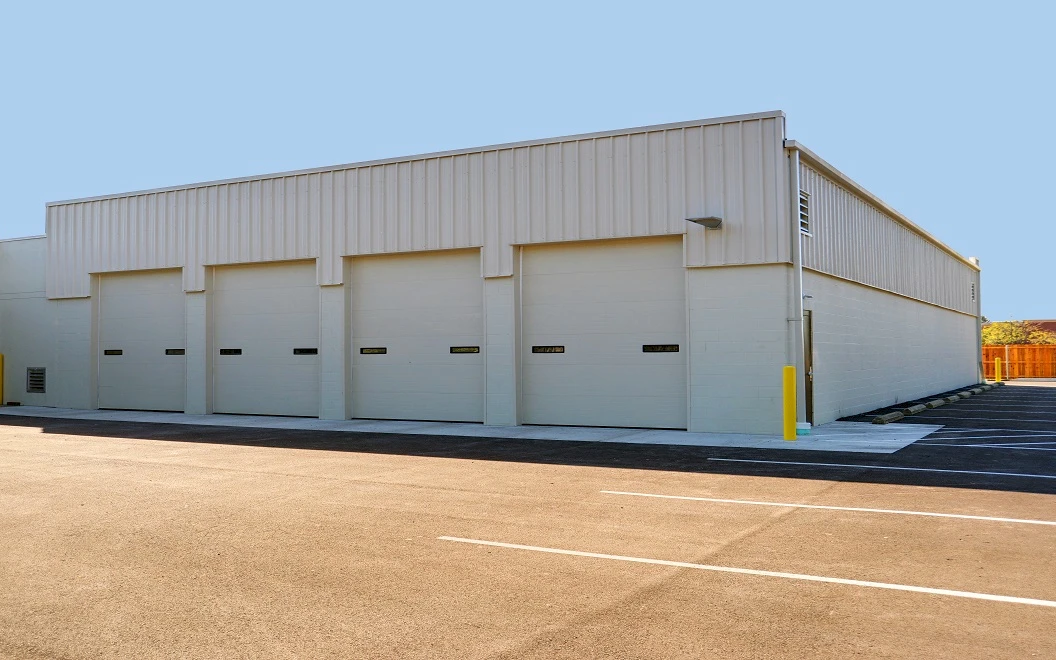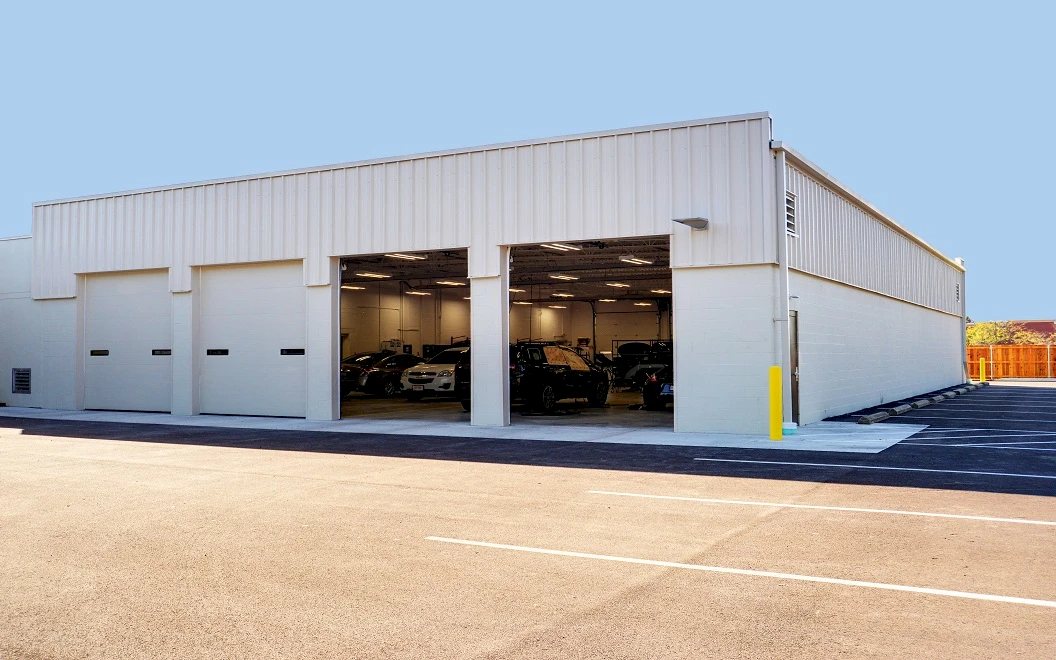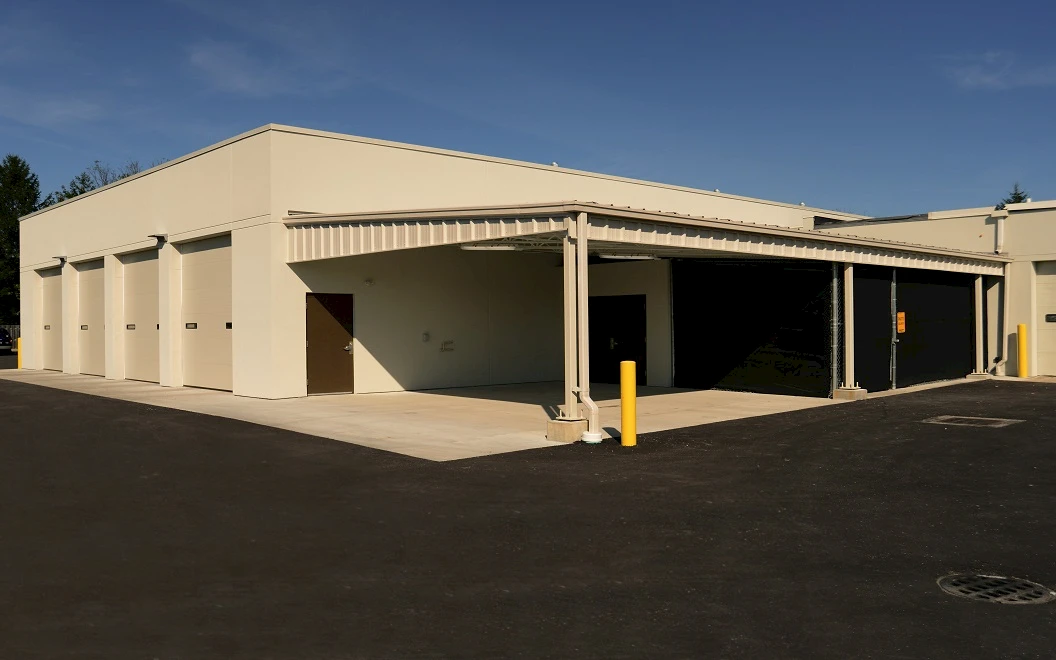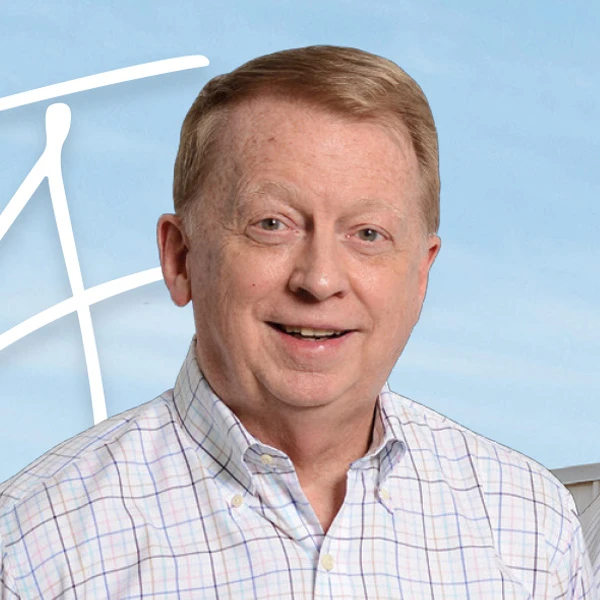 Because Renier finished the project four weeks early, it saved us both time and money.
Tom Carpenter
President & Owner