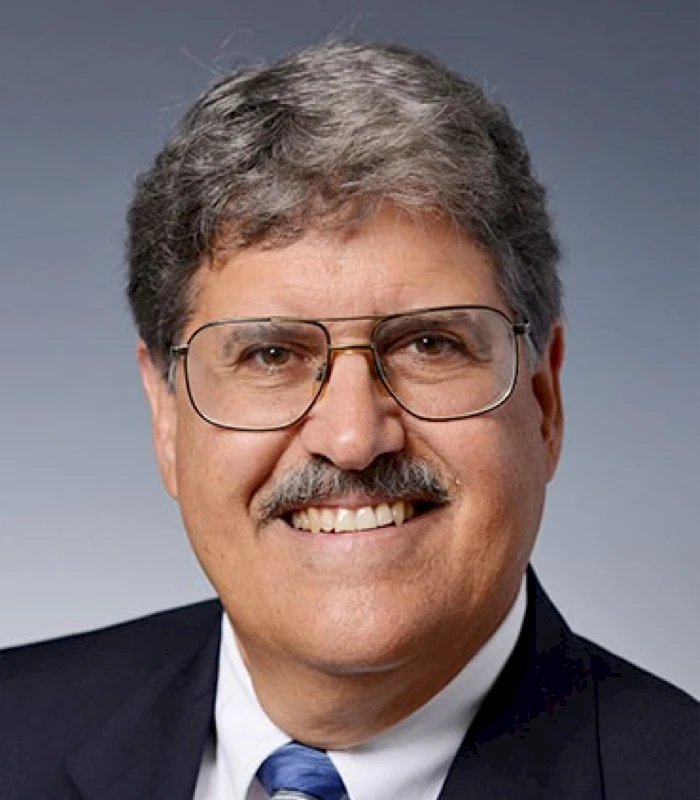 Quality Manager
Tony DiBlasi
Tony DiBlasi serves as a Quality Manager for Renier Construction and is responsible for successful project delivery including contract management, cost control and reporting, change order and schedule management, communications and quality control procedures.
Tony's background of over 45 years of experience includes projects up to $30M in construction work including Design-Build, Design/Assist and Project Management contracts. Tony also has extensive experience in Pre-Construction as well as general business operations management. He has successfully managed a wide variety of projects including Automotive, Office, Retail, Restaurant, Hotel, Health and Eldercare, Commercial and Industrial.
Tony received a Bachelor of Science in Marketing and Business Administration from The Ohio State University and has completed numerous continuing education programs throughout his career and is a member of the Builder's Exchange of Central Ohio. Additionally, he is a member of the Advisory Board of Directors of North Columbus YMCA, serves on the Building and Grounds Committee of the YMCA and is a founding member and Volunteer Coordinator for the North Y-Service Club. DiBlasi and his wife reside in Westerville, OH.