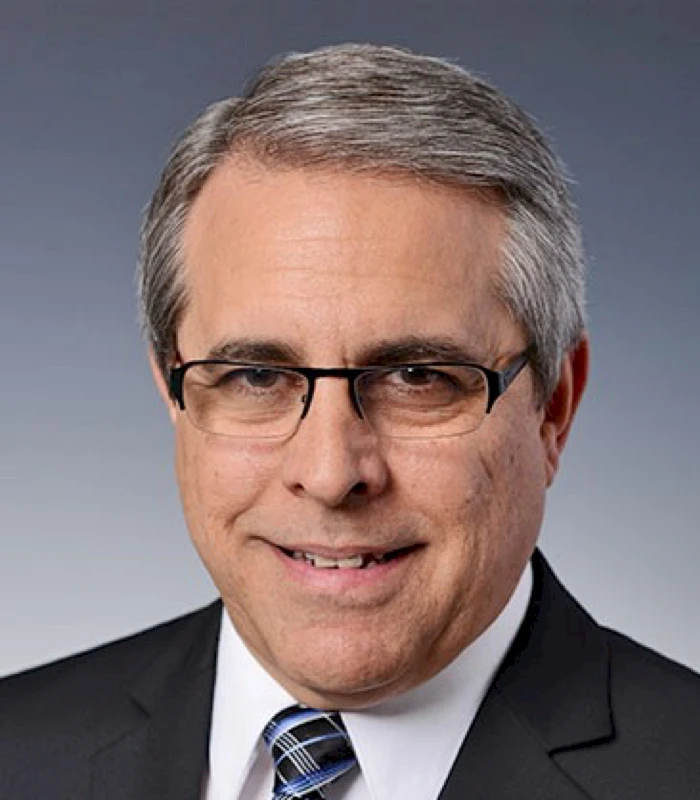 Senior Estimator
Steve Giere
Senior Estimator Steve Giere utilizes his experience in pre-construction and value-engineering to serve commercial and industrial clients in the preparation of budgets through to final cost estimates. He has an extensive background in the budgetary process for projects of all sizes, including large and complex initiatives.
Steve brings over 35 years of construction estimating experience to Renier, has worked for some of the largest, and most respected commercial construction companies in the Midwest, and has experience in multiple industries including healthcare, higher education, research, office, recreation, retail and industrial.
Steve earned an A.S. in Civil Engineering from Columbus Technical Institute, an A.S. in Construction Engineering & Management, and an A.S. in Environmental Design & Engineering from Columbus State Community College. He is a LEED® Accredited Professional (AP) through the U.S. Green Building Council (USGBC).
Giere is an Ohio native and currently resides in Westerville, OH.