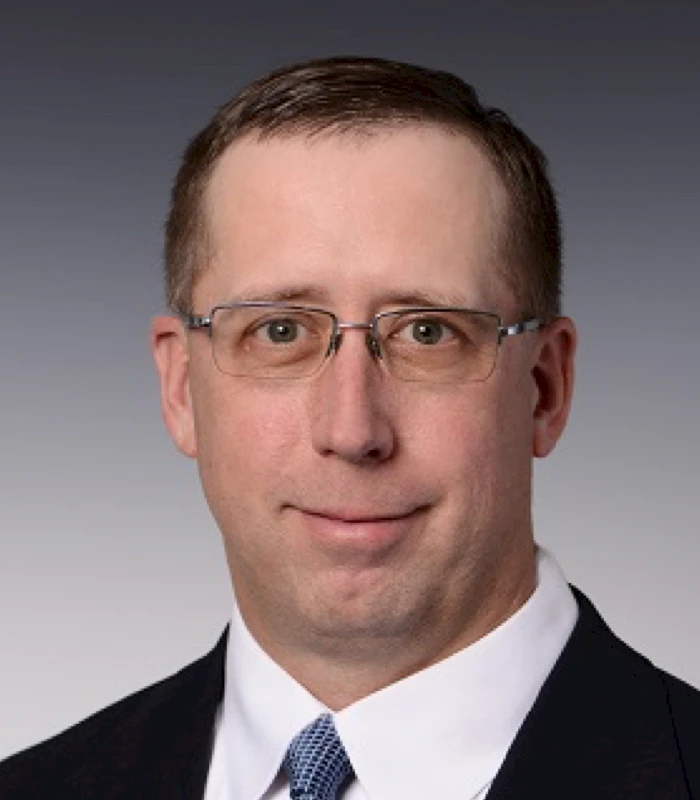 Project Manager
Scott Tubbs
Project Manager Scott Tubbs brings a lifetime of experience in the construction industry to the team, including running his own construction company for 20 years. He began his career in the industry as a carpenter and has worked through multiple positions including project superintendent, project manager, and ultimately company owner.
While multitasking on projects is normal for Scott, his primary focus is on new construction as well as tenant improvement projects. As a Project Manager, he oversees all project management functions from project design through to completion, including budget, schedule, subcontractor management, job site safety as well as supervision and direction at the job site with the onsite superintendent. 
Scott holds a Bachelor of Business Administration from Franklin University as well as a Construction Management degree from Columbus State.
An active volunteer with the Madison County 4H program, Scott also has built up a small hobby farm with his family to include beef steers, a jersey cow, horses, and goats. Scott and his family reside in Mechanicsburg, OH.