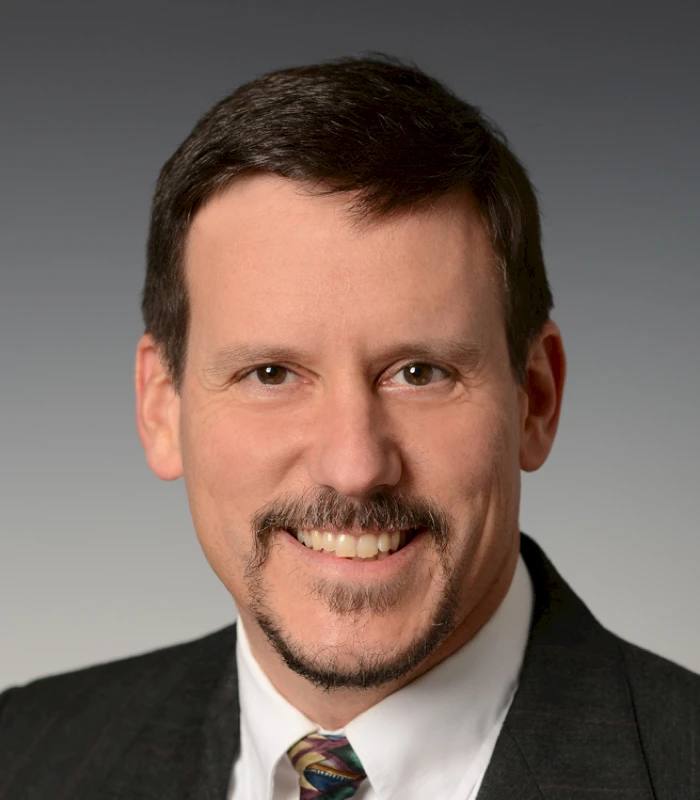 Secretary, Treasurer and Chief Financial Officer
Rob Gibbs
Robert Gibbs joined Renier Construction in 1993 and as chief financial officer he oversees all accounting functions for the company. Throughout a career spanning more than 28 years in accounting within the construction industry, Rob is highly regarded by peers and clients for his professionalism, high standards and sensitivity to detail.
He has been instrumental in establishing and maintaining the internal accounting and project controls that help Renier maintain an exceptionally clean lien track record that is unmatched in the industry. Coupled with Renier's open-book bidding process that shares trade contractors' pricing with clients, Rob translates Renier's integrity pledge into tangible results.
Clients gain the cost and scheduling benefits of Renier's preferred status and outstanding relationships with vendors and trade contractors due to Rob's watchful oversight of project billings and timely payments.
His leadership has been essential to maintaining Renier's financial stability during the challenging economic climate. A certified public accountant, and a Chartered Global Management Accountant, Rob is also responsible for cash management, client billing, job cost reporting and reconciliation. He is also responsible for oversight of all insurance certificates, requirements, and notices of commencement and furnishing.
Rob attended Bowling Green State University and is a member of the America and Ohio Society of Certified Public Accountants as well as the Builders Exchange of Central Ohio. He also serves as Treasurer of Journey Church in Howard, OH and The Watershed Church in Columbus, where he also serves on the board.