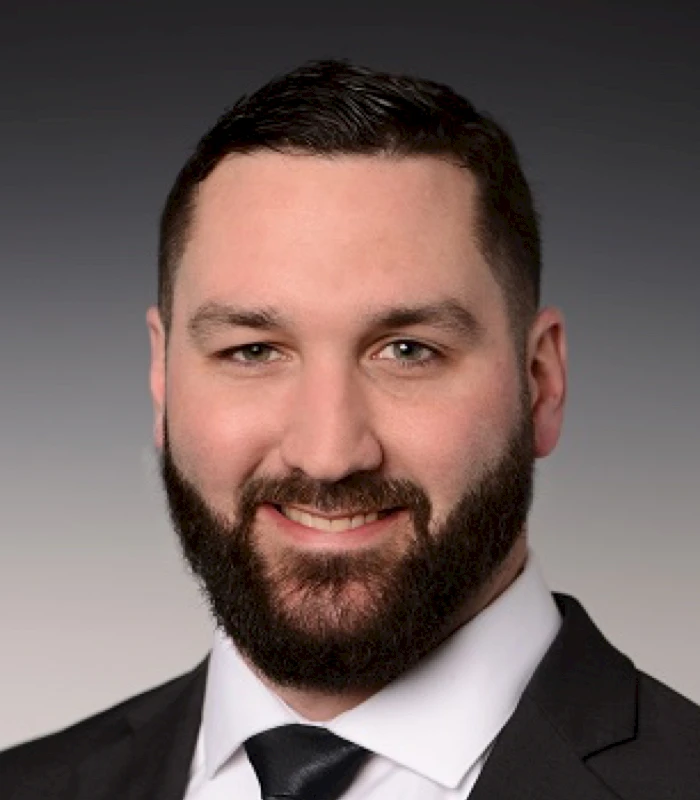 Project Executive
Philip Rice
As a Project Executive, Philip Rice is a specialist in client relations and preconstruction services. He's an integral part of the business development team focusing on growing the Renier client base and promoting Renier and the design-build process.
He started his Renier career in 2018 as a part of the RSI Metal Building Services team where he honed his knowledge in field operations and became a Pre-engineered Metal Building Specialist as a Steel Erector.
Philip exemplifies Renier's unwavering commitment to integrity in all facets of his position with "total customer satisfaction" as his focal point on all projects. He is continuously expanding his industry knowledge and professional expertise.
Philip, a graduate of Muskingum University, brings over a decade of business understanding and expertise to the Renier team. Prior to joining Renier, he worked as a sales representative in beverage distribution for 12 years.
Philip created & plays on the Renier Construction-sponsored softball team, is a member of the Dublin Chamber of Commerce, and the Shamrock Club of Columbus. He and his wife and two children reside in Columbus, OH.