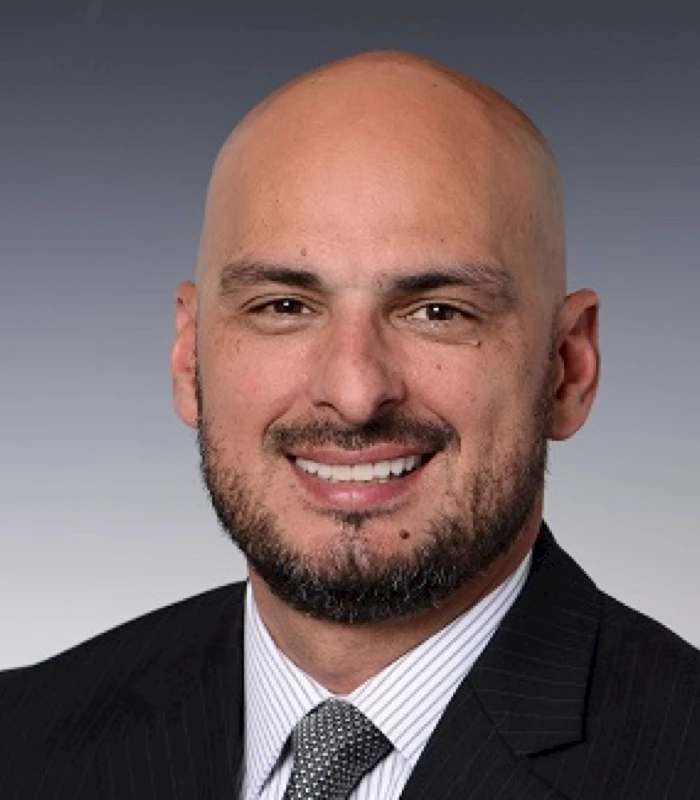 Project Manager
Matt Vanderpool
Matt Vanderpool brings nearly 2 decades of experience to the team, including 10 years of owning his own company specializing in exterior & interior upgrades, room additions, and full rehabs of properties. He offers a wealth of knowledge and skills that add to the Renier team.
As a Project Manager, Matt's focus is complete management of the jobsite and project team from initial design meetings through to closeout & final punch list with the highest efficiency and integrity. This includes managing both the project schedule and budget ensuring both remain on track, directing subcontractor responsibilities, weekly meetings with owners, as well as subcontractors and fellow Renier team members. He also manages communications with the on-site Superintendent to address any concerns that may arise.
Matt is a US Army veteran where he was a Combat Engineer serving in multiple locations including 14 months in Iraq. He ended his military career as a Sergeant E-5 and was awarded a Bronze Star for his achievements. He remains actively involved with his local VFW organization. Matt dedicated time to continuing his knowledge and received a Bachelor of Science degree in Business Administration from The University of the Virgin Islands.
Matt, his wife and 3 children reside in Pickerington, OH.