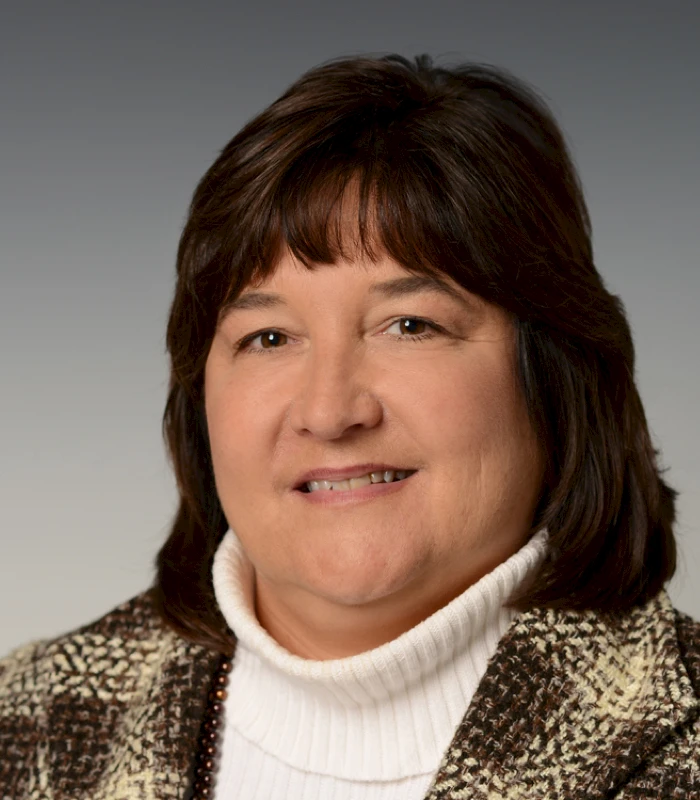 Office Manager
Lori A. Rose
Office Manager Lori Rose joined Renier In 1993 as an Accounting and Administrative Assistant. Her responsibilities include assisting the Chief Financial Officer with all daily accounting functions for the company. This includes accounts payable and receivable, working with subcontractors on monthly billings, tracking of all lien waivers with subcontractors and their subcontractors, reconciliations and reports, as well as all general accounting functions.
In addition, she coordinates all of the service and maintenance work performed with Renier's in house service department for our clients and customers, and oversees the licensing and title needs of company vehicles. She also serves in an administrative support role for the Renier staff including Project Executives, Managers, and Superintendents as needed.
Lori brings over 30 years of accounting, finance and controller experience to Renier's accounting department. Prior to joining Renier, she worked as a controller for a local automobile dealership. She attended both Muskingum University and Ohio University and studied Business Administration, and is a Notary Public for the State of Ohio. She currently resides in Pataskala.