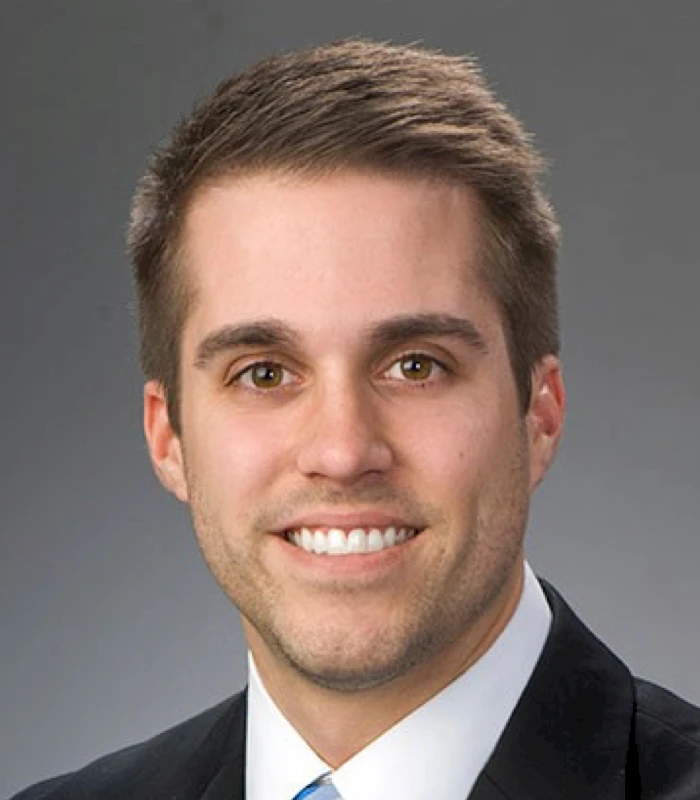 Project Manager
Kyle Prince
As a Project Manager, Kyle Prince is responsible for overseeing a job from development, design and planning to final punch out including project schedules and budgeting reviews, architect interaction, as well as subcontractor and client project tracking.
Prince began his career at Renier as an intern while attending The Ohio State University.  After earning his Bachelor of Science degree in Construction Systems Management he joined Renier as a full-time employee in 2012.
He reviews project schedules and budgets bi-weekly with clients, evaluates all submittals and coordinates approval with architects and engineers, tracks and executes all change orders for subcontractor or client and prepares monthly invoices.  Additionally, he leads all job meetings with the client and follows-up with meeting minutes, and compiles and delivers Operating & Maintenance Manuals to the client after job completion.
Prince is originally from northern Ohio and currently resides with his family in Columbus.