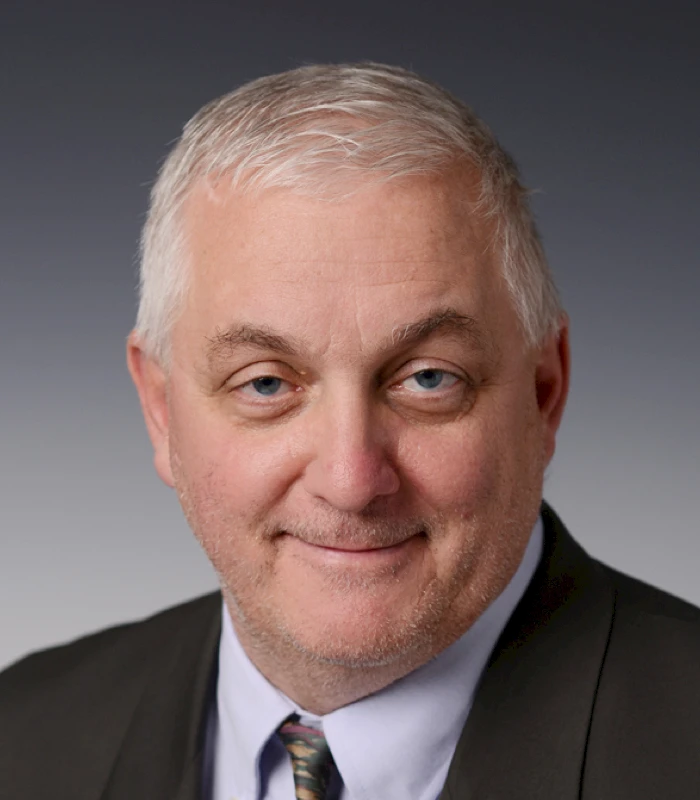 Safety Officer
Kevin Kenney
Kevin Kenney has been in the safety and health industry for over 40 years in numerous fields including construction.
As Renier's Safety Officer, Kevin leads Renier's Safety programs and coordinates all safety training. He also provides support and direction at the jobsite for implementation of safety and health requirements. Working with Renier's Project Managers and on-site Superintendents, he assists with subcontractors and suppliers to ensure a safe working environment and satisfaction of all OSHA laws.
Kevin is a Certified Safety Professional and holds both a Bachelor and Masters degree in Safety Engineering from Indiana University of Pennsylvania. He and his family reside in Pickerington.