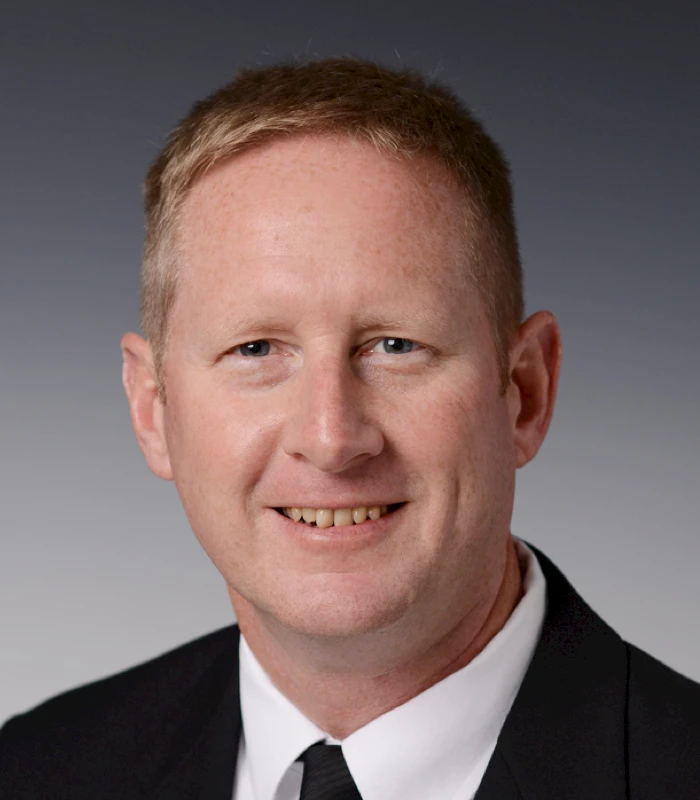 Project Manager
Ken Crossley
As a Project Manager, Ken Crossley is responsible for meeting project objectives, controlling costs, and managing schedules for the greatest efficiency, as well as providing supervision and direction at the jobsite for implementation of safety, manpower and materials.
Additionally, he assists in the coordination of information between the architects, engineers and owners, and leads the on-site team in promoting delivery of the maximum level of quality in the most cost-effective manner.
Ken joined Renier in 1996 as a Project Superintendent working on industrial and commercial projects and also served as an Estimator prior to shifting over to Project Manager. His diversified background and experience give him a valuable perspective and insight into the project from preliminary development and design through the project closeout.
Ken retired from the United States Navy Reserve after serving 25 years in the Seabees Construction Battalion, as an Engineering Aid which provided surveying, materials testing and drafting services for the unit. He served three recent deployments in Kuwait, Bahrain and Spain, as well as duties in Guam, Alaska and Mississippi. He is actively involved in multiple organizations such as Camp Chase, Columbus Westside Running Club and the Capital Area Humane Society. Ken is an avid half-marathon runner and resides in Columbus.