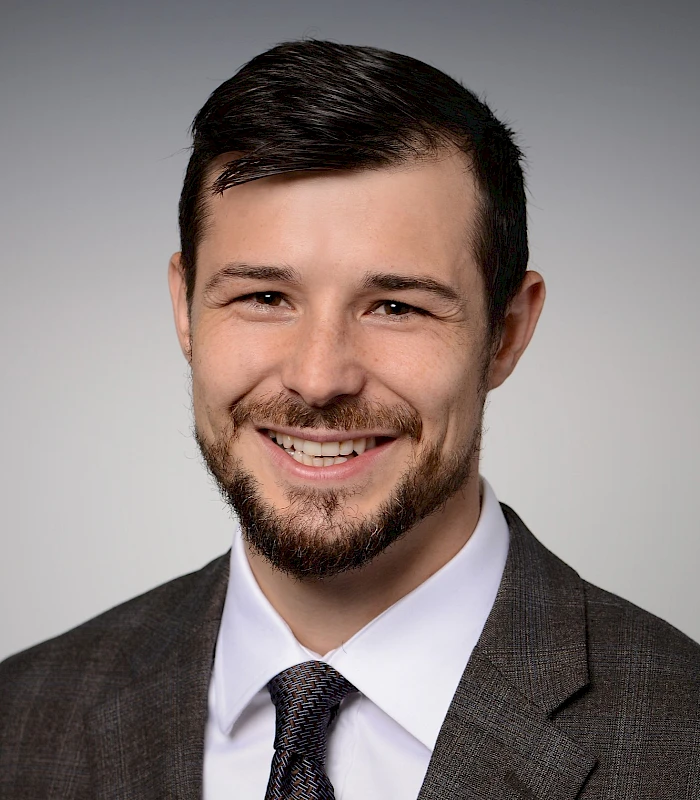 Accounting Controller
Joseph Rinear
Accounting Controller Joseph Rinear helps to manage financial duties across multiple departments including payroll, AP/AR, customer & vendor assistance, and ensuring billing and payments are processed correctly and in a timely manner.
Joseph has been in the accounting field for the last 3.5 years and previously worked for the County of Shasta in the Auditor Controllers Office. He has completed multiple courses from both Shasta College & University of Georgia.
Joseph was born in Lancaster, PA and grew up in Salesville, OH. He enjoys spending time with his family, traveling throughout the US and abroad, and going on outdoor adventures like hiking. Joseph also enjoys playing ultimate frisbee and multiple sports. When he's not outside, you may catch him reading a good book and enjoying a cup of tea! He currently lives in Westerville, OH with his wife and two boys.