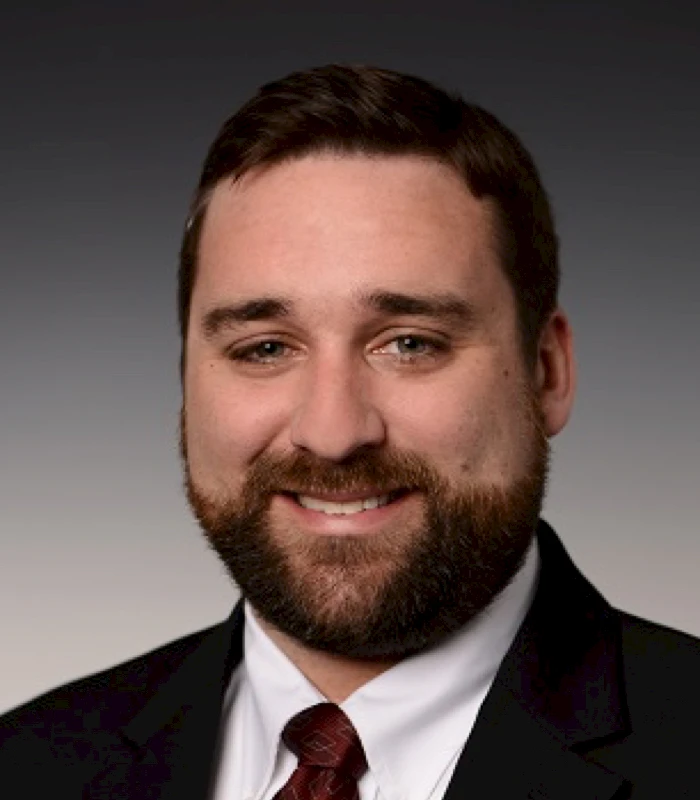 Estimator
Joseph Rice
As a member of Renier's estimating team, Joseph Rice works as a Design-Build estimator on a wide variety of commercial and industrial projects. He is responsible for finding qualified subcontractors for each project and then working with the design team, the subcontractors, and the client to develop cost proposals and budgets for the project. He guides the budget throughout the design phase until project completion.
Joseph started his Renier career in 2018 as a part of the RSI Metal Building Services team where he enhanced his field operations knowledge as a member of the Steel Erection Team. He also has previous experience working with a residential contractor. His background in the field gives him a hands-on perspective for cost estimation in all facets of the construction process and augments his wide-ranging skill set.
A graduate of the Columbus State Community College Construction Management program, Joseph is also a member of the American Society of Professional Estimators, Columbus Young Professionals, and The Shamrock Club of Columbus.
He enjoys spending time with his family and is an avid outdoorsman, spending his free time fishing, hunting, hiking, camping, or bird watching as a member of The Audubon Society. Rice also volunteers with local stream and waterway cleanups and resides in Columbus, OH.