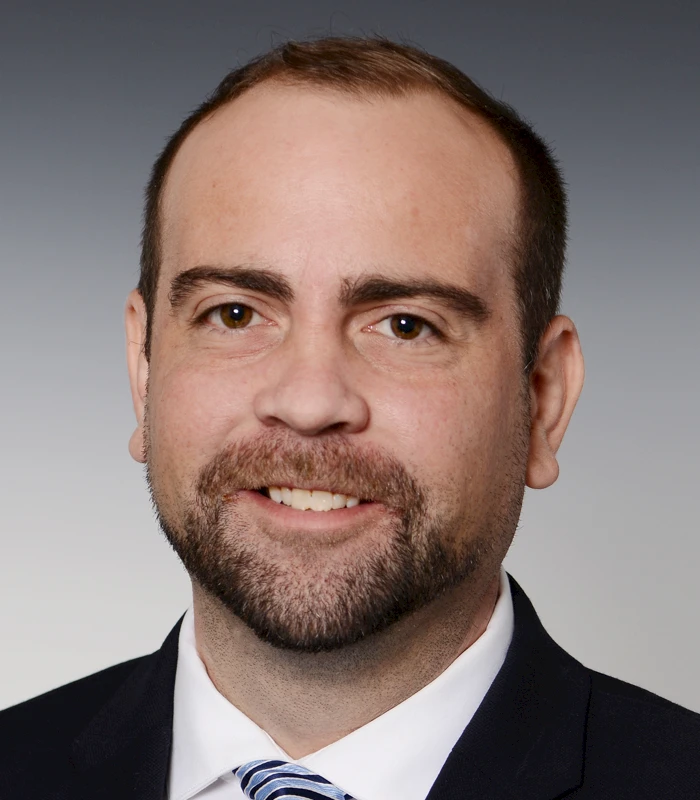 Project Manager
Eric Bakies
Eric is a Project Manager focused on ensuring a quality client experience through communication, logistical expertise, and budget management. Eric has a B.S. from The Ohio State University in Construction Systems Management.
Eric has a background in Commercial and Healthcare construction, with previous projects completed including his recent work on the Nationwide Children's Hospital Employee Childcare Center & Playground. He volunteers at the Ronald McDonald House, as well as being a volunteer coach at the YMCA Columbus.
Though originally from Carey, OH, Eric now lives in Columbus. He spends his spare time visiting music venues, golfing, volunteering, and participating in recreational league sports.