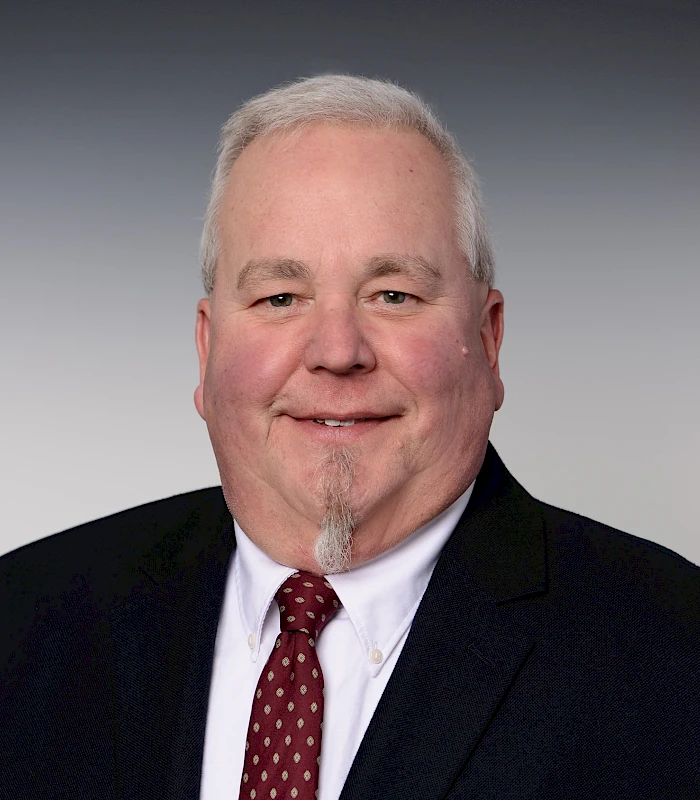 Project Manager
Doug Clark
Doug is a Project Manager with Renier Custom. He ensures that builds and projects are seen through to completion with quality assurance and detailed work with sub-contractors. With three technical degrees, an Associate's in Business at the University of Cincinnati as well as a B.F.A from the College Conservatory of Music at the University of Cincinnati, and a B.S. in Agronomy from Ohio State University, Doug has kept himself busy with 47 years in the industry to prove it.
Doug has training in Bloodborne Pathogens, First Responder, CPR, Fire Suppression, Forklift, Man Lift, Heavy Lift, CNC, and various other construction equipment. He is a member of the UALC, Ohio Men's Bootcamps, Garage Knights, and the Kentucky Colonels.
Doug originally hails from southeastern Kentucky and moved to Cincinnati when he was young. He spent 14 ½ years as a mercenary firefighter, eventually utilizing this amazing work to pay for school. He is an avid outdoorsman and a self-professed motorsports junkie. Doug now lives in Upper Arlington and spends time mentoring high school teenagers in working on late-model vehicles, which are then donated to those in need.