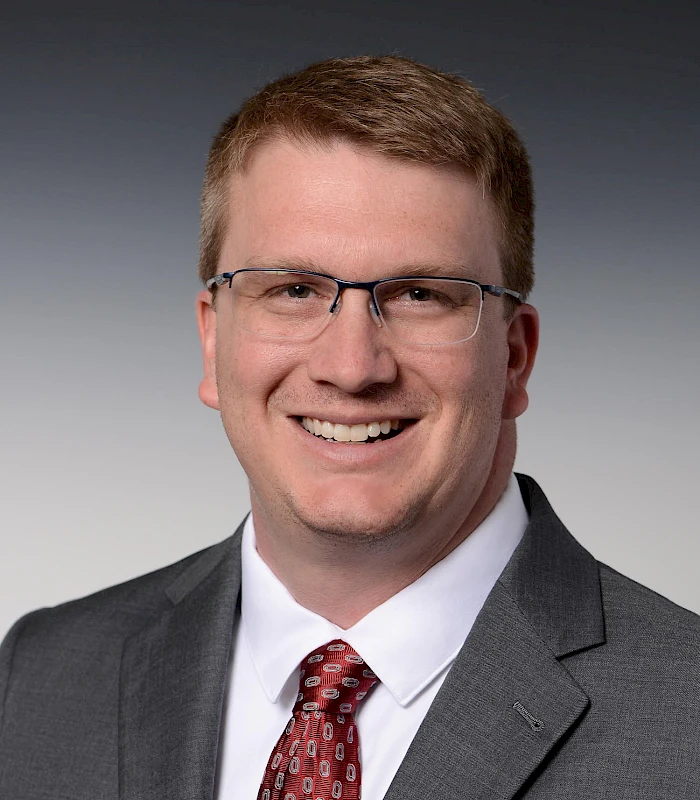 Project Manager
Dan McDonald
Dan McDonald is a Project Manager specializing in Pre-Engineered Metal Building tenant fit outs and additions. He focuses on coordinating logistics with clients as well as reviewing plans and submissions to adjust based on need.
Dan graduated in 2013 with a Bachelor of Science in Construction Management from Ohio State University and has been in the construction industry for over 10 years. He also has a certification in Negotiation Mastery from Harvard Business School and is OSHA 30 and CPR certified.
Dan lives in Hilliard, OH with his wife and daughter. He spent a year helping to build houses for Habitat for Humanity, and volunteers with the Boy Scouts of America when he can. He loves Ohio State football, skiing in the Rocky Mountains, and is learning how to play the guitar.