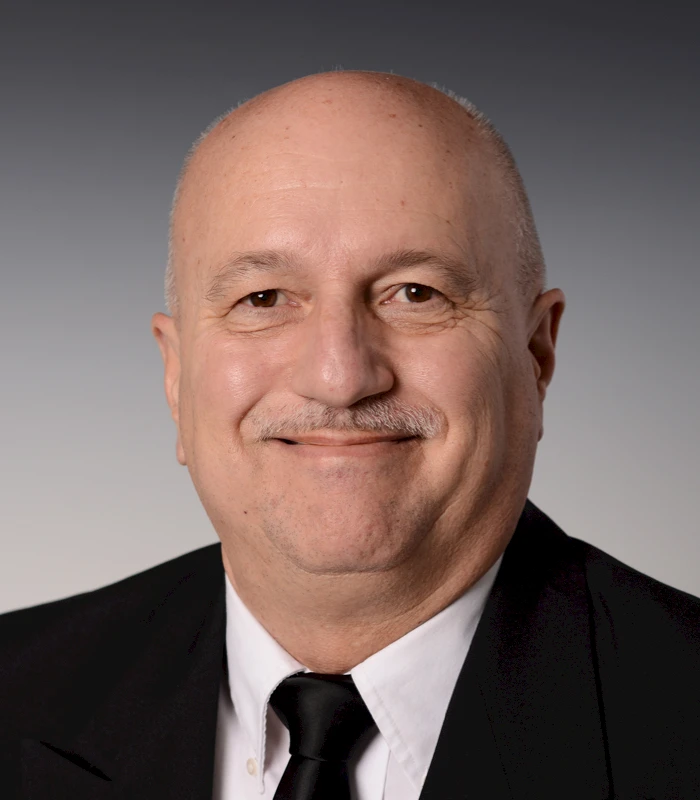 Project Executive
Dan Chamberlin
Dan Chamberlin has over 40 years of experience in the construction industry and brings a diverse background with an understanding in multiple facets of construction, from sales & design to project close out & punch lists.
As a Project Executive, his responsibilities include account management and development for Renier's clients. He is an integral member of the pre-construction team, helping to ensure that clients' facilities are cost-effective and flexible, and that each client receives the maximum value for their construction investment.
Dan joined Renier in 2014 as a Project Superintendent and was soon after promoted to Project Manager. After several years as a Project Manager, he was promoted to Project Executive. He has worked on numerous commercial & residential projects throughout the South and Midwest including warehouse & manufacturing, religious, medical & office facilities, as well as retail and shopping centers. With his additional background in sales & design of pre-engineered buildings coupled with the construction project experience, he offers valuable perspective and insight into projects from multiple perspectives.
He resides in Westerville and enjoys spending his free time volunteering with numerous youth ministry groups.