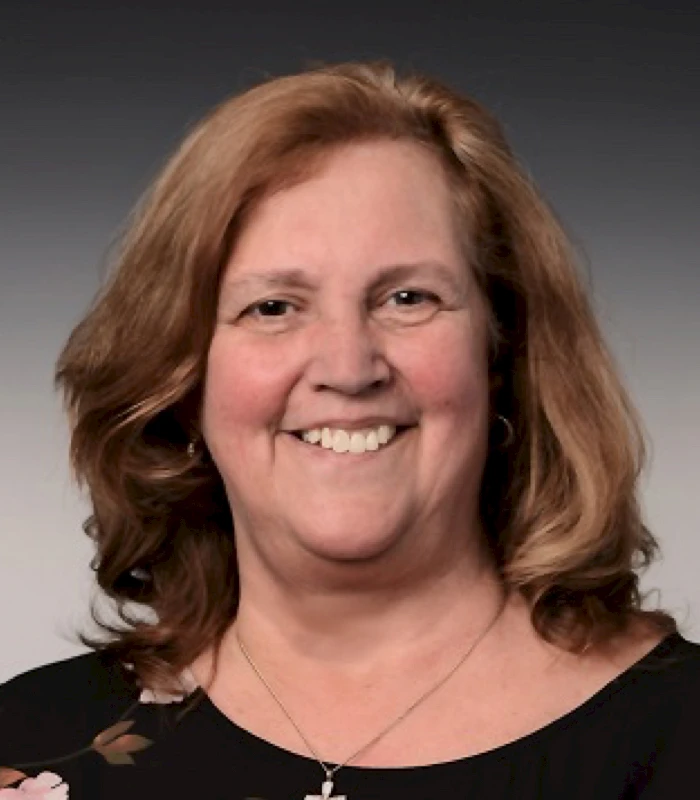 Accounting/Administrative Assistant
Blanche Bader
Blanche Bader joined the Renier team in 2017 working in Accounting and as an Administrative Assistant. She brings over 40 years of experience in construction Accounting and Administrative functions to the team. She assists the Office Manager as well as the Chief Financial Officer with all daily accounting functions for the company.
Additionally, she works with the Estimating team to create AIA contracts for all subcontractors on a project, and manages the follow-up for signatures and contract requirements. This also includes monthly billings, lien waivers and liability insurance coverages. She also purchases and maintains the internal inventory control for Renier and its divisions.
Blanche attended Ohio University and holds an Associate's Degree in Business Administration. She is a member of the Pickerington Women of the Moose Chapter 2180, an Auxiliary member of VFW Post 3761, and is also a Notary Public for the State of Ohio. She has four children and four grandchildren and resides in Baltimore, OH.