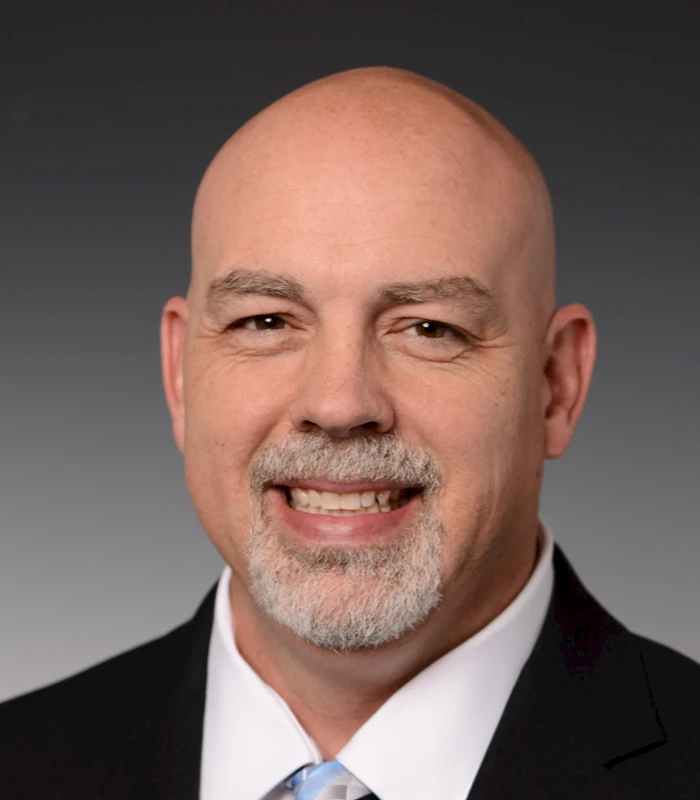 Project Executive
Bill Kimpel
For over 23 years Bill Kimpel's career has spanned virtually every phase of the construction industry. He uses his experience and passion for helping others to focus on developing relationships with new and existing clients. Bill brings a wealth of construction industry knowledge with him covering projects of every size spanning everything from project development to project award, through construction, warranty, and beyond. His experience in the industry is vast and adds to client services at Renier.
Prior to joining the Renier team, Bill's construction experience covered multiple sectors including education, retail, recreation/sports, hospitality, medical, office, and theater construction. His clients have included The Ohio State University, the Marriott hotel group, Nationwide Insurance, Giant Eagle/GetGo, Home Depot, Cinemark & Marcus theaters, Lowe's, and a vast number of educational facilities.
Bill received his Bachelor of Science in Technology from Bowling Green State University, with a dual major in Architectural Studies and Construction Management. Additionally, he holds training certificates in First Aid and CPR, as well as OSHA 30 hour.
Bill actively volunteers with the Ronald McDonald House charities and also serves as a tutor with the Franklinton Reading program. He enjoys spending his free time remodeling his home, cooking, vacationing with his family, and helping others. Bill resides in Utica, OH with his wife and three children.