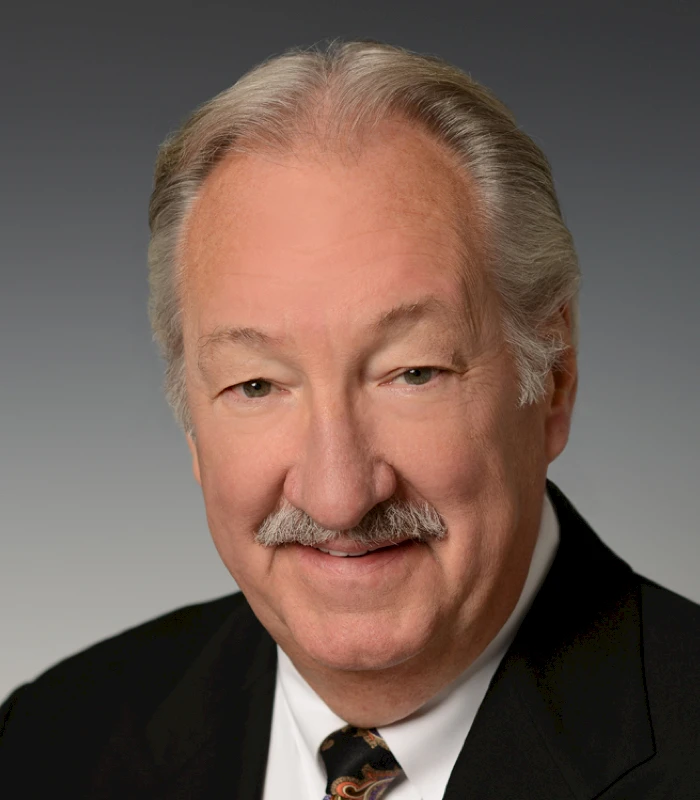 Founder and Chairman
Bill Heifner
As Founder and Chairman of Renier Construction, Bill Heifner has built a reputation for exceeding customer expectations and providing service with integrity.
Bill believes with each new customer comes the opportunity to turn a business relationship into a personal friendship, which explains why the majority of Renier's annual business is made up of repeat customers and referrals.
Bill founded Renier in 1980 as a one-man operation, specializing in industrial and commercial construction. His first major project was a $1 million contract with American Electric Power. Renier's list of clients today includes such companies as Germain Motor Company, Byers Automotive, MPW Industrial Services and Dayton Freight Lines.
Providing on-time and on-budget service is Bill's philosophy. His personal commitment to the company philosophy has solidly established Renier's reputation for high standards, and led to its expansion into the retail, automotive, commercial, industrial and office service markets. Heifner's commitment to integrity is one of the reasons why Renier was chosen as the winner of The Better Business Bureau's Business Integrity Award.
A former trustee of Columbus College of Art & Design, the Rahal Central Ohio Children's Charity and Heartland Bank, Bill currently serves on the board of the Columbus Regional Airport Authority. He also is involved with The Buckeye Ranch charity and was named to the Junior Achievement Central Ohio Business Hall of Fame. Most recently he was awarded the national Distinguished Design-Build Institute of America Leadership Award.
Prior to founding Renier, Bill worked in project engineering, research and sales for United McGill Corp., a specialty manufacturing firm. Bill served in the U.S. Army and completed a tour in Vietnam. He received a Bachelor of Science degree in engineering from Ohio University and resides in Jefferson Township.