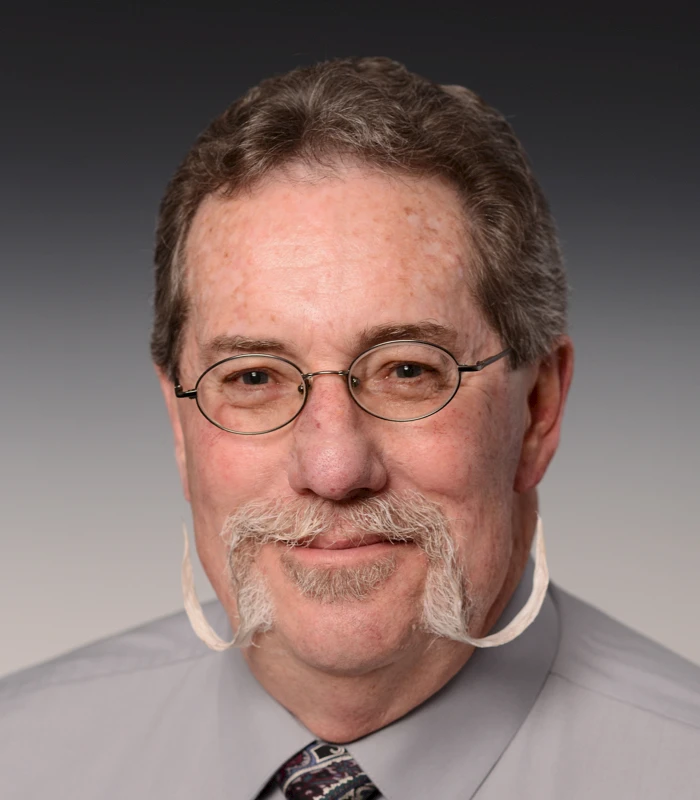 General Superintendent
Rick Lewis
General Superintendent Rick Lewis directs & assists project Superintendents on all Renier projects. He is responsible for quality control, constructability review of drawings and aiding the field Superintendents with scheduling, problem-solving and on-site questions that may arise. He serves as a connection between operations and field Superintendents.
With Rick's over 50 years of work in the construction industry, he brings a broad and extensive perspective to daily operations and situational issues that may happen on the job site. His diverse background includes various commercial projects ranging to over 1 million sq. ft. and in excess of $100 million, as well as large multi-family unit locations, retail centers and educational facilities.
He joined Renier in 2013 as a Project Superintendent and has been a General Superintendent since 2016. 
Rick currently resides with his family in Carroll, OH and enjoys woodworking, spending time with his grandchildren, and gardening in his free time.