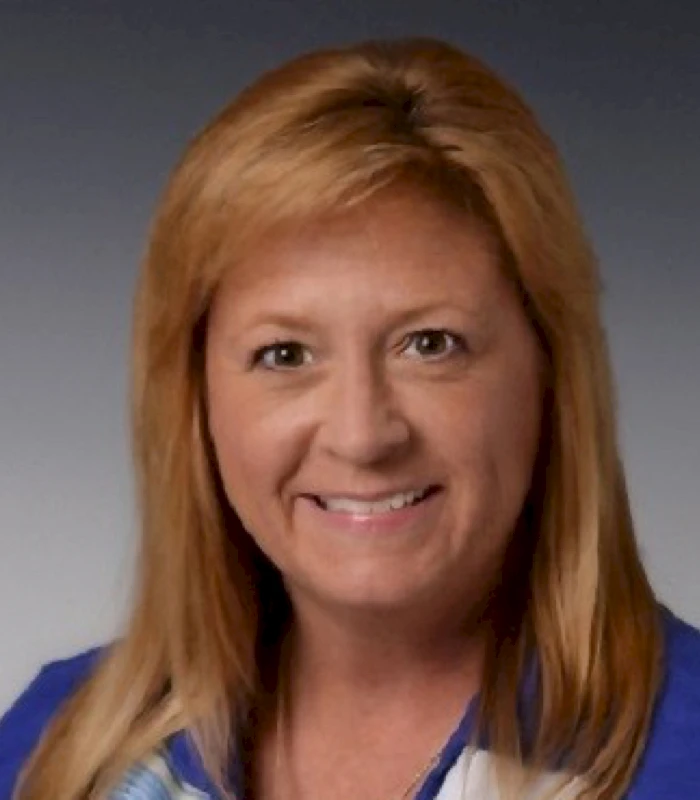 Marketing & Administration
Kim Teetzel
Kim Teetzel's responsibilities include marketing, social media and website management roles as well as traditional administrative support functions for the company. She creates, updates and manages content on the corporate websites, develops & executes social media strategies on numerous platforms and channels, and monitors all of Renier's social media sites and postings. She also designs, produces and distributes marketing pieces for the sales staff (custom, direct and e-mail marketing) generating inbound marketing opportunities, and assists with IT help requests and training on a variety of software, hardware and the FTP site used within the company.
Additionally, Kim produces and tracks AIA contracts for clients, manages the client and contact databases and schedules all staff travel arrangements.
Kim joined Renier in 2007 and has over 30 years experience in marketing, social media strategies, content development, editorial & copywriting, public relations and support functions. She attended Muskingum University and Ohio University and holds a Bachelor's degree in both Marketing and English. She resides in Canal Winchester with her family and is actively involved in her community. She serves on the Board of AngelWorks, as well as volunteers with The BrockStrong Foundation.