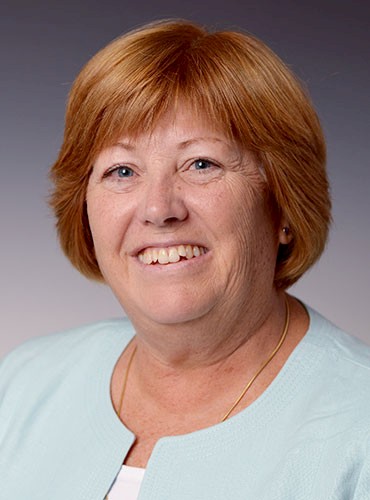 Debra Hunt, LEED® AP
Estimator
As a member of Renier's estimating team, Debra Hunt, LEED® AP works as a conceptual Design-Build estimator on a wide variety of commercial and industrial projects. She is responsible for developing cost proposals and budgets for the projects including cost estimating in accordance with standard construction system costing.
Hunt brings over 38 years of experience in the industry contributing her expertise to projects across the United States from several million to well over $100 million. Her project work has garnered her multiple awards including a $137 million LEED® Platinum Certified project. Additionally, she's received recognition from the Architects Society of New York AIA for cost estimating and the Architects Society of Ohio AIA for finish selections and relocation and renovation of historical properties.
Her extensive experience in cost analysis, project documentation and presentation, combined with her interior finish and Design-Build background give her a diverse and wide ranging skill set for Renier's estimating team.
Hunt is a LEED® Accredited Professional as well as a certified National Council for Interior Design Qualification (NCIDQ). She is member of The Construction Specifications Institute and the U.S. Green Building Council (USGBC), and lives in Westerville, Ohio.