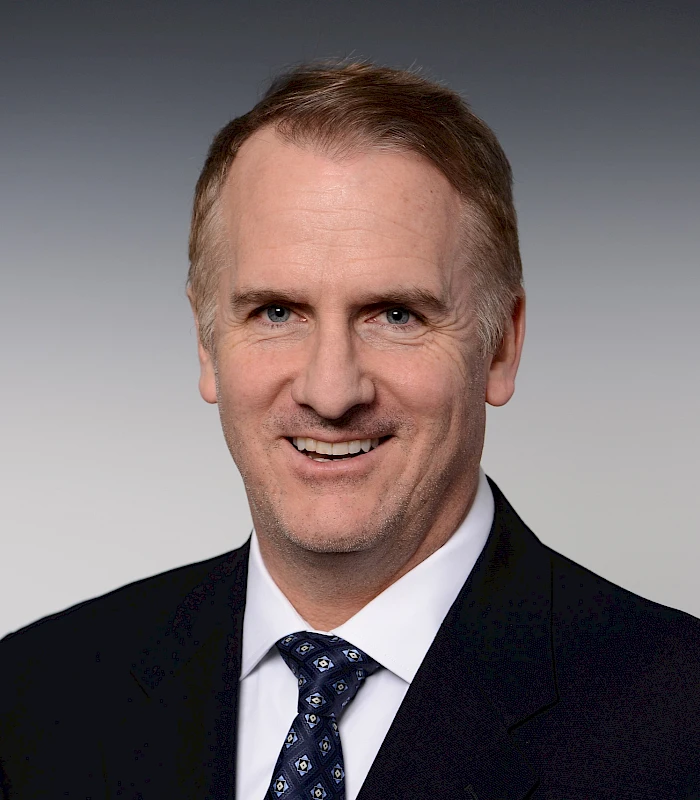 Estimator
Brian Brooks
Brian is an Estimator working to estimate both design-build & competitive bid projects with a focus on transportation, automotive, institutional & educational projects. He has extensive experience in restaurant, retail, and government projects.
Brian graduated from Cornell University in 1996 with a Bachelors in Architecture and has over 15 years in the construction industry. He served in the Marine Corps and worked as a professional film editor for 10 years before moving into construction!
Brian has a family history in Ohio that stretches back to the 1820s. His family came to Ohio from New England and opened one of the first hardware stores west of the Ohio River, and his grandfather was also a well-known local mid-century architect.
Brian was born in Columbus and lived in Bexley until he was nine years old. When not working on projects at Renier, you can find him spending his free time with his son, training at the gym, running, hiking, and biking. He also performs & records music with local bands as well as participating in church activities.