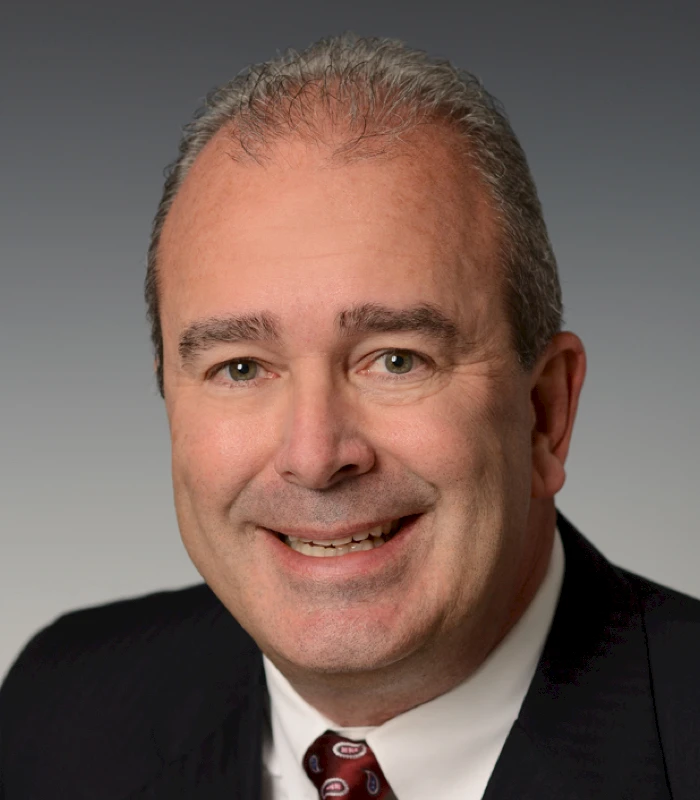 Project Executive
Bill Plesich
Bill Plesich's responsibilities include account management and development for Renier's transportation, manufacturing, distribution, industrial, veterinary and medical office clients. He is an integral member of the pre-construction team, helping to ensure that clients' facilities are cost-effective and flexible, and that each client receives the maximum value for their construction investment.
Plesich joined Renier's Design-Build team in 1993. With more than 28 years of design-build construction experience, clients appreciate his extensive industry knowledge, thorough approach and careful attention to each project. Having served the needs of hundreds of clients, he helps craft design-build solutions that fulfill facility requirements and exceed client's expectations.
Plesich brings the same level of commitment and integrity to his volunteer leadership roles as he does to the day-to-day operations of Renier. He is a member of the Greater Columbus, Grandview, Gahanna and Dublin Area Chambers of Commerce, as well as the Columbus Region Logistics Council.
A graduate of the University of Steubenville, Plesich and his wife reside in Columbus.